Some Duggar Fans Are Furious With Jinger Duggar's Husband, Jeremy Vuolo: 'Disgusting'
Jinger Duggar and Jeremy Vuolo were once 'Counting On' fan favorites. However, some fans have become upset with Vuolo's words in his recent sermons.
Jinger Duggar and Jeremy Vuolo were once the most-loved Duggar couple. Fans loved the way the Counting On stars were stepping away from Duggar's family and how Jinger seemed to be coming into her own. Now, though, fans are furious with Vuolo — and they're not shying away from calling him out on it.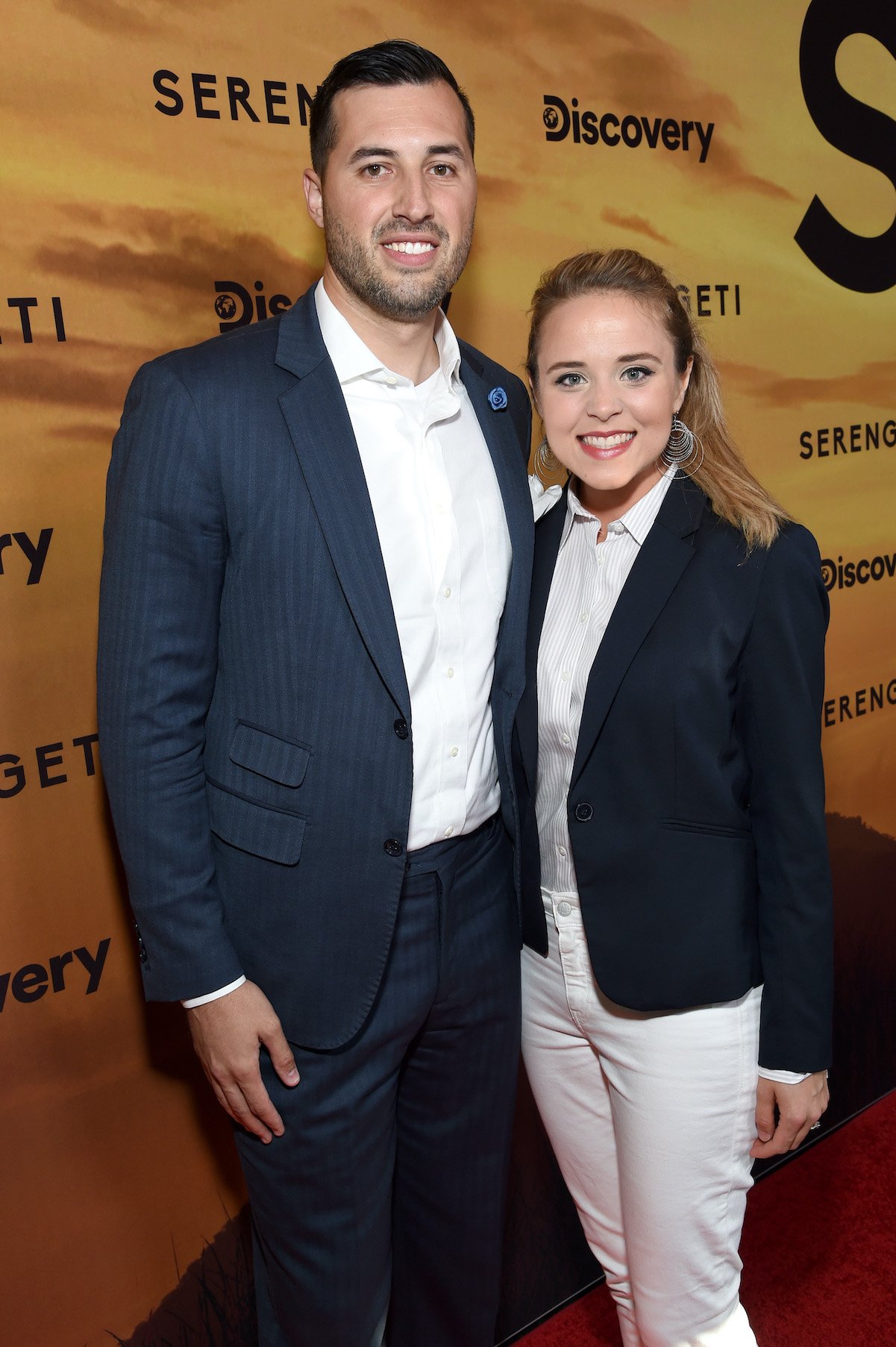 Jinger Duggar and Jeremy Vuolo were once 'Counting On' fan favorites
When Duggar and Vuolo started courting, fans could see the love between them. Vuolo often went out of his way to surprise Duggar, and he topped the courtship off with a romantic proposal on top of a New York City building.
Once the two were married, they moved to Texas, and Jinger started wearing pants and tank tops; she even dyed her hair blonde. Fans loved that they were breaking away from Duggar's family and seemingly raising their daughter, Felicity, differently than the way Duggar was raised.
In July 2019, Duggar and Vuolo announced they were moving to California, and people were thrilled for them. Some fans felt that the relocation would allow Duggar and Vuolo to open themselves up to people with different views. Over time, though, fans' love for the couple seemed to have changed.
Some fans are calling out Jeremy Vuolo over his recent sermons
Vuolo was a pastor at a Laredo, Texas church before he and Duggar moved to California. Vuolo began taking graduate classes at the Master's Seminary, and since then, he's read other sermons of his for those who want to listen. Plus, Vuolo often discusses his views in his Hope We Hold podcast alongside Duggar.
However, some fans have recently taken issue with Vuolo's words — and they've expressed their distaste on Instagram.
"Always loved you guys but … You don't really believe mental health is the devil and not an illness do you?" one fan commented under Vuolo's recent Instagram post. Another user replied to the comment, saying Vuolo "said it in a preacher clip" and this his views are "disgusting."
"I used to have major respect for you, but I just saw a clip where you talked about Hispanics and our culture," another fan wrote. "Maybe you should educate yourself in the Hispanic/Latin culture more before you judge us."
"I just watched some of your sermon about patients lying "pathetically" in a hospital bed," someone else added. "If you think you're going to lead people to Christ like that, you're badly mistaken."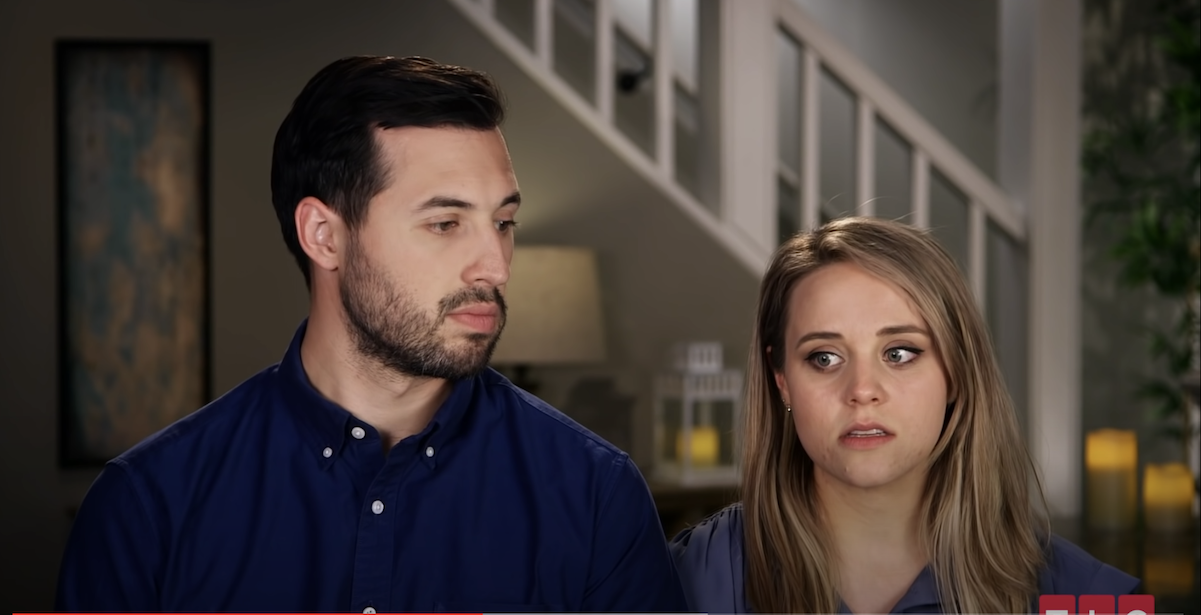 Other fans are loving the couple's new book
Though some fans are concerned about Vuolo's sermons, others are excited for the couple's new adventures. Duggar and Vuolo recently announced the release of their new book, "The Hope We Hold," which details the best and most challenging parts of their journey. And many of the couple's fans are excited for it.
"Congrats! Love your heart and how you two extrude God's love!!" one fan wrote.
"You all are truly amazing and helping others to become a follower of Jesus Christ," another user wrote.

Duggar and Vuolo's book will be released on May 4, but fans can pre-order it now.