Duggar News: Court Documents Reveal Undercover Officers Secretly Visited Josh Duggar's Car Dealership Prior to Searching the Property
Josh Duggar was arrested on child pornography charges back in April 2021. Since then, Duggar, who subsequently caused TLC to cancel his family's reality show, Counting On, has been awaiting trial on two counts of receiving and possessing child sexual abuse material (CSAM). But the investigation into Duggar's life started long before that first search warrant was executed in 2019. And it turns out the police secretly visited Josh's used car dealership before showing up with a warrant.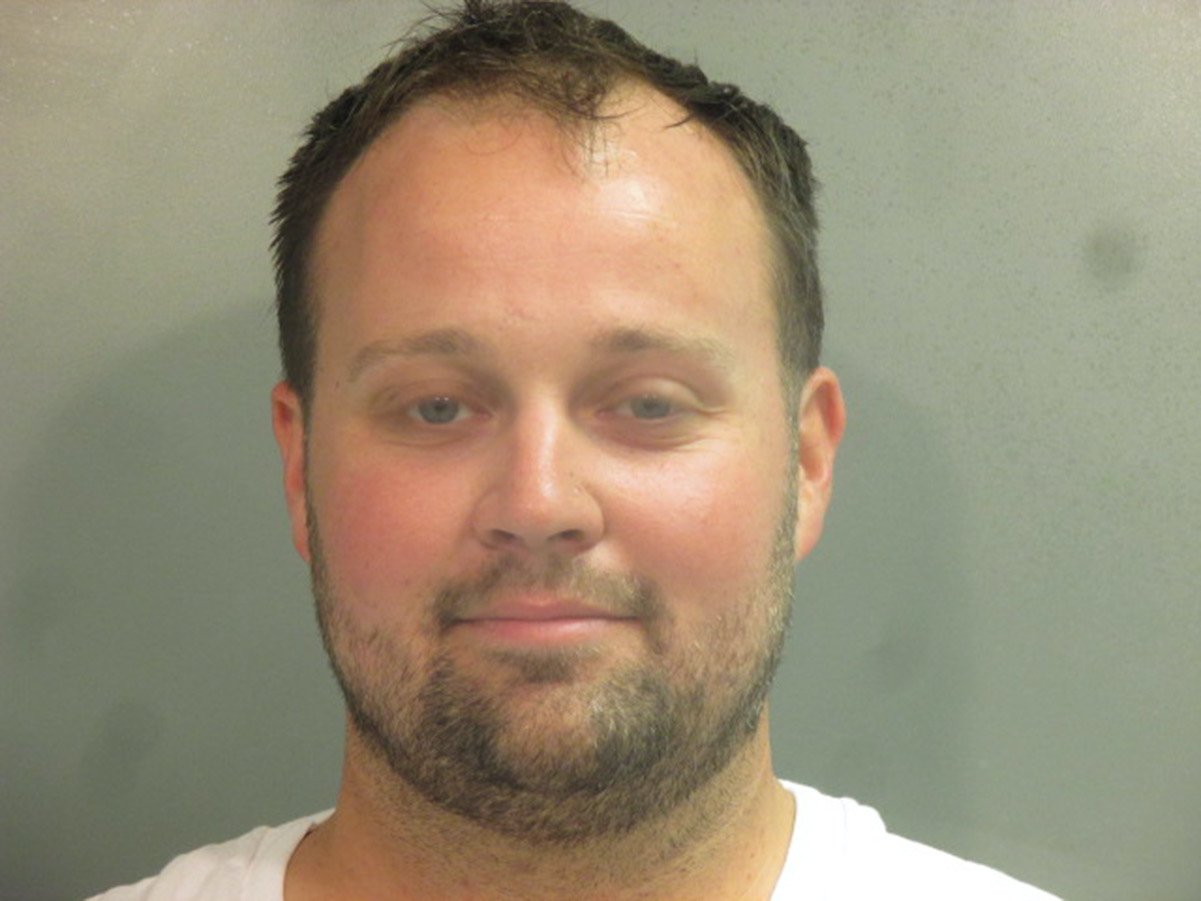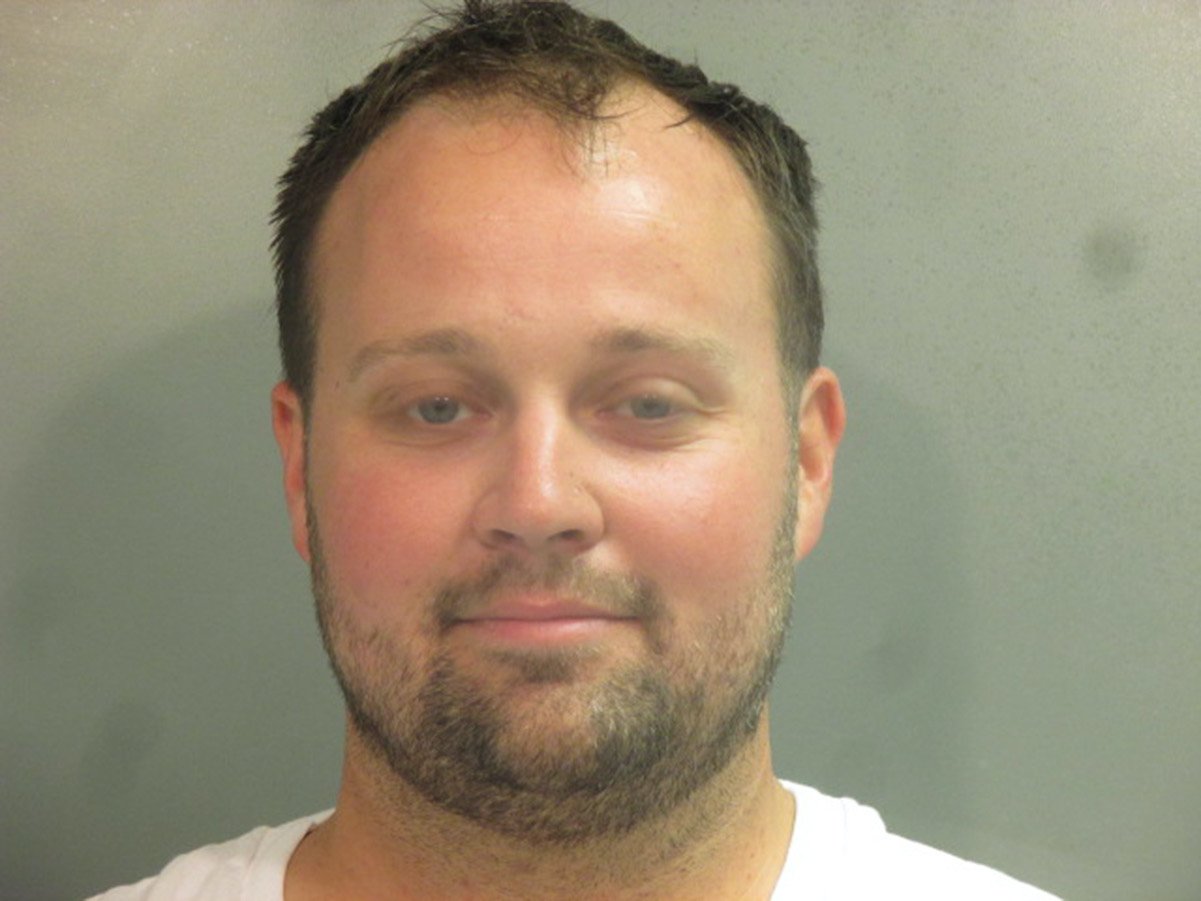 Josh Duggar is awaiting trial on child pornography charges
In April 2021, Duggar was arrested on one count of possession of child pornography, and one count of receiving child pornography. Duggar's past isn't exactly picture perfect. In the early 2000s, Duggar admitted to inappropriately touching several young girls, most of whom were his younger sisters. Duggar was a teenager at the time. That scandal came to light in 2015, after Duggar had already married his wife, Anna Duggar. Also in 2015, Duggar admitted to cheating on his wife. The two went to marriage counseling and were able to save their relationship.
Now, Duggar is under fire once more — this time, on federal charges involving CSAM. Duggar's trial is expected to start in November 2021. Right now, Duggar is out on bail but is living under supervision. He is only allowed to see his children when Anna is present. Duggar and Anna are expecting baby no. 7 in the fall.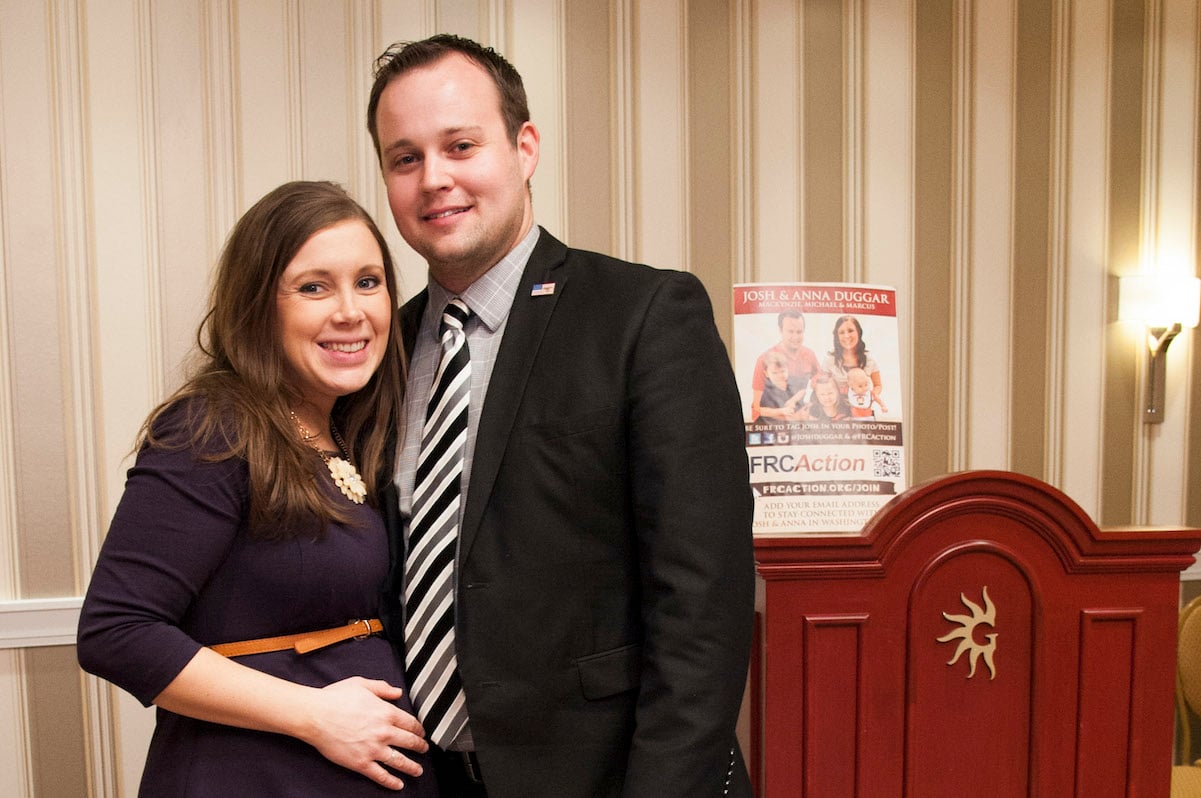 Police visited Josh Duggar's car dealership before ever executing a warrant
Back in 2019, word spread that the Duggars were under investigation, though nobody knew for what. Eventually, the rumors became so well-known that Jim Bob and Michelle Duggar actually spoke out. The couple released a statement claiming that, as far as they knew, none of their family members were under investigation.
But according to court documents, this was not the case. In November 2019, Homeland Security executed a search warrant on Josh Duggar's used car dealership, Wholesale Motors. But it turns out that police paid Duggar a visit before he even realized.
Court documents reveal that, on Nov. 1, 2019, undercover police visited Duggar at his car dealership, prior to executing a warrant. The documents read that a HSI Task Force Officer acted "in an undercover capacity" to visit Duggar, pretending to be interested in purchasing a vehicle. The officer "further witnessed [Duggar] retrieve a believed Apple iPhone from his person with an unknown modeled laptop computer located on the desk," according to the Affidavit. The officer then expressed interest in a car once more before leaving the dealership.
Josh Duggar faces up to 40 years in prison if he's convicted
Not long after, a search warrant was granted, which allowed Homeland Security to search Duggar's business. Electronic devices were seized, and Duggar's computer allegedly had CSAM, including photos and a video.
Duggar was arrested on April 29, 2021, only about one week after he and his wife announced they are expecting their seventh child. Duggar faces two counts of child pornography, each of which carries up to a 20-year sentence. If found guilty, Duggar could face as long as 40 years in prison. Plus, he could be forced to pay up to a $250,000 fine for each conviction.