Duggar News: Critics Don't Think the Josh Duggar Scandal Is the Real Reason the Show Was Canceled
Those who follow TLC's Counting On have likely heard by now that the show is canceled. The network made the announcement shortly after Josh Duggar's child pornography charges came to light. Still, some critics are not convinced that Josh was the real reason the show ended.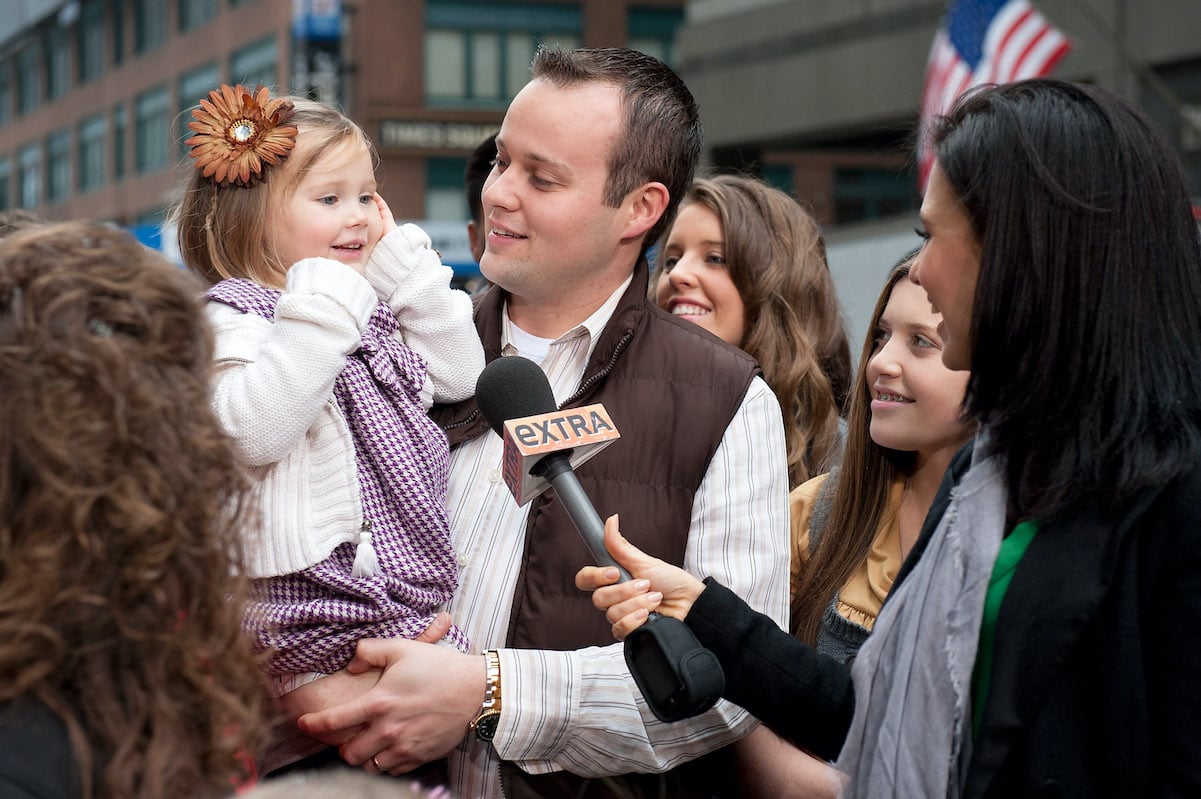 TLC canceled 'Counting On' after Josh Duggar's legal trouble came to light
Josh Duggar found himself in trouble with the law in late April 2021, when he was arrested on two counts of child pornography. From there, the future of the popular TLC show hung in the balance; Josh had already caused the cancellation of the family's first show, 19 Kids and Counting, back in 2015. At that time, reports had surfaced that Josh had inappropriately touched several minors when he was a teenager. He admitted to the acts, though no formal charges were ever brought against him.
Now, Josh has once again been TLC's explanation for canceling the show. The network released a statement in June 2021 that said it was not planning to continue filming with the Duggar family.
"TLC feels it is important to give the Duggar family the opportunity to address their situation privately," part of the network's statement read. But not everyone is convinced that Josh's situation was the sole reason the network parted ways with the Duggars.
Some 'Counting On' critics are convinced TLC had other reasons to cancel the show
Critics of the popular reality TV family often take to Reddit to discuss their true thoughts about the Duggars. And in a recent thread, people expressed that they don't think Josh was the only reason TLC pulled the plug on the show; some think it had been going downhill for a while.
"Counting on got very boring," one Reddit user wrote. "Nothing exciting happens, you can only watch various different people get pregnant and have a baby so many times. With or without Josh, I think the show was heading towards cancellation."
Another person blamed the cancellation on "covid and the lack of courtships/marriages and babies basically happening within the same timeframe in 2020."
"Counting On was wasted potential," someone else wrote. "If it was an actual honest show … It could have been interesting … To see these girls adjust to being new wives and parents."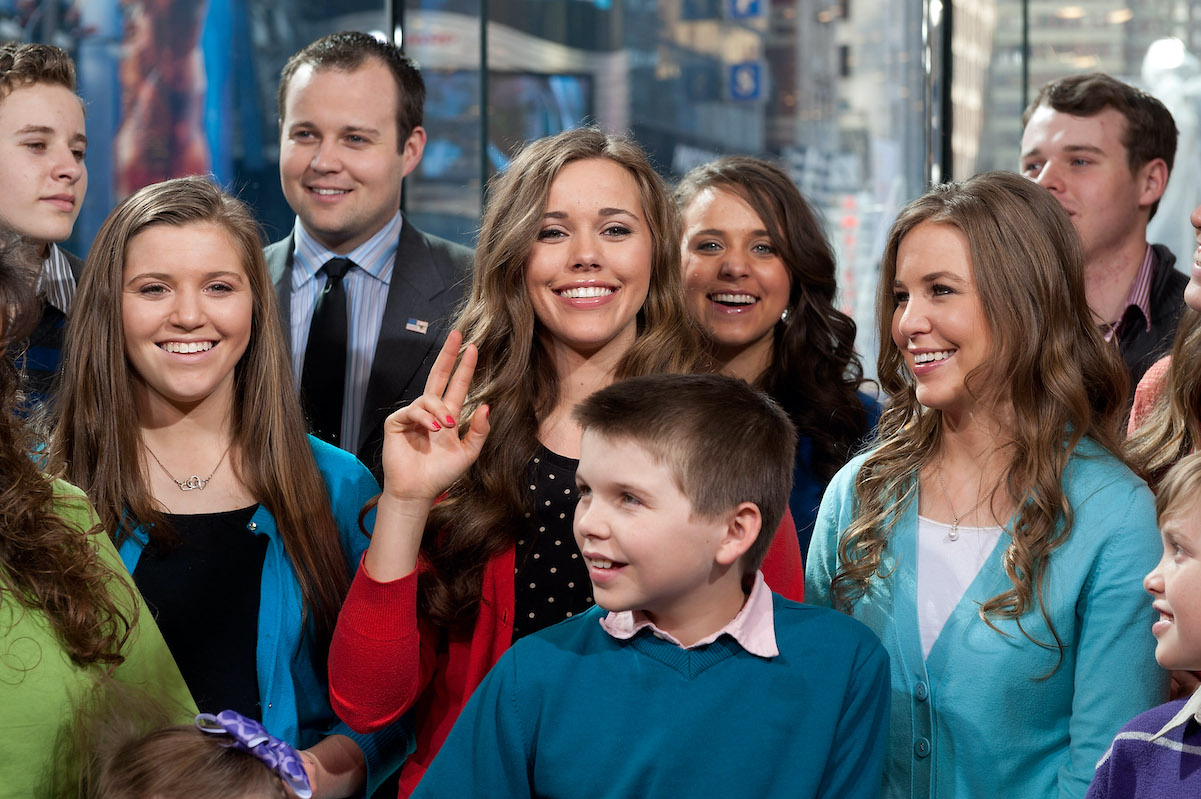 Will TLC give any 'Counting On' couple a spinoff show?
Now that TLC has officially canceled the Duggars (again), the question still remains: Will any of the Duggar couples have their own spinoff? People seem intrigued by Jill Duggar's life; she separated herself from her parents back in 2017 and has since become more rebellious than ever before.
Others seem interested in Jinger and Jeremy Vuolo's California lifestyle. The two live a more mainstream life than many of the other Duggars, and fans have grown to like the couple's young family (so much so, that they often question why Jinger and Jeremy no longer post their daughters on social media). Still, Jessa Duggar has the biggest social media following. Meanwhile, Jana Duggar gardens, which could prompt its own show, while Joy and Austin Forsyth flip homes — definitely another potential idea. It remains to be seen if any kind of spinoff will come to fruition.