Duggar News: Duggar Family Video Shows Jessa Duggar's Latest Baby Bump
Duggar family fans can't wait for Jessa Duggar's fourth baby to arrive. The busy mom of three continues to keep fans apprised of her birth plan, but she hasn't shown off her growing baby bump on Instagram. A recent video from the Duggar family Instagram shows how far along Jessa is, though. Here's the latest in Duggar news as far as her pregnancy is concerned.
Where is Jessa Duggar now? The mom of 3 is prepping for baby No. 4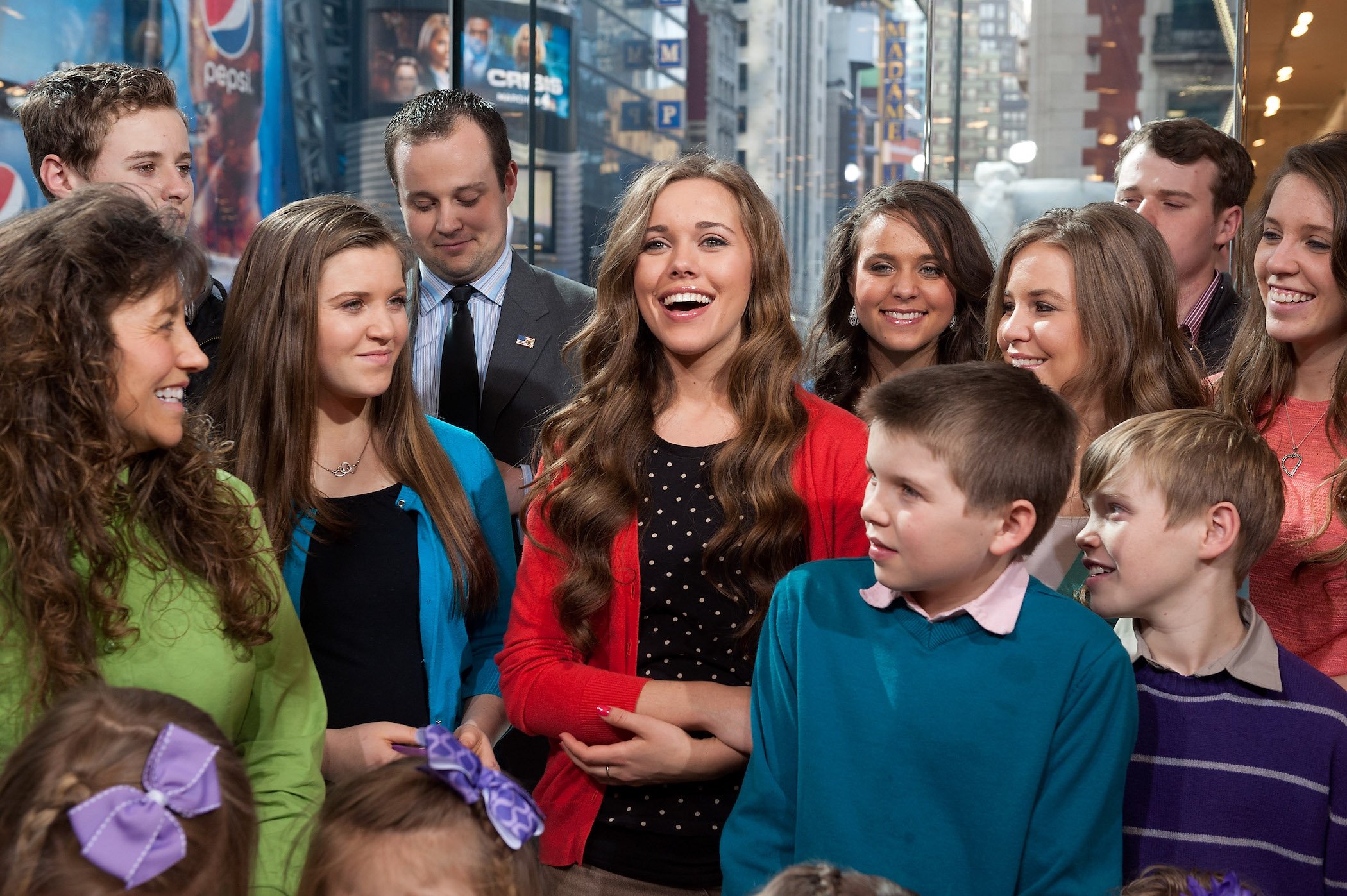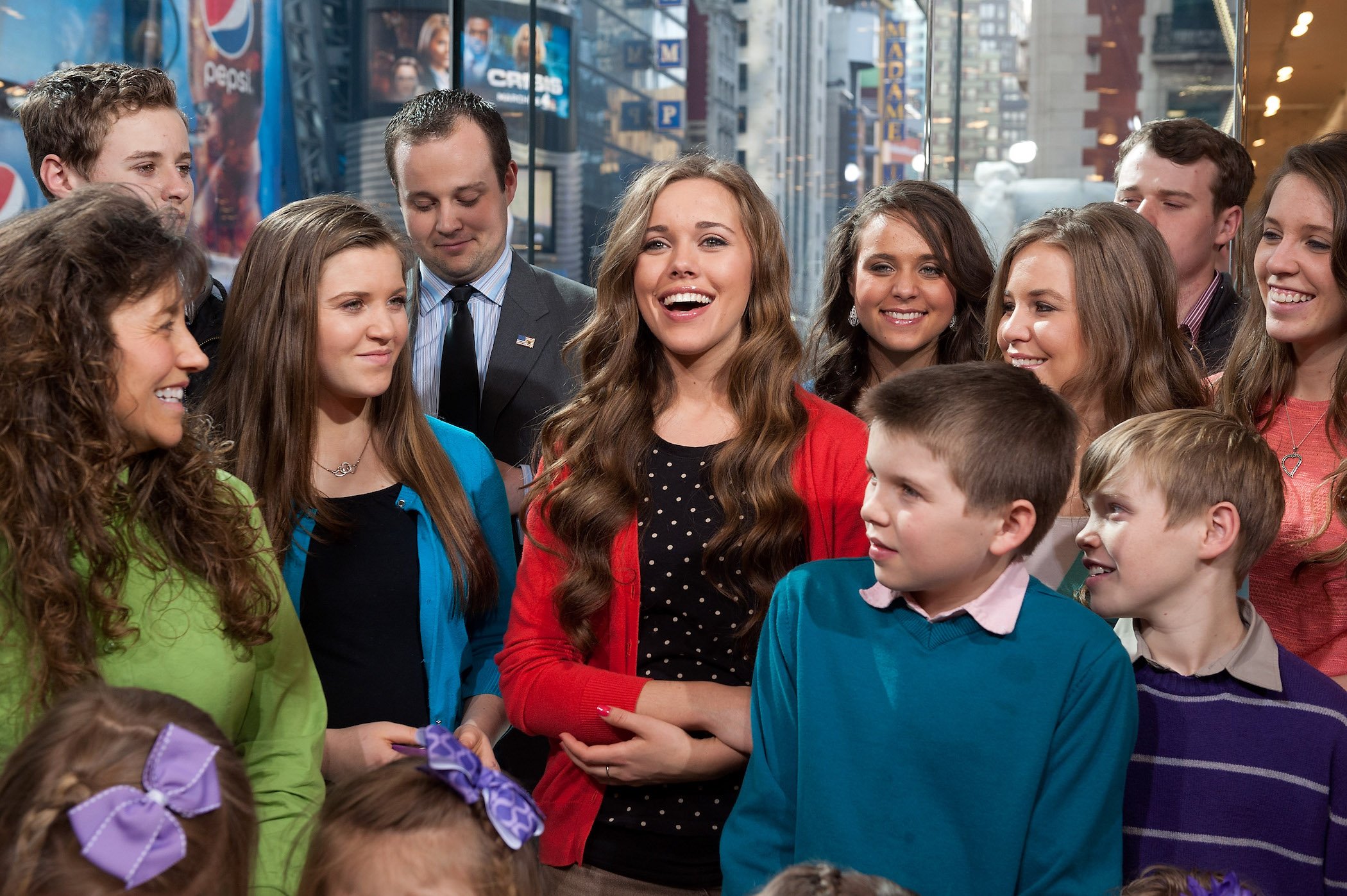 While Duggar family fans remember Jessa for starring in 19 Kids and Counting and Counting On, she's grown a ton over the years. She has three kids with Ben Seewald — Spurgeon, 5, Henry, 4, and Ivy, 2 — and it makes sense the couple's excited to continue to grow their family. The Duggars adore children, so we wouldn't be surprised to see Jessa have a large family just like her parents, Jim Bob and Michelle.
It doesn't appear Counting On is currently filming, but Jessa is still updating fans with the latest Duggar news. Back in April 2021, she posted a video to her Instagram of her ultrasound visit where she learned the gender of the baby. And in another video she posted in June 2021, she talked about her decision to have a hospital birth this time around.
"Ben and I talked this over a lot, and we decided we are going to do a hospital birth this time," Jessa explained. "So, that'll be different. … I've had three great home births … good experiences. No complications with the birth itself, but I have had postpartum hemorrhage two times with my first and my third."
Duggar news: A Duggar Family Instagram video briefly shows Jessa's baby bump
Jessa's shared a lot of Duggar news with fans — but she hasn't shared too many photos of her baby bump. It looks like the Duggar Family Instagram did that for her, though. On June 20, the Instagram posted a video for Father's Day, and it includes a brief clip of Jessa.
The clip begins with Jim Bob playing games on the lawn with his kids, and the video continues to pan around the lawn to show more Duggar kids and grandkids having a blast celebrating Father's Day. Finally, the camera pans over to Jessa and Ben.
The person behind the camera shows Jim Bob taking a photo of Jessa and Ben back to back. Jessa is smiling at the camera and cradling her baby bump while with Ben.
In Jessa's latest video, she mentioned she's due in the summer. She didn't give a specific date, though, so we'll have to wait until the baby's born to find out.
Are any more Duggars pregnant?
Aside from Jessa, are any other Duggar family members making Duggar news with their pregnancies? Anna, Josh Duggar's wife, is currently expecting her seventh child. Unfortunately, Josh was arrested in April 2021 — and due to the nature of his charges, he cannot see his six children unattended.
Who's the next in the family to make Duggar news and announce a pregnancy? Some think Justin Duggar's wife, Claire Spivey, could have plans for a baby in the near future, but this is unconfirmed as of now. It seems all eyes are on Jessa and Anna to see when their babies are finally born.
Check out Showbiz Cheat Sheet on Facebook!
RELATED: Jessa Duggar Refuses to Tell Her Kids the Gender of Baby No. 4 Prior to Birth