Duggar News: Jana Duggar's Florida Footage Doesn't Feature Any Courtship Evidence
Jana Duggar from the Duggar family is rumored to be dating a man named Stephen Wissman. Recently, she took a trip to Florida, stirring up rumors it could be for her courtship. But it seems there's little evidence to support this.
The Duggar family is known for their controversial courtship practices — and now, all eyes are on Jana Duggar. Jana is making Duggar news headlines thanks to her rumored courtship with pilot Stephen Wissmann. Fans and critics alike are speculating even more about what's going on between them after Jana heads to Florida on an outing. Here's what's going on.
Is Jana Duggar courting? Fans suspect she's seeing a pilot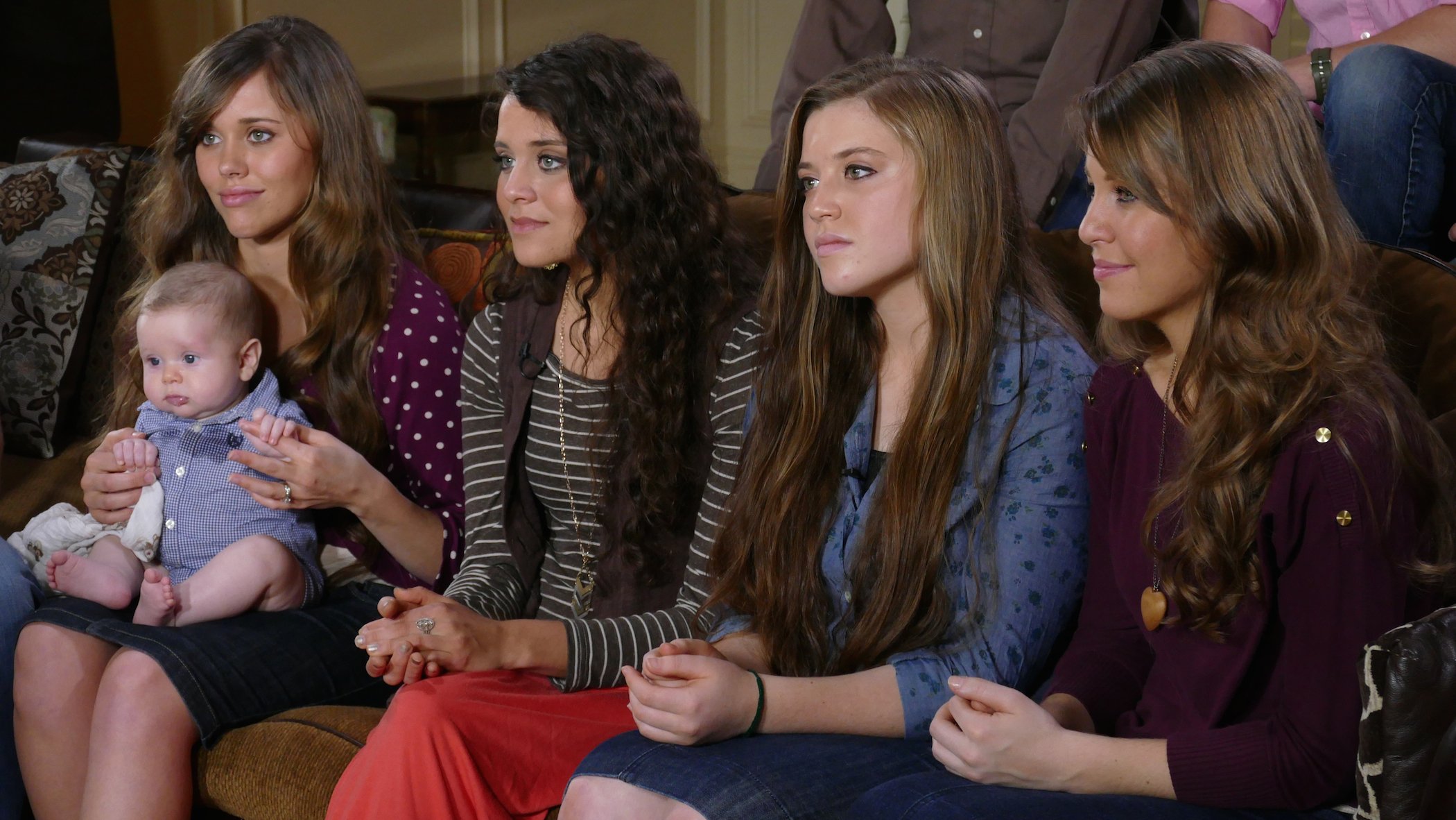 Jana Duggar is 31 years old and still living with parents Jim Bob and Michelle Duggar. While fans would love to see Jana out on her own and out from under her parent's roof, it seems she's waiting for a special man to come sweep her off her feet. Now, courtship rumors are swirling — and fans are all over the Duggar news.
Duggar family sleuths suspect Jana is courting a man named Stephen Wissmann. Stephen is also from a huge Christian family, and he's a pilot. The possible couple was first spotted together around Christmas 2020. Then, when Justin Duggar wed Claire Spivey, Jana and Stephen allegedly were together at the event.
While the Duggars haven't said anything about the possible courtship, they haven't denied it either. To make the situation even more interesting, rumors also suggest Jeremiah Duggar is courting Hannah Wissman, Stephen's sister.
Duggar news: Jana Duggar fuels courtship speculation after Florida trip
Jana Duggar is making Duggar news headlines again — and this time, it's because of her recent trip to Florida. She posted a video containing footage and still shots to Instagram on April 16, 2021, showing her trip to an air show in the sunny Southern state.
"Having fun at the Sun 'n Fun air show in Florida!" she captioned her Instagram post.
The post includes footage of John-David and Abbie Duggar along with their baby daughter at the event. While many speculate Jana also saw Stephen in Florida, there's no evidence to suggest this was the case. It's quite possible Jana was in Florida for other reasons.
"It seems like they went for Abbie's birthday," a Reddit user commented. "It was on Friday." 
John David and Abbie also posted photos from the event, seemingly confirming Jana wasn't there with Stephen. Additionally, Duggar friends commented happy birthday wishes to Abbie, adding to the theory Jana was just visiting for that reason and not for her courtship.
TLC did not return a request for comment about the trip to Florida by the time of publication.
Where does the Duggar family live? Where do the Wissmanns live?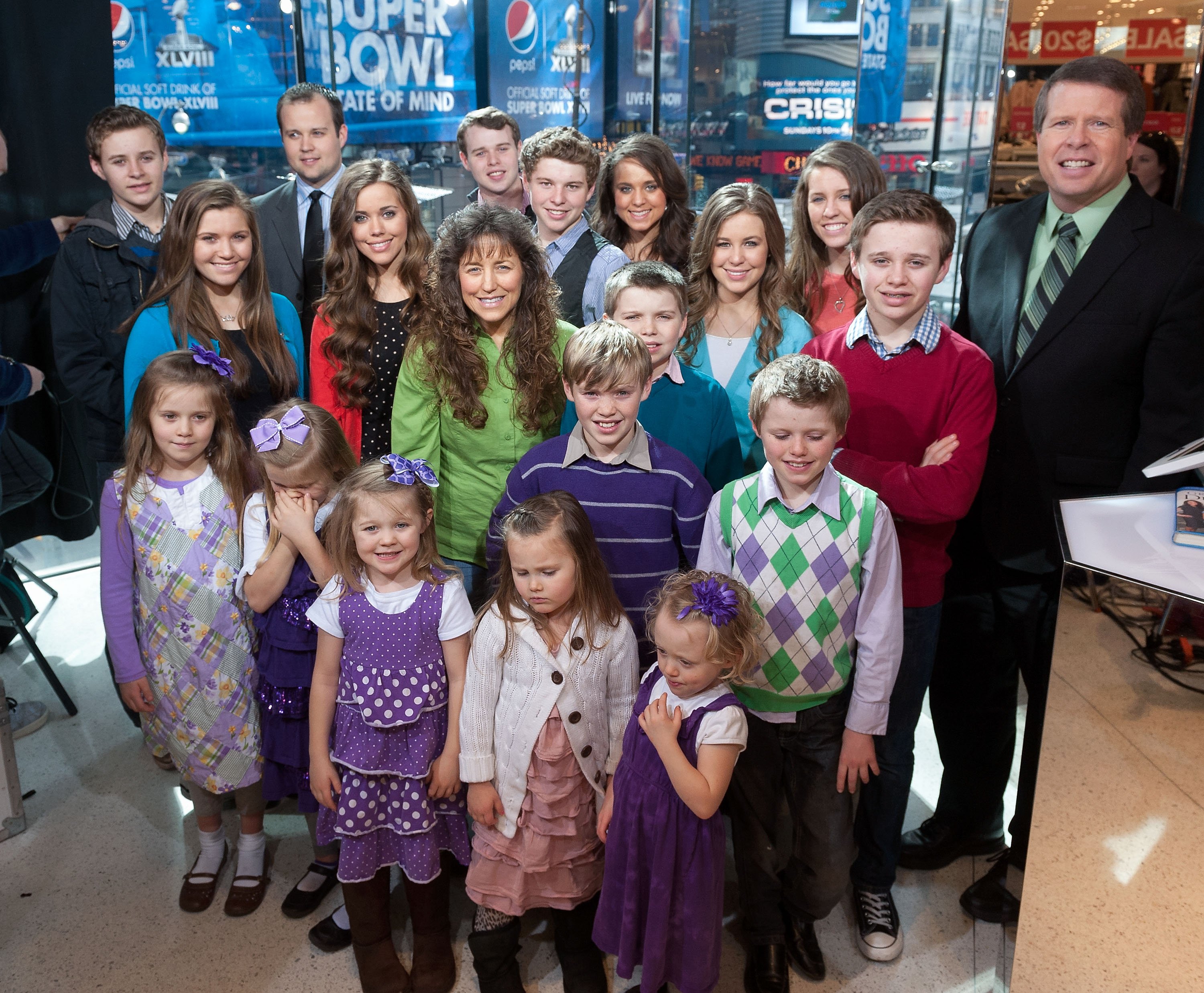 The Duggar family's from Arkansas, and that's still where many of Jim Bob and Michelle's kids reside. The Duggar parents have a custom-built home in Tontitown, Arkansas. Jana is the oldest kid to live there, and she helps her younger siblings who live in the same house. Josh, John David, Jill, Jessa, Joseph, Joy-Anna, and Josiah also live in the home state.
As for the Wissmanns, they're reportedly from Nebraska, and that seems to be where Stephen continues to live. Another Reddit user suggested one of Stephen's sisters lives in Florida, but it doesn't look like there's evidence to suggest Jana visited anyone else during her trip.
If Jana and Stephen really are courting or potentially engaged, they'll have to make a decision regarding where they want to live. Will Jana stick around close to home, or will she take after Jinger and break Duggar news again by heading to the West Coast? Only time will tell.
Check out Showbiz Cheat Sheet on Facebook!