Duggar News: Jeremiah Duggar Marriage Rumors Ramp Up After New Duggar Instagram is Created
Fans and critics of the Duggar family keep a close eye on possible next courtships — and all eyes are on Jana Duggar. Rumors suggest Jana's courting Stephen Wissmann. But she's not the only one possibly dating a Wissmann family member. Duggar news suggests Jeremiah Duggar's rumored girlfriend, Hannah Wissmann, possibly created an Instagram account in the name of Hannah Duggar.
Is Jeremiah Duggar courting? Fans suspect he's with Hannah Wissmann
Duggar family critics suspect one of the famous family members could enter a courtship soon. Jeremiah Duggar turns 23 years old in December 2021, and fans and critics alike wonder if he'll be the next to walk down the aisle. Now, evidence mounts this could happen. Internet sleuths are bringing major Duggar news to the forefront with possible information on Jeremiah and Hannah Wissmann.
In early 2021, critics suspected Jeremiah and Hannah started dating. The Wissmanns live in Nebraska, and Hannah is one of 13 children. And it seems critics spotted Jeremiah and Hannah together in Texas, adding fuel to the courtship rumors. Additionally, internet sleuths noticed the Wissmanns shut down their family blog once courtship rumors cropped up.
Recently, another critic took to Reddit to say someone they know spotted Jeremiah out with someone who looked like Hannah. The two allegedly held hands and hugged, which breaks Duggar family courtship rules.
Duggar news: Critics spotted a new Instagram for '@hannahduggar'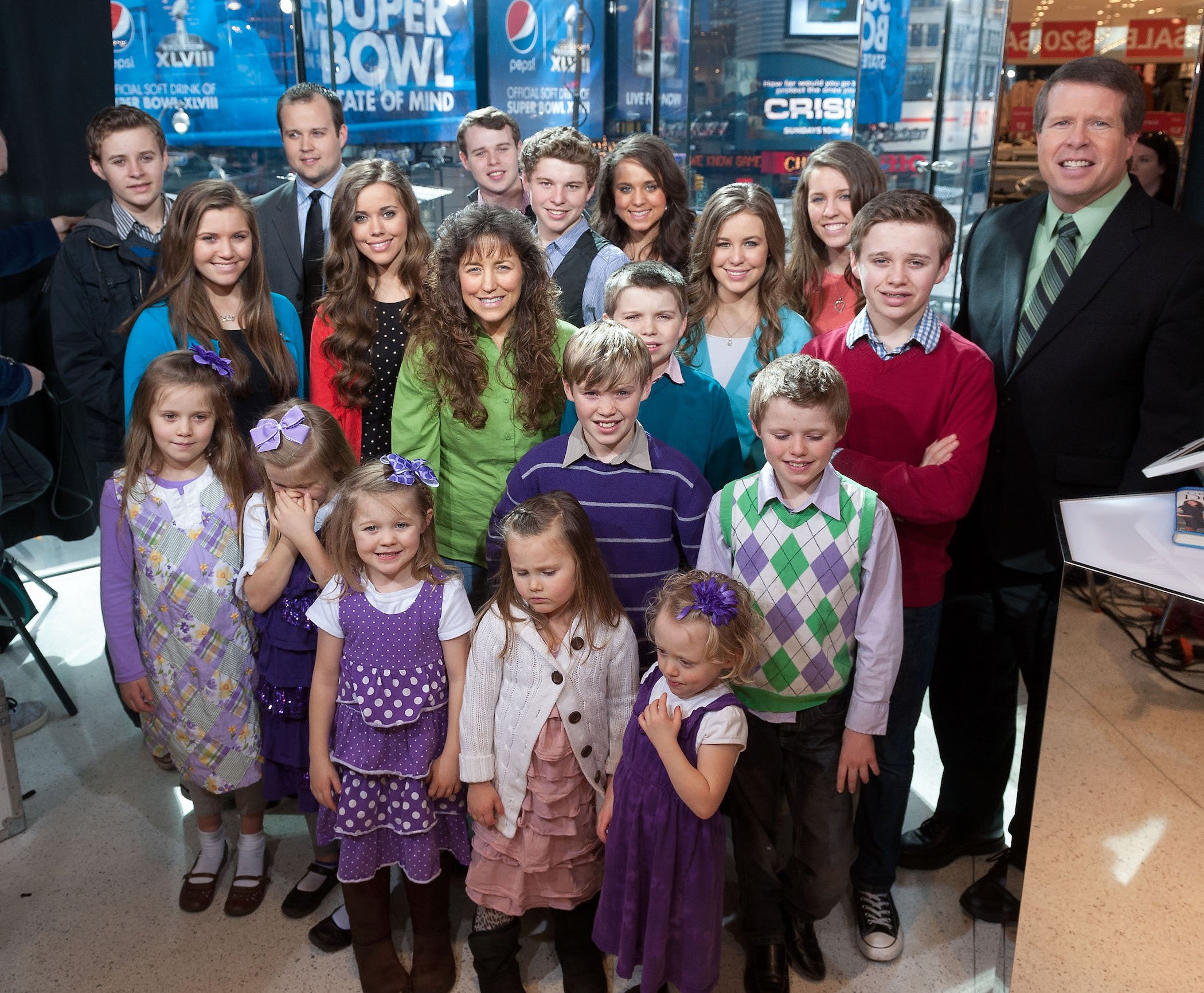 Jeremiah and Hannah might have some major Duggar news to share soon. Duggar family critics noticed Hannah's sister, Ruth Bourlier, formerly Ruth Wissmann started following an Instagram account with the handle @hannahduggar. The critics on Reddit think the Wissmanns created the account so Hannah could reserve the name on Instagram for her eventual marriage to Jeremiah. So far, @hannahduggar only has a photo of a bouquet of flowers and 12 followers with 0 accounts the user follows.
"This account was created in January, possibly when they started courting," a Reddit user guessed. "Definitely a late summer wedding for Jer and Hannah."
"Maybe I'm easily persuaded, but this pushed me from being unsure if Hannah/Jer was legit to being convinced," another critic noted. "Whoops, Ruth."
Duggar family critics think Jana Duggar will also marry a Wissmann
Jeremiah isn't the only one bombarded with courtship speculation. Duggar family critics allegedly have evidence to suggest Jana Duggar is courting pilot Stephen Wissmann. The speculation surrounding Jana and Stephen came well before any speculation of Jeremiah's courtship, too. Jana and Stephen allegedly had photos taken of them during Christmas 2020. If the rumors prove true, that means the couple's been together for over seven months at least.
We anxiously await more Duggar news from the Duggars or the Wissmanns regarding the rumors. Fans and critics would love to see Jana, the oldest daughter still living with Jim Bob and Michelle, leave the nest and get out on her own. But it's unclear if either family will make a big announcement for courtships or weddings going forward given TLC's cancelation of Counting On. The Duggar family kept Jedidiah Duggar's courtship and wedding under wraps until the day he tied the knot. It's anyone's guess how Jana or Jeremiah will proceed.
TLC did not return a request for comment regarding Jeremiah's courtship rumors by the time of publication
Check out Showbiz Cheat Sheet on Facebook!
RELATED: Jana Duggar Wasn't Included in Wissmann Family Memorial Day Photo Despite Courtship Rumors