Duggar News: Jinger Duggar Agrees with TLC's Decision to Cancel 'Counting On'
Jinger Duggar of the Duggar family posted her own statement to Instagram following TLC's announcement of the cancelation of 'Counting On.' Here's what Jinger said and what family critics think might happen next.
Fans and critics of the Duggar family have been waiting for TLC's next move following Josh Duggar's arrest. Police arrested Josh on suspicion of obtaining child sexual abuse images in April 2021. So, did TLC cancel Counting On? It seems the network made Duggar news by officially calling off the show — and Jinger Duggar sides with TLC on this one. Here's what she posted.
Where's Josh Duggar now? He was formally charged after his arrest in April 2021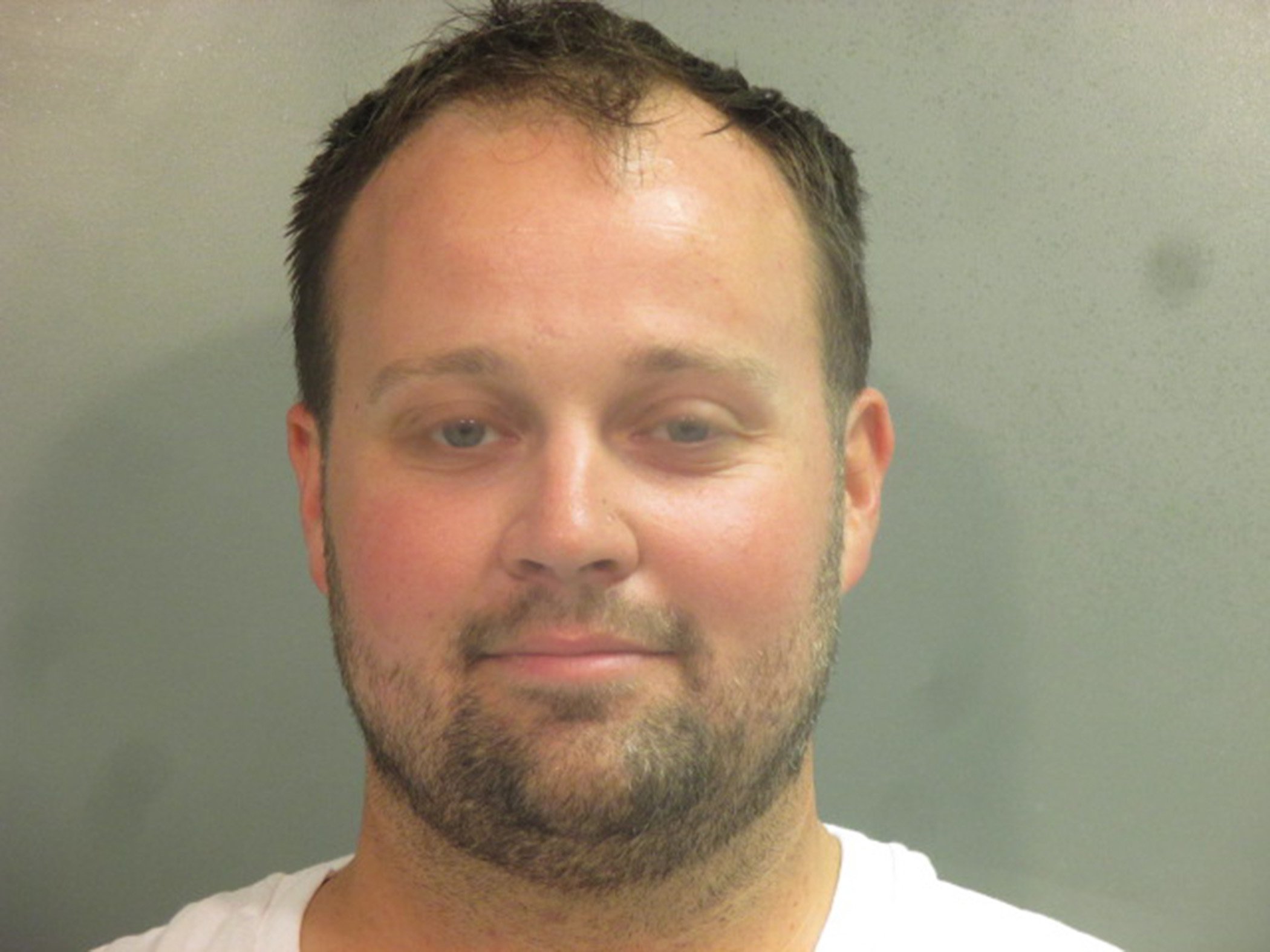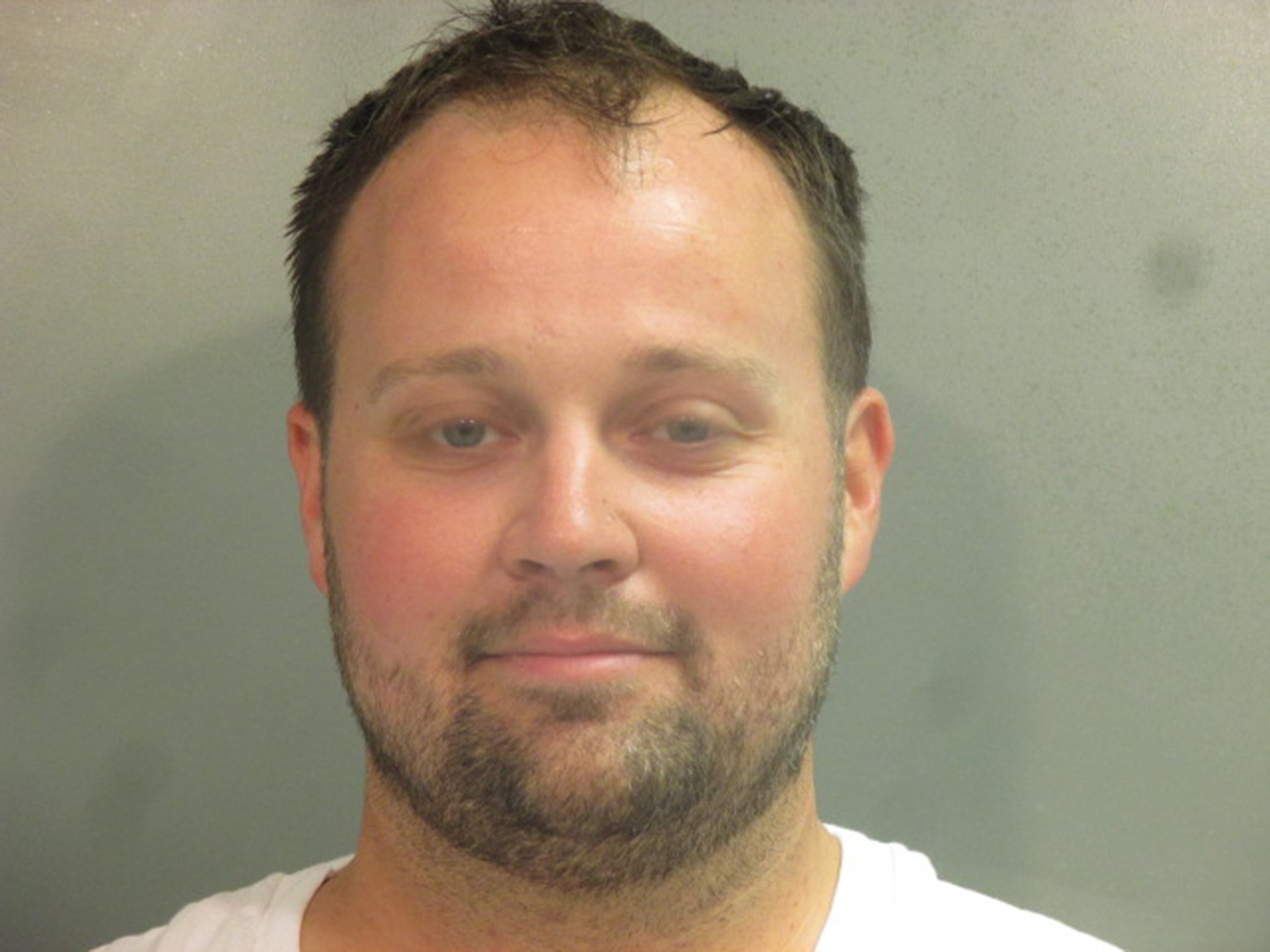 Josh Duggar found himself in hot water in April 2021. Police arrested him on suspicion of obtaining child sexual abuse content. Homeland Security Investigations Special Agent Gerald Faulkner noted police originally flagged the images, as someone downloaded them on Josh's computer at his workplace. They then allegedly traced the downloads back to Josh.
Fox News notes Josh has been formally charged with one count of receipt of child pornography and one count of possession of child pornography. His original trial date was July 6, 2021, but his legal team hoped to push the court date back to February 2022. Now, the new court date stands for Nov. 30, 2021.
Fox notes the government alleges they have two separate computers containing evidence. One computer has the "child sexual abuse material" in question, and the other has "relevant corroborative evidence," like texts and digital photos that possibly prove Josh was in proximity to the computer at the time the material was downloaded.
Duggar news: Jinger Duggar agrees with TLC's decision to cancel 'Counting On'
TLC didn't immediately cancel Counting On following Josh's arrest. But the network confirmed on June 29, 2021, they will not renew Counting On for another season, making a splash in the latest Duggar news.
"TLC will not be producing additional seasons of Counting On," TLC told Us Weekly. "TLC feels it is important to give the Duggar family the opportunity to address their situation privately."
The network's cancellation shouldn't surprise too many fans and critics of the Duggar family. And Jinger made her own statement following the show's cancelation.
"We are grateful for TLC giving us the opportunity to be on their network over the years and their kindness toward the Vuolo family," Jinger wrote to Instagram on June 29, 2021. "It's been a remarkable journey that has opened doors to traveling and experiencing the world in a way that we wouldn't have imagined possible."
Jinger then noted she "wholeheartedly" agrees with TLC's decision to cancel the show. "We look forward to continuing our creative journey in Los Angeles and seeing what the future holds," she concluded.
Duggar family critics suspect Jinger Duggar might hope for her own TLC show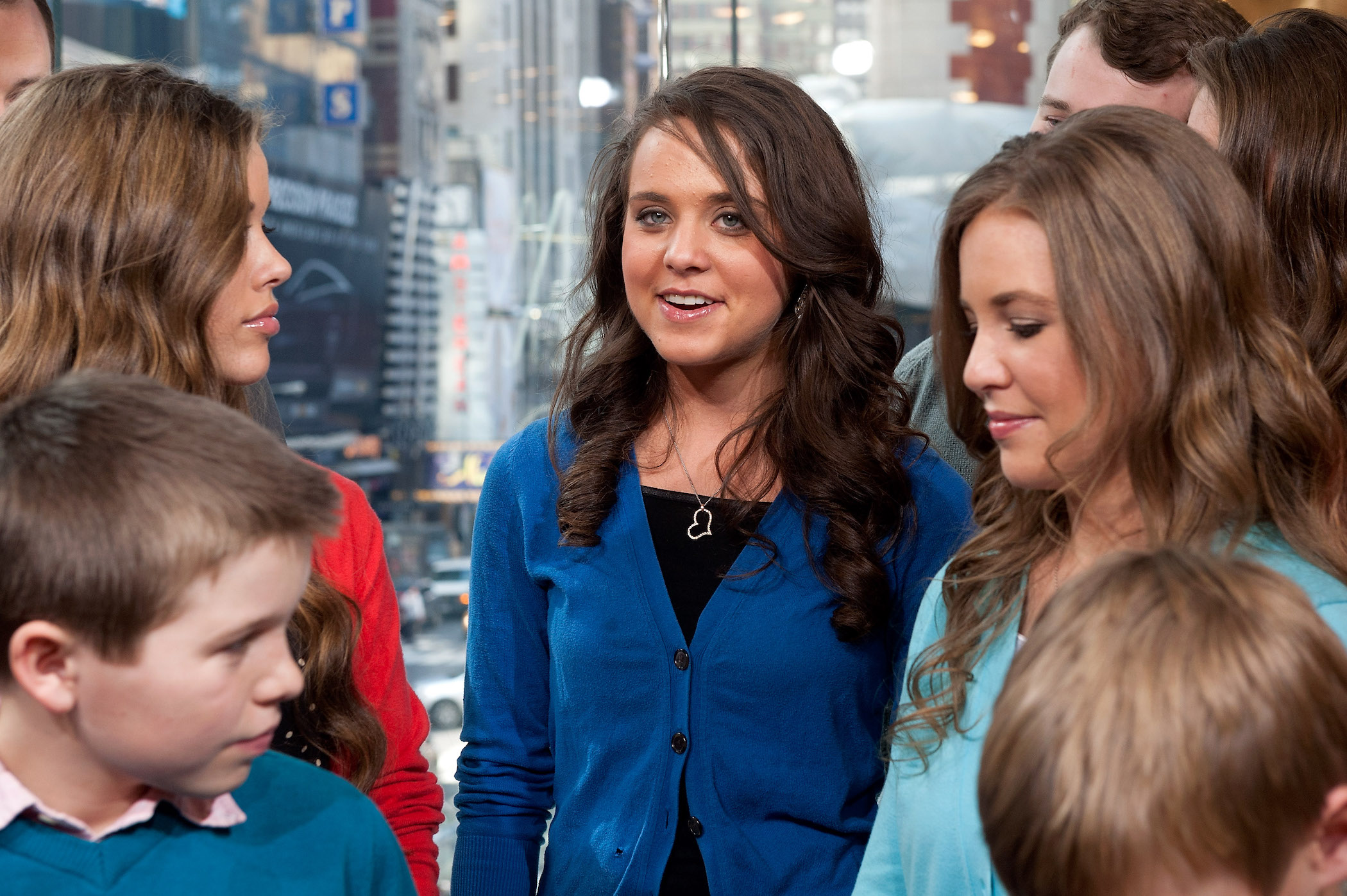 Jinger introduced a quick statement following TLC's cancelation of Counting On. And it has Duggar family critics thinking she wants as much distance from herself and Josh as possible. Others wonder if Jinger and Jeremy Vuolo hope for their own TLC spinoff now that they don't live in Arkansas with the other Duggars.
"Hopefully TLC isn't going to give them a show," a Reddit user commented. "They are boring."
"This wording is a little suspicious and TLC said specifically no further seasons of Counting On," another critic noted. "I wonder if a Vuolo show is in the works."
"This is intriguing and well-done," yet another critic wrote. "Makes me wonder if TLC cut ties with the Duggar family, but not the Vuolo family."
We'll have to wait and see TLC's next move. Perhaps they'll bring even more Duggar news to the table with a Vuolo spinoff.
How to get help: If you or someone you know has been sexually abused, text HOME to the Crisis Text Line at 741741 for free and confidential support.
Check out Showbiz Cheat Sheet on Facebook!