Duggar News: When is Josh Duggar's Trial?
Josh Duggar was arrested in April 2021 due to allegedly possessing child sexual abuse material. Here's when his pre-trial and trial dates are supposed to happen following his arrest.
Josh Duggar's recent arrest made major Duggar news, and Counting On fans anxiously await to hear what's next for the oldest Duggar family child. So, when will Josh go to trial after the police took him in in April 2021? Here's what we know about his upcoming case, and what might happen as a result.
Where's Josh Duggar now? The eldest Duggar family son was recently arrested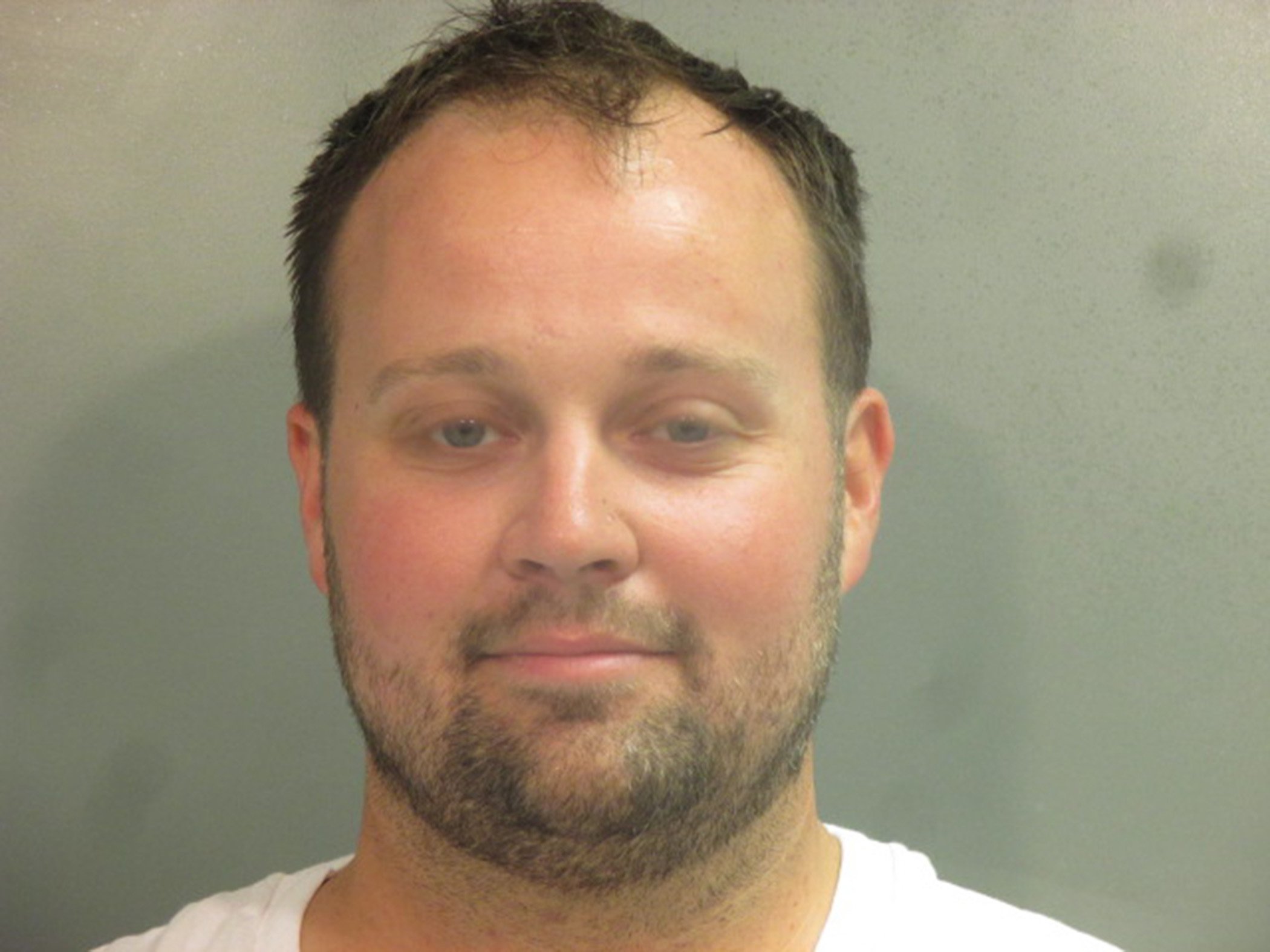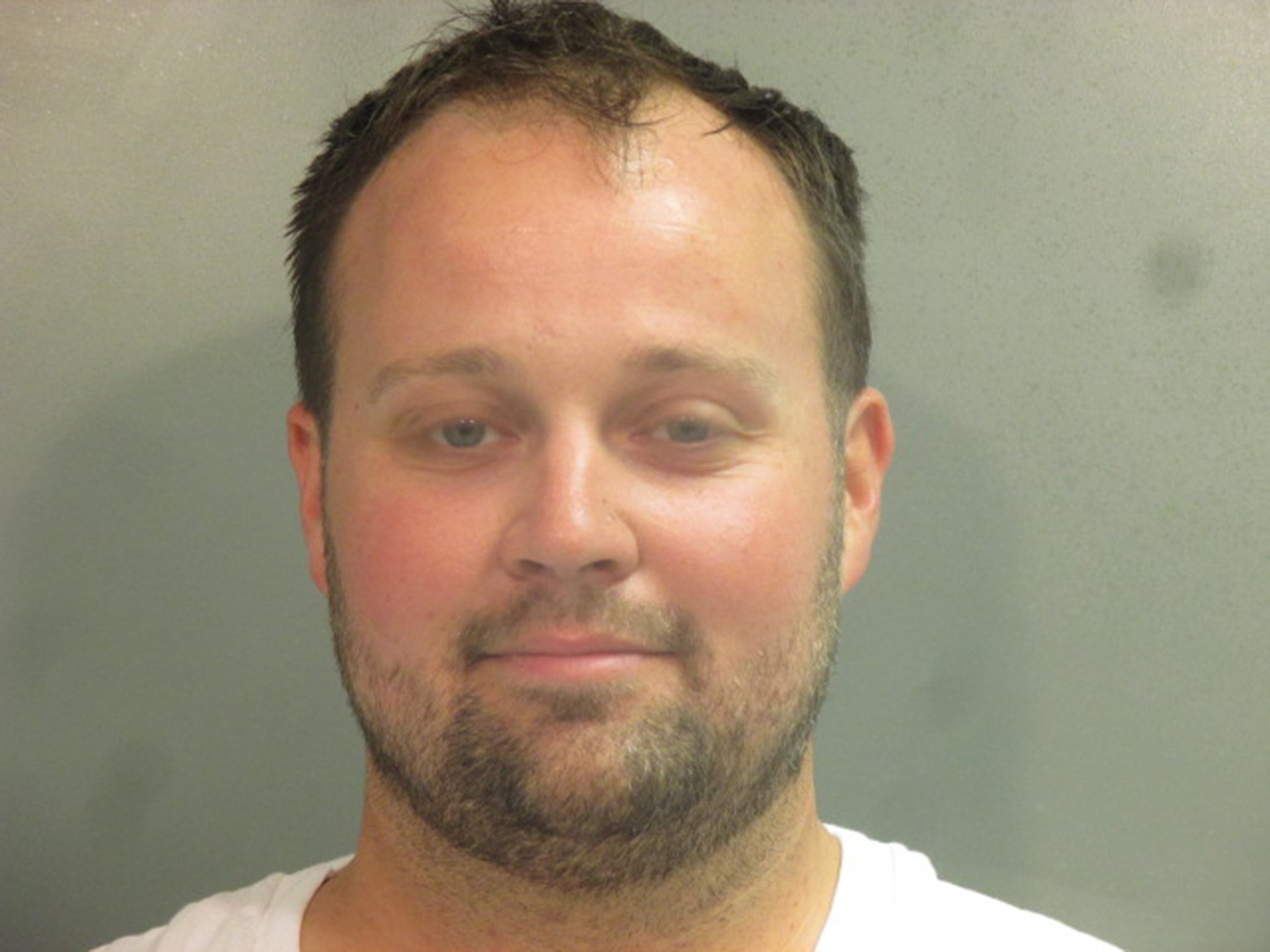 Josh has stirred up controversy for the Duggar family often over the years. Back in 2015, the media brought to light allegations against Josh that stated he molested a few of his younger sisters and a family babysitter. Jill and Jessa Duggar ultimately came forward to talk about how they were directly affected by the abuse, and Jinger Duggar recently wrote about her experience as well.
While the 2015 Duggar news scandal caused TLC to remove 19 Kids and Counting from its roster, the Duggars came back strong without Josh thanks to their show, Counting On. But now, Josh is in trouble once again. He was arrested in April 2021 for allegedly obtaining child sexual abuse images.
Homeland Security Investigations Special Agent Gerald Faulkner noted Josh allegedly downloaded the images back in 2019. The police flagged the images and launched their investigation which ultimately led back to Josh's computer.
Duggar news: When is Josh Duggar's trial?
So, when will Josh head to trial? The Duggar family member's pre-trial hearing will occur on July 1, 2021, according to People. The actual trial is set to start on July 6, 2021.
The potential outcomes of the trial could land Josh in jail. But his attorneys intend to fight the charges. "Josh Duggar has been charged in a two-count indictment," attorneys Justin Gelfand, Travis W. Story, and Greg Payne told People. "He has pled not guilty to both charges and we intend to defend this case aggressively and thoroughly. In this country, no one can stop prosecutors from charging a crime."
If convicted, Josh could be sentenced 20 years in prison for each of his two counts, totaling 40 years. He could also receive fines up to $500,000 total.
Currently, Josh can have contact with his kids as long as Anna Duggar, his wife, is present. However, he cannot go near his younger nieces, nephews, or siblings.
Where is Josh Duggar staying until the court date?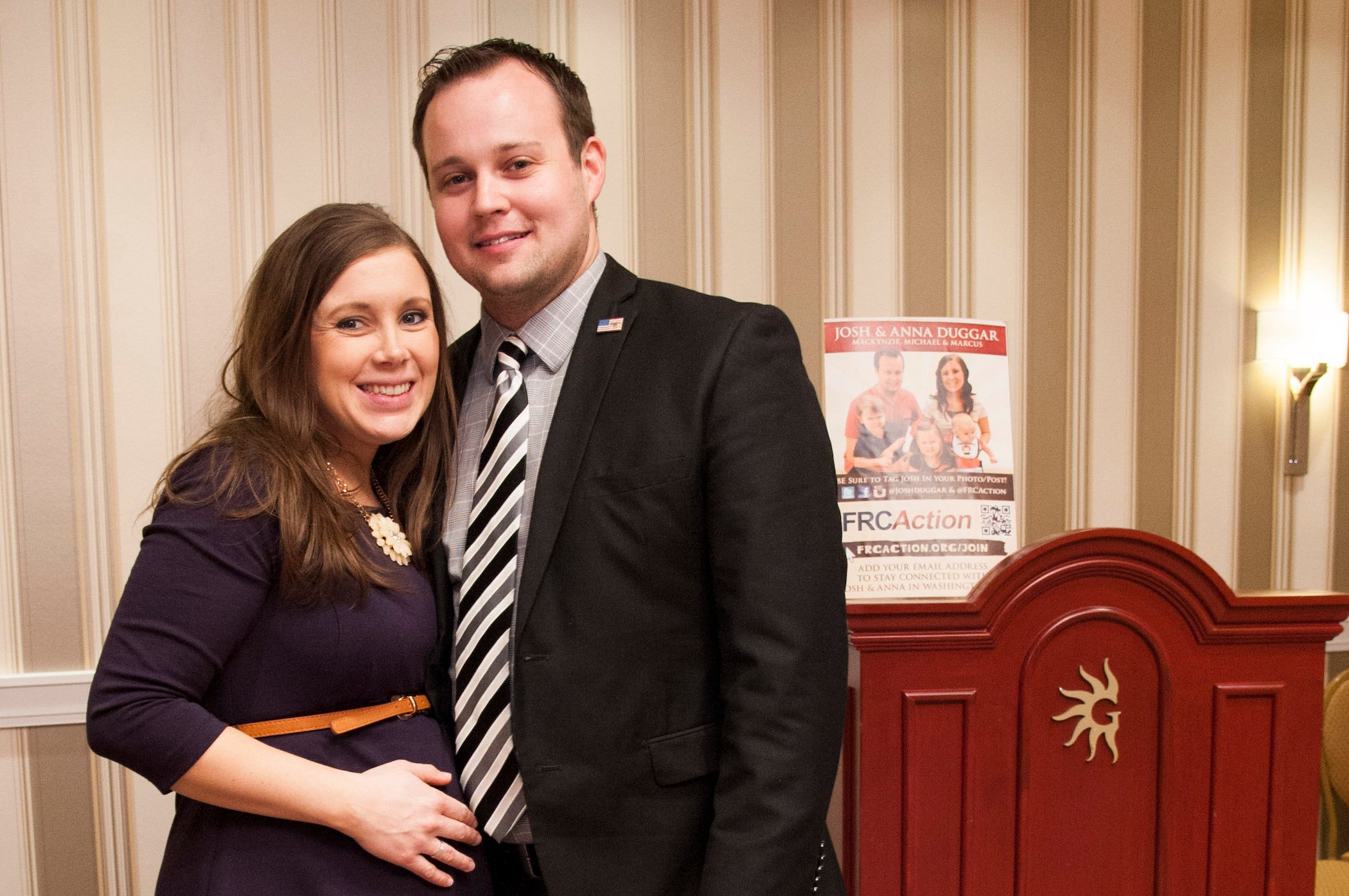 Where is Josh staying while fans, critics, and the rest of the Duggar family await the next bit of Duggar news associated with Josh? He's not home with Anna and his six children. Instead, he's staying with "close friends" while monitored via GPS tracking.
Lacount and Maria Reber, close family friends, took Josh in during this difficult time. The Rebers reportedly live in a mansion in Elkins, Arkansas. Additionally, Jim Bob Duggar reportedly offered to pay for a fence to surround the property to ensure Josh's protection. "Jim Bob has offered to pay for a new fence to be built at the Rebers to also keep them safe, along with Josh's wife, Anna, and the kids when they go and visit," a source told The Sun.
We'll be interested to see what happens with Josh's trial moving forward.
How to get help: If you or someone you know has been sexually abused, text HOME to the Crisis Text Line at 741741 for free and confidential support.
Check out Showbiz Cheat Sheet on Facebook!