Duggar News: Michelle Duggar Makes Rare Appearance in Video After Josh Duggar Scandal
Josh Duggar made major Duggar news thanks to his April 2021 arrest. Now, Duggar family fans are wondering what's going on with the family, as none of the many Duggars have posted much since the arrest. But it looks like Michelle Duggar is starting to make public appearances again, as Joy-Anna Duggar features her in a recent YouTube video.
Where's Josh Duggar now? He recently was arrested for allegedly obtaining child sexual abuse content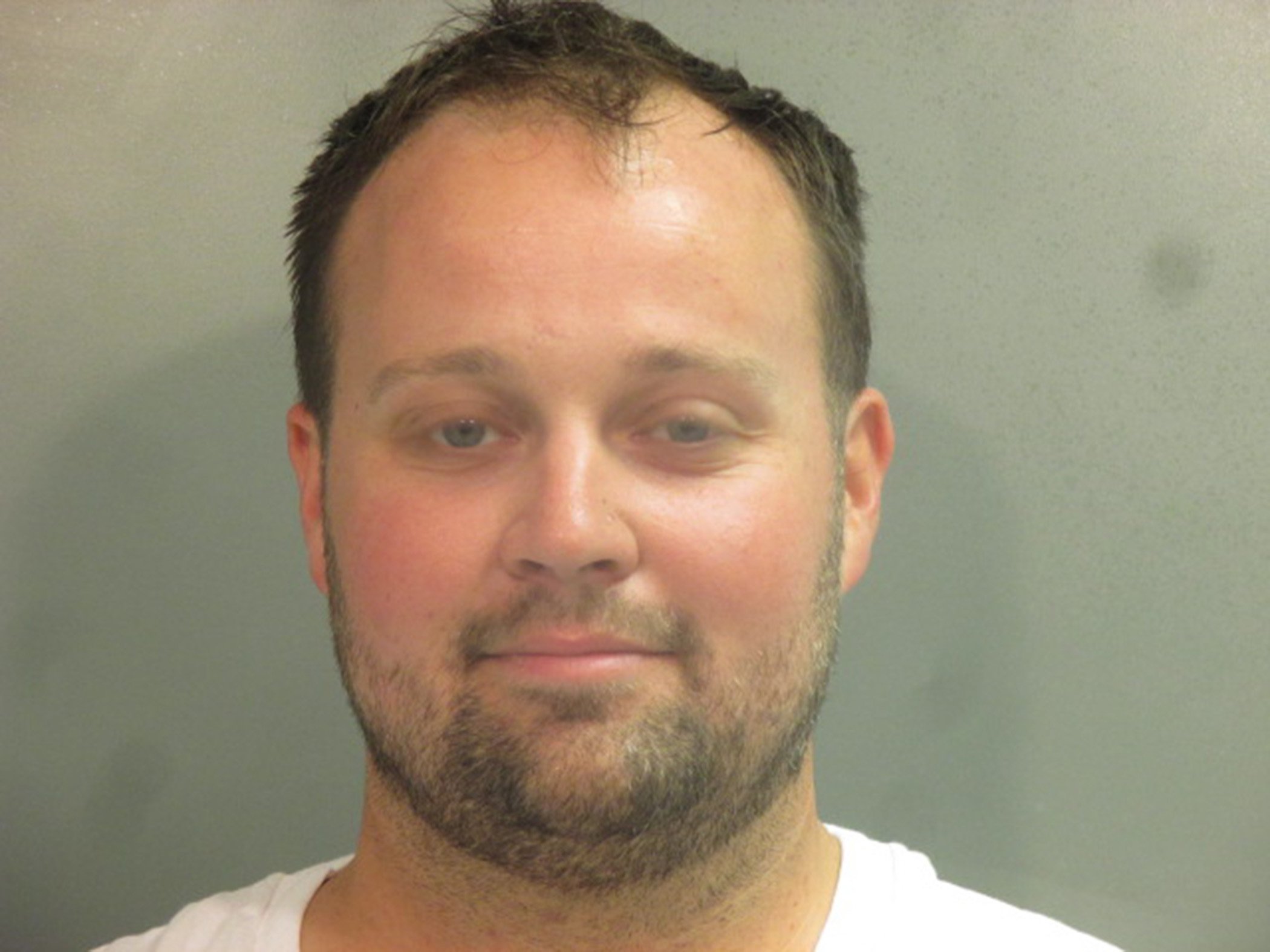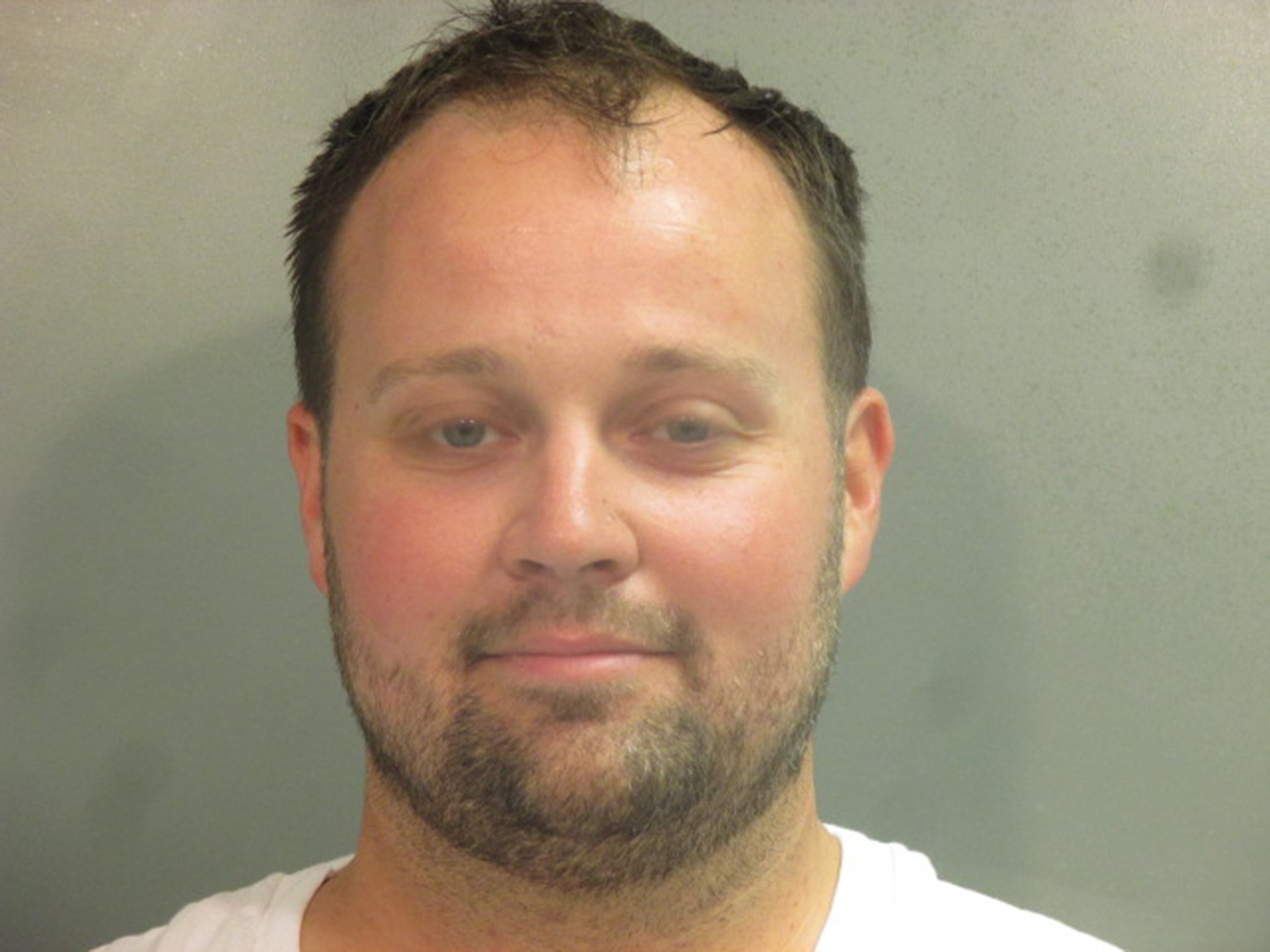 Duggar family fans are well aware of Josh's scandals of the past. In 2015, it came to light via the media that Josh had allegedly molested a few of his sisters and a family babysitter. After the news hit, a few of his sisters directly affected, like Jill and Jessa Duggar, stepped forward to explain the situation. They noted they forgave Josh for what occurred but were still extremely upset with how big the news became.
This wasn't all that occurred, though. Josh also had an account with the cheating website Ashley Madison. He also admitted to having a sex addiction. This deeply affected his relationship with wife Anna Duggar.
More recently, Josh was arrested in April 2021 for allegedly possessing child sexual abuse content. Homeland Security Investigations Special Agent Gerald Faulkner noted Josh downloaded the files in 2019, launching a police investigation since. The police found enough evidence to go for the arrest.
Duggar news: Michelle Duggar made a rare appearance after arrest in Joy-Anna Duggar's video
The Duggar family's laid low since the major Duggar news of Josh's arrest hit the media. But Joy-Anna still captured her mom in a recent video that she then shared on YouTube.
Joy-Anna's video is all about her four-year wedding anniversary to Austin Forsyth. The couple decided they'd go kayaking with family and friends, and they looked like they had a blast. "We've been married for four years on Wednesday, which is crazy to think about," Joy-Anna shares. Then, toward the end of the video, Joy-Anna shows footage of Michelle while she's at the dentist.
Joy-Anna shares footage of Gideon, her son, getting his teeth cleaned. Then, it's her turn — and that's when Michelle comes in. "Look who showed up," Joy-Anna says while aiming the camera at Michelle, who's rocking Evelyn, Joy's infant daughter.
"Say, 'Lolli is everywhere!'" Michelle jokes, referring to her nickname for the grandkids.
Then, Josie Duggar, the youngest sibling, shows up. It seems she has an orthodontist appointment around the same time as Joy-Anna's dental exam, which is also why Michelle showed up.
Jim Bob and Michelle Duggar issued a Duggar family statement following Josh's scandal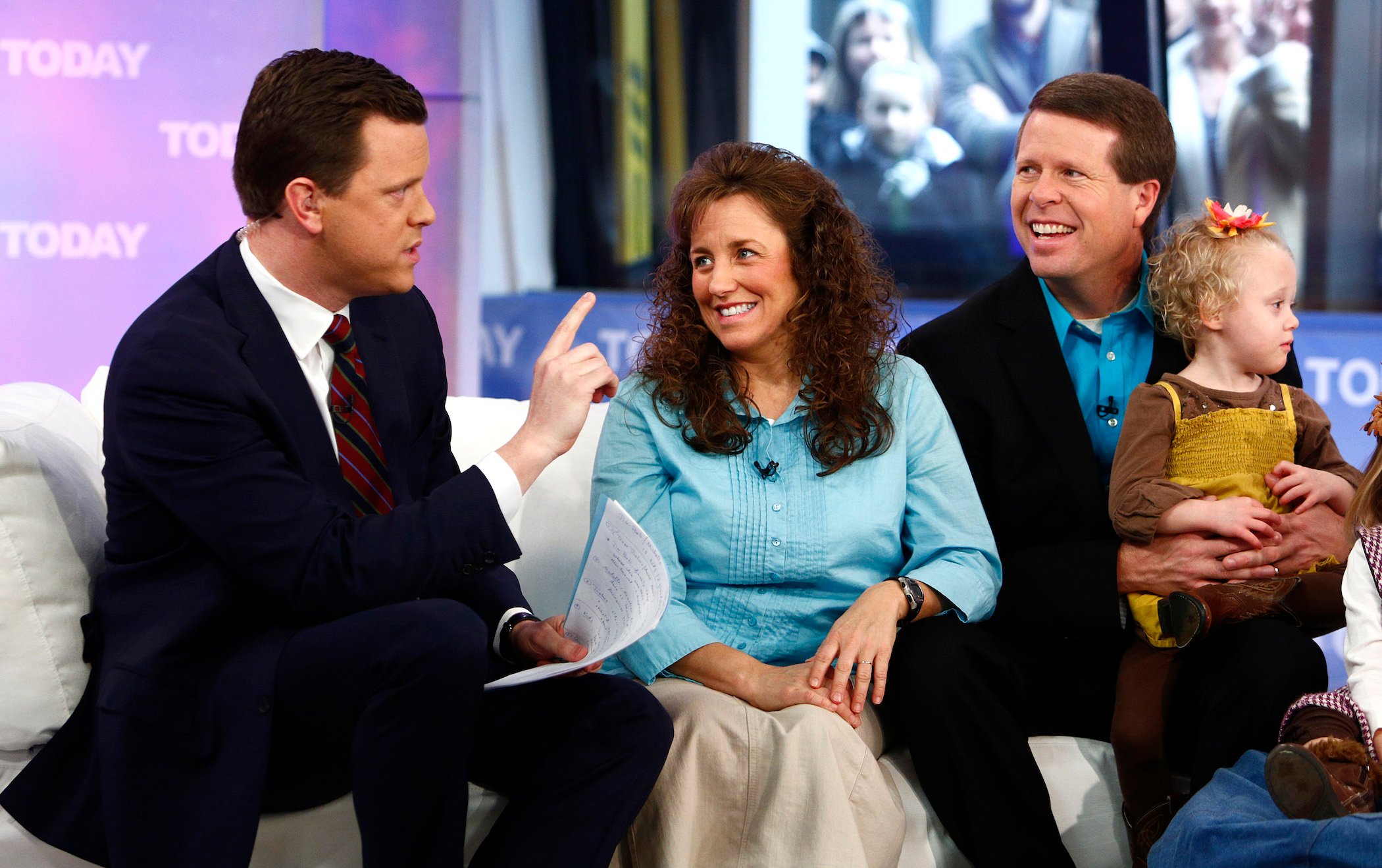 Jim Bob and Michelle haven't posted much to the Duggar family Instagram. In fact, their last post was wishing Jason Duggar a happy birthday on April 21. But they did make a statement about Josh prior to sneaking out of the spotlight.

"We appreciate your continued prayers for our family at this time," the statement on their site reads. "The accusations brought against Joshua today are very serious. It is our prayer that the truth, no matter what it is, will come to light, and that this will all be resolved in a timely manner. We love Josh and Anna and continue to pray for their family."
We'll have to wait and see what happens with Josh. He will reportedly go to trial in July, People notes. Until then, we don't expect too many public appearances from Jim Bob or Michelle.
How to get help: If you or someone you know has been sexually abused, text HOME to the Crisis Text Line at 741741 for free and confidential support.
Check out Showbiz Cheat Sheet on Facebook!