Duggar News: Will Any Duggars Have a Spinoff Show Now That 'Counting On' Is Canceled?
Those who loved watching the Duggar family on TV might be disappointed to learn that TLC has canceled the show. Counting On ran for 11 seasons and was the spinoff of 19 Kids and Counting, which was canceled after Josh Duggar's sexual abuse admissions from the early 2000s came to light in 2015.
Now, TLC has canceled the spinoff show after Josh was arrested on child pornography charges. But will any of the Duggars have a new spinoff?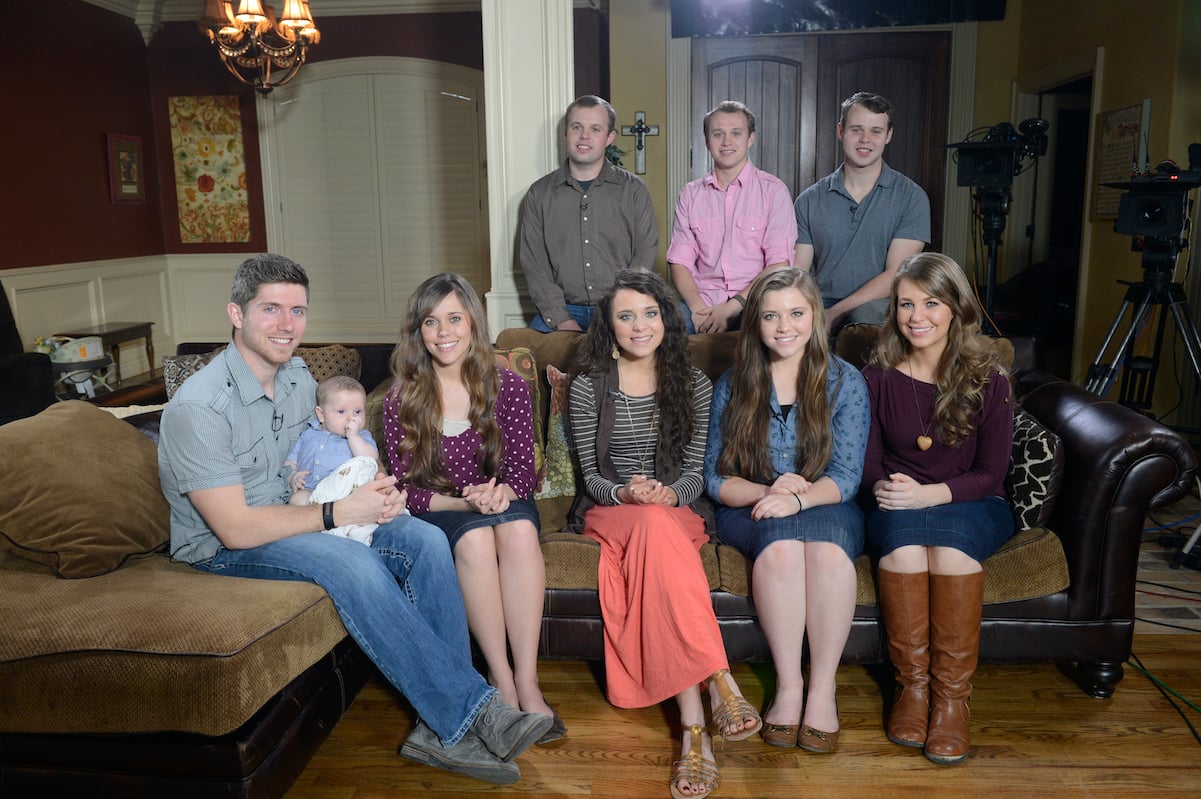 Fans have suggested that Jinger Duggar and Jeremy Vuolo deserve a spinoff
When Jinger and Jeremy first moved to Texas after tying the knot, they instantly started living Instagram-worthy lives. The two were always out on the town, eating, and attending fun social events. In 2018, they welcomed their daughter, Felicity, and it only made fans love them even move. And in 2019, the little family relocated to Los Angeles, where they began exploring another new city.
While the couple's initial social media excitement has tapered off, fans have long suggested that Jinger and Jeremy deserve a spinoff. Still, it's unclear how likely that is to happen; Jinger and Jeremy have recently stopped showing their children on social media. They've also transitioned from showing their daily lives on Instagram to making it more about their brand.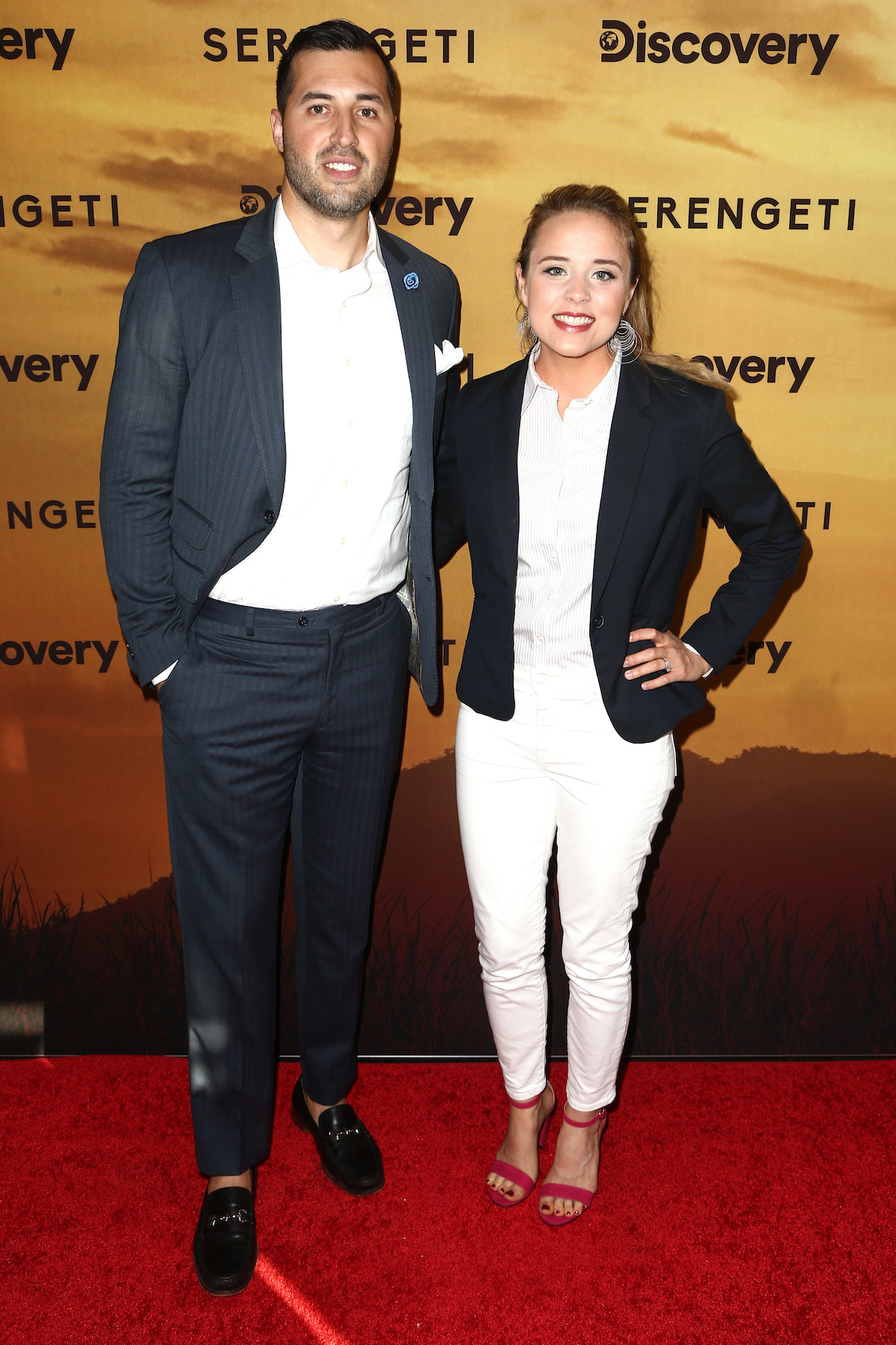 Jessa Duggar is arguably the most popular Duggar daughter — but what about Jill Duggar?
When it comes to social media followers, Jessa Duggar takes the cake. She has about 300,000 more followers than the next-most popular sister, Jill Duggar. Jessa has been the face of Counting On since it premiered back in 2014, and it wouldn't surprise us if TLC wants to work with her to document her life now that she and her husband, Ben Seewald, are expecting baby no. 4.
Jill Duggar left Counting On back in 2017 after she and her husband, Derick Dillard, grew tired of living under Jim Bob's rule. Fans have wanted Jill and Derick to write a tell-all about the family. The two have come out and spoken negatively about how their parents have suppressed the Duggar kids. Still, there's no word of a spinoff. But with Jill living a freer life (think: Nose ring, pants, and only having two kids), it just might make for great TV.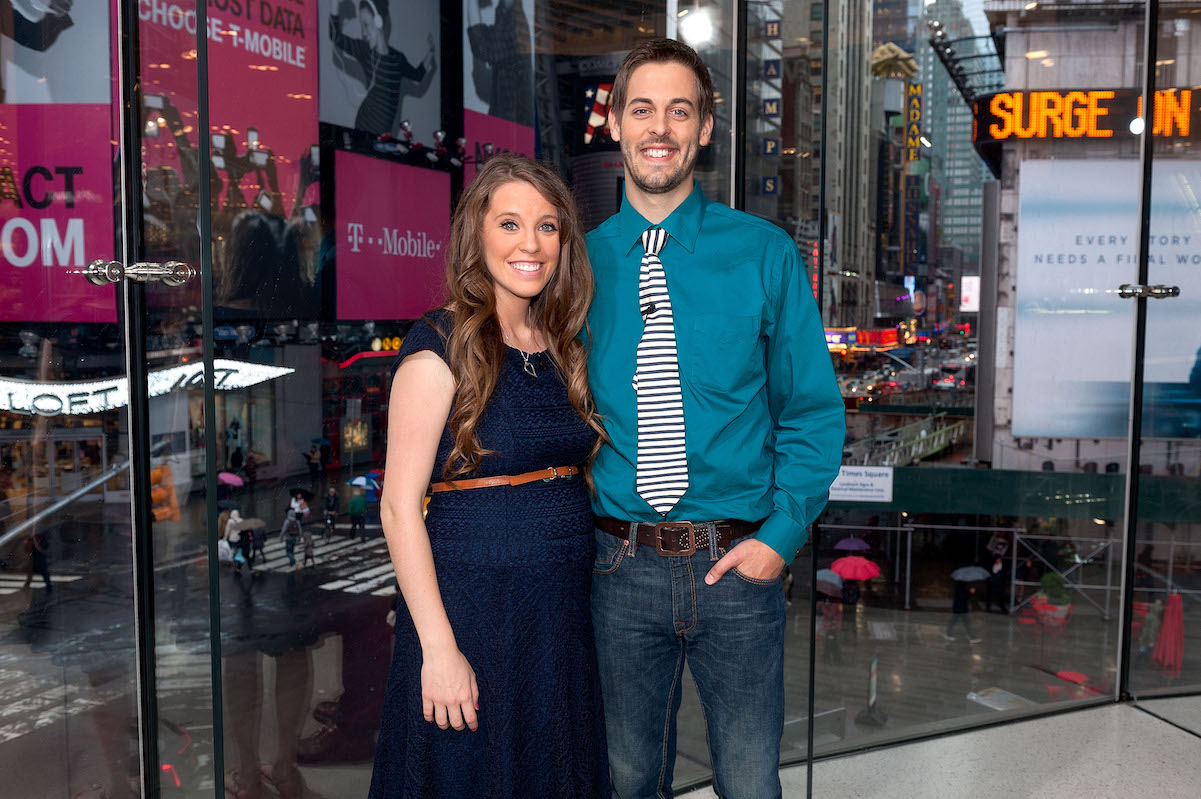 Some have called for Jana Duggar to have a home and gardening show
Jana Duggar is arguably the most fascinating Duggar because she hasn't followed in the footsteps of getting married at a young age. Jana has remained single into her 30s, which fans have loved to see, given that some Duggar kids wed as teenagers.
Jana has remained focused on her gardening and interior decorating, and she finds great joy in these hobbies. Fans love to see her projects on social media, and many have called for Jana to have her own gardening and design show. Her younger sister Jill even once referred to her as "Jana Gaines" after interior designer and HGTV star Joanna Gaines.
TLC hasn't mentioned any kind of Counting On spinoff, but when Josh Duggar's actions led the first show to be canceled, TLC responded with another show — so it seems like it isn't off the table.