Duggar News: What Will Happen at Josh Duggar's Pre-Trial on July 1?
Josh Duggar was arrested in April 2021 on suspicion of downloading child sexual abuse content. His pre-trial is currently set for July 1, 2021. So, what will happen at the pre-trial? Here's what's to be expected.
Josh Duggar's 2021 arrest made for major Duggar news, as he's stayed out of the spotlight since the media caught wind of his molestation scandal in 2015. Now, Duggar family fans and critics are anxiously waiting to hear what's next for Josh, as his pre-trial is scheduled for July 1. Here's what we know about the pre-trial and what may occur.
Where's Josh Duggar now? Police arrested him on suspicion of child sexual abuse content possession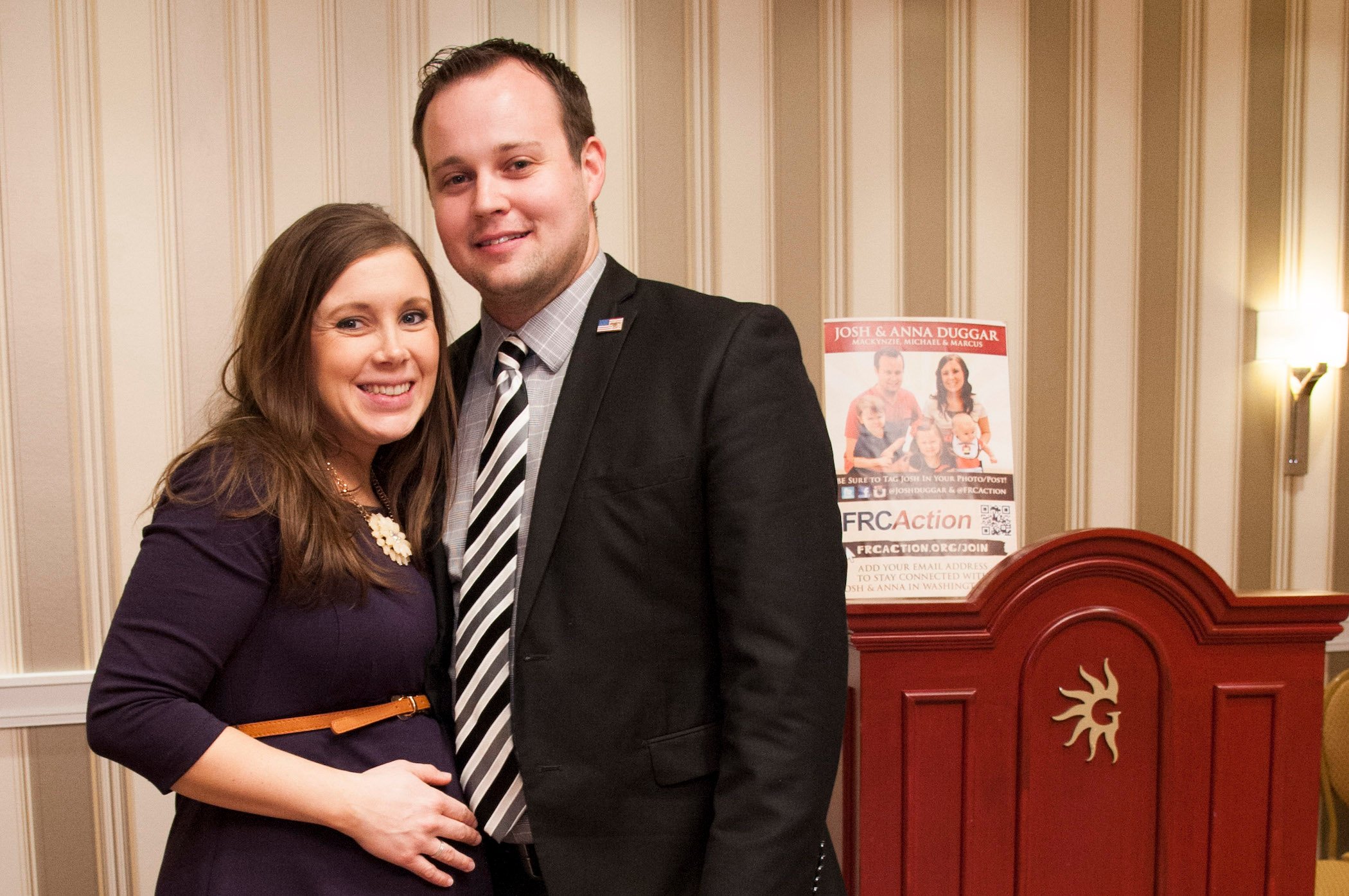 Back in 2015, Josh made Duggar news for allegedly molesting a number of younger women, including four of his sisters. The police report noted the alleged incidents occurred in 2002, and Josh initially sought help through his father, Jim Bob Duggar. Later on, the media found the report and aired it to the world. Josh's younger sisters who were directly affected then came forward to share their feelings.
Now, in 2021, police arrested Josh on suspicion of downloading and possessing child sexual abuse content. According to Homeland Security Investigations Special Agent Gerald Faulkner, police traced downloaded child sexual abuse images back to a computer at Josh's workplace. The images were allegedly downloaded in 2019.
The allegations against Josh are incredibly serious, but Josh intends to fight them. "He has pled not guilty to both charges and we intend to defend this case aggressively and thoroughly," attorneys Justin Gelfand, Travis W. Story, and Greg Payne said. "In this country, no one can stop prosecutors from charging a crime."
Duggar news: When is Josh Duggar's pre-trial, and what will happen?
So, when will Josh have to appear in court? His pre-trial begins July 1, 2021, and his trial date is currently set for July 6, 2021. However, these dates could potentially change.
According to Gasner Criminal Law, the pre-trial "lays the foundation" for what will happen at the trial. The defense, prosecution, and judge meet during the pre-trial and exchange documents, such as evidence. Additionally, attorneys can file requests to the judge during this time, and the evidence that can and can't be presented is determined. The judge can also determine if a trial needs to happen at all.
While guilt or innocence isn't determined in the pre-trial, what goes on during this time could have a major impact on Josh's actual trial. In some cases, the pre-trial serves as an opportunity to settle the case prior to even moving to a trial. If there's no resolution at the pre-trial, the case then moves to a preliminary hearing, and finally, the actual trial.
Will Josh Duggar or any of the other Duggar family members attend the pre-trial?
So, will the Duggar family — or Josh — attend the pre-trial conference? It seems unlikely the Duggar family will make an appearance at the pre-trial. As for Josh, it's unclear whether he has to be present. His team of attorneys may present their side without him there. Additionally, any sight of Josh outside of his current place of residence will likely sound the alarm for the paparazzi and the media, creating additional Duggar news and possible issues for the family.
It seems Josh hopes to wait longer to have the trial, too. His lawyer submitted a six-page motion asking for the trial to take place in February 2022. Page Six notes it's possible Josh's case could see a delay of a few months, but his lawyer's request for 2022 didn't go through.
How to get help: If you or someone you know has been sexually abused, text HOME to the Crisis Text Line at 741741 for free and confidential support.
Check out Showbiz Cheat Sheet on Facebook!