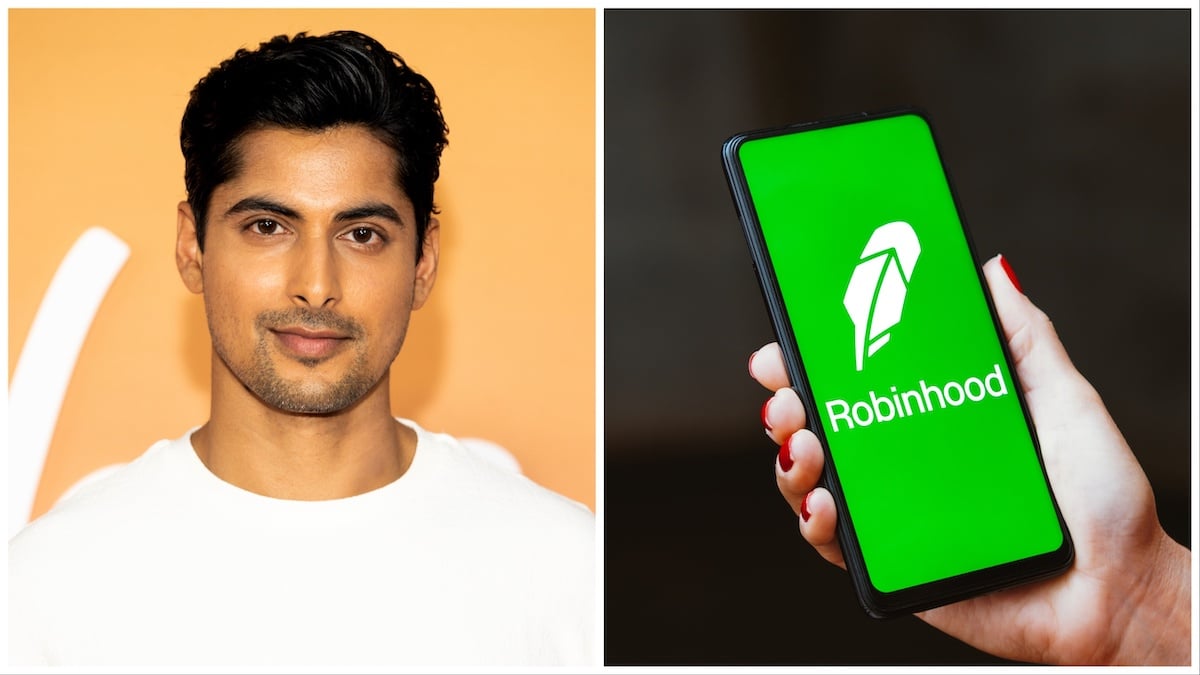 'Dumb Money' Actor Rushi Kota on Transforming Into Robinhood's Baiju Bhatt for New Film
'Dumb Money' actor Rushi Kota says he watched every interview with Robinhood co-founder Baiju Bhatt in preparation for his role in the movie.
What happens when a group of small-time investors take on a privileged clique of Wall Street billionaires? Absolute chaos. The new movie Dumb Money, which hits theaters on Sept. 15, is a fictionalized take on the infamous GameStop saga, when the beleaguered video game chain became a meme stock thanks to a Reddit user known as RoaringKitty (played by Paul Dano). 
'Dumb Money' is a fictionalized take on the GameStop saga 
In early 2021, RoaringKitty – real name, Keith Gill – and his online compatriots banded together to execute a short squeeze of GameStop stock. The move sent share prices skyrocketing and ended up costing the hedge fund owners who'd bet on GameStop's failure a ton of money. It also made the little guys rich (at least on paper). 
The wild trading was possible in part due to Robinhood, a retail investing platform that many investors were using to buy and sell stock. When Robinhood abruptly halted purchases of Gamestop and other volatile stocks, it led to widespread criticism and a congressional hearing. 
"Robinhood was one of the first exchange companies to put a stop on the buy button on GameStop, which brought this entire short squeeze moment to an abrupt halt because it was costing so much money," actor Rushi Kota, who plays Robinhood co-founder Baiju Bhatt in Dumb Money, told Showbiz Cheat Sheet in an interview earlier this year. 
"It kind of uncovered that even though Robinhood, their whole motto is to take from the rich and to give to the poor and to equalize the financial industry, you find out that Robinhood actually is the one that is taking from the poor and giving back to the rich," he said. (Some critics have suggested Robinhood halted GameStop trading because of its relationship with Citadel Securities, a company owned by hedge fund billionaire Ken Griffin. Both Citadel and Robinhood have denied there was any collusion, Reuters reports.) 
Rushi Kota says it was 'nerve-wracking' to play a real person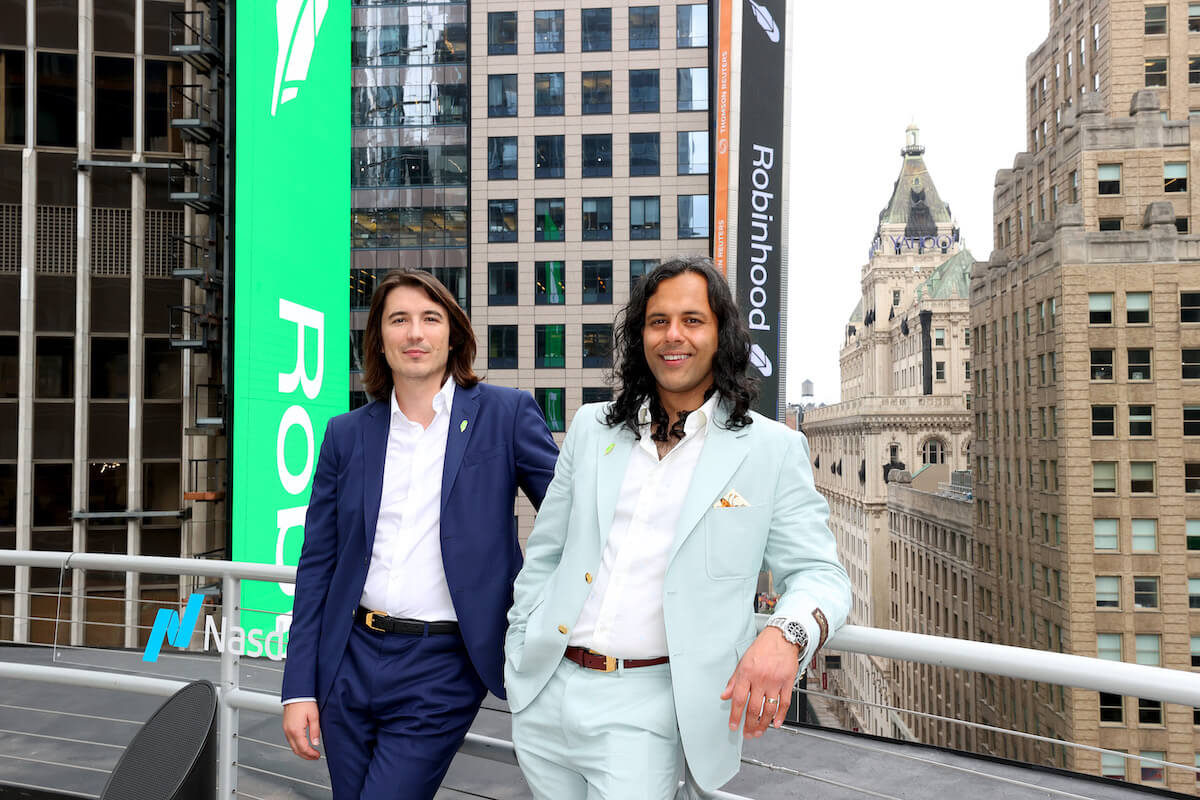 Kota has previously appeared in shows such as Grey's Anatomy and the Hallmark movie Make Me a Match. But Dumb Money was his first time playing a character based on a real person. 
"It was a fun character transformation that I got to do," he said, though the experience was also "nerve-wracking." 
"I spent like, an entire two weeks just stalking this person online," he explained. "I found every interview he was in. I read every single article, started listening to his music, started practicing what he does on a day-to-day basis. It was kind of creepy."
Kota's co-stars in the film (which is directed by I, Tonya's Craig Gillespie) include Sebastian Stan, who plays Robinhood co-founder Vlad Tenev. The rest of the stacked cast includes Seth Rogen as Melvin Capital CEO Gabe Plotkin, Nick Offerman as investor (and 38th-richest person in the world) Ken Griffin, and America Ferrera as Jenny, a nurse who starts investing in GameStop.  
Dumb Money is in select theaters on Sept. 15. It opens everywhere on Sept. 29. 
Note: This interview was conducted prior to the SAG-AFTRA strike. 
For more on the entertainment world and exclusive interviews, subscribe to Showbiz Cheat Sheet's YouTube channel.