'Dune' Actor David Dastmalchian Describes 'Nerdvana' in Timothée Chalamet/Zendaya Movie
You're about to see David Dastmalchian in The Suicide Squad playing Polka-Dot Man. The actor has claim to more franchises than just the latest DC Comics film. He also has an ongoing role in the Ant-Man films and he'll soon be seen in Denis Villeneuve's adaptation of Dune, starring Timothée Chalamet and Zendaya. No wonder Dastmalchian calls it "nerdvana."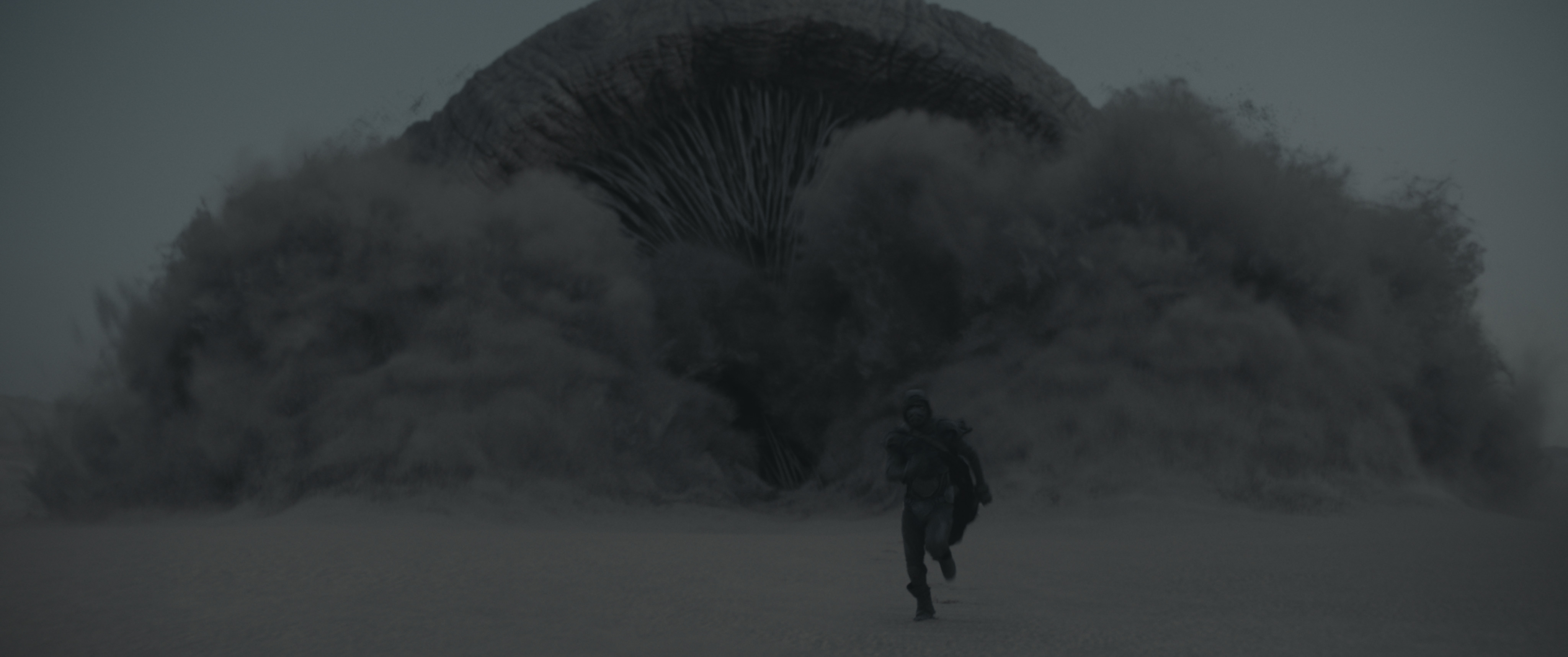 Dastmalchian spoke with Showbiz Cheat Sheet on June 18 about The Suicide Squad. We took the opportunity to ask him about the upcoming Dune as well. Here's why Dastmalchian calls the films he's in "nerdvana." The Suicide Squad opens Aug. 6 and Dune Oct. 22 in theaters and on HBO Max.
'The Suicide Squad' + 'Dune' = 'Nerdvana' for David Dastmalchian
The Suicide Squad is based on the historic lore of decades of DC Comics. Dune is based on Frank Herbert's book, which was once adapted into a 1984 movie and later a Sci-Fi Channel miniseries. Dastmalchian loves both.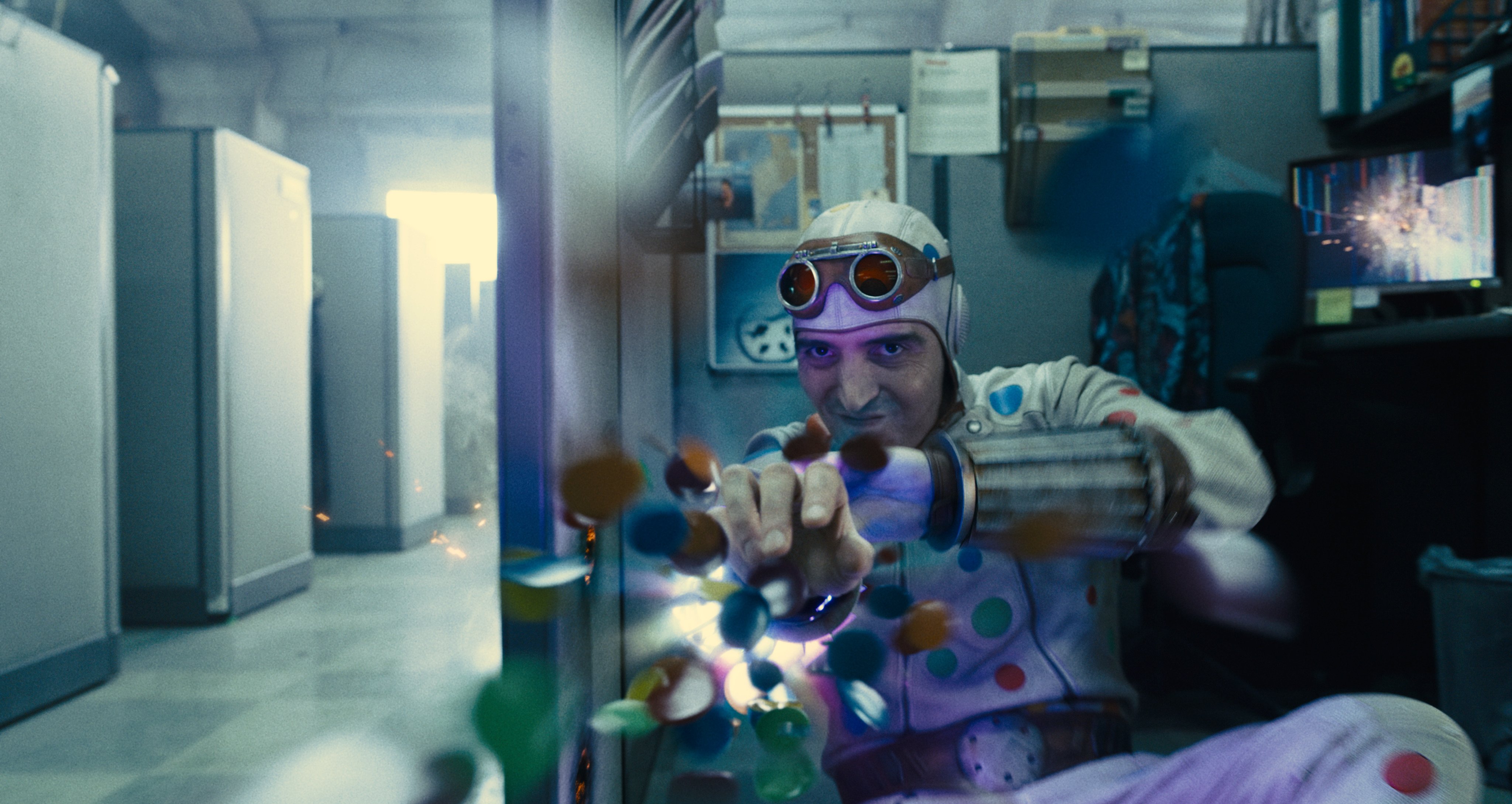 "I am living this nerd dream that is nerdvana for lack of a better term," Dastmalchian said. "I am a massive sci-fi nerd, I love the book Dune, I love the David Lynch film Dune, I loved the Sci-Fi channel Dune adaptation. Denis Villeneuve is one of the great filmmakers of our time and of all times. It's pretty crazy. I can't believe I'm going to be in both of these films which, if I was nowhere near Hollywood, or I didn't do what I did for a living, or if I had never gotten as far as I've been able to fortunately get in my career, I would be the first person in line buying tickets for both of these films and I'd be showing up every night to see it in IMAX when it opened."
David Dastmalchian can't believe he's Polka-Dot Man either 
Dastmalchian said he grew up reading DC comics and loving characters like Polka-Dot Man. He still can't believe he gets to play him in The Suicide Squad.
"You've got to understand how surreal this is for me as a kid who grew up reading comics and loving movies like this," Dastmalchian said. "When a trailer like that drops and you're watching it being like, 'This is so insane. This movie's going to be so cool and holt sh–, wait a second, I'm in that movie. That's me!' That's crazy, dude. I still can't compute that this is my reality right now. It's very strange and wonderful, just like James Gunn's incredible imagination. It's very strange and very wonderful.
Who does David Dastmalchian play in 'Dune'?
Dastmalchian plays Piter De Vries, whom readers of Dune will know as one of the nemeses of Paul Atreides (Chalamet) and Chani (Zendaya). Herbert describes him with bright red lips, effeminate, and addicted to melange. Dastmalchian could neither confirm nor deny how much of that makes it into the new film.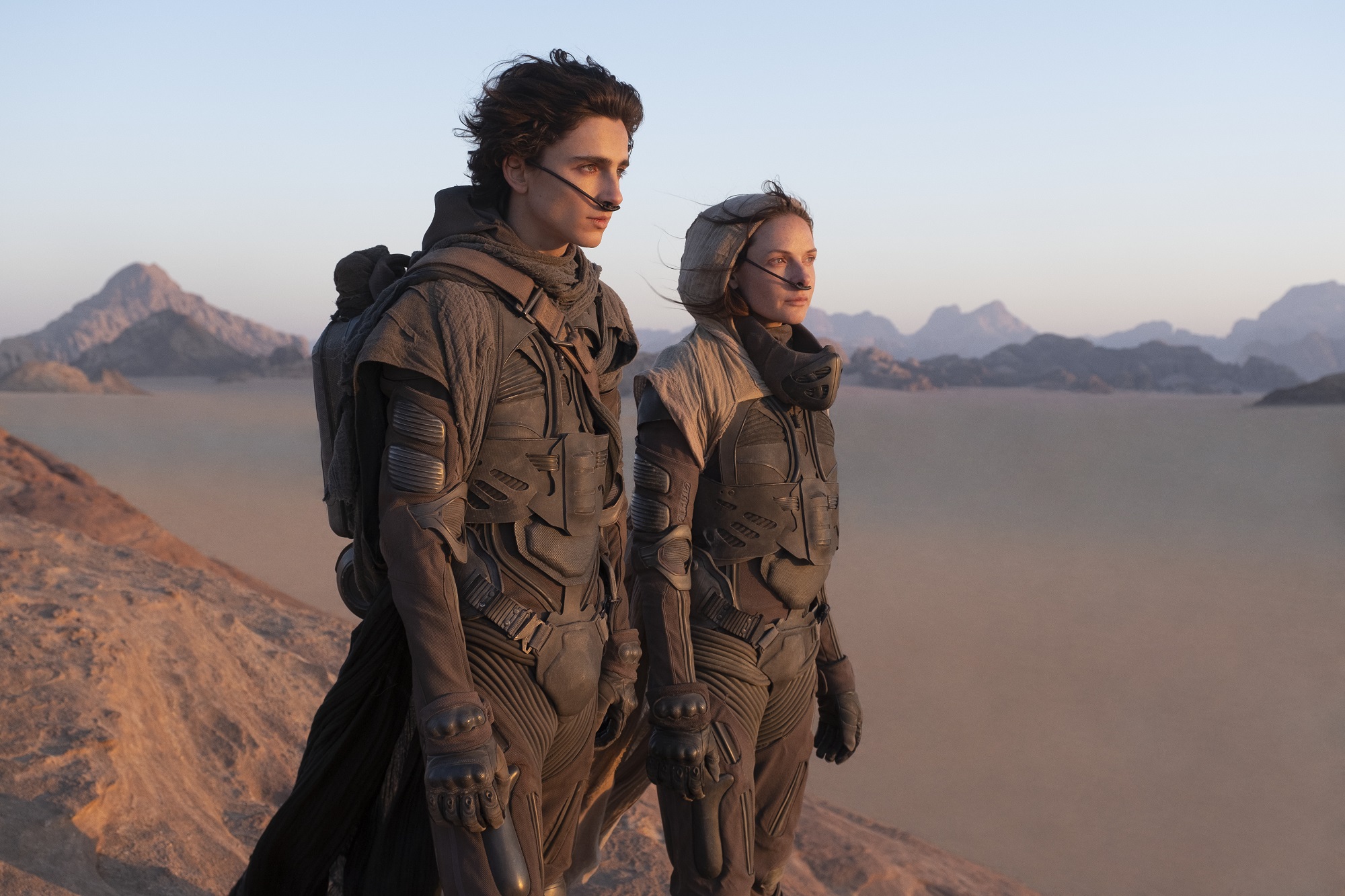 "I'm not allowed yet to talk about my character's appearance, but I will say that the film is very true to the spirit of the book," Dastmalchian said. "Yeah, I can't wait for you to see it. If you're familiar, you sound like you know the book, then I promise you, it's just going to blow your mind. It's an incredible piece of cinema history."
Dastmalchian also cannot talk about Ant-Man and The Wasp in Quantumania. Presumably, he would reprise his role as Kurt, one of Scott Lang (Paul Rudd)'s three former criminal friends. 
"Again, I can't say anything about that one but being a part of that movie really changed my life," Dastmalchian said. "I'm so grateful that I've gotten to be a part of the MCU and Peyton Reed is not only one of my favorite directors I've ever worked with but he's one of my close friends. It's so weird to think six years have already gone by since that movie came out. Time flies."