'Dune': Denis Villeneuve Prevented 1 Character from Being a 'Space Nun'
Director Denis Villeneuve updates one character in his 'Dune' in an effort to keep 'space nuns' out.
Denis Villeneuve's 2021 sci-fi epic Dune was one of the year's most-talked-about movies. The film's vivid creation of a fantastical world dominated by "spice," sand worms, and "the Voice" — no, not the reality show — captured the imagination of both fans and critics alike. It's partly why Dune received 10 Academy Award nominations. But before that success could happen, director Denis Villeneuve had some changes to make, namely excising "space nuns."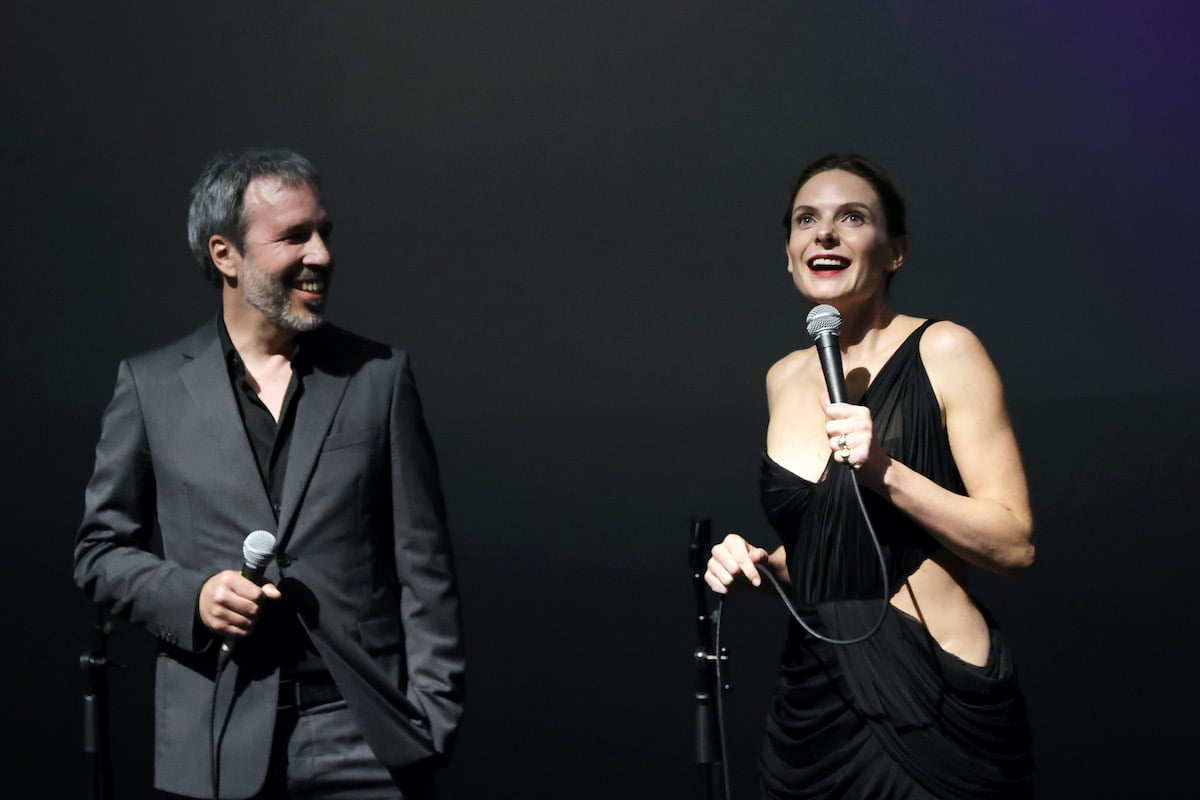 Frank Herbert's 'Dune' hit bookshelves back in 1965
With decades of history, Dune is easily among the most influential sci-fi novels ever written. Author Frank Herbert imagined such an intricate reflection of our own world. And over the years, Herbert — and later his son, Brian Herbert, and author Kevin J. Anderson — delivered fans several sequel novels which continue the story.
However, though the book series remains ongoing, Villeneuve had to update some aspects to bring Dune in line with today. This approach included not only downplaying the original novel's reliance on Middle-Eastern and Islamic stereotypes. But when it comes to one key character, Villeneuve refused to leave this figure in the sand.
Director Denis Villeneuve updated key characters for his 2021 film
Given Dune was published in 1965, it's perhaps unsurprising the novel's female presence is relatively weak To counter this, Villeneuve applied some clever tactics. Sharon Duncan-Brewster (Rogue One), for instance, now plays the traditionally male role of Dr. Liet Kynes. But Villeneuve's biggest focus was on Rebecca Ferguson's Lady Jessica. Now she's described as a "warrior priestess," which Villeneuve told Vanity Fair is "better than 'space nun.'"
Ferguson appreciated the expanded role for her character, calling the women of Dune "beautifully portrayed now." "Denis was very respectful of Frank's work in the book, [but] the quality of the arcs for much of the women have been brought up to a new level," she told Vanity Fair. Seeing as how Ferguson's screen time is second only to Paul (Timothée Chalamet), it's a huge relief that Lady Jessica is a more well-rounded character this time around.
'Dune: Part Two' will likely expand on Zendaya's Chani
Ferguson's standout performance in Dune has fans even more excited to see what Villeneuve has in store next. The director already confirmed his return for Dune: Part Two. The sequel will adapt the second half of Herbert's original novel. Moreover, Zendaya's Chani will take a more active role going forward, giving Villeneuve another female character to flesh out.
While Warner Bros. has not announced a release date for the sequel, fans can wait to see if Dune scores at the upcoming Academy Awards. Although it faces stiff competition in the major categories, Dune is the frontrunner in a few technical awards races. But can it go further? The world will find out when the 94th Academy Awards air on March 27, 2022.