'Dune' Director Denis Villeneuve Wanted to Make His 'Best Pop Movie'
Dune is an epic science fiction story that has had a difficult time being adapted properly. Co-writer/director Denis Villeneuve is breaking the book into two parts to properly explore this world. However, he recently said in an interview that he isn't simply looking to satisfy the hardcore fans. Rather, Villeneuve wants to have the opportunity to make the story more accessible to a wider audience.
Denis Villeneuve has been praised for his execution of high-concept movies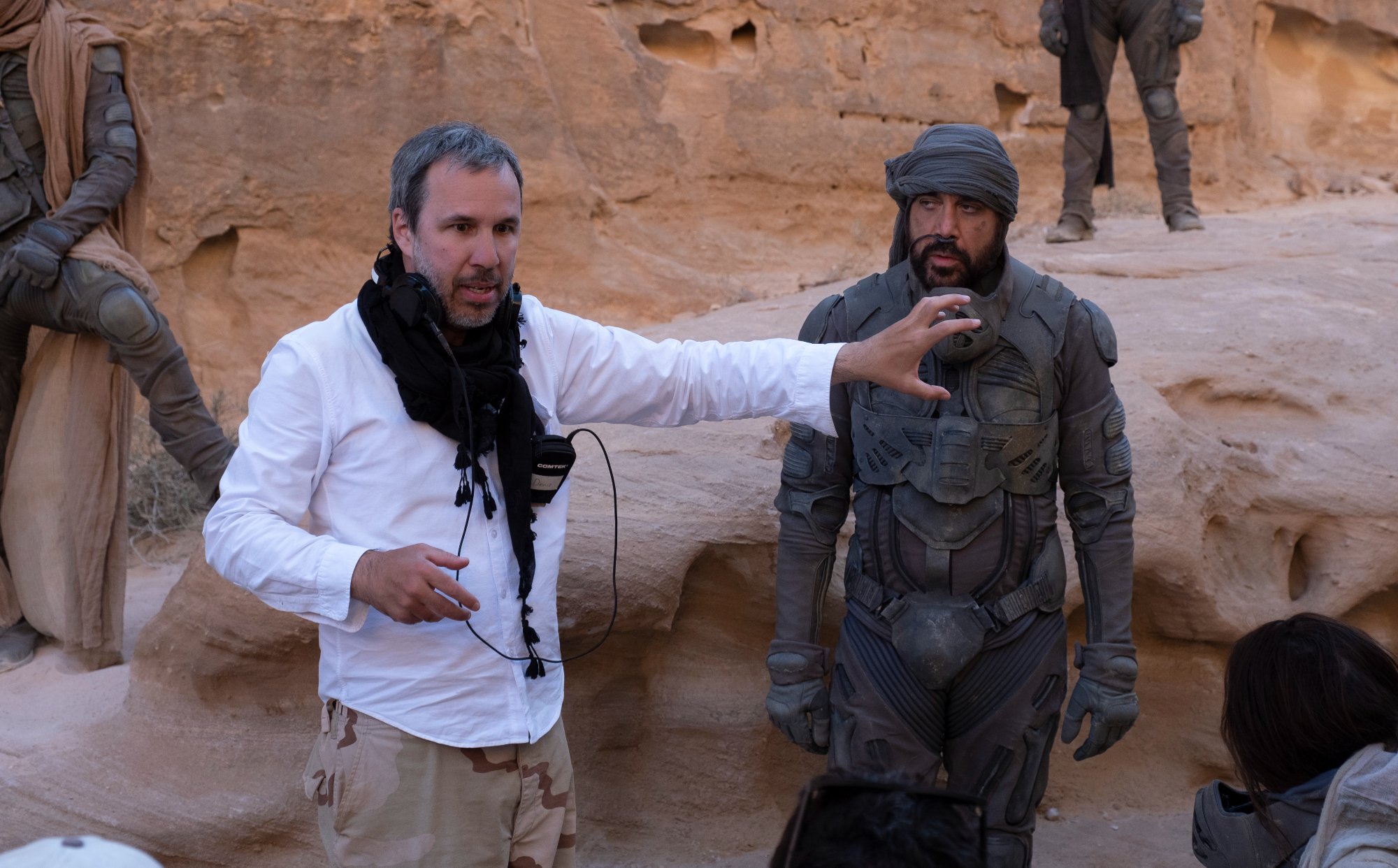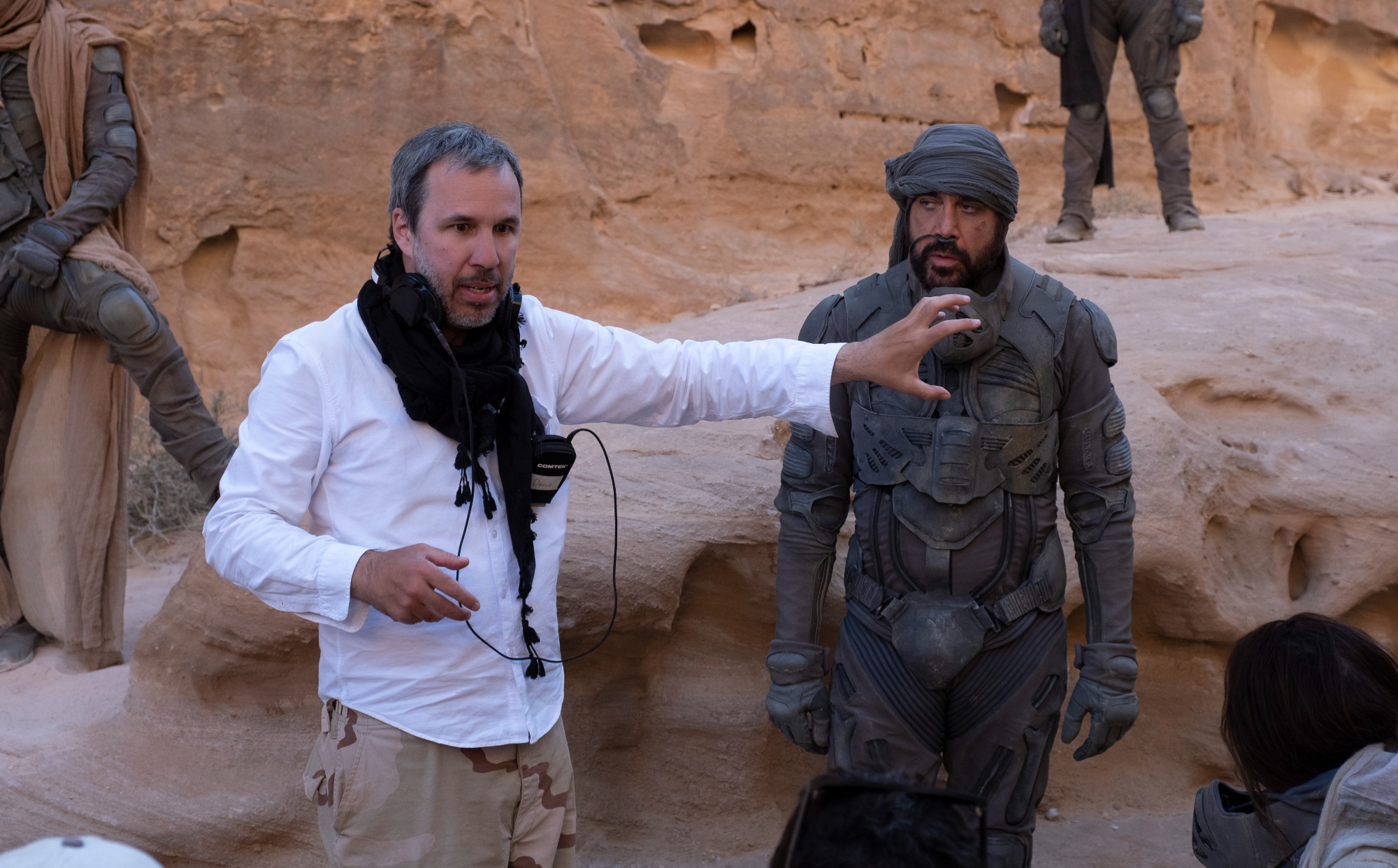 Dune marks Villeneuve's tenth feature film. He's certainly no stranger to bringing high-concept stories to the silver screen. He has been involved in writing the screenplay for half of his movies thus far. Villeneuve brought the world Prisoners and Enemy within the same year, which become increasingly complex as their stories play out.
Most recently, Villeneuve made Arrival and Blade Runner 2049. Both movies are huge risks that could have performed poorly. However, the filmmaker has proven himself capable of navigating such terrain. Dune just might be his most ambitious project yet, even though it's only the first half of the story.
Denis Villeneuve wanted to make 'Dune' his 'best pop movie'
Dune could be adapted in a number of ways. Villeneuve sat down with Indiewire to talk about his experiences getting this project made. Villeneuve set out to make a PG-13 rated version that would appeal to teenagers. It brings him back to his years reading the story at a younger age.
"I wanted to make sure that people that were like 13 or 14 years old would have fun watching the movie," Villeneuve said. "When I read the book, I had images that came up, and I wanted to please that teenager inside me. Right from the start I agreed to make a PG-13 movie, [in] the way the story is told, and the rhythm."
Villeneuve continued that he means this in the best way possible. He didn't want to target the diehard readers, but to allow audiences of a more diverse age group to enjoy Dune. The filmmaker considered this to be a huge challenge to accomplish without totally tarnishing the book and what it represents.
"I wanted this movie to be my best pop movie," Villeneuve stated. "And I say that with great joy. It was not for me any compromise. To make an obscure version of 'Dune' that would appease only the hardcore fans would have been more easy. To make the movie accessible was the big challenge, while still keeping deep roots into the novel."
'Dune' is coming to HBO Max a day early
Dune is finally coming to theaters after suffering from coronavirus (COVID-19) pandemic-related delays. It premiered at the 78th Venice International Film Festival to generally favorable reviews. The movie was released in international markets in September. Audiences have praised the movie for its tremendous visuals and engaging story that left them wanting more. Only time will tell if distributor Warner Bros. gives Villeneuve the green light to make the second half.
Dune is hitting streaming service, HBO Max, one day early on Oct. 21. However, the movie will be playing on the big screen starting Oct. 22.