'Dune': How Long Is the Running Time?
The story of Dune started as a novel written by Frank Herbert in 1965. David Lynch (Twin Peaks) adapted the novel into a feature film in 1984. He tackled the entire story in only 137 minutes. However, it was poorly received by critics and audiences. Many fans lost any hope that a good film adaptation is possible. Director and co-screenwriter Denis Villeneuve (Blade Runner 2049) is releasing his adaptation of Dune on Oct. 22. With the release date approaching, he's starting to reveal more details.
'Dune' is split into two parts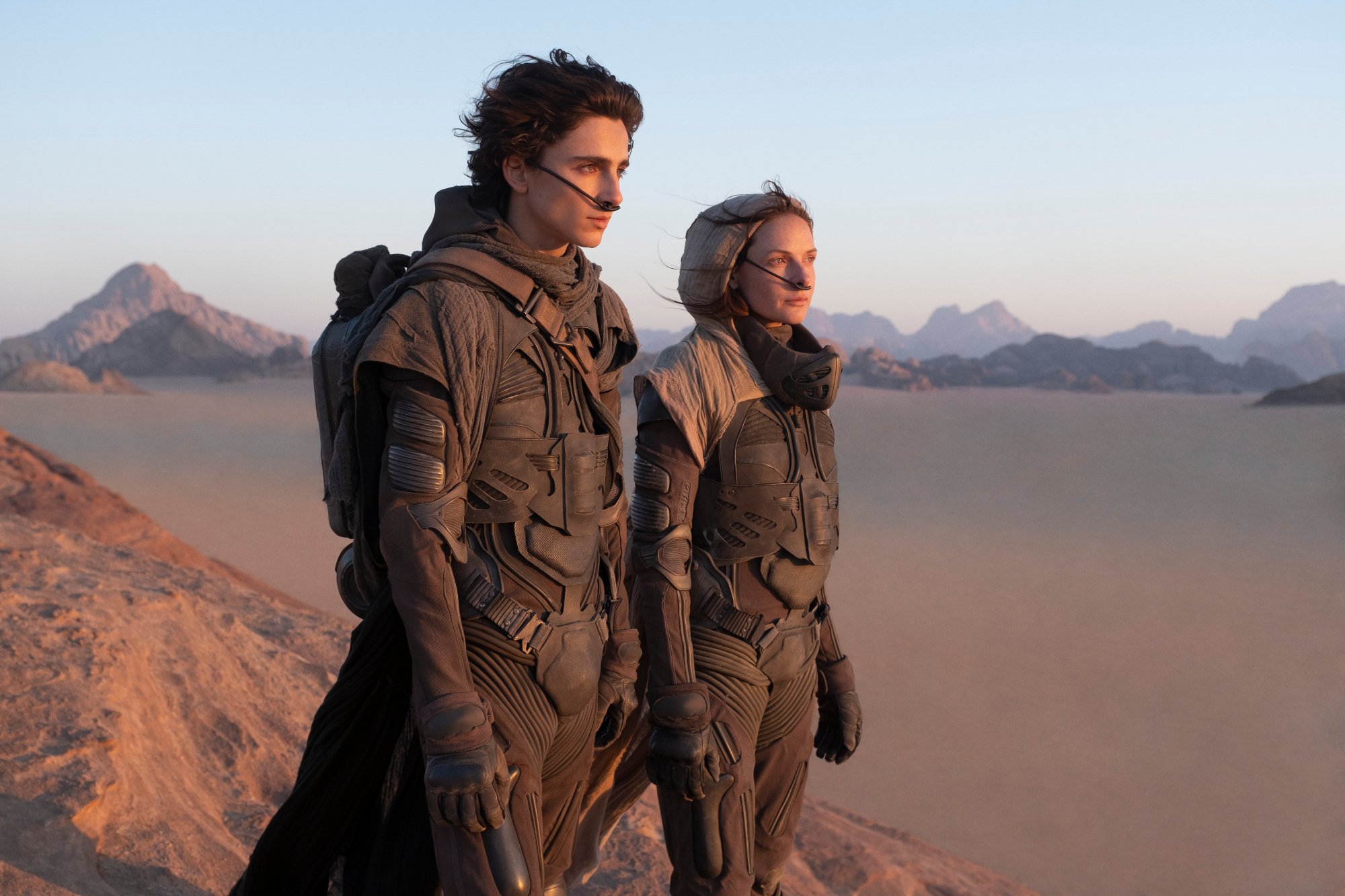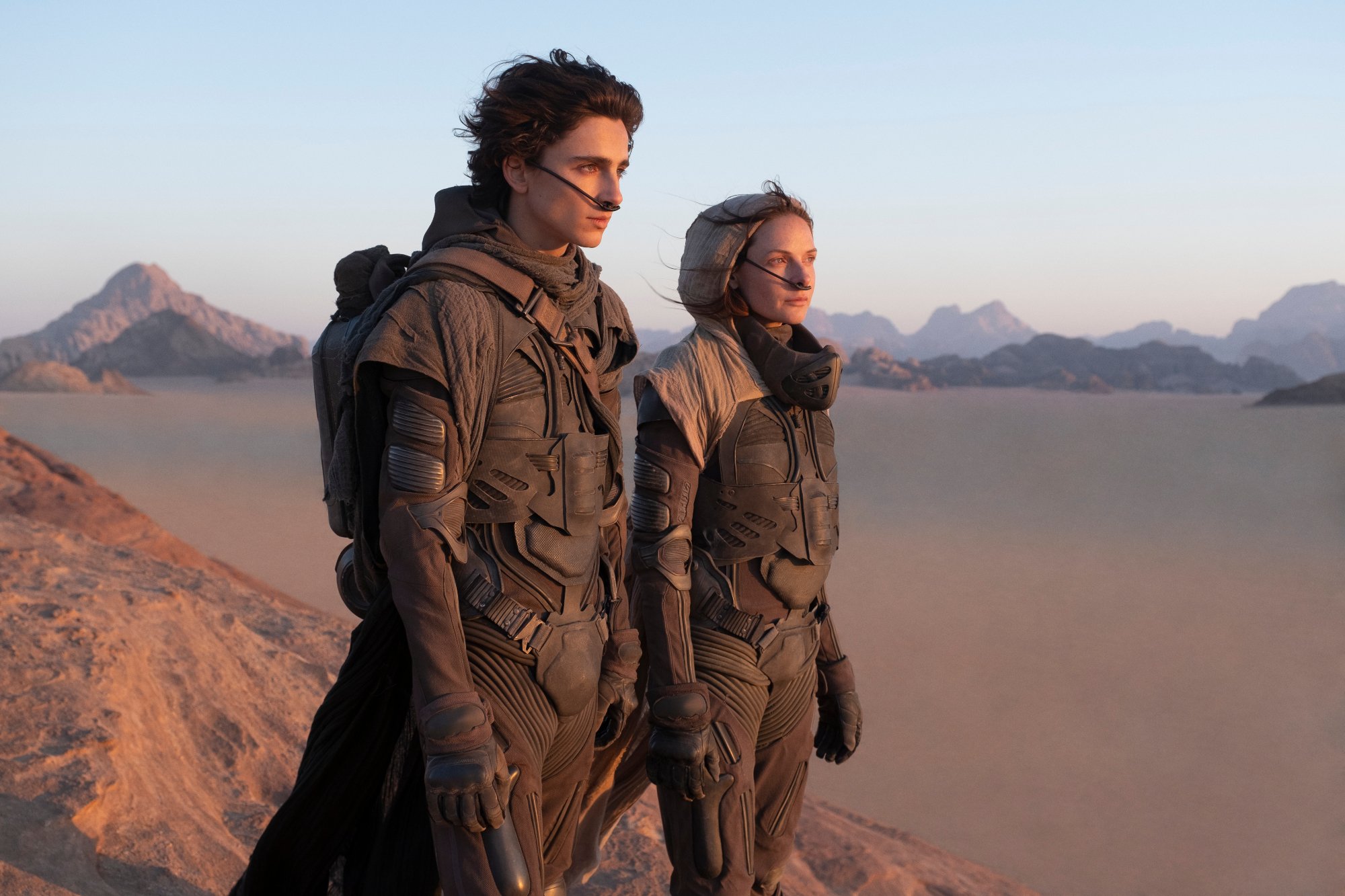 Unlike Lynch's adaptation, Villeneuve decided to split the story into two parts. However, Villeneuve has bigger plans for Dune than only another motion picture. HBO Max is developing Dune: The Sisterhood, which is a spinoff series. The story follows a group of female characters referred to as the Bene Gesserit. The showrunner is Diane Ademu-John (Empire).
However, Warner Bros. has yet to give the second feature film the green light. It's likely that they're waiting to see how the first part does at the box office before committing to a second part. If Warner Bros. doesn't give Villeneuve the opportunity to make a part two, this adaptation will be stuck halfway through.
'Dune' isn't Denis Villeneuve's longest movie
One of the big questions that audiences have been asking is: how long is Dune? Villeneuve revealed how long part one will be during an interview with the newspaper La Presse. The film will be 155 minutes, or 2 hours and 35 minutes total.
Blade Runner 2049 is the longest movie that Villeneuve has made so far. It has a runtime of 164 minutes, or 2 hours and 44 minutes. However, the filmmaker shot a whole lot more footage for both films that simply wasn't going to be able to make the final cut of the movies.
"It is true that if Joe [Walker] and I had let go, we could have done a version of several hours because I filmed a lot," Villeneuve said. "But the final version is really the one that ends up on the screen. I have never done a director's cut of any of my films."
Jason Momoa wants a six-hour cut of part one
In an interview with The New York Times, actor Jason Momoa talked about how thrilled he is with Dune. He wants to see the first part in its entirety without any cuts. "It was a cool movie," Momoa said. "You know what they need to do? They need to make the four-to-six hour version of the first half."
Blade Runner 2049's original cut ended up being four hours. However, the theatrical length is significantly shorter. Given Villeneuve's statement about never making director's cuts, it's currently unlikely that audiences will get to see a longer cut of Dune. If part one performs well at the box office, audiences will have the opportunity to see the story completed on the silver screen.
Dune was originally slated for a Dec. 18, 2020 release date, although it was delayed due to the coronavirus (COVID-19) pandemic. Villeneuve has emphasized that the movie was made for the big screen and shouldn't be experienced from home, but it will still have a day-and-date release on HBO Max along with its theatrical release.
RELATED: Why Timothée Chalamet Calls It 'One of the Most Inspiring and Changing Experiences of My Life'