'Dune': Rebecca Ferguson Almost Turned Down Playing Lady Jessica
At long last, Denis Villeneuve's Dune hits theaters Friday, Oct. 22. And reviews of the sci-fi epic are saying it's the next Star Wars and The Lord of the Rings. But Dune's Rebecca Ferguson wasn't eager to join the project at first. In fact, she thought starring in the film didn't align with her career goals. But the director was able to convince her to sign on by explaining how her character, Lady Jessica, would be expanded from the source material. And now, Dune is shaping up to be one of Ferguson's biggest projects to date.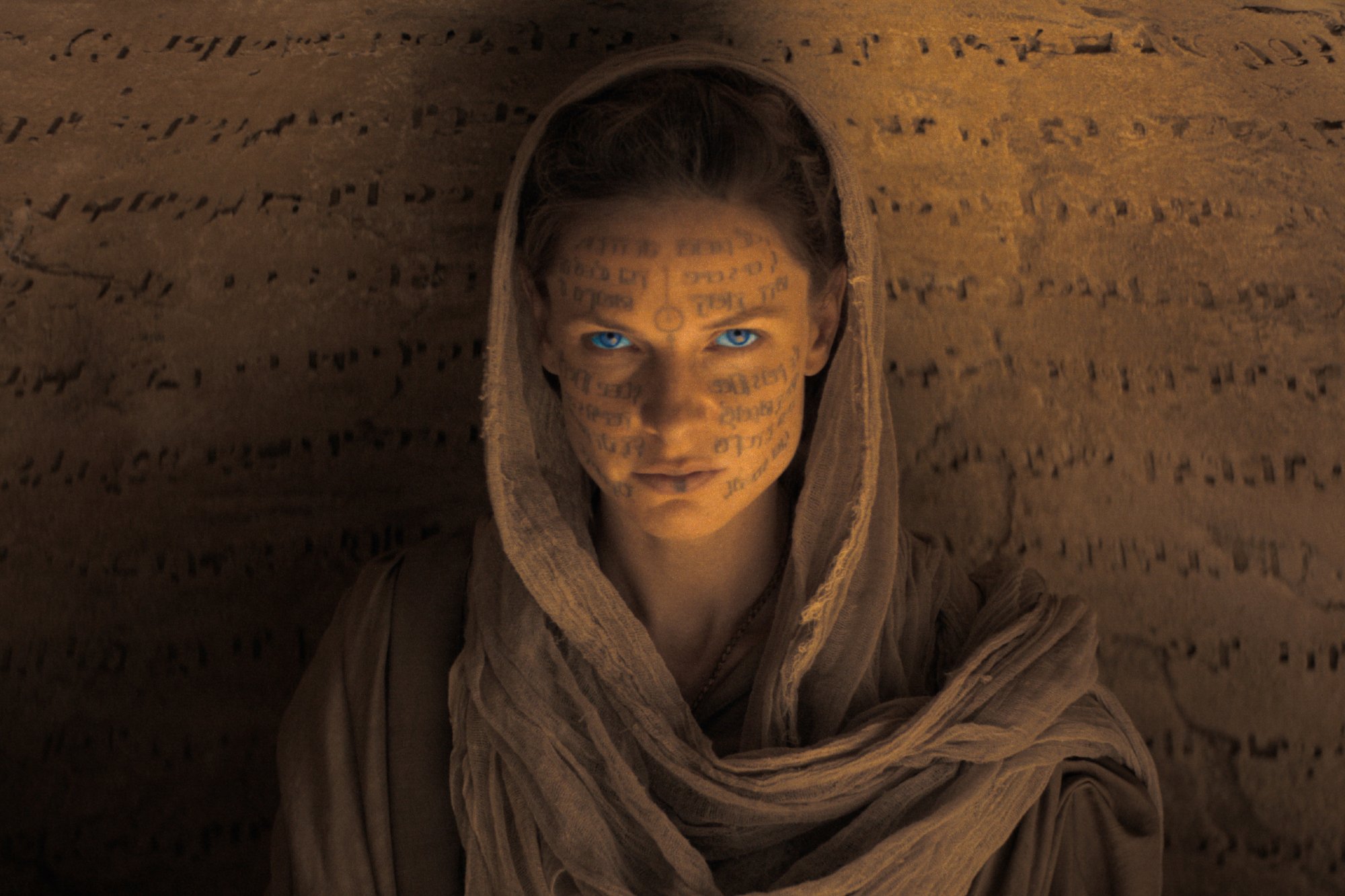 Rebecca Ferguson plays Lady Jessica in 'Dune'
Dune is based on Frank Herbert's 1965 novel. The movie's release was delayed due to the coronavirus (COVID-19) pandemic. But the wait is finally over. Dune will have a dual release in theaters and on HBO Max. But just about every review of the film will tell you to see it on the biggest movie screen possible.
The Dune cast is star-studded. Ferguson's co-stars include Timothée Chalamet, Zendaya, Oscar Isaac, Javier Bardem, Jason Momoa, Stellan Skarsgård, Sharon Duncan-Brewster, Dave Bautista, Josh Brolin, and more. Ferguson and Isaac play Chalamet's Paul Atreides' parents. Lady Jessica plays a vital role in the novel, but the original despription of the character wasn't appealing to The Greatest Showman actor.
Many of Ferguson's roles have taken second place to a male lead. She told Variety Lady Jessica felt like she fell into that category as well. She said:
"When he explained the character, I thought, really? You want me to be regal and poised and ask me to do a role that I have played so many times before? I would literally be a teapot for you, but I don't think that's the role for me, dude."
Lady Jessica role was expanded in Denis Villeneuve's 'Dune'
Then, Villeneuve further elaborated on his vision for the character. And Ferguson realized she couldn't turn it down. She said the director described Lady Jessica as "the strongest woman in the world, and her fear for when she creates chaos and has to bring her son in front of death."
Ferguson told Vanity Fair in 2020 how Villeneuve elevated the character from the source material. She said:
"She's a mother, she's a concubine, she's a soldier. Denis was very respectful of Frank's work in the book, [but] the quality of the arcs for much of the women have been brought up to a new level. There were some shifts he did, and they are beautifully portrayed now."
Lady Jessica is part of the Bene Gesserit people. Think of these people as Dune's Jedis. They're telepathic, part of a matriarchal society, and among their many abilities is choosing the sex of their children before birth. Lady Jessica was instructed to have a daughter with Duke Leto and went against orders by choosing to have a son. The Blade Runner 2049 director thinks this fact makes Lady Jessica one of the most important characters. He told Empire:
"[Screenwriter] Eric Roth said, 'If you had one aspect of the novel you would like me to focus on, what would it be?' I said, 'The women.' The entire story unfolds because of Lady Jessica, because of a decision she made to give birth to Paul instead of a girl [via a breeding program]. She's a fascinating character, one of the most influential and most interesting in the novel."
Dune will explore themes of colonization, race, and dueling cultures.