'Dune': Rebecca Ferguson Could Quit Acting Happily, But Not Before Crossing This Off Her Bucket List
Dune is an impressive addition to Rebecca Ferguson's acting career. The 38-year-old star got her start at 15. And her first acting job outside of Sweden was Starz's The White Queen. She has since appeared in several big-name movies, like the Mission: Impossible franchise. With Denis Villeneuve's Dune, she fully steps into the spotlight as a leading lady. And it has her thinking about the future. In a new interview, Ferguson said she could quit acting happily right now and be "grateful" for what she has accomplished. But she wants more. And she's eager to take more risks with her resume.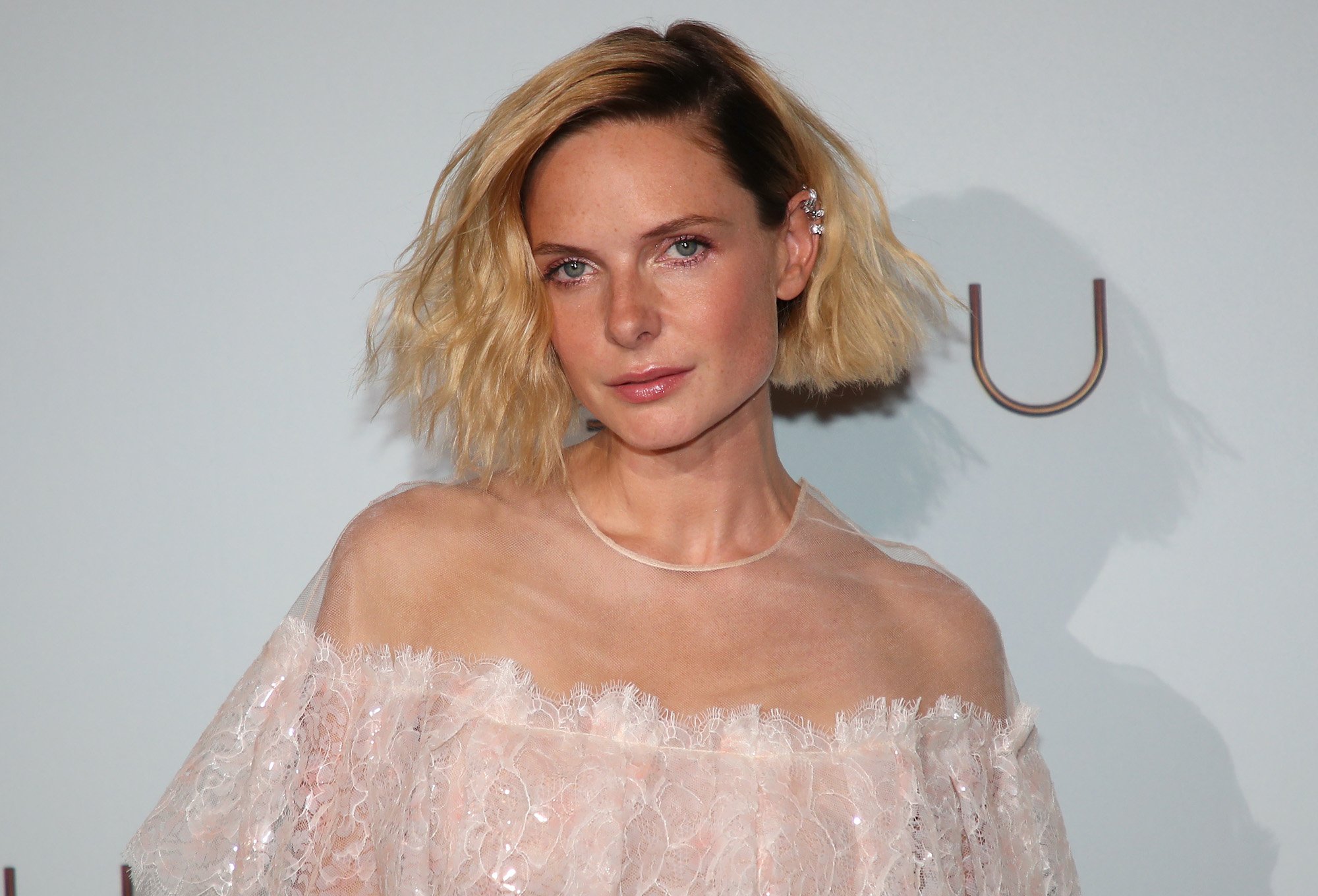 Rebecca Ferguson says her acting career could end now, but she's too curious to stop
Ferguson's IMDB page is stacked with titles like Doctor Sleep, The Greatest Showman, The Snowman, Life, and more. She's played Ilsa Faust in two Mission: Impossible movies so far and will be starring in at least two more. And she has the Swedish soap opera Nya tider to thank for her start. But Ferguson told Variety she admittedly feels a bit stuck in roles "constantly in the background of a more famous man."
Dune is different. But she initially feared it wouldn't be. When Villeneuve first asked Ferguson to play Lady Jessica, she thought to herself, "Really? You want me to be regal and poised and ask me to do a role that I have played so many times before?" But after filming Dune: Part One in 2019 and finally seeing it released in theaters on Oct. 22, 2021, Ferguson knows she made the right call.
Next, she'll star in Wool, an Apple TV+ series, which she's also executive producing. Ferguson said Wool is the next right step for her acting career because it brings a new challenge: more skin in the game. She said:
"I'm at a stage in my career where I'm very happy where I am. I could end it here and I would be so grateful. I don't need more, but I want more, out of curiosity. I'm head of my own TV show, which is completely a new energy. I've usually hidden behind the fact that if something fails, I don't have to take it. I want to step into a world where I have a lot to carry."
Ferguson also wants to take a page from co-star Timothée Chalamet's book by starring in more indie films in the future.
RELATED: What 'Dune' Star Rebecca Ferguson Envies About Timothée Chalamet's Acting Career
Rebecca Ferguson as Lady Jessica in 'Dune' is a highlight
Ferguson's performance as Lady Jessica in Dune is being hailed as one of the film's highlights. The Cut called Dune "Ferguson's movie." Fans online are gushing over her acting, saying it's the best of the cast.
Indeed, her mother/son dynamic with Chalamet is at the core of the sprawling sci-fi epic. Without Lady Jessica's actions before Paul Atreides was born, the story could never take place. And while Chalamet and Zendaya's Paul and Chani will be the big Dune romance, Jessica and Paul's relationship is the most important. Ferguson told Vanity Fair of all the reviews she's received, her 14-year-old son's means the most.
"I would never expect him to react the way he did," she said. "We had a private screening and when the Hans Zimmer sound came for the landing of the spaceship, he just grabbed my arm. And I could just sense, he didn't even look at me, and just said, straight out, 'God, this is so beautiful.'"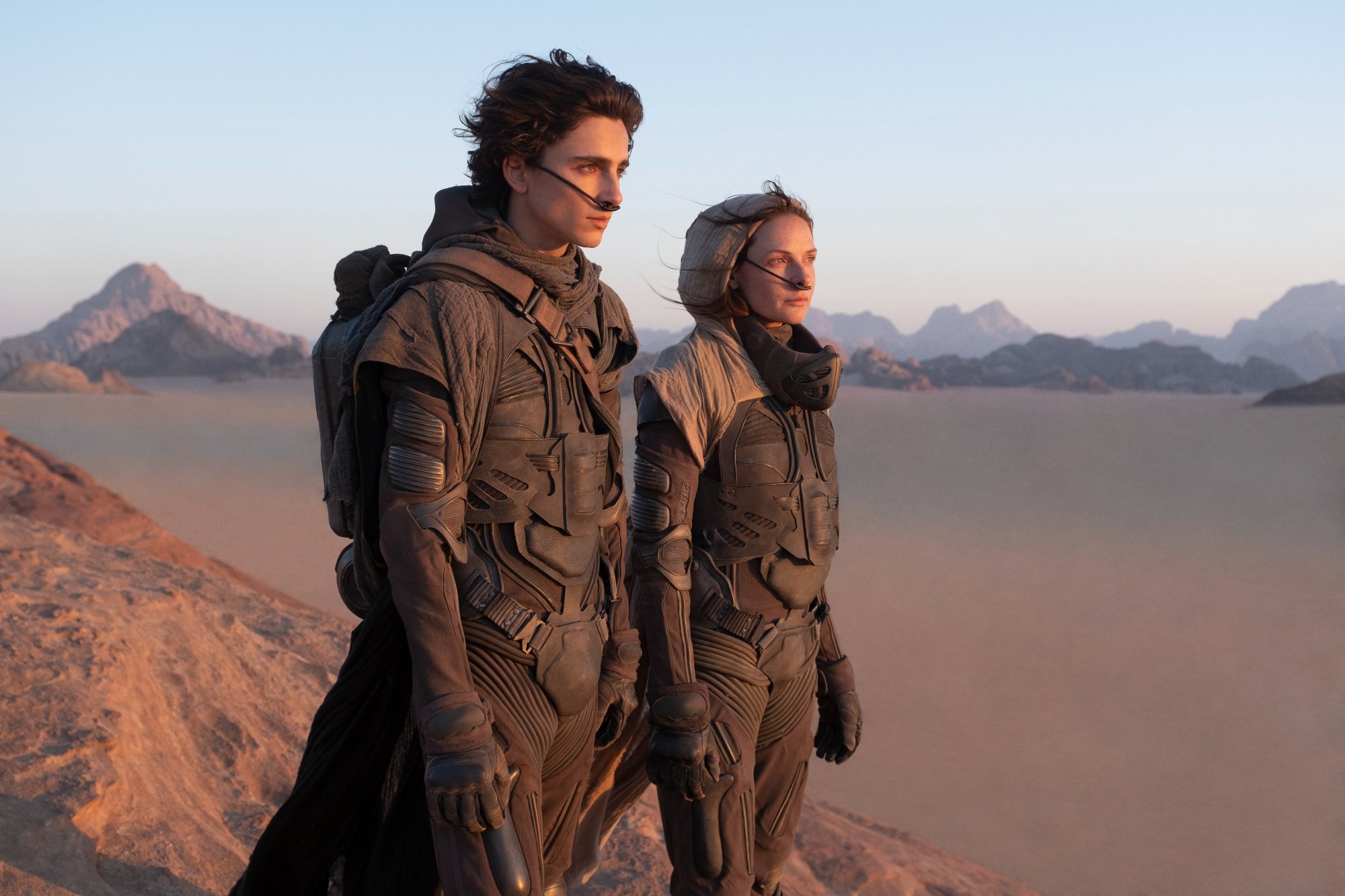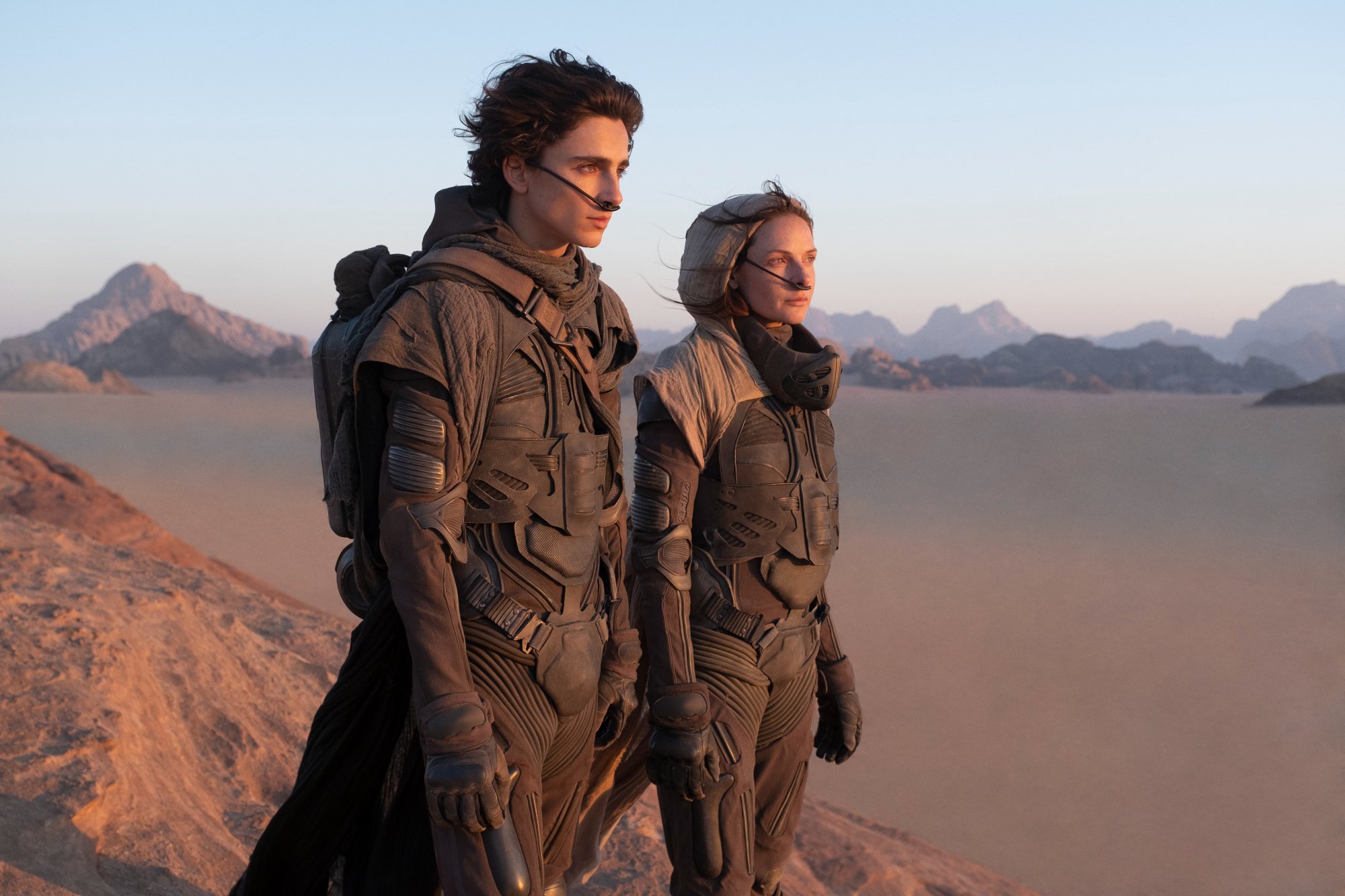 RELATED:'Dune: Part 2': Denis Villeneuve Will 'Go Berserk' With Sequel — It's 'the Main Meal'
'Dune: Part Two' is officially happening
Thankfully, Dune was a hit. And because of that, Ferguson really can't quit acting anytime soon. She will return for Dune: Part Two along with Chalamet, Zendaya, and other members of the Dune cast. Warner Bros. and Legendary Entertainment announced on Oct. 26 Dune: Part Two has been green-lit. And according to Villeneuve, it's going to be even more thrilling than the first.
"Dune: Part One is like an appetizer, and Dune: Part Two is the main meal," he told Nerdist. "As much as Dune: Part One was by far my most exciting project ever, Dune: Part Two is already getting me more, even more excited. That's all I will say."
Dune is now in theaters and on HBO Max.