'Dune': Rebecca Ferguson Fell in Love With the "Intricate Balance" of Her Character, Lady Jessica
After successfully playing roles that range from an opera singer to an MI6 agent, Rebecca Ferguson is now ready to play the role of a mother and warrior in Dennis Villeneuve's movie Dune.
From leading movies with stars like Hugh Jackman, Tom Cruise, Ferguson joins Dune's star-studded cast that includes Timothée Chalamet, Zendaya, Oscar Isaac, Jason Momoa, Dave Bautista — to name a few. This experience, as Ferguson defined in a recent interview with Variety, was "otherworldly."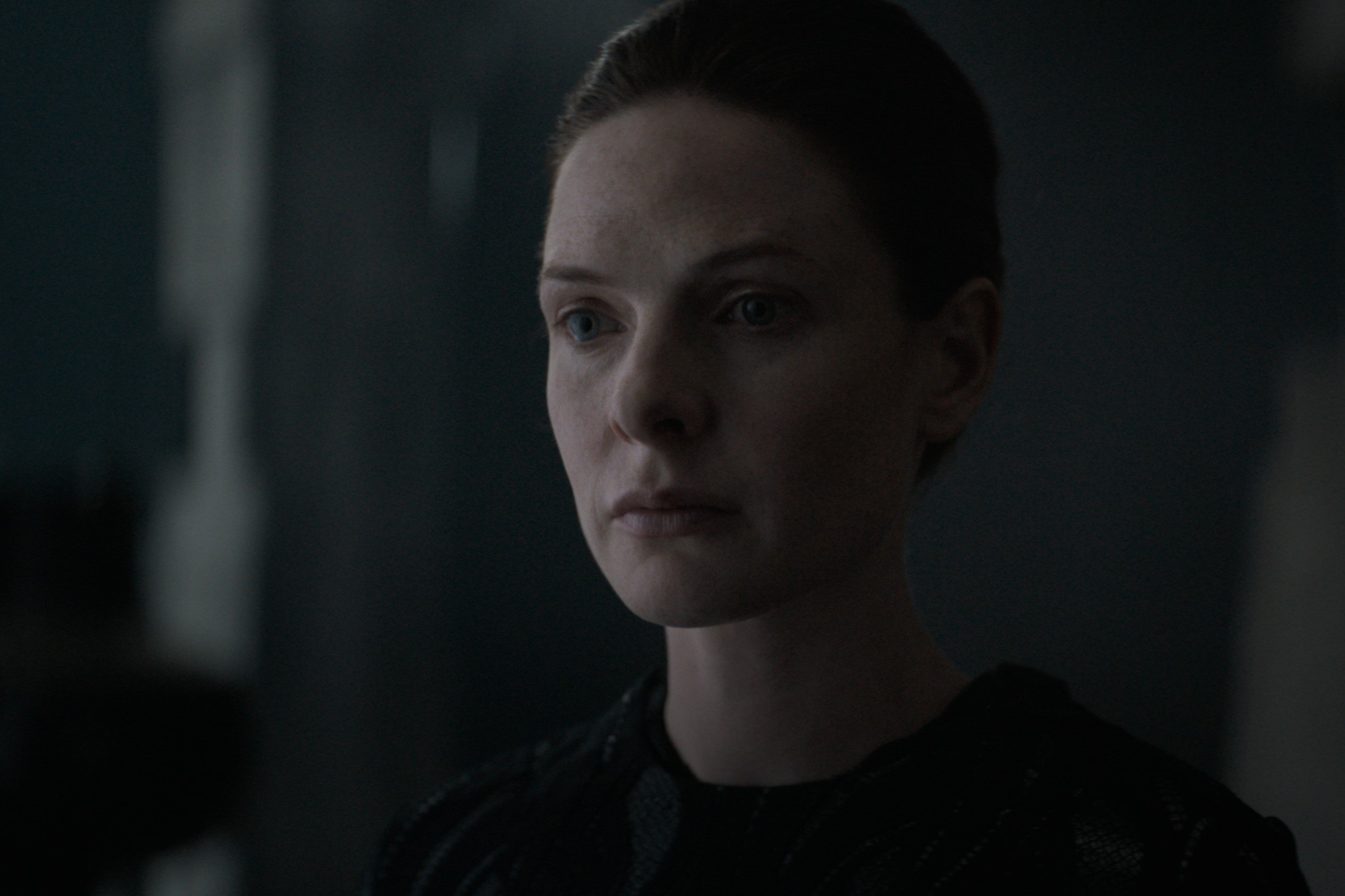 What role does Ferguson play in 'Dune'?
The Reminiscence actor plays the role of Lady Jessica, the mother of Paul Atreides — played by Timothée Chalamet. She is also a powerful member of Bene Gesserit, a mystical sisterhood the members of which have achieved superhuman physical and mental prowess through severe training.
The Bene Gesserit seeks to politically manipulate the order of the fictional world in Dune. In order to do so, they train Jessica, to become a concubine of Leto Atreides, the ruler of the planet Caladan, and bear a daughter with him. But Jessica and Leto fall in love. Disobeying the sisterhood's orders Jessica gives birth to a son, Paul.
When the Atreides are attacked in Arrakis, Jessica and Paul manage to escape. As a mother, Jessica trains Paul with all the knowledge she has from her training at Bene Gesserit.
However, secrets from her own pasts, her conflicting loyalties to Bene Gesserit, her survival instincts, and her love for Paul often leave her entangled in emotions that have a bearing on her actions.
Ferguson was a bit hesitant in taking the role of Lady Jessica
Villeneuve in a recent Variety interview revealed that the first time he spoke with Ferguson about the part, she was apprehensive about the part of a queen or a princess warrior, owing to the similarities the role shared with her previous roles like The White Queen. While Ferguson admitted that, she added that she would play any role in a Villeneuve movie.
"To be honest, there were times when I thought, 'concubine, she can kick a***e [blows raspberry], okay. At the same time, I would be a teapot in the background for Denny[Villeneuve]. I don't care," Ferguson said.
But this wasn't the case with her role in Dune. In an earlier interview with Vanity Fair, Ferguson had noted the changes that Villeneuve made to Lady Jessica's character to give her a more nuanced story arc.
Ferguson did not know much about Dune and as Villeneuve explained his vision for the film, Ferguson said, that she began to understand the gray areas in Lady Jessica.
"I didn't understand the subtlety of being a mother and the powerful Bene Gesserit. I saw them separate," Ferguson said. "And when I gradually understood the intricate balance of these women — that the ancestral connection that they have, the simplicity of wanting to save something you have created and all of these shades, I completely fell in love with it."
Ferguson didn't think she would get the role
Getting the chance to work with Villeneuve, Ferguson thought, would be an opportunity that would evade her.
"It was such a big film and it's Denny[Villeneuve] and I think there's a lot of people who would like to play this role," Ferguson said. "Even though I can sound like I'm very secure, there's an enormous vulnerability over this business. And I didn't want something too much. But when he called after 10 minutes, I was happy."
Ferguson believes that she could channel that vulnerability in her role as well. Instead of portraying her as a powerful woman or a concubine, which was reflected in her actions, she emphasized the conflicts that pitted her power against the people she wanted to protect.
More about Ferguson's complex character Lady Jessica will be revealed when Dune arrives in theaters and on HBO Max on Oct. 22.
RELATED: 'Dune': Possible Sequel With Zendaya's Chani as Lead Focus