Dwayne Johnson Asks Everyone to Become the Leaders We Need Right Now
Dwayne Johnson calls on everyone to step up and become a leader in the fight for equality. He believes people are doing it already.
All across the U.S., protestors have taken to the streets to protest the death of George Floyd and ongoing police violence. Black Lives Matter and other organizations have led some protests. Some sprung up organically. Now Dwayne Johnson asks more people to step up and be leaders at this moment.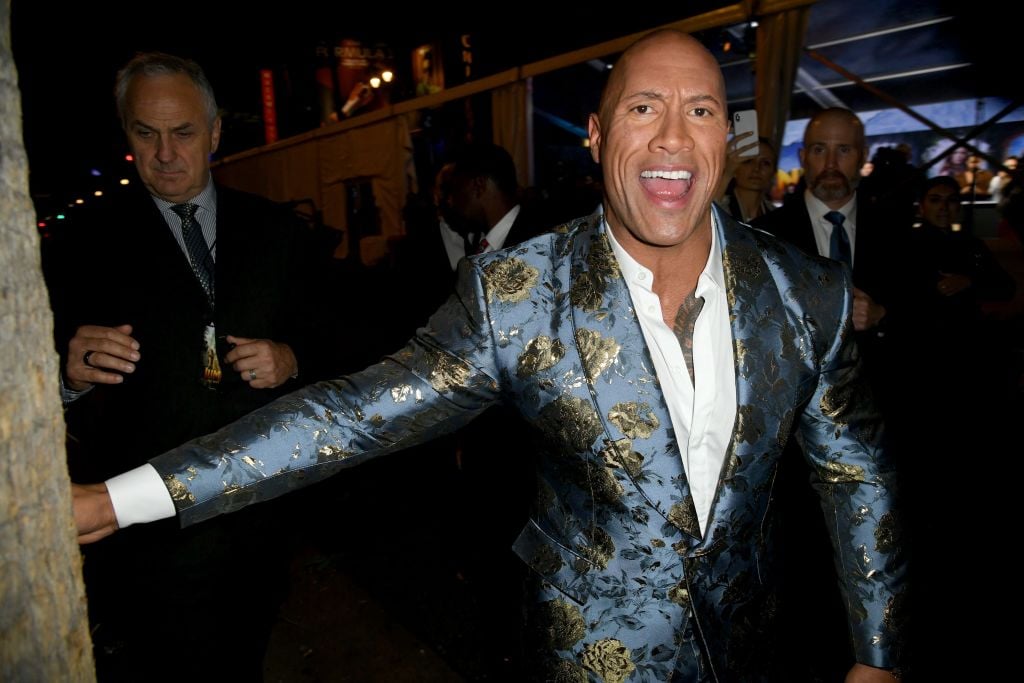 Johnson spoke out about the protests in a video he shared on June 3. Read his call to become a leader and watch the full video below. 
Dwayne Johnson is not the leader, but you can be 
Johnson used his platform as a celebrity to send a message. He is not taking credit for leadership though.
Like the majority of Americans, I'm not a politician and I've never clearly been elected to office and I'm not the President of the United States. But I am a man and I am a father who cares so deeply about my family, about my children and the world that they will live in. I care so deeply about our country and every single person in it. That's who I am. I am a man who is frustrated. I'm disappointed. I'm angry but I'm also doing my best to stay focused and as calm as I can possibly be in the pocket to make the best decisions for my family and make the best decisions for our country.

Dwayne Johnson video, 6/3/2020
If you're not happy with the current leadership, do it better
Johnson made some references to the President, without naming him. Likewise, he suggests if there's a lack of leadership in your community, you can step in.
"So as we continue to wait for that leader to emerge I would recommend to all of you that we must become the leaders we're looking for," Johnson said. "We become our own leaders, because we're doing it now. We must become the leaders we are looking for."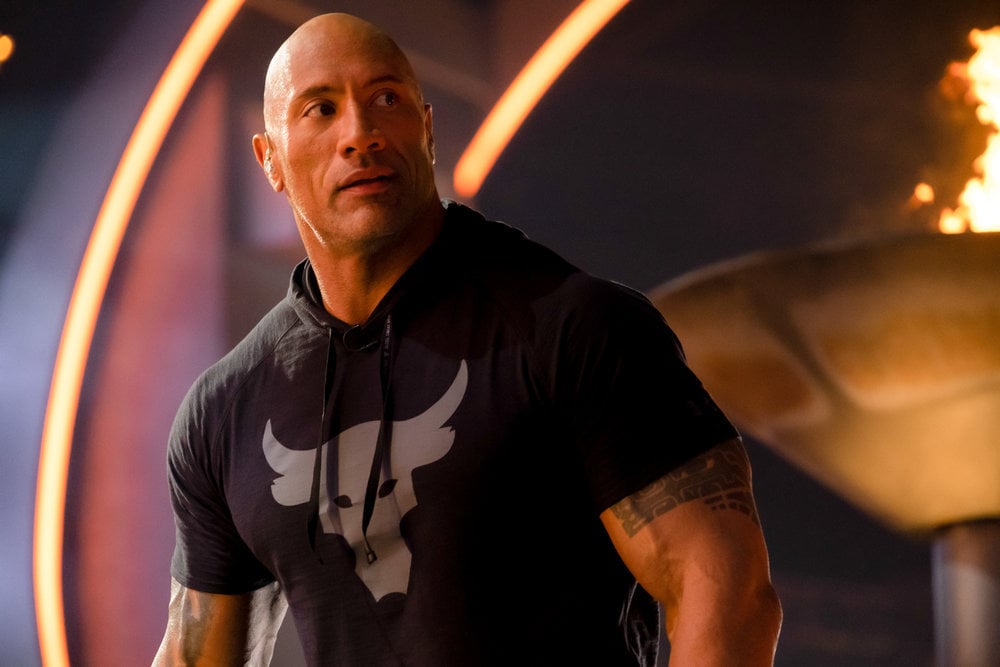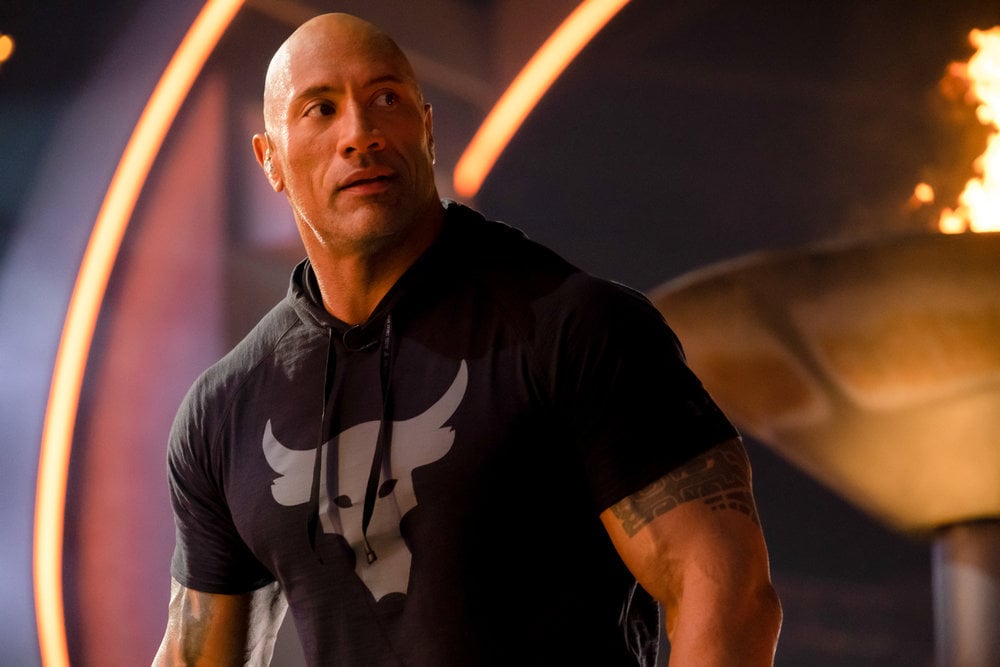 Johnson is encouraged by what he's seen so far. He hopes the inevitable setbacks don't discourage others.
"We're all here and the process to change has already begun," Johnson said. "The process to change has already begun. You can feel it. You can feel it across our country. Change is happening. It's going to take time. We're going to get beat up. We're going to take our lumps. There's going to be blood. But the process of change has already begun."
There's still room for more leaders to step up
As Johnson continued to ask where our leader is, he made it clear there's still room for community leaders to step in. 
Where are you? Where is our leader at this time? At this time when our country is down on its knees begging, pleading, hurt, angry, frustrated, in pain, begging and pleading with its arms out just wanting to be heard. Begging and pleading and praying for change. Where are you? Where is our compassionate leader who's going to step up to our country who's down on its knees and extend a hand and say, 'You stand up. Stand up with me. Stand up with me because I got you. I got you. I got you, I hear you, I'm listening to you and you have my word that I'm going to do everything in my power until my dying day, my last breath to do everything I can to create the change that is needed, to normalize equality because Black Lives Matter.'

Dwayne Johnson video, 6/3/2020