Dwayne Johnson Says 'Jungle Cruise' LGBTQ Inclusion Was 'As Simple as That'
Jungle Cruise is lots of things. It's action and adventure, it's fun and funny, it's got magic and more. Fans of the Dwayne Johnson movie may also be surprised to see the film address LGBTQ inclusion. Johnson and his co-star spoke about the importance of this aspect before the film came out.
[Spoiler alert: This article contains spoilers for Jungle Cruise.]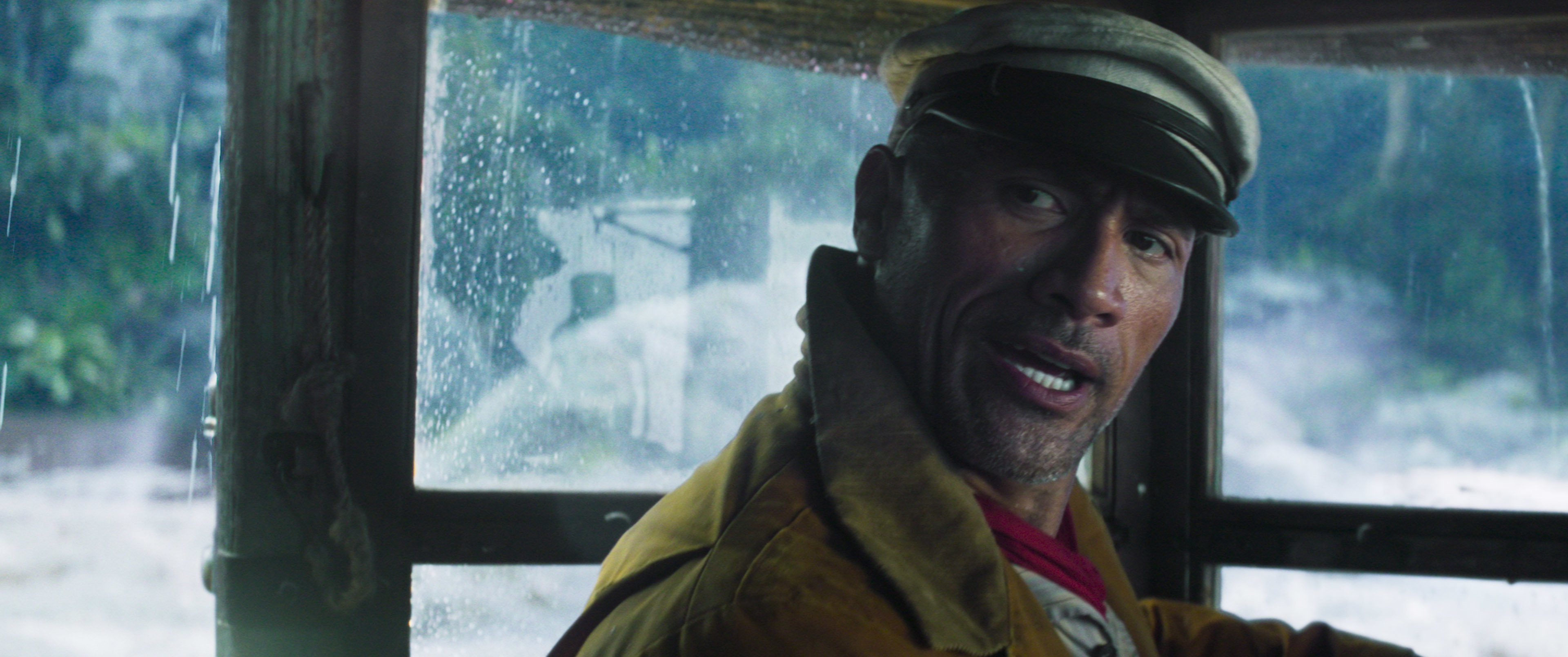 Jack Whitehall and Johnson were on a Zoom press conference for Jungle Cruise on July 26. When asked specifically about a scene that addresses a gay character, both actors had a response. Jungle Cruise is now playing in theaters and on Disney+ with Premier access.
'Jungle Cruise' character McGregor Houghton is gay
Whitehall plays McGregor Houghton. He is Lily Houghton (Emily Blunt)'s brother, reluctantly along for her Jungle Cruise quest. Lily is the badass action hero who braves the jungle with skipper Frank Wolff (Johnson). McGregor mostly complains about his luggage.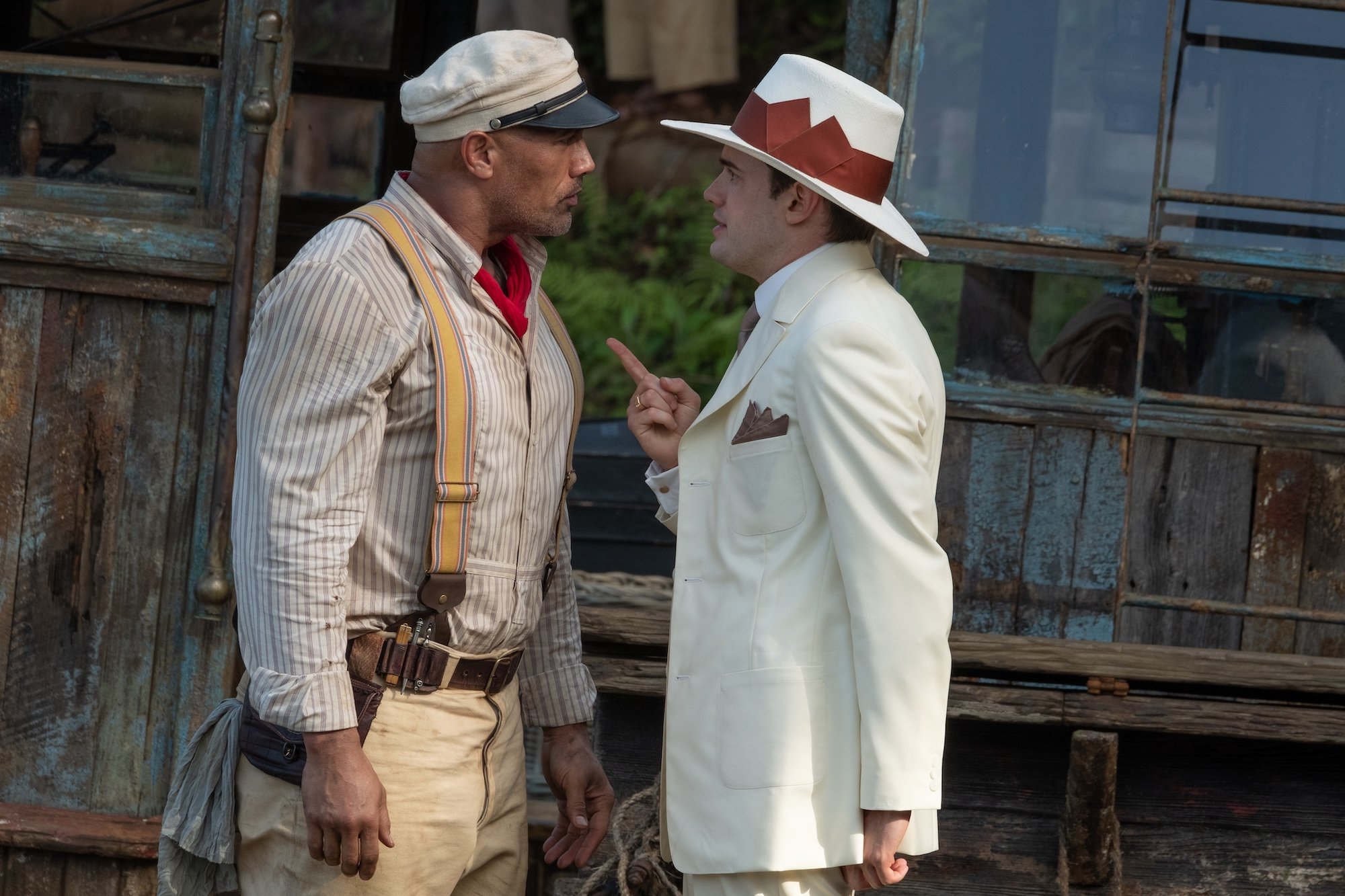 In a quiet moment on the river, McGregor tells Frank why he sticks by Lily. When their family turned on McGregor, Lily still accepted him unconditionally. Jungle Cruise takes place in 1916, so McGregor's story reflects a lot of gay people who came out to unsupportive families in the past. McGregor doesn't say the word "gay" but clearly states that Lily was the only one who didn't judge him for who he loved. 
Dwayne Johnson champions the LGBTQ theme in 'Jungle Cruise'
Disney movies have been growing more inclusive. Beauty and the Beast allowed LeFou (Josh Gad) to be out. Star Wars: The Rise of Skywalker included a same sex kiss. McGregor Houghton is another example of Disney's LGBTQ inclusion.
"Really, I felt that the scene was really exactly what it was, which was two men talking about what they loved and who they loved," Johnson said. "It was as simple as that, and we were sharing a drink."
Jack Whitehall really wanted to get McGregor Houghton's big scene right 
It wasn't quite as simple as that for Whitehall. He felt expressing McGregor's sexuality and the acceptance he finds was too important to let it become a background detail.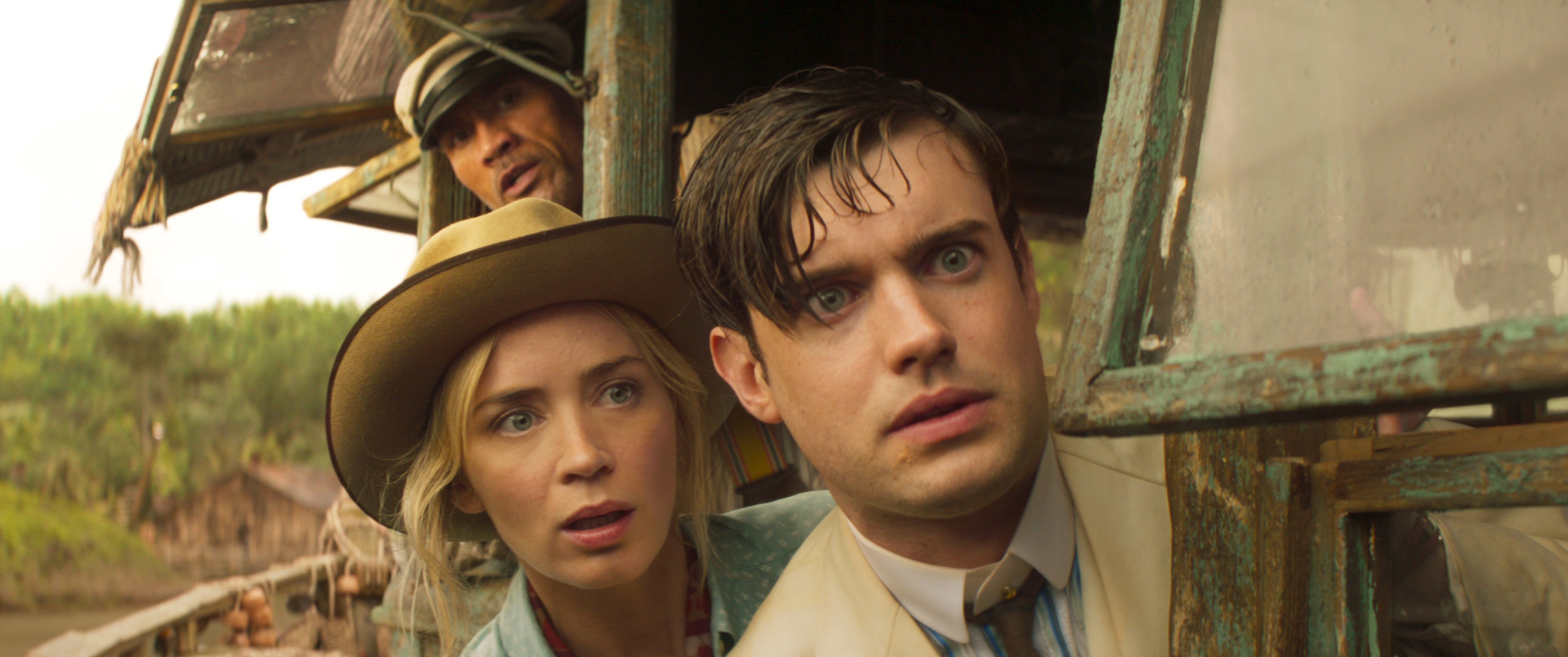 "It was a scene that we really wanted to get right," Whitehall said. "What's so great about this movie is that all of the characters feel so fleshed out, and all of them have interesting backstories and are fully realized. In a lot of movies of this kind of genre sometimes, you'd have characters that are a little bit kinda two-dimensional.  But, I think it's so great that we get to understand so much about each of these characters, and they all have reasons for being where they are, and interesting and rich textured backstories. It makes you invested in them, and it makes you care about them."