Dwayne Johnson Releases Video Asking 'Where Is Our Leader?'
Celebrities are getting involved in the national protests against the death of George Floyd. Jamie Foxx, Cole Sprouse and John Boyega have been at protests themselves. John Cusack took photos and video of Chicago protests. Other celebrities are donating to Black Lives Matter, bail funds, George Floyd's family and other fundraisers. Dwayne Johnson spoke out in a video he released on June 3.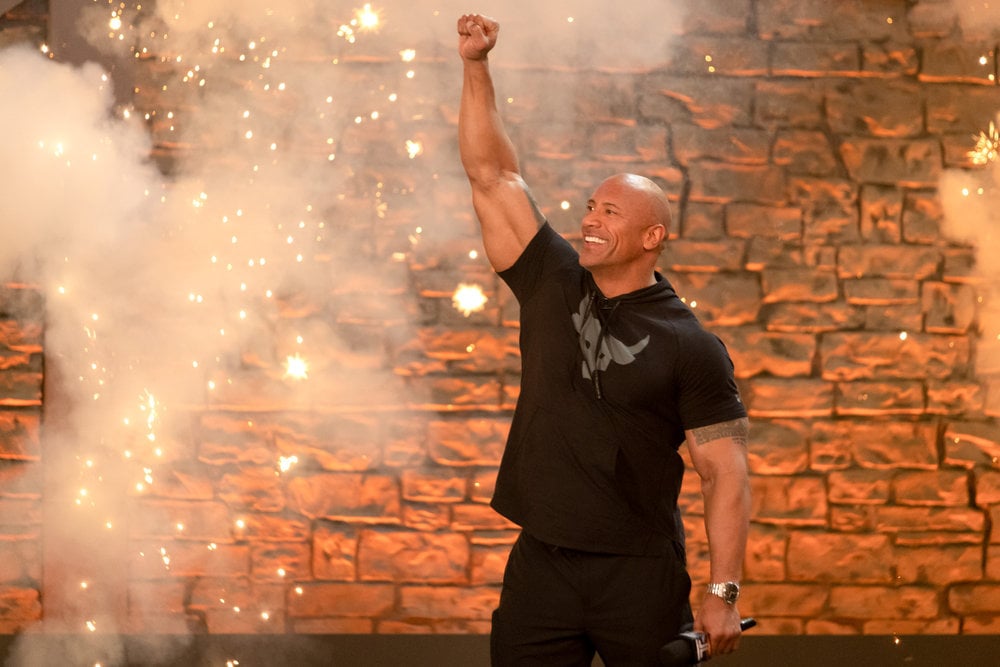 RELATED: Cole Sprouse Got Arrested with Black Lives Matter Protestors: What He Wants You to Do Next
Johnson asked "Where are you?" and repeated it over and over. He directed this question at who he feels is an absent leader. Read what Johnson said and watch the full video below.
Dwayne Johnson is looking for a leader
In his movies, Johnson is the star. He usually leads his costars on an adventure, and he leads his crew on the job behind the scenes. He was a leader in the WWE. He's a leader as host of The Titan Games. So he wants to know…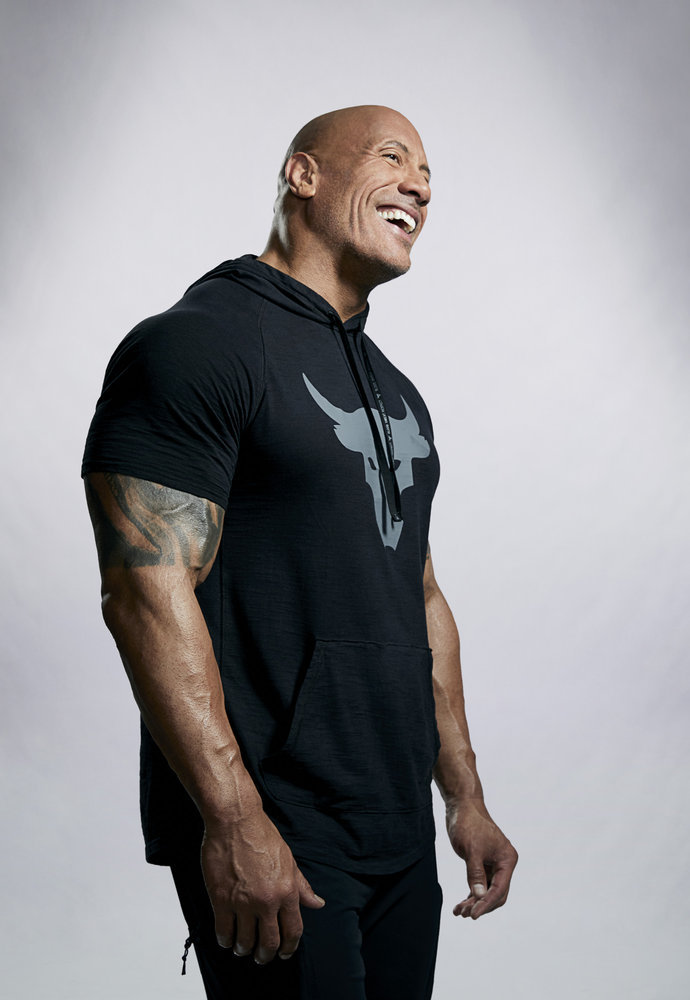 RELATED: John Cusack Spent the Day Covering Chicago's George Floyd Protests and Police Attacked Him
"Where are you?" Johnson asked. "Where is our leader, where are you, where is our leader at this time? At this time when our country is down on its knees begging, pleading, hurt, angry, frustrated, in pain, begging and pleading with its arms out just wanting to be heard. Begging and pleading and praying for change. Where are you?"
Dwayne Johnson says the world needs compassion
Johnson continued asking for a leader, but not just any leader. The right leader right now would have to have compassion.
Where is our compassionate leader who's going to step up to our country who's down on its knees and extend a hand and say, 'You stand up. Stand up with me. Stand up with me because I got you. I got you. I got you, I hear you, I'm listening to you and you have my word that I'm going to do everything in my power until my dying day, my last breath to do everything I can to create the change that is needed, to normalize equality because Black Lives Matter.' Where are you? It's that same compassionate leader who has to come back and readdress the country.

Dwayne Johnson video, 6/3/2020
Anyone can be a leader
Johnson is calling on someone with authority to lead the country. In other comments he specified the President, though never named Donald Trump. However, in the absence of what he considers a leader, Johnson says we can fill the void.
"Like the majority of Americans, I'm not a politician and I've never clearly been elected to office and I'm not the President of the United States," Johnson said. "But I am a man and I am a father who cares so deeply about my family, about my children and the world that they will live in. I care so deeply about our country and every single person in it. That's who I am."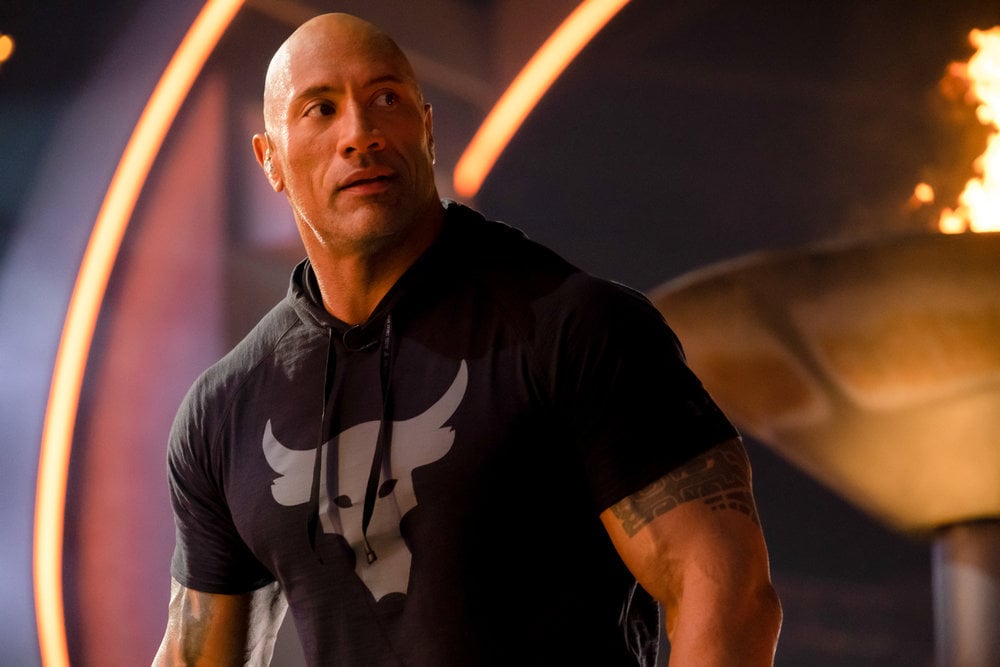 RELATED: How Harry Styles, Colin Kaepernick, John Legend, John Cusack and Other Celebs Are Supporting George Floyd Protests
Johnson encourages other Americans to do the same. If The Rock doesn't motivate you to be a leader, what else will?
"As we continue to wait for that leader to emerge I would recommend to all of you that we must become the leaders we're looking for," Johnson said. "We become our own leaders, because we're doing it now. We must become the leaders we are looking for."
Until then, Dwayne Johnson is still looking
Johnson spoke for eight minutes. Just in case you forgot where he started, he reiterated one last time.
RELATED: How 'Hamilton' and Lin-Manuel Miranda Are Supporting the George Floyd Protests, and How You Can Help
"I'll ask it one more time, where are you?" Johnson asked. "Where is that compassionate leader who steps up and takes accountability for his country and all of the people in our country? Where are you because I'll tell you what, we're here. We are all here. We're all here and the process to change has already begun. You can feel it. You can feel it across our country. Change is happening. It's going to take time. We're going to get beat up. We're going to take our lumps. There's going to be blood. But the process of change has already begun. You guys stay strong. We got this."