Dwayne 'The Rock' Johnson's Parents: Meet the People Who Raised the Actor
Dwayne Johnson is a man of many interests. In his early years, he played college football at the University of Miami. In more recent times, he has pursued interests in being an actor, businessman, and producer. However, most people know him from the eight years he spent wrestling for the World Wrestling Federation (WWF, currently WWE) as The Rock. In wrestling, he was considered one of the greatest professional wrestlers of all time. As an actor, he is one of the highest-paid, highest-grossing actors in the industry right now. It doesn't come as a surprise that fans want to know more about him. So who are Dwayne Johnson's parents? Keep reading to learn more.
Dwayne Johnson's parents both came from wrestling backgrounds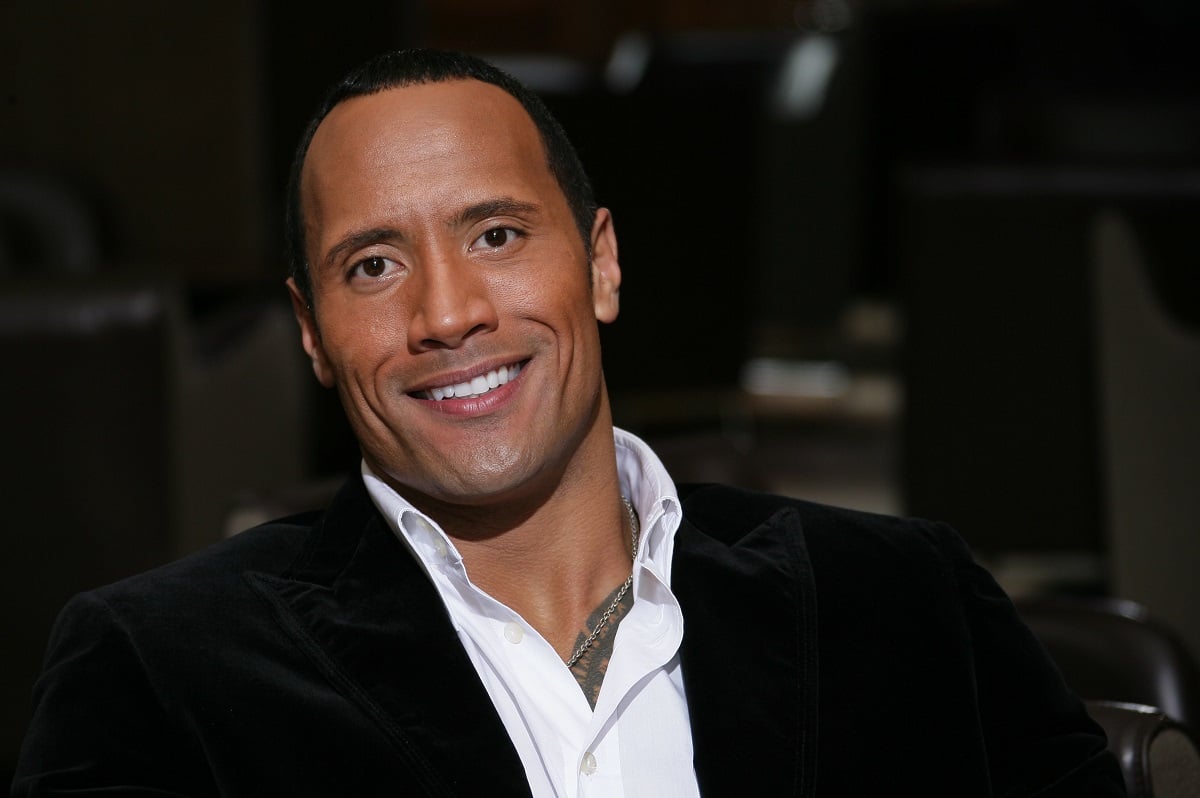 Dwayne is the son of Rocky Johnson (born Wayde Douglas) and Ata Johnson (born Feagaimaleata Fitisemanu Maivia). Rocky moved to Toronto from Nova Scotia at the age of 16 to pursue his own dreams of becoming a wrestler. It was this move that began his relationship with Ata.
Ata's father was Grand Chief Peter Maivia. He was a wrestler and eventually built the Polynesian Pacific Pro Wrestling (PPW), alongside his wife Lia Maivia. As fate would have it, the Grand Chief and Rocky ended up partnering together within the independent wrestling scene. Rocky met Ata and they married in 1970, against her father's wishes. Dwayne was born soon after, on May 2, 1972.
With Rocky pursuing his wrestling career, the family moved around a lot. They were happy, but there were troubles for everyone with all the moving around. They were evicted from a home in Honolulu because they couldn't afford to pay. However, eventually, they settled in Miami where Dwayne played football in college until sustaining a back injury. He studied hard after a bout with depression, graduating with a degree in criminology.
Due to a previous marriage before marrying Ata, Rocky had two other children before he moved to Canada. He had a son Curtis Bowles and a daughter Wanda Bowles, Dwayne's half-brother and half-sister. Ata and Rocky never had more children beyond Dwayne. The Rock's parents divorced in 2003 after being married 30 years.
Johnson had a close but complicated relationship with his father
On Jan. 15, 2020, Hall of Famer Rocky Johnson died due to a pulmonary embolism that caused a heart attack. He was 75 at the time.
It has been revealed that Rocky was kicked out of his house at 13 and was homeless, and that it shaped the man he would become. You will get a sense of who he was in Young Rock, during which Dwayne offers insight into the relationship between him and his father.
"The relationship that I had with my dad was incredibly complicated — that was fueled by tough love," Johnson told People.
He shares his story, and the story of his late father, in order to provide a different perspective to others who may be going through difficult times with the family. Because as complicated as things were between father and son, there was still plenty of love between the two.
Johnson has a less complicated relationship with his mother
Despite the complexity of the relationship with his father, Dwayne and his mom are very close. In fact, according to Distractify, the two are "practically inseparable," and his daughters all look up to his 72-year-old mother.
You can feel his love for his mother when he speaks of a car accident that his mom and cousin were fortunate enough to survive in 2014. The vehicle was struck by a drunk driver that was being chased at the time.
It is also reported that in 2018 Dwayne bought a home for his mother as a Christmas gift.