Dylan O'Brien Addresses Rumors That He's Playing Dick Grayson in 'Batgirl'
Fans want to see Dylan O'Brien as Dick Grayson/Nightwing in the upcoming 'Batgirl' movie, but the actor claims he hasn't been approached to be in the film.
The DC Extended Universe continues to grow and expand, and fans are eager to see their favorite comic book heroes on the big screen. As is such, some are hoping that Warner Bros. will cast certain actors to play new superheroes. And many fans believe that Dylan O'Brien would be perfect as Dick Grayson, aka Nightwing, in the upcoming movie, Batgirl.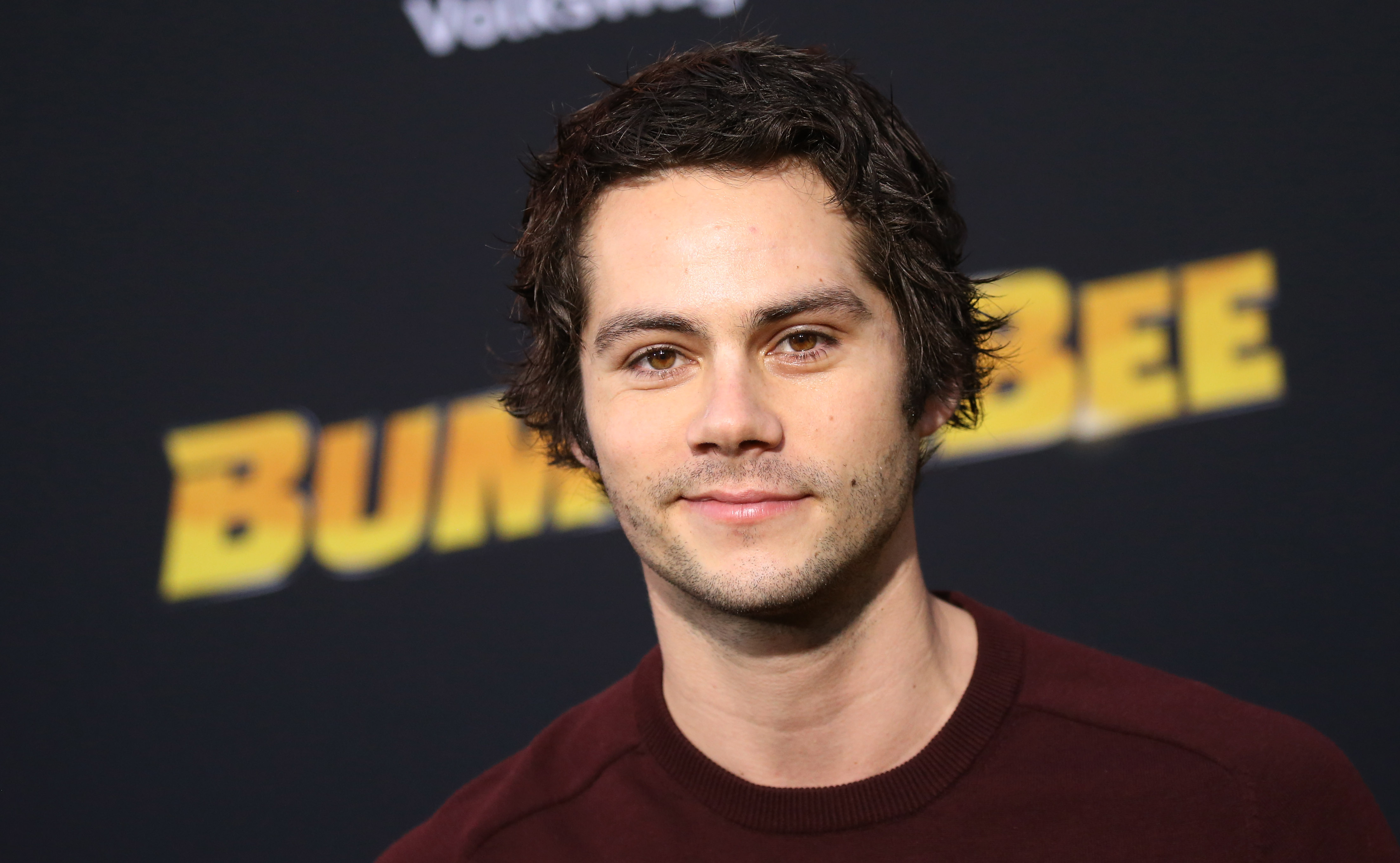 Many fans believe Dylan O'Brien is playing Dick Grayson in 'Batgirl'
Dick Grayson is a DC Comics superhero commonly associated with Batman, and many fans want Dylan O'Brien to play him in the DCEU. And multiple people believe the rumors that claim the actor will make his superhero debut as Dick Grayson in Batgirl.
Dick's superhero alter ego is Nightwing, but he is more commonly known as the first Robin, Batman's sidekick. He was the Dark Knight's partner-in-crime when he was younger. But when Dick grew older, he wanted to prove himself as a superhero. He left the Robin title behind, and Dick took on the persona of Nightwing. He is also popularly known as the leader of the Teen Titans.
Dylan O'Brien would be one of many to play Dick Grayson. Currently, Brenton Thwaites plays Nightwing in Titans on HBO Max. Chris O'Donnell previously played the superhero in Batman Forever and Batman & Robin. And multiple actors have voiced him in cartoons over the years.
Dylan O'Brien denies he's been cast as Dick Grayson
While appearing on the Post Cred Podcast, Dylan O'Brien addressed the speculation that he would play Dick Grayson in Batgirl.
"I'm aware of it, I've seen a lot of it," O'Brien revealed. "I've not heard anything about it on the professional side, but it's cool that it made its way to me, to the point where I asked my manager, 'Is this even an actual thing?'"
Now, fans are always skeptical when an actor denies that they're starring in high profile project. And they have good reason to. No one will ever forget how insistent Andrew Garfield was that he wasn't in Spider-Man: No Way Home.
So even though Dylan O'Brien denied that he is playing Dick Grayson in Batgirl, fans won't believe it until they see the film.
Everything we know about 'Batgirl'
While Dylan O'Brien might not play Dick Grayson in Batgirl, the cast is still full of stars. The upcoming movie features Leslie Grace as Barbara Gordon/Batgirl, J.K. Simmons as James Gordon, Brendan Fraser as Firefly, Ivory Aquino as Alysia Yeoh, and Michael Keaton as Bruce Wayne/Batman. Also, the movie will feature Jacob Scipio, Rebecca Front, Corey Johnson, and Ethan Kai in undisclosed roles.
Adil El Arbi and Bilall Fallah are directing Batgirl, and Christina Hodson is writing the script.
Warner Bros. is currently filming Batgirl, and the studio is expected to release the film on HBO Max in late 2022. However, Warner Bros. recently announced the delay of many of its upcoming DCEU movies, including Black Adam and The Flash, so Batgirl might get pushed back as well.