'E.T.' Made Drew Barrymore Famous, But It Wasn't Her First Film Role
Drew Barrymore has been working for almost her entire life. She's been a child star, troubled teen, film producer, and now, talk show host. The Drew Barrymore Show premieres Monday, Sept. 14. The 45-year-old has certainly come a long way from her first job, a Puppy Chow commercial when she was 11 months old.  Drew …
Drew Barrymore has been working for almost her entire life. She's been a child star, troubled teen, film producer, and now, talk show host. The Drew Barrymore Show premieres Monday, Sept. 14. The 45-year-old has certainly come a long way from her first job, a Puppy Chow commercial when she was 11 months old. 
Drew Barrymore has been acting since she was a baby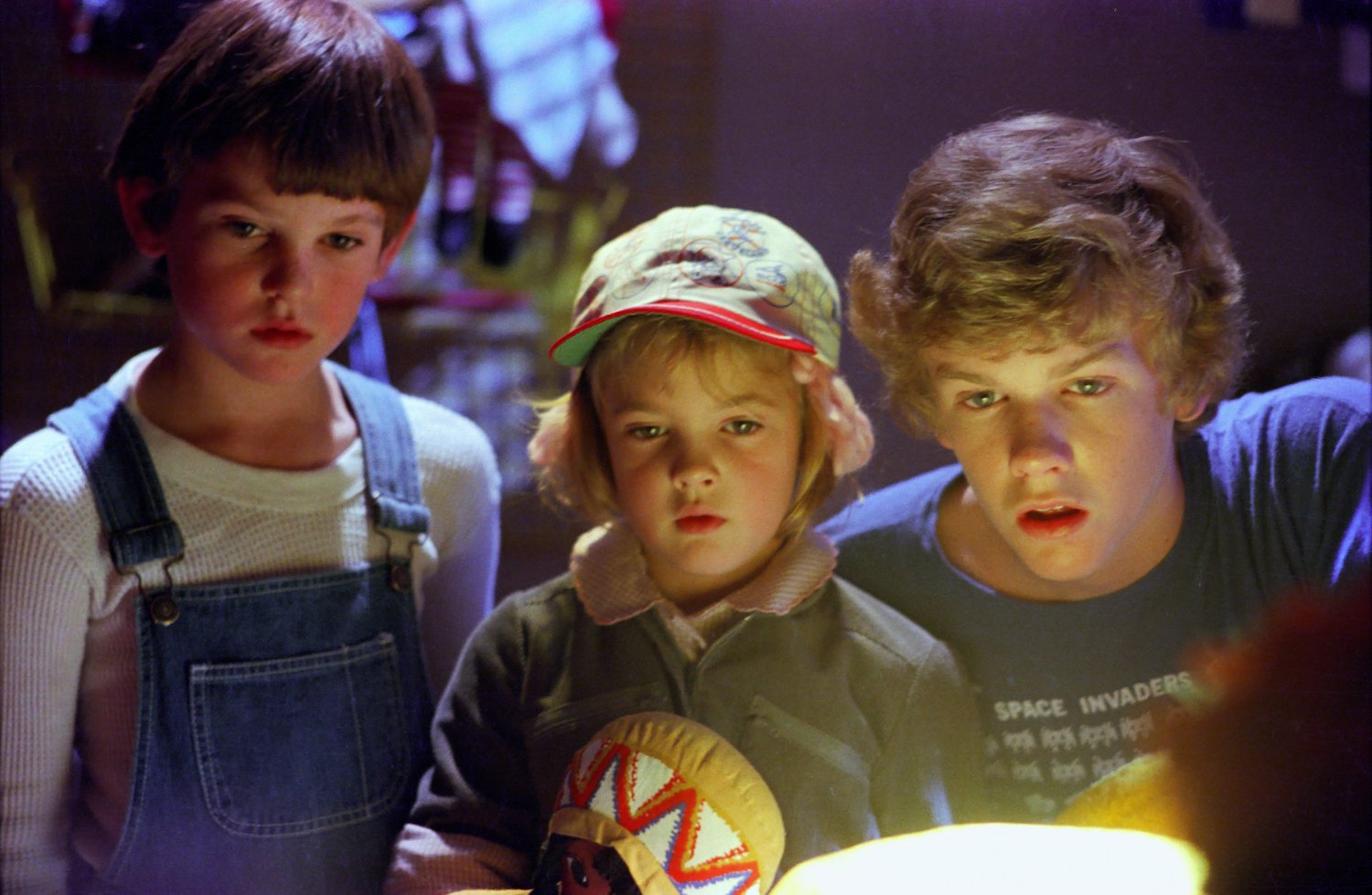 Barrymore was born in 1975 to John Drew Barrymore and Ildiko Jaid Barrymore. Her dad was the son of Hollywood legend John Barrymore and silent film actress Dolores Costello and a member of one of the most famous acting families of all time. (Lionel, Ethel, and Diana Barrymore are among her relatives.) Her parents split when she was a baby, according to Biography, and her mother began taking her on auditions. 
She landed her first job — an ad for dog food — before her first birthday.  
"I went in and the dog bit me on the nose and everyone got freaked out and panicked, but I started laughing and I got hired," Barrymore told Entertainment Weekly in an interview promoting her 2001 movie Riding in Cars With Boys. It would be the beginning of a decades-long career in the entertainment industry. 
Her first film role was in 'Altered States' 
Barrymore's breakout role came at age 7 in 1982, when she played Elliott's adorable little sister Gertie in the Steven Spielberg blockbuster E.T. But that wasn't her first big-screen appearance. She actually made her film debut two years earlier in the 1980 sci-fi/horror film Altered States. (She also had a small role as the daughter of Lauren Bacall and Humphrey Bogart in the TV movie Bogie the same year.) 
In Altered States, which was directed by Ken Russell, Barrymore plays the daughter of a Harvard psychology professor who starts experimenting with an LSD-like substance. 
Soon after, she was cast in E.T. and was well on her way to becoming a child star. She starred in an adaptation of Stephen King's Firestarter as a girl with pyrokinetic abilities and in Irreconcilable Differences as a child divorcing her parents. The latter would prove to be somewhat prophetic, with Barrymore becoming legally emancipated from her parents at age 14. 
Barrymore struggled in her teens, but eventually got back on track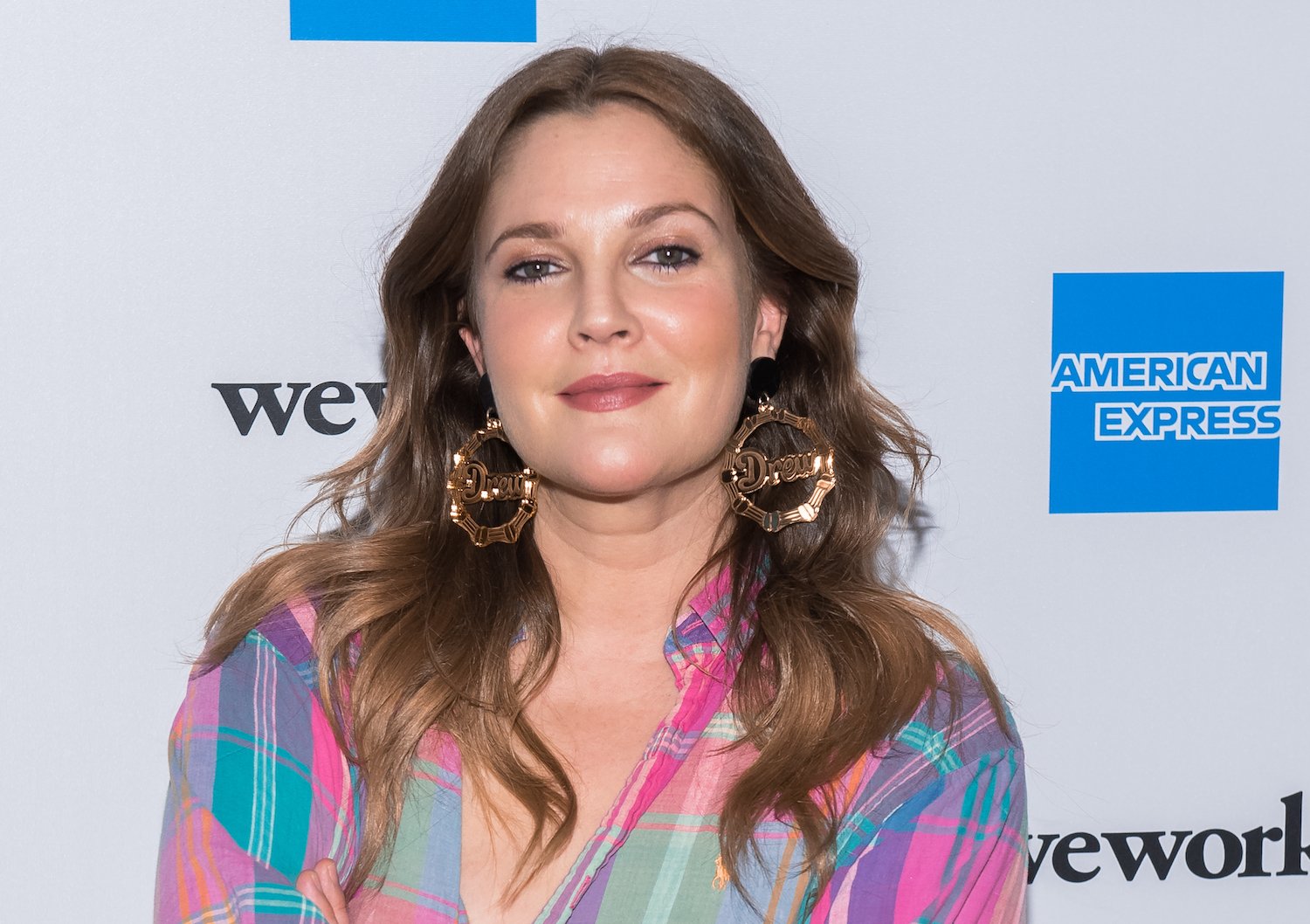 Barrymore's emancipation came after a wild few years. Before she was 10, she was accompanying her mother to clubs such as Studio 54. By the time Barrymore was a preteen, she was drinking and using drugs. At age 13, her mother sent her to rehab. 
The Never Been Kissed star told The Guardian that the year and a half she spent in the institution was good for her, but not for her career. By the time she emerged, no one wanted to hire her. 
"To have such a big career at such a young age, then nothing for years – people going, you're an unemployable disaster – that's a tough trip to have by the time you're 14. To have access to so many things, then to nothing," she recalled. 
After a few years, Barrymore began to get her career back on track with roles in movies like Poison Ivy, The Amy Fisher Story, and Boys on the Side. Later, she starred in hits such as Never Been Kissed, The Wedding Singer, and Ever After. More recently she was in Netflix's Santa Clarita Diet. These days, she's divorced with two kids and excited to embark on her newest project. The promos for her talk show even hearken back to her days as child star, with a clip showing Barrymore interviewing her 7-year-old self.
The Drew Barrymore Show premieres Sept. 14. Check local listings.