Ed Sheeran Isn't the Only Celebrity Who Hates American Awards Shows
With the upcoming 2021 Emmy awards, the TV industry will flock to Los Angeles to celebrate their peers. For many, the Emmy nominations were an exciting invitation to awards season. Other celebrities are likely less than excited about the Emmys — or any 2021 awards show for that matter. Ed Sheeran recently shared that he can't stand American awards shows. He's not the only celebrity to have boycotted one of these ceremonies. Here are six stars who took a stand against American award shows.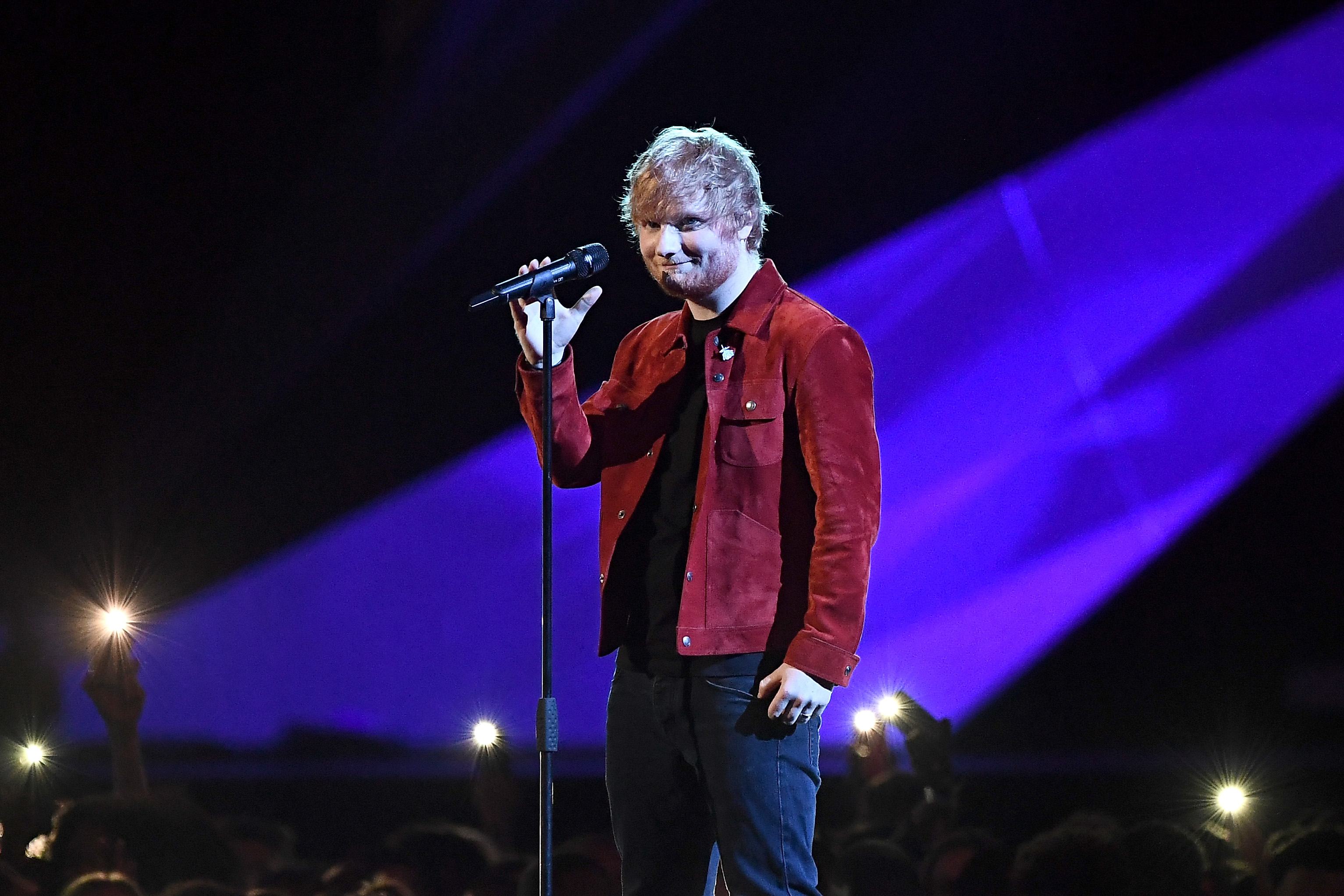 Ed Sheeran thinks all awards shows have bad vibes
Just after the 2021 VMAs, Ed Sheeran explained that he doesn't like any American awards shows. 
"The room is filled with resentment and hatred towards everyone else and it's quite an uncomfortable atmosphere," he told Audacy.
He added that his comments were not specific to the VMAs. He gets the same bad feeling from every awards show.
"It's nothing to do with MTV or the award show," the "Bad Habits" singer said. "It's at all the other awards shows [too]; Billboards, GRAMMYs… AMAs. It's just lots of people wanting other people to fail and I don't like that."
Sheeran also made sure to add that this is not a problem with awards ceremonies in other countries, just the US.
"In England, our award shows are just, like, everyone gets drunk and no one really cares who wins or loses," he said. "It's just sort of a good night out."
Will Smith and Jada Pinkett Smith protested the Oscars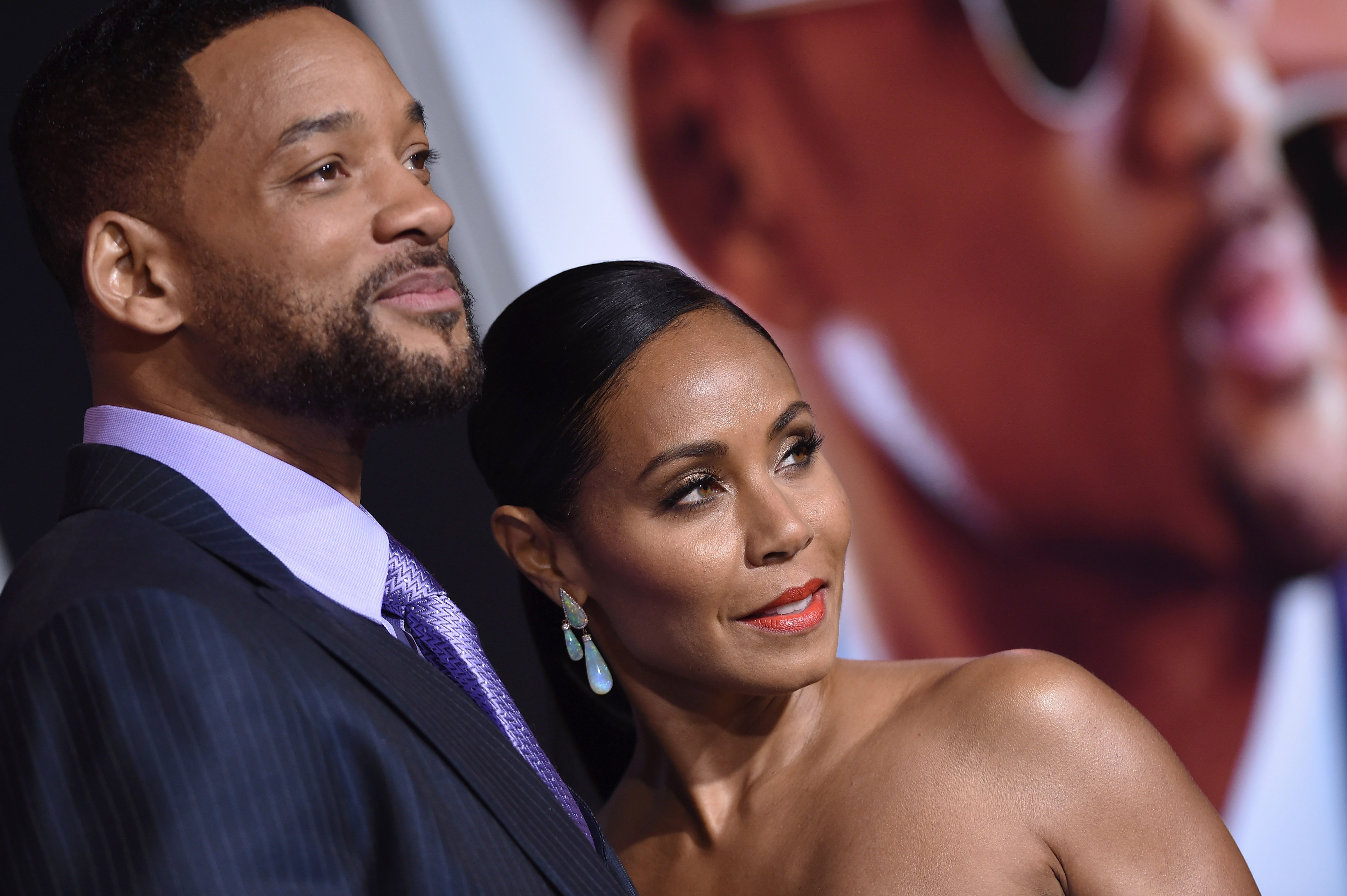 In 2016, Will Smith and Jada Pinkett Smith announced that they would not attend the Oscars. The entirety of the acting nominees were white, raising many questions about diversity in Hollywood. 2016 was the second year in a row to feature all-white nominees.
"At its best, Hollywood represents and creates the imagery for that beauty," Smith told Good Morning America. "But for my part, I think I have to protect and fight for the ideals that make our country – and make our Hollywood community – great."
The Weeknd called out everyone associated with the Grammys
Ahead of the 2021 Grammy awards, the Weeknd announced he would boycott that show and future ceremonies. After receiving no nominations for his popular album After Hours, he spoke against the award show's secret nomination-review committees that may have shut him out. The Grammys later eliminated the committees.
"I think the industry and public alike need to see the transparent system truly at play for the win to be celebrated, but it's an important start," he told Variety. Still, he was steadfast in his boycott. "I remain uninterested in being a part of the Grammys, especially with their own admission of corruption for all these decades. I will not be submitting in the future."
Marlon Brando turned down an Oscar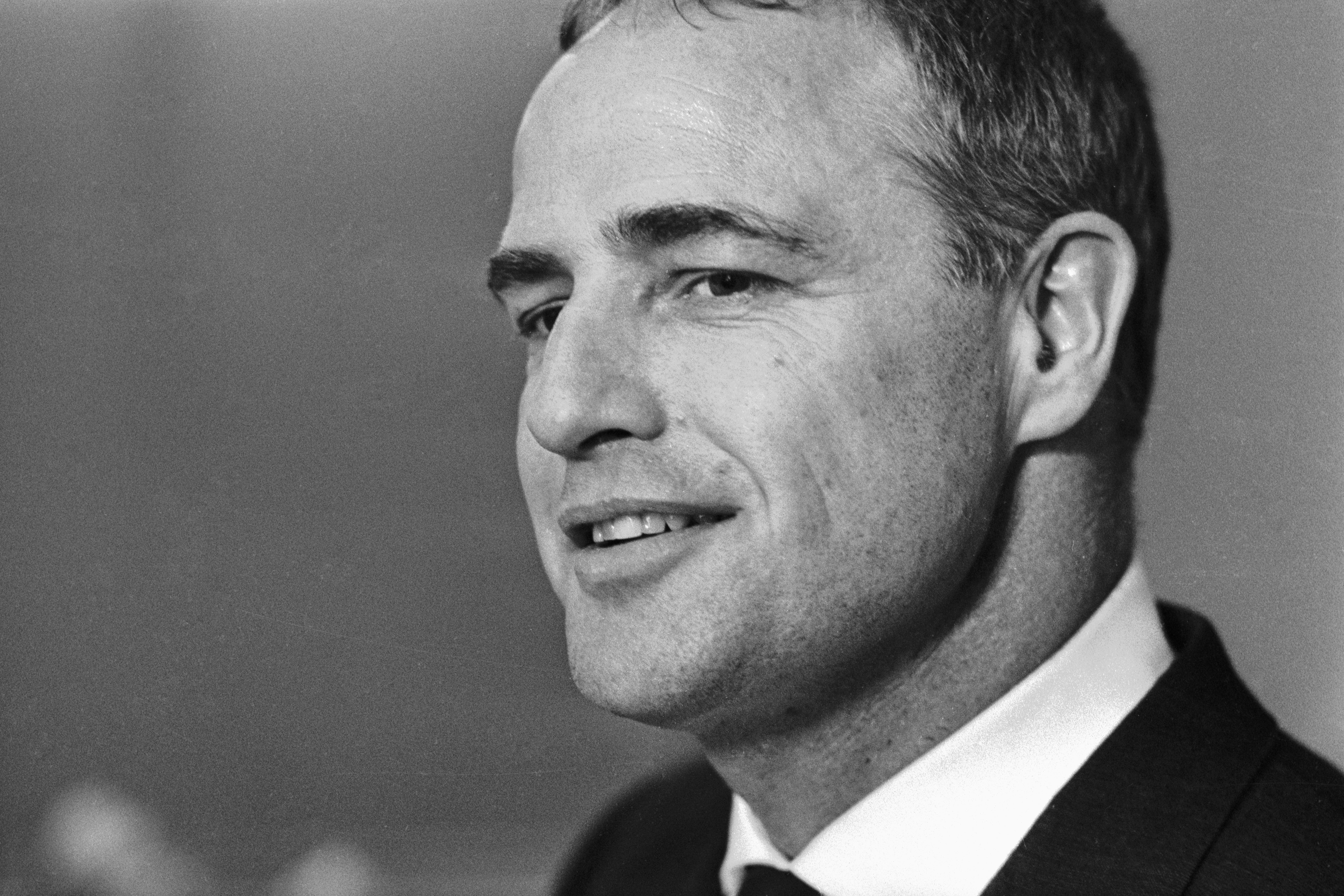 In 1973, Marlon Brando won an Academy Award for his portrayal of Vito Corleone in The Godfather. He wasn't there to accept it, though.
Instead, Brando sent Native American actor and activist Sacheen Littlefeather to refuse the award on his behalf. According to the LA Times, Littlefeather spoke out against the stereotyping of Native Americans in movies and supported Indigenous activists. Though some in the crowd booed her, her speech later inspired Pinkett Smith to boycott the ceremony.
John Leguizamo doesn't see the point in the Emmys
Actor John Leguizamo boycotted the 2020 Emmy Awards due to a lack of Latinx nominees. The Primetime Emmy Awards had zero nominations for Latinx actors or shows in any major category.
"I'm boycotting," Leguizamo told Yahoo. "If you don't have Latin people, there's no reason for me to see it. What's the point?"
"It's unbelievable that our stories aren't being told, and there's one reason for that," he added. "Executives don't see us, don't get us — don't care about us."