Ed Sullivan Never Hesitated To Ban Guests From Appearing on His Show
The Ed Sullivan Show was the perfect platform for new artists, comedians, and actors to get their name out there for the world to see. The TV show also the ideal place for already established acts to gain new fans. Ed Sullivan was very strict about who he allowed on his show, however, and not everyone wanted to play by his strict rules.
The Rolling Stones were just one band who didn't get along with Sullivan. From refusing to change lyrics to singing the wrong songs, some artists simply decided to play by their own rules. While some were allowed back on the show, others were never given another chance.
'The Ed Sullivan Show' had a long run
Most talk show hosts have a little bit of flare about them that makes them stand out of the crowd. They're funny, smooth talking, and charming. That wasn't Sullivan.
Sullivan had an air about him as if he was never quite sure of himself. He was often bumbling, messed up introductions, and appeared so stiff that he was nicknamed "the Great Stone Face." Yet fans loved him.
Sullivan got his start in the media as a sports writer. It soon became clear that he had a knack for discovering new talent, and was able to predict who would go big, and who would fizzle out.
In 1948, Sullivan became the host of the show Toast of the Town. This was renamed The Ed Sullivan Show in 1955, and Sullivan continued to help new artists find their voice.
Ed Sullivan gave many new artists the chance to be heard
The Ed Sullivan Show was one of the most popular variety shows to make it to the air, and probably one of the most long-lasting. Acts like the Jackson 5, Elvis, and Fred Astaire made their appearance on the show. While music was a huge part of Sullivan's show, there were other acts as well.
Sullivan wasn't a one trick pony. He showcased ballerinas, puppet shows, opera singers, and comedy acts. Viewers never knew from week to week who was going to appear on the stage next. Many of the acts Sullivan picked went on to be some of the top artists in the world. 
Sullivan was known for having high standards, however. He didn't allow artists to show much skin, curse, or use vulgar or suggestive language. On more than one occasion he instructed artists to put on jackets or change lyrics.
Some were so excited to be on The Ed Sullivan Show they were willing to play along. Not everyone was so willing to obey, however.
Not everyone wants to play by the rules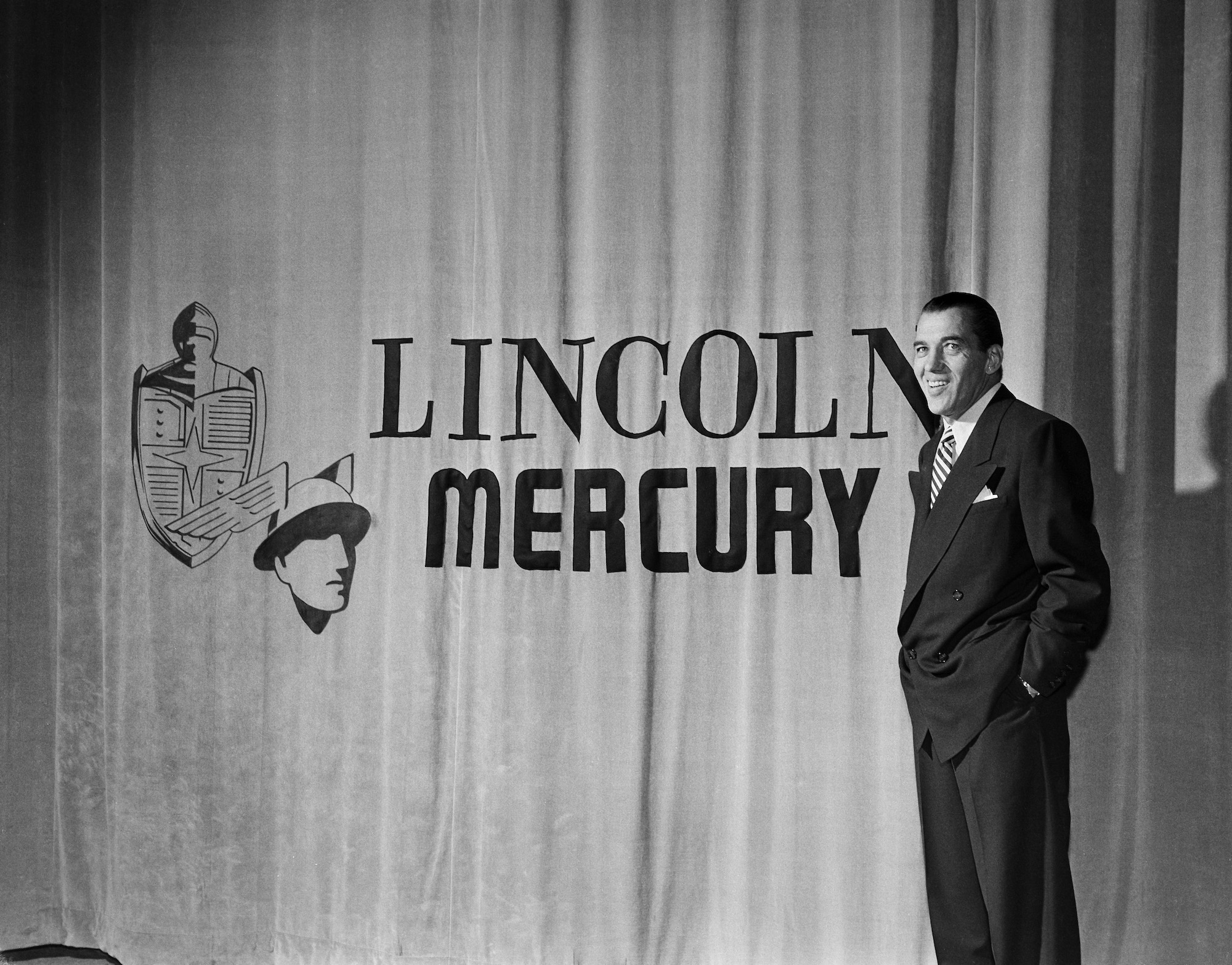 According to The Decades, there were five acts that refused to play by Sullivan's rules. The Rolling Stones was probably the most well known. Sullivan didn't like the fact that the guys didn't wear jackets and refused to wash their hair. Mick Jagger was annoyed that he had to change his lyrics from "let's spend the night together" to "let's spend some time together."
Even so, The Rolling Stones played nice, and were welcomed back to the show six times. Not everyone was so lucky.
The Doors refused to change their lyrics, and they were never invited back to the show. Jackie Mason, a comedian, refused to cut his routine short when President Lyndon Johnson was due to speak, and he was banned from the show for two years.
Bo Diddley was another famous act to face the wrath of Sullivan. He had originally planned to sing his namesake song on air, but Sullivan had other plans. He instead ordered Bo Diddley to sing 'Sixteen Tons' by Tennessee Ernie Ford. When the cameras started rolling, Bo Diddley went with his original plan, and was never allowed on the show again.
Bob Dylan never appeared on the show, and this was by his own choice. In typical fashion, Sullivan instructed Dylan to change some of his lyrics.
Dylan didn't want to do so, and rather than going on stage and doing things his way, he chose to walk away. Since it was after the dress rehearsal, it left Sullivan in a tight spot, and Dylan was never invited back.