Eddie Fisher Learned of Elizabeth Taylor's Affair From Richard Burton Himself
Eddie Fisher and Elizabeth Taylor's affair was full-blown tabloid scandal, but it was eclipsed by Taylor's affair with Richard Burton. The actors fell in love on set of Cleopatra in 1961, while Taylor was still married to Fisher. Their marriage took a dramatic turn when Fisher learned of the affair, and Burton even confirmed their romance to Fisher in a heated phone call.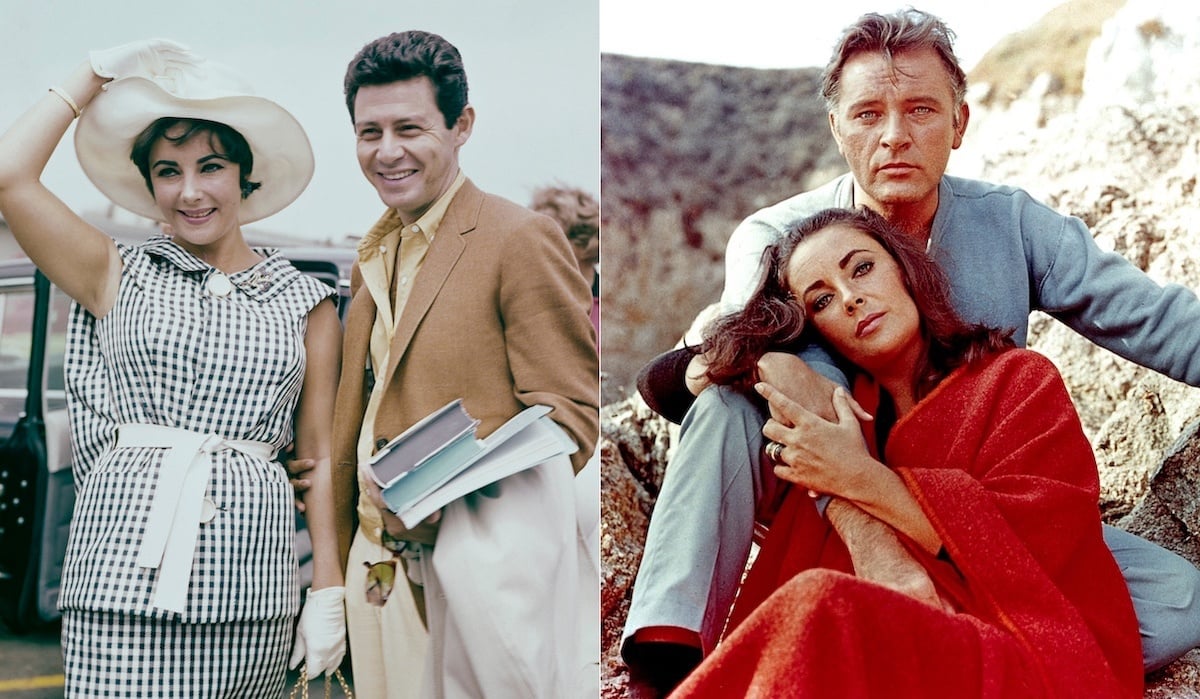 Why did Eddie Fisher leave Debbie Reynolds?
Fisher was Taylor's fourth husband and Fisher's second wife. They got married in 1959, about one year after Fisher left Debbie Reynolds and their two babies, Carrie Fisher and Todd Fisher. Reynolds and Taylor had been close friends since high school, and Reynolds and Fisher were the matron of honor and best man in Taylor's wedding to Mike Todd.
When news broke of Fisher and Taylor's affair, the three stars became the most talked about celebrities in tabloids. Fisher went from being one half of America's favorite couple to one half of America's most salacious pair. His career took a massive hit for it (his TV show was canceled, among other losses), and given that he wasn't working frequently, he went to Italy with Taylor when filming started for Cleopatra.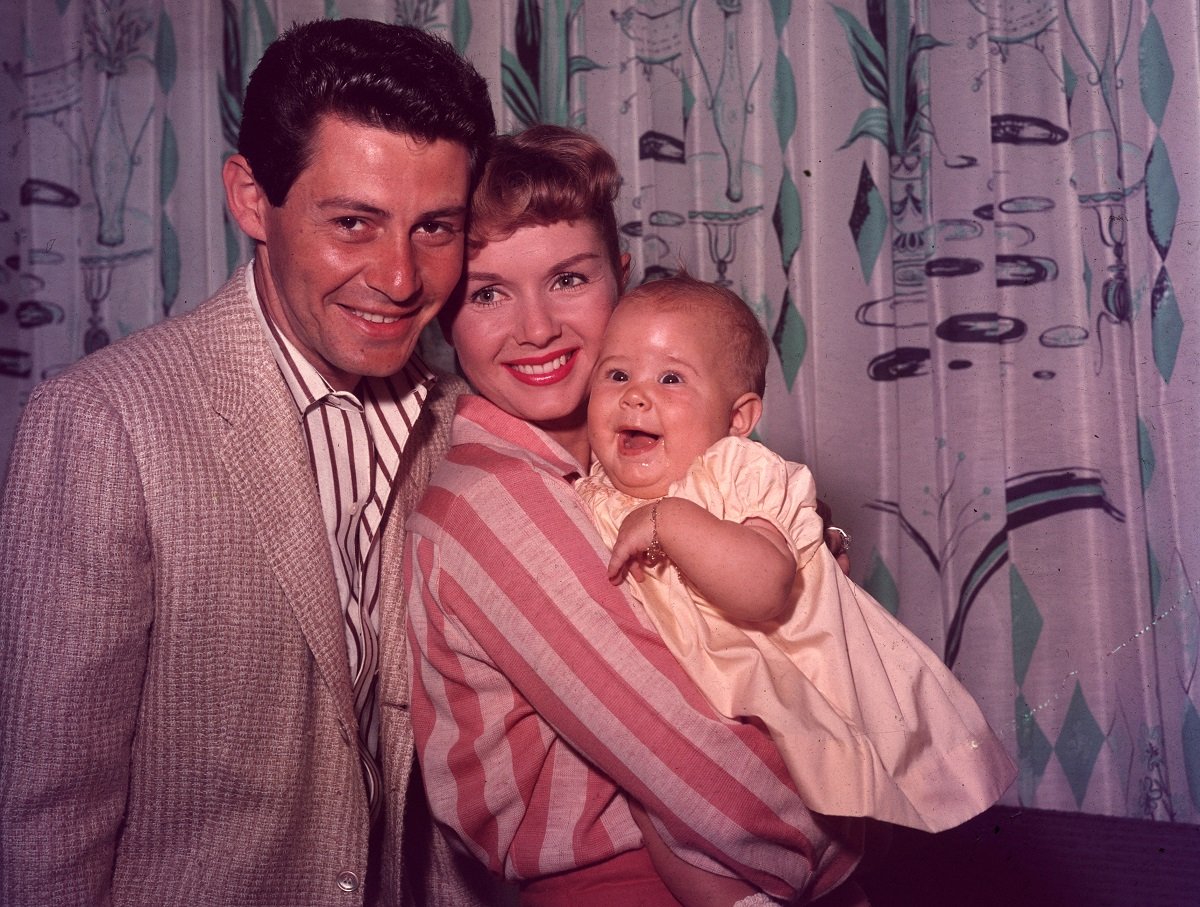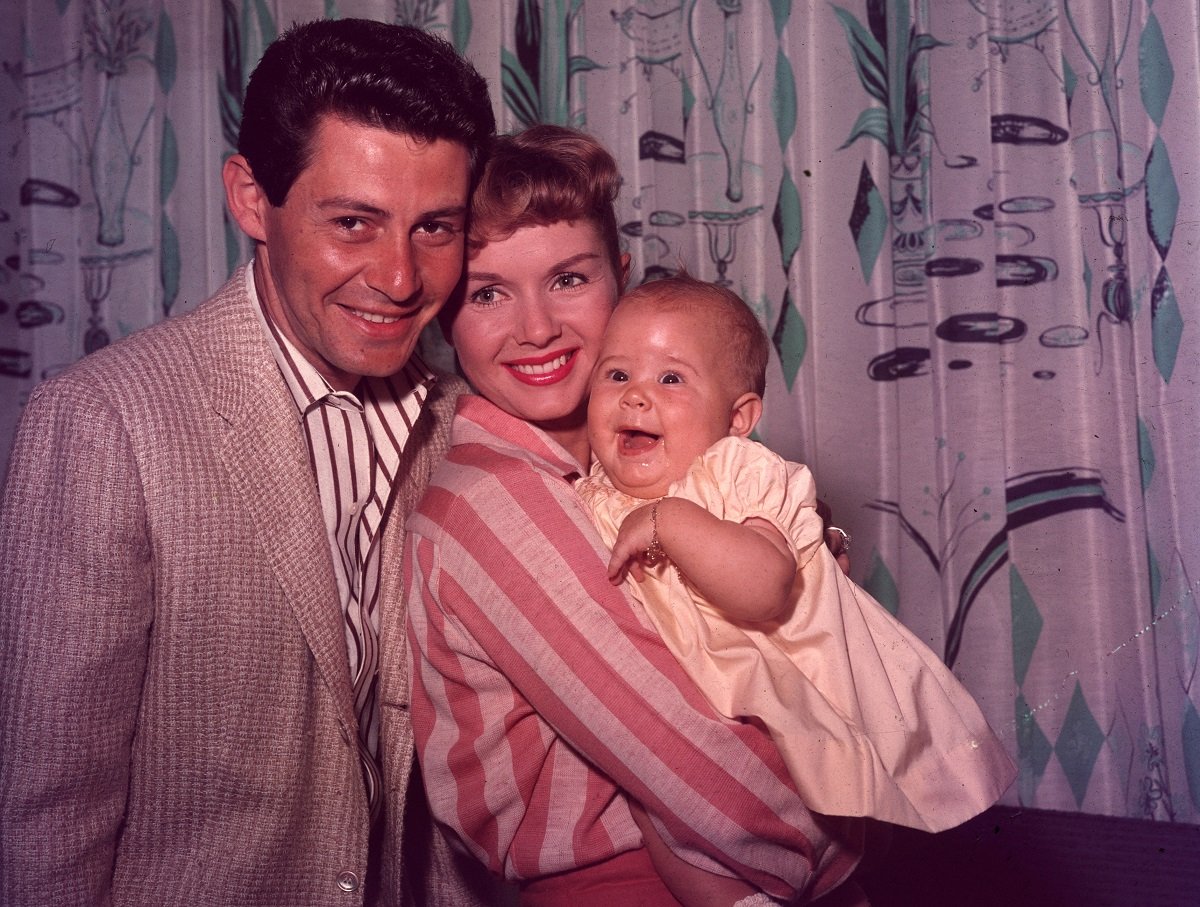 Who was Elizabeth Taylor's greatest love?
Taylor and Burton had met before Cleopatra, but it was on set of one of Hollywood's most expensive films that they truly connected. The film experienced excessive delays because of Taylor and Burton's relationship. They couldn't get enough of each other and would spend hours in their trailers together, foregoing their filming responsibilities.
Their affair started around the same time as the emergence of paparazzi. Photographers would bribe their way on set to snag photos of the rumored couple. Keep in mind that Fisher was in Italy as well this entire time.
Taylor and Burton often fought, and their relationship would continue to be tumultuous through the years (they got married and divorced twice). Nonetheless, Taylor considered Burton to be the great love of her life. Burton died in 1984, and according to Biography, Taylor later told Vogue, "I was still madly in love with him the day he died. I think he still loved me, too."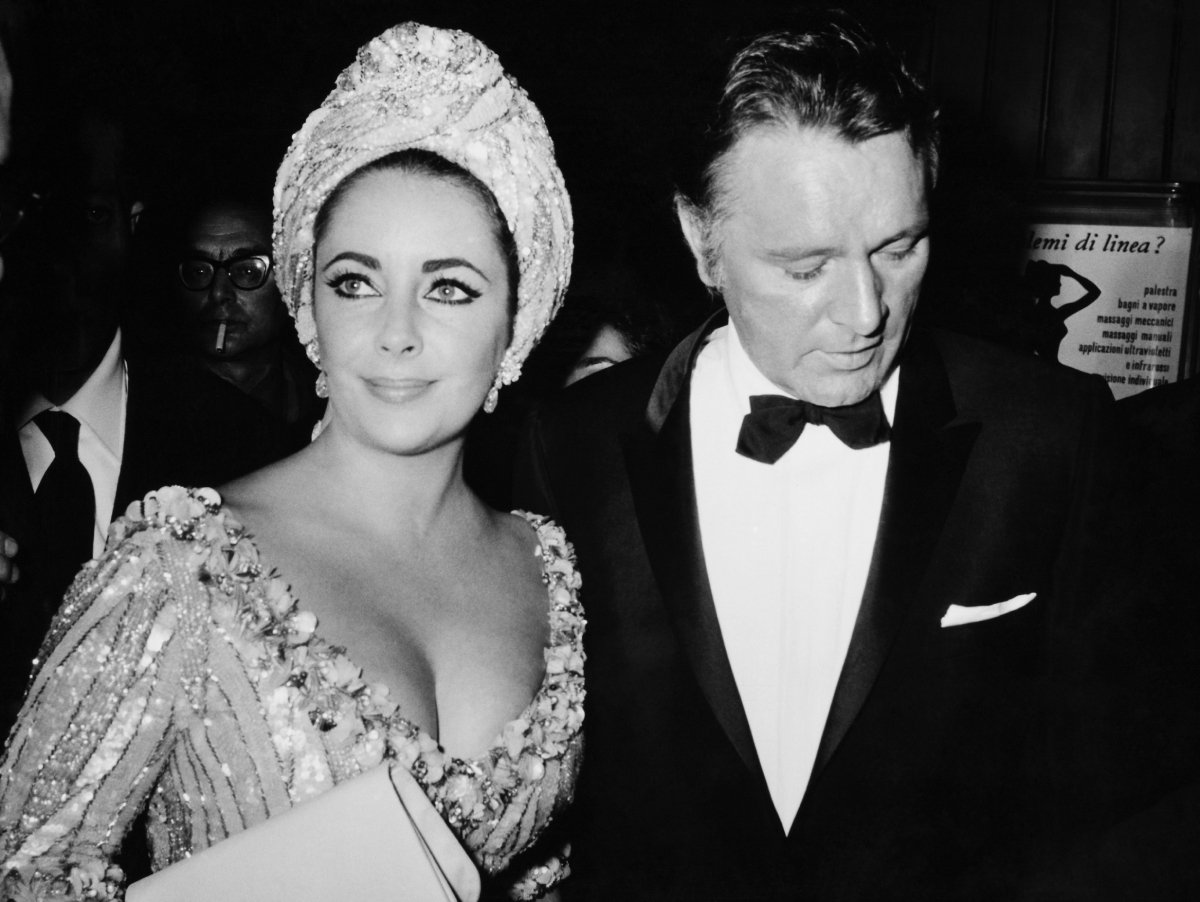 Richard Burton told Eddie Fisher about his affair with Elizabeth Taylor
Their shared passion was evident when Fisher inadvertently ended up on the phone with Burton one day during Cleopatra filming. A Taylor and Burton biography—Furious Love: Elizabeth Taylor, Richard Burton, and the Marriage of the Century—detailed what happened when Fisher found out about the affair.
According to Vanity Fair, Fisher called his and Taylor's home (likely to get in touch with his wife) when Burton answered the phone.
"What are you doing in my house?" he asked. "What do you think I'm doing?"
As Burton replied, "What do you think I'm doing? I'm f*cking your wife."
Fisher was in such emotional distress after he learned of the affair that he reportedly held Taylor at gunpoint during a fight.
"Don't worry, Elizabeth," he said. "I'm not going to kill you. You're too beautiful."
Fisher and Taylor got divorced in 1964, and Taylor married Burton the same year. (For his part, Burton had been married during their affair as well, to Sybil Williams.) They stayed together until 1974, divorced, remarried in 1975, and then divorced again in 1976.
As for Fisher, he remarried three more times after Taylor, but his career never fully recovered from his affair with Taylor.