Eddie From 'Below Deck' Reveals the Real Reason Why He Returned (and Could He Take Over for Captain Lee Someday?)
Eddie Lucas shared why he decided to return to Below Deck after being off the show for five years. Lucas left after Below Deck Season 3 when he had an affair with stew Rocky Dakota. The boatmance blew up in Lucas' face and he regretted it for years.
Why did Eddie Lucas return to 'Below Deck'?
Lucas returned for Below Deck Season 8 and shared exactly why he decided to come back. He admitted he received private messages from fans, years later, slamming him for how he handled the relationship with Dakota. "I still am so ashamed by how I handled that whole situation," he said on the Dear Reality, You're Effed podcast. "And I how I reacted and what I did. Cheating and all that stuff. And I said you know what I gotta come back. I gotta make it right. So I wanted to come back and have a redemption season. And just keep rolling with it."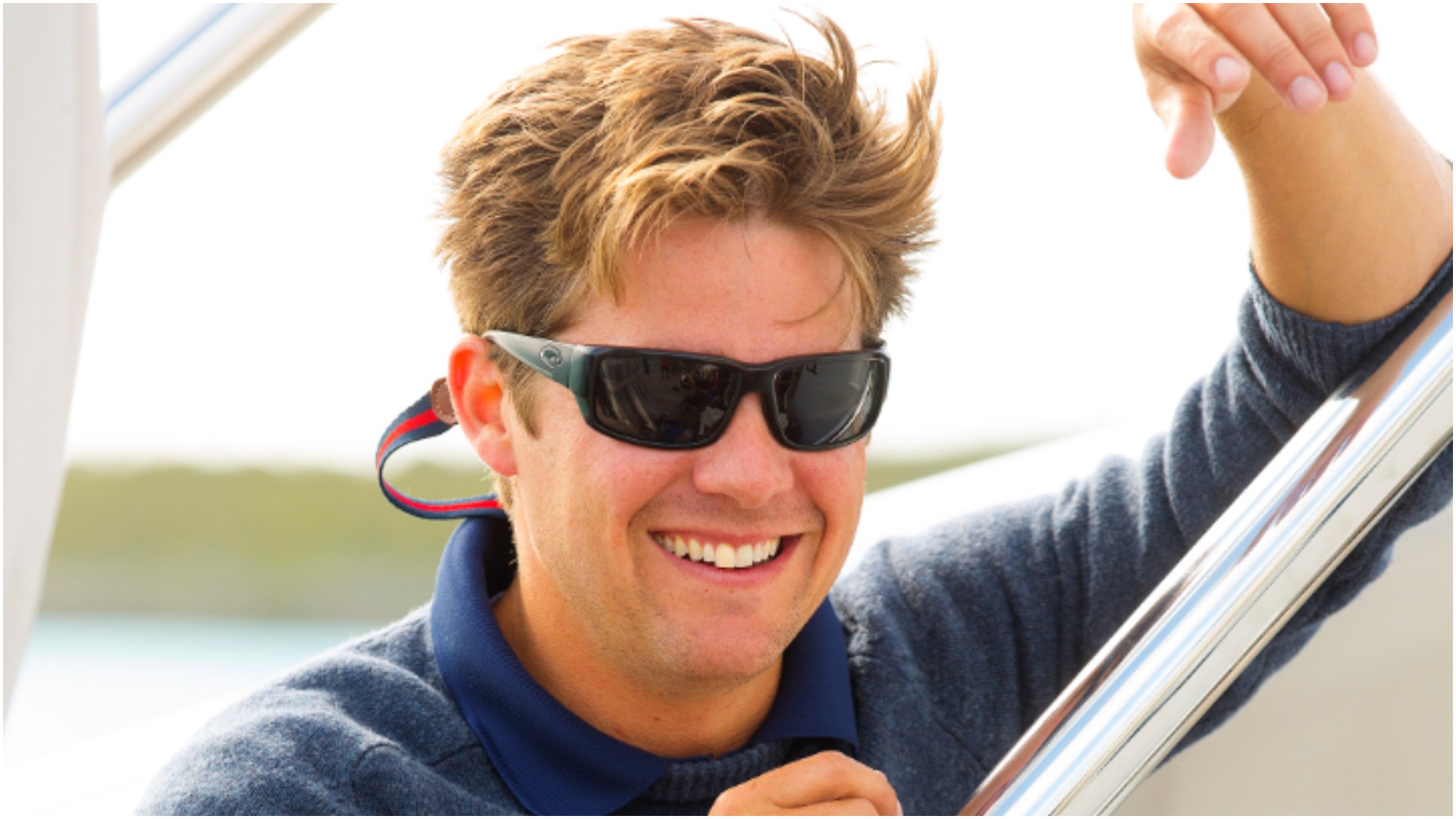 He also said that even though season 3 happened five years ago, people continue to slam him for how he handled the affair. Lucas also had a girlfriend at the time and had cheated on her with Dakota. "A big part of it was getting these DMs of people calling me out," he said. "It was five years removed, and I was still getting these messages. And then also watching the reruns. It never stops, reruns never stop."
How has Eddie Lucas' life changed since 'Below Deck' Season 3?
Lucas said his return to Below Deck Season 8 went well. "I enjoyed it, I had a great time," he reflected. "You know like working with Captain Lee [Rosbach] is great. It's like old friends that I'm kinda rolling back into. And I missed it."
His romance status has also changed quite a bit since leaving the show. "I am taken, 100%," he said. "I have a great girlfriend right now." Lucas said he was dating the same person when he filmed too. "This season we talk about it a little bit," he said of his relationship. "After those five years off, and everything that happened on season 3, I got really protective of my privacy. And it's so important for me to hold onto this little sliver." And while he is keeping his relationship private, he revealed that he's in the process of buying a house and his girlfriend is moving in with him.
"Hopefully I'll be in there by Christmas," Lucas said of the homebuying process. "Buying a house is stressful. And it's gonna be great."
Is Eddie Lucas being groomed to take over for Captain Lee someday?
He also shared he is still working on tugboats and launched his own business. Lucas is also working his way up to the captain position.
Podcast host and former Below Deck Mediterranean chief stew Hannah Ferrier wondered if Lucas will take over for Rosbach when he retires. "Well you know, Captain Lee and I have had that conversation a few times," he revealed. "And we're working toward it. We're seeing if that works out. And see if that's the right path for me. It's a much different animal than what I do for a living now. I've got tugboats.