Eddie Murphy Once Said This '80s Movie Had 'The Best Script I've Ever Read'
By 1986, Eddie Murphy had already starred in 48 Hours, Trading Places and Beverly Hills Cop. Still, he thought a script he read in 1986 was the best he'd ever read. Paramount re-released four Eddie Murphy classics on Dec. 1 including Beverly Hills Cop and Coming to America in 4K and new Blu-rays of Trading Places and The Golden Child.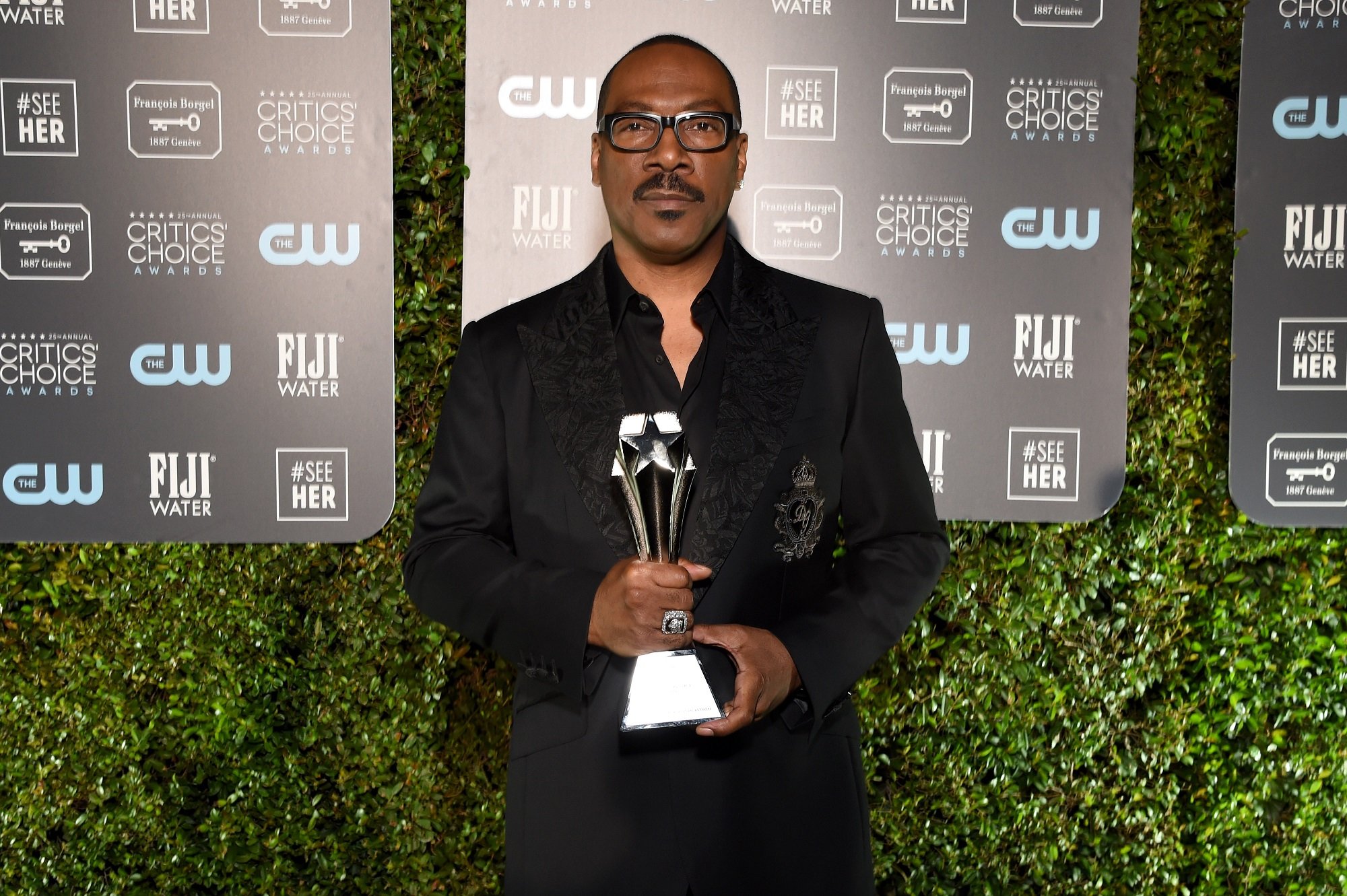 The Golden Child includes interviews with Murphy on the set of the film in 1986. Here's why he says that film had the best script he'd read so far. 
'The Golden Child' was Eddie Murphy's favorite script since '48 Hours'
Now, Murphy said this in 1986, so let's not hold him to it now. Surely since he made The Golden Child, scripts like Coming to America, The Nutty Professor and Dolemite Is My Name have impressed him too. But coming after some of his biggest hits, that's no small compliment to Dennis Feldman's script.
"Golden Child is the best script I've ever read," Murphy said. "It was something I'm excited about. That's very rare. Usually there's a big process when you go and say, 'This would be good if you change that.' That's what was so hard about finding a director for the picture. I was happy with the way it was so we went through all this stuff until we found somebody who felt the same way, Michael Ritchie came along."
The Golden Child stars Murphy as Chandler Jerrell, a finder of missing children. When evil forces kidnap a mystical Tibetan child, Kee Nang (Charlotte Lewis) hires Jerrell to find him, thus sending him on an Indiana Jones sort of adventure with demonic creatures and Murphy's humor.
"It's an enormously complex picture," Ritchie said on the set. "That's what attracted me to the script because it is many kinds of movies all rolled into one. "
'The Golden Child' was like no previous Eddie Murphy movie
Murphy got to play a wise-cracking convict in 48 Hours, wise-cracking street hustler in Trading Places and wise-cracking cop in Beverly Hills Cop. He's still wisecracking in The Golden Child but never got to have an adventure like that before.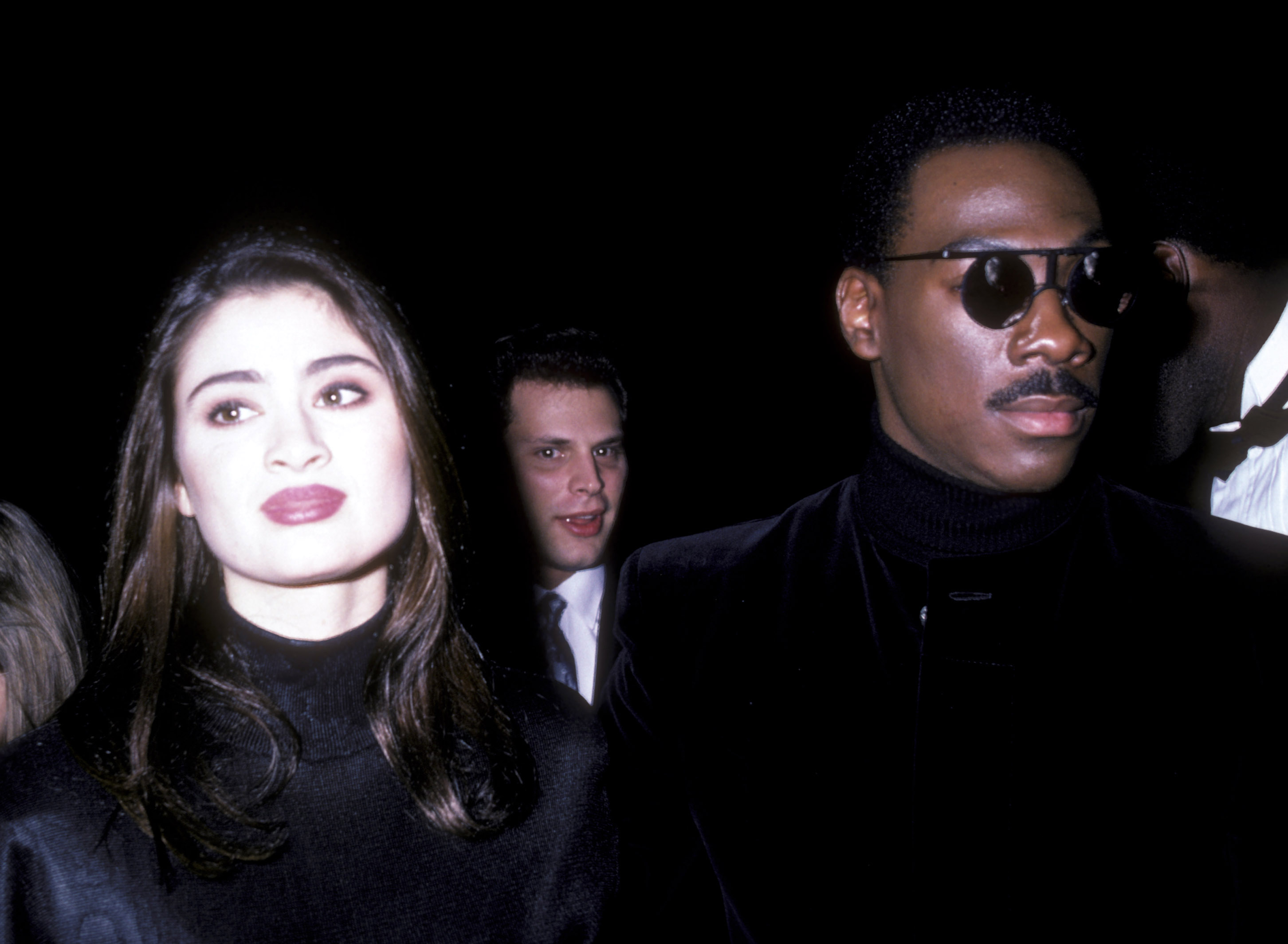 "It's about this guy who was living his normal life and this person comes and says, 'You are the chosen one. You've been chosen to save the world.' He's like, 'Really?' My character throughout the whole picture is reluctant to go on this journey. He starts to slowly believe what this woman is telling him. There are strong contrasts in the film. Charlotte's character, Kee Nang, is a mystical, magical person. My character is this guy with strong common sense solving an illogical thing with logic. It's a nice contrast."
Adding comedy to 'The Golden Child'
Even though it was the best script he'd read, The Golden Child wasn't necessarily a comedy. Ritchie said that simply casting Murphy made it a comedy. 
"The cement really is Eddie," Ritchie said. "So I try to set up situations and antagonists that he can play off of in an amusing and smart alec kind of way. Eddie's involvement made the script which was not written with any particular comedy, much funnier."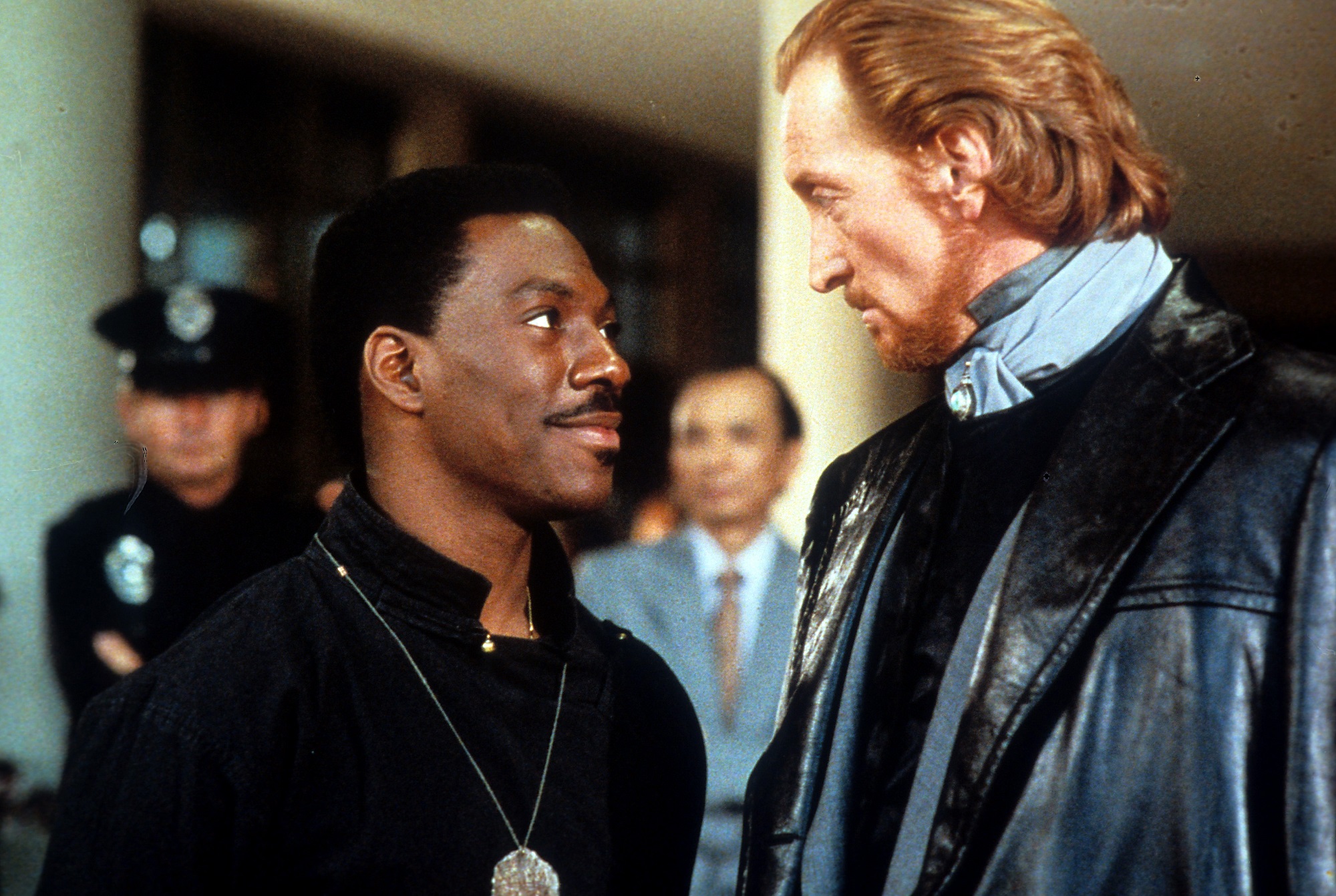 Murphy accepted his responsibility to make The Golden Child funnier. 
"I'm a comedian first and foremost," Murphy said. "I've never considered myself an actor. When I do a film, I don't become Chandler Jerrell. I don't become the character in the film. That's my name but I think for the audience too, if they come to see the picture, I'm Eddie Murphy in the film.