Edie Falco Reveals the Moment She Knew Her Alcohol Abuse Had Gone Too Far
Edie Falco opened up about how her battle with alcoholism started, and how she was able to deal with it while building an incredible career. 
Edie Falco has been in the acting business for a long time. She first gained critical attention for her role as Carmela Soprano in the hit HBO series The Sopranos, but she really cemented her status as a pop culture icon for her work in the TV series Nurse Jackie.
While her character in Nurse Jackie often struggled with addiction, behind the scenes, Falco was also struggling with an alcohol dependency that was years in the making. In a recent interview with The Guardian, Falco opened up about how her battle with alcoholism started, and how she was able to deal with it while building an incredible career. 
How did Edie Falco get started in acting?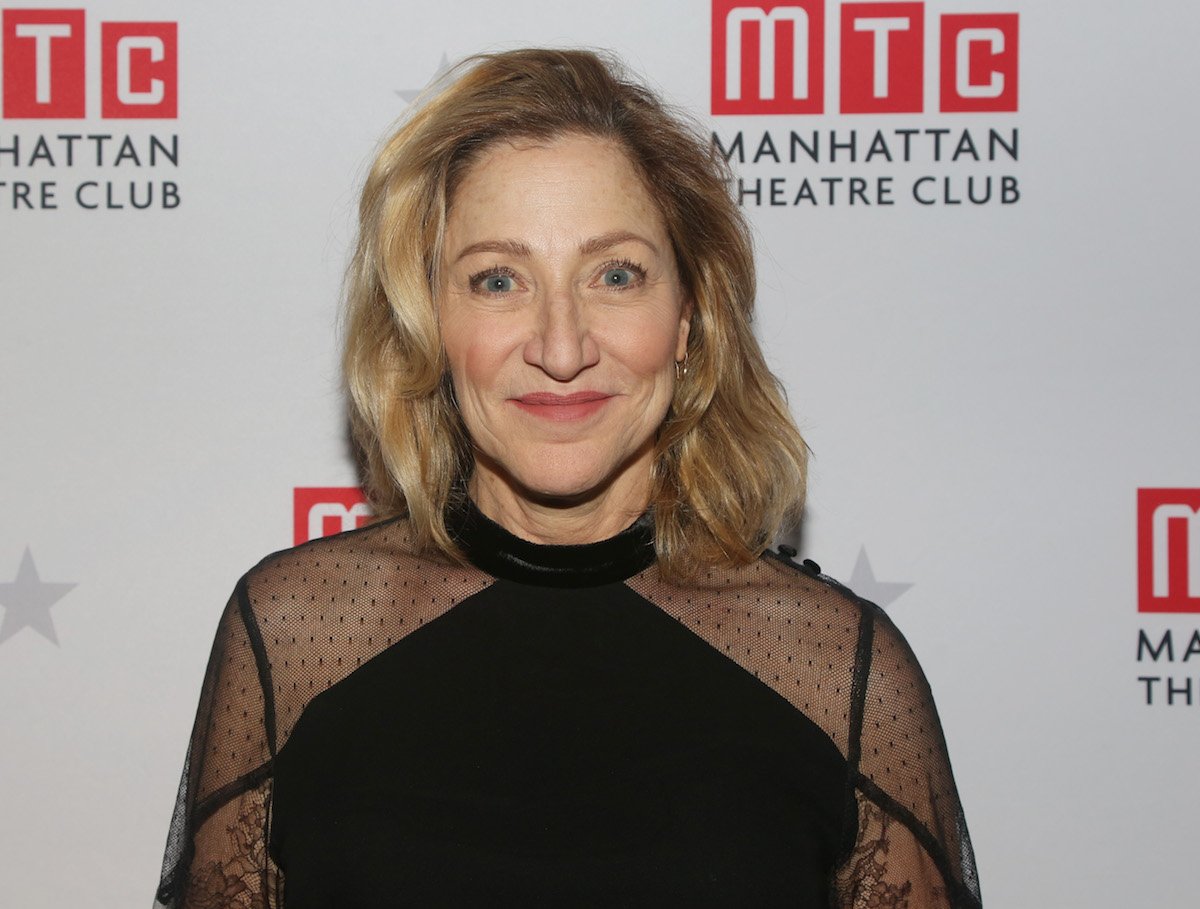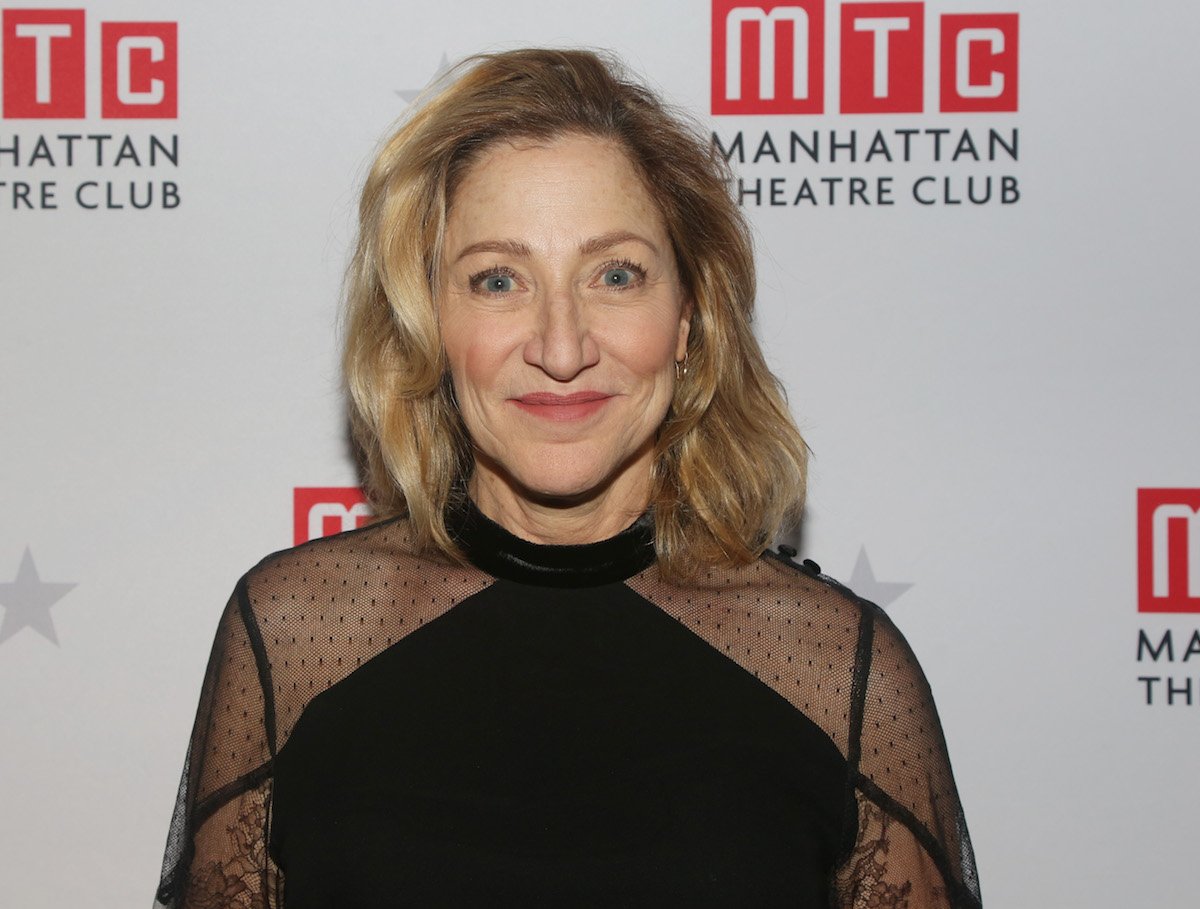 Falco was born in New York City in 1963. Falco first developed a fondness for acting when she appeared in student productions in high school, and eventually, she decided to study acting, going on to attend the acting program at State University of New York at Purchase. In the late '80s and into the '90s, according to IMDb, Falco appeared in a variety of TV shows, including Law & Order and Homicide: Life on the Street.
Falco got her first big break in 1999 when she was cast as Carmela Soprano on the HBO series The Sopranos. She acted on the series until 2007, when the show went off the air, earning critical acclaim all the while. Two years after her featured role in The Sopranos, she was cast as the leading role in Nurse Jackie, a Showtime series that told the story of an emergency department nurse who has a weakness for prescription drugs. 
Edie Falco has been open about her battle with alcoholism
Even as Falco's star was rising in Hollywood, she was struggling with her own demons. As Falco revealed in a recent interview with The Guardian, she initially started drinking to compensate for her innate shyness. "I was a non-drinker for years, then I had my first drink at college and I found nirvana. It was the answer to all my problems, and the cause of all my other problems," Falco said.
She went on to note that she drank for years – before realizing, at the age of 29, that she had passed out after a night of drinking with the front door to her house left wide open. It was at that moment, Falco admitted, that she knew something had to change. Ironically, she was cast in Nurse Jackie some years later, a series that highlights substance abuse. Falco noted that "that stuff's way too close to me, and I had a hard time with the idea of a comedy about addiction…I said to them, 'If the last season isn't about her going to meetings and getting help, she has to be dead at the end, so people know what it's like.'"
Other actors who have struggled with alcohol abuse
Falco isn't the only actor who has struggled with addiction issues while dealing with the pressures of the spotlight. Johnny Depp, an actor who is well known for creating the character of the frequently-inebriated Captain Jack Sparrow, has admitted to dealing with alcohol issues. As reported by Addiction Center, Depp reached a low point in his life, one which forced him to make a change for the better.
Hollywood legend Elizabeth Taylor also struggled with alcohol throughout her life. Taylor, who received critical acclaim for her work in the film Cat on a Hot Tin Roof, playing a Southern belle who has a fondness for stiff drinks, was able to get sober after a highly-publicized stint at the Betty Ford Center.
How to get help: In the U.S., contact the Substance Abuse and Mental Health Services Administration helpline at 1-800-662-4357.