'The Eiger Sanction': Clint Eastwood's Dodged Death But His Stuntman Tragically Didn't
Clint Eastwood has been at or near the top of the movie business for more than 60 years, from the actor's early days as The Man with No Name in the films of Sergio Leone to his sometimes controversial directing career, which spans 50 years this year and many hits such as American Sniper. One of his early directing efforts, The Eiger Sanction, was marred by tragedy. 
One mountain climber died and another was severely injured in an accident during filming. The calamity nearly derailed the entire production, but Eastwood and his crew soldiered on. Although the movie received mixed reviews at the time, it has been reevaluated more recently, with a positive appraisal from the subject of an Oscar-winning documentary about mountain climbing. 
What was 'The Eiger Sanction?'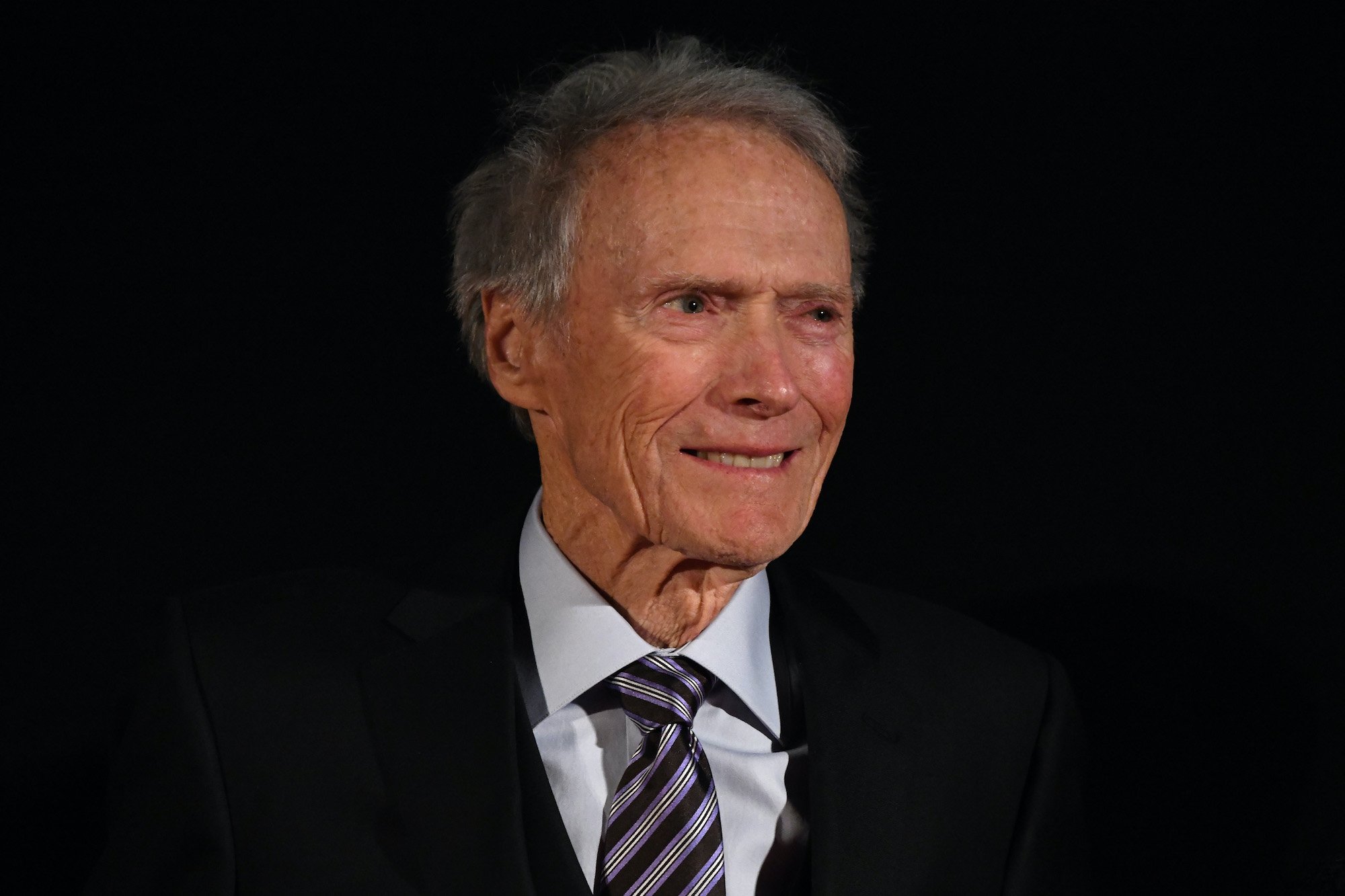 RELATED: Clint Eastwood Turns 90: The Actor Didn't Even Star in His Own Biggest Hit
Per IMDb, Eastwood started acting in the movies in the mid-1950s, then he became a director with the psychological thriller Play Misty for Me in 1971. The Eiger Sanction (1975) was his fourth feature as a director, also following High Plains Drifter and Breezy. The Eiger Sanction immediately preceded probably his most highly acclaimed early picture as a director, The Outlaw Josey Wales. 
In The Eiger Sanction, Eastwood played Jonathan Hemlock, a mountain climber and former assassin who is forced to do the proverbial "one last job," lest his superiors expose his art collection, which was paid for by his prior sanctions, AKA murders. He agrees to join a climbing team in Switzerland to scale the treacherous Eiger north face in Switzerland and avenge an old friend. 
The film received middling reviews at the time but is notable as being the only Eastwood movie scored by the legendary composer John Williams, who did the score for Steven Spielberg's Jaws the same year. The Eiger Sanction scores an OK 68 percent on Rotten Tomatoes, with Roger Ebert writing one of the more positive reviews: "It has a plot so unlikely and confused that we can't believe it for much more than 15 seconds at a time, but its action sequences are so absorbing and its mountaintop photography so compelling that we don't care."
What happened on 'The Eiger Sanction?'
Noted mountain climber David Knowles was hired to be one of the climbing doubles and a photographer, according to IMDb. After filming a rock side sequence, the filmmakers went back to get some pickup shots from the climber's point of view. Knowles went with another of the climbers, Mike Hoover. 
They rappelled down to the ledge and got their footage, but as they were gathering their gear, a boulder broke free and smashed into the climbers, fracturing Hoover's pelvis, bruising his muscles, and killing Knowles. Eastwood was stricken upon learning of the accident, and he very nearly called the entire production off. However, the team convinced Eastwood to soldier on. 
Chic Scott, another climber on the movie, recalled to Fitzhugh, "We flew up to that same location and there was the scene that we had been faking for two days. Dave Knowles hanging dead on the end of the rope … "It was unbelievable, fantasy and reality come head-on. The Eiger is a real mountain and Hollywood is fantasy."
How do 'Eiger Sanction' and Clint Eastwood look now?
Many people marvel at how Eastwood, now 90, still chugs along in his directing career. He doesn't act much anymore, but he still has a prolific output as a director, sometimes releasing more than one movie a year. His most recent directorial effort was Richard Jewell, about the man falsely accused of the 1996 Olympics bombing in Atlanta, and he is in post-production on a new film called Cry Macho, about a washed-up rodeo star. 
As for The Eiger Sanction, it's not one of Eastwood's best-remembered efforts, but it came in for praise from a source who knows mountain climbing very well: Alex Honnold, the subject of the Oscar-winning documentary Free Solo, about his efforts to climb the sheer cliff El Capitan using only his bare hands. Honnold took a look at mountain climbing scenes in movies, praising some (Mission: Impossible 2) and criticizing others (Vertical Limit). He praised The Eiger Sanction's footage as "the most realistic in all of Hollywood climbing."