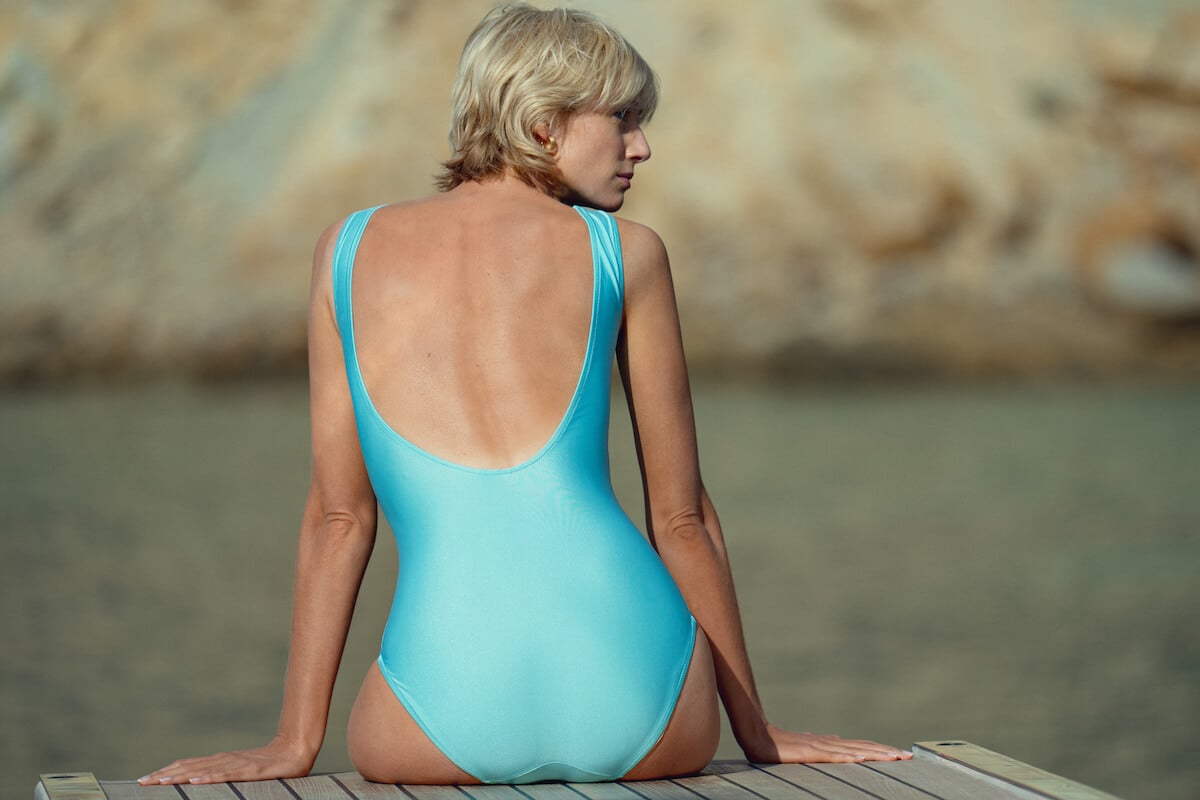 Elizabeth Debicki Felt 'More' Like Princess Diana With These Actors on 'The Crown' Season 6 Set: 'I Just Wanted to Be With Them'
'They make me feel more 'her,'' Princess Diana actor Elizabeth Debicki said of two of her co-stars in 'The Crown' Season 6.
The final season of The Crown has arrived. Well, Part I, anyway, which consists of the first four episodes. And with it, the award-winning drama's depiction of Princess Diana's final days. That means scenes of actor Elizabeth Debicki frolicking in the sun prior to the fateful night in Paris, France, ending in the late royal's death. Emotional to film for the cast, Debicki found herself "happiest on set" with two of her co-stars. Who exactly? Her TV children playing Prince William and Prince Harry. 
Prince William and Prince Harry are each played by 2 different actors in 'The Crown' Season 6
The final installment of The Crown covers the years 1997 to 2005 of Queen Elizabeth II's (Imelda Staunton) reign. As such, the now-Prince of Wales, 41, and Duke of Sussex, 39, are played by different actors. 
Rufus Kampa and Fflyn Edwards play young William and Harry leading up to and in the aftermath of Diana's death. Ed McVey and Luther Ford play the brothers' years later in the 2000s, with William and Harry as young adults. 
Because Diana died when she and the now-King Charles III's sons were 15 and 12 years old, respectively (Harry was just weeks shy of turning 13 at the time), Debicki's scenes with her onscreen children feature Kampa and Edwards. 
Elizabeth Debicki felt 'bereft' on 'The Crown' set without her onscreen children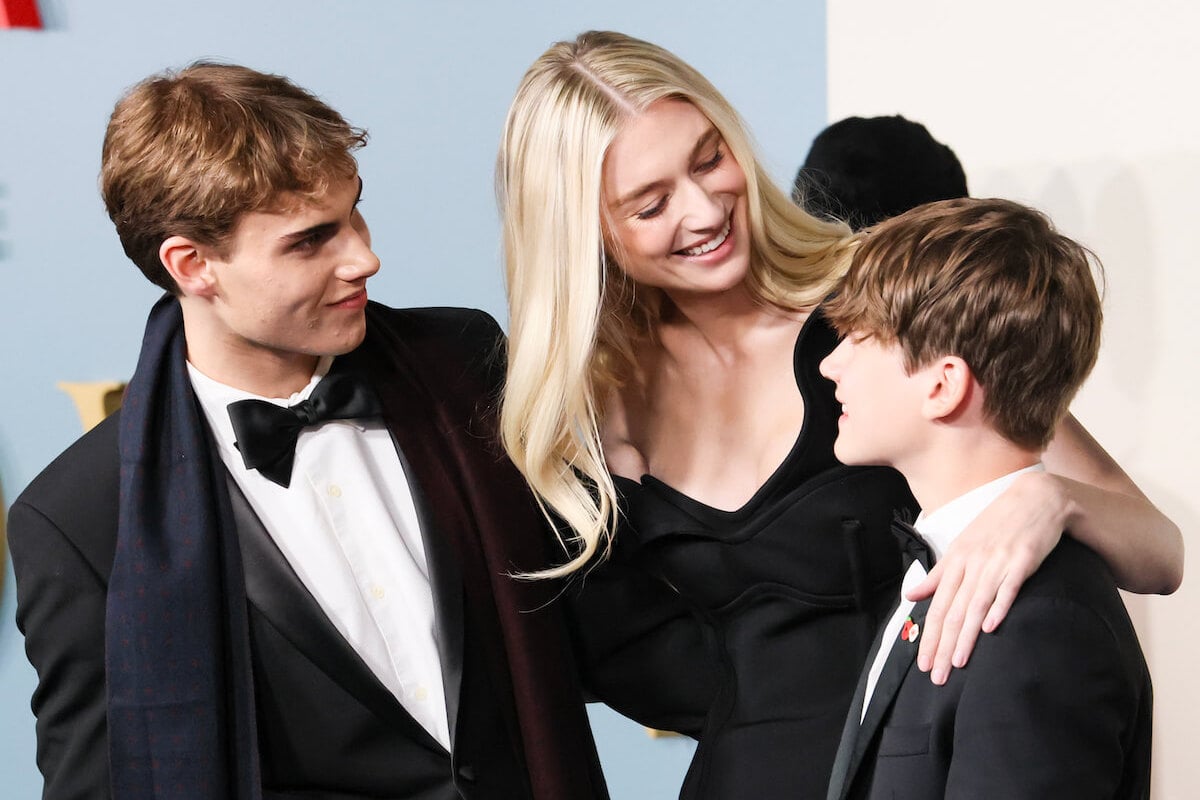 "I think the most important thing," Debicki told Newsweek, "one of the areas that I have always focused on and found a huge amount of joy and creative joy and personal joy, is the relationship with her children."
"That to me was always the centre [sic]—that's the tent poll," she explained. "It's also the times that I feel the happiest on set. I feel the most connected to the scene. I feel the most supported." 
The 33-year-old continued, saying she herself felt unmoored if the actors who played William and Harry weren't with her. "You know, I quite literally, when the kids aren't on set, I feel quite bereft," she said. "I've always felt quite bereft. And sometimes you have a half-day where you know they're coming in the afternoon. And I always just thought, 'When are the kids here?'" 
"I just wanted to be with them. And they made me feel whole in a way, and they make me feel more 'her,'" she added. "They're glorious to work opposite. And I've been so blessed that all the kids who have been cast in this have been the most sublime actors, little actors."
"That to me is the kind of key, I think," she went on. "And it's also the place that I've been happiest playing her."
Debicki wants Diana, William, and Harry's 'trio of love' to come through in season 6
After watching "hours and hours of footage" featuring Diana, William, and Harry to prepare, Debicki shared she hopes the love between them is clear.
"I hope what comes across in season 6, too, is that there's this little trio of love between them," she said. Debicki explained her research showed her how "incredibly important" making Harry and William feel normal was to Diana. 
"It was so incredibly important for the real Diana to really kind of make what was an extremely unusual set of circumstances, duties, responsibilities for children to endure," she said. "To try and make them feel at times just as regular as possible and do things that kids want to do — go to the cinema, go to the store, go on vacation."
Part I of The Crown Season 6 is streaming on Netflix. Part II premieres on Dec. 14, 2023.