Elizabeth Olsen Thinks This Part of Acting Is 'Like Meditation'
After starring in a number of movies, Elizabeth Olsen reveals more about how she approaches the entertainment industry and her role as an actor.
Elizabeth Olsen has definitely been making a name for herself in recent years. The 31-year-old actress has found success starring in a number of movies within the Marvel Cinematic Universe. Furthermore, she was championed for her emotional executive in television shows like Sorry for Your Loss. But, while Olsen may have started receiving household recognition in the past few years, she's been working in the industry since she was a young child.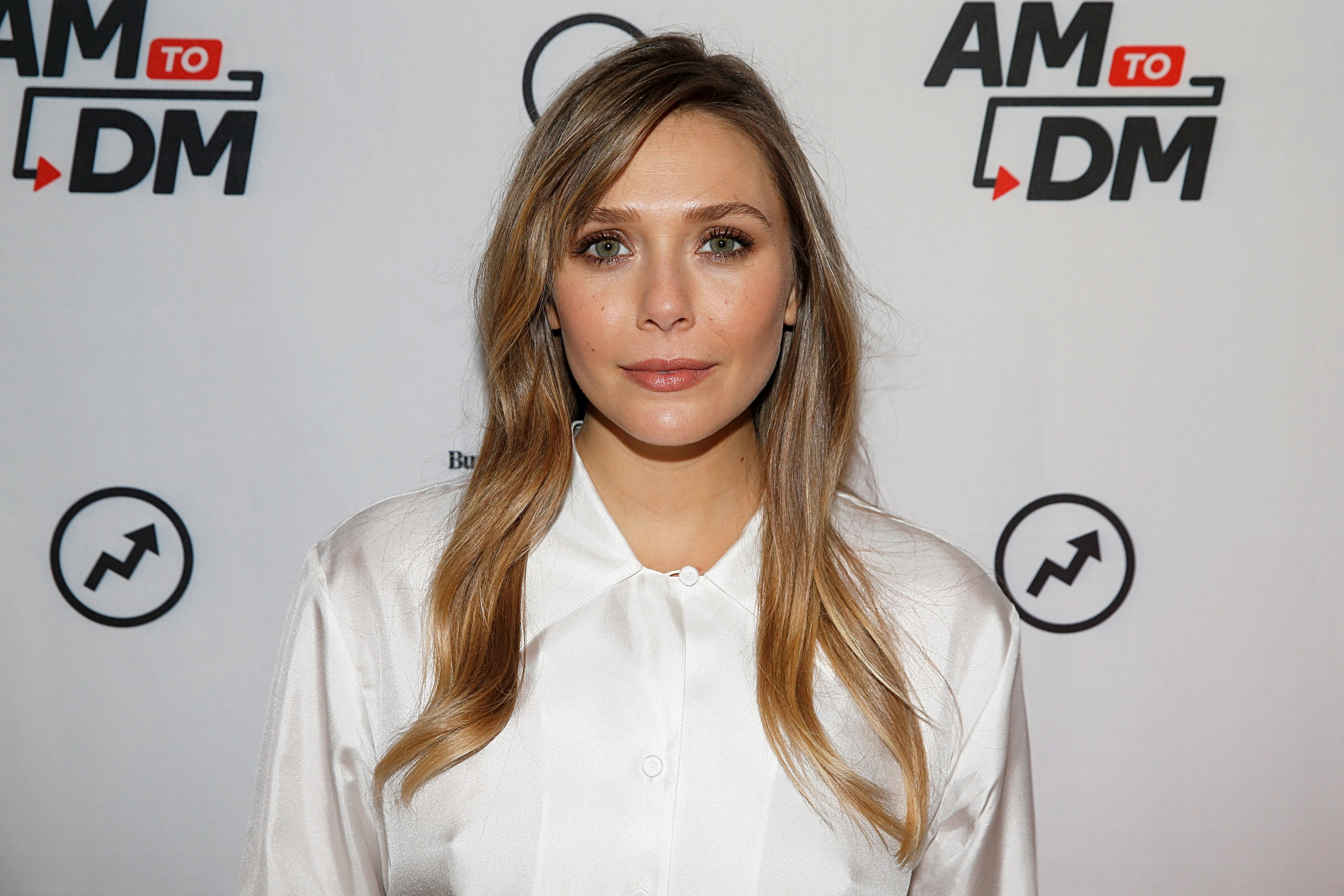 Elizabeth Olsen started working at a very young age
Olsen got her started in the industry as a child actor. But, rather than going straight into acting when she turned 18, she opted to go to college. Choosing one of the most selective programs in the country, the WandaVision star chose to study Acting at New York University's Tisch School of the Arts. While at school, Olsen learned important techniques and also cultivated some important mindsets that she still embraces today.
One thing that Olsen learned in college was the art of letting go of the things she couldn't control. The actress knew that she'd be faced with tons of rejection throughout her career, so she learned to embrace it. Another thing that Olsen developed in college was a love for auditioning. While most movie stars dread auditions, the Avengers: Infinity War alum says she looks forward to them.
The 'Avengers' star gets candid about control
Olsen acknowledges that there are plenty of things that are out of control when you audition, but she chooses to focus on the things that she does have control over instead. "What's in your control is being prepared and knowing your sh*t and making your decisions and so it was just something that I really honed in at the beginning of working," Olsen shared in an interview with Off Camera.
Of course, there are times when Olsen gets frustrated with a particular outcome or if she gets passed up for a movie she was passionate about. But, she tries to focus on being the best actor that she can be. One thing that helps her focus in the audition room is knowing that the people in charge are actually rooting for her success.
Why Olsen loves to audition for movies and TV
"If you walk in and you do a good job they're so relieved because everyone's so uncomfortable watching people audition. All they want is for you to do a good job so that they can be done with their day. They want to like find the person and get out of there," Olsen revealed about what she thinks goes through directors' heads. The movie star also shared that her experience with auditioning is very much meditative.
"To me, it's like meditation. To me, when you're acting you're focused on something that has nothing to do with the 99% of recycled thoughts that happens in the day-to-day. And so that gets to go aside and then you get to focus on this other thing that's in front of you and so that's why I that's why it's like such a break to me," Olsen shared. Clearly, Olsen's approach to auditioning is working for her. We're sure she has plenty more movies in her future.