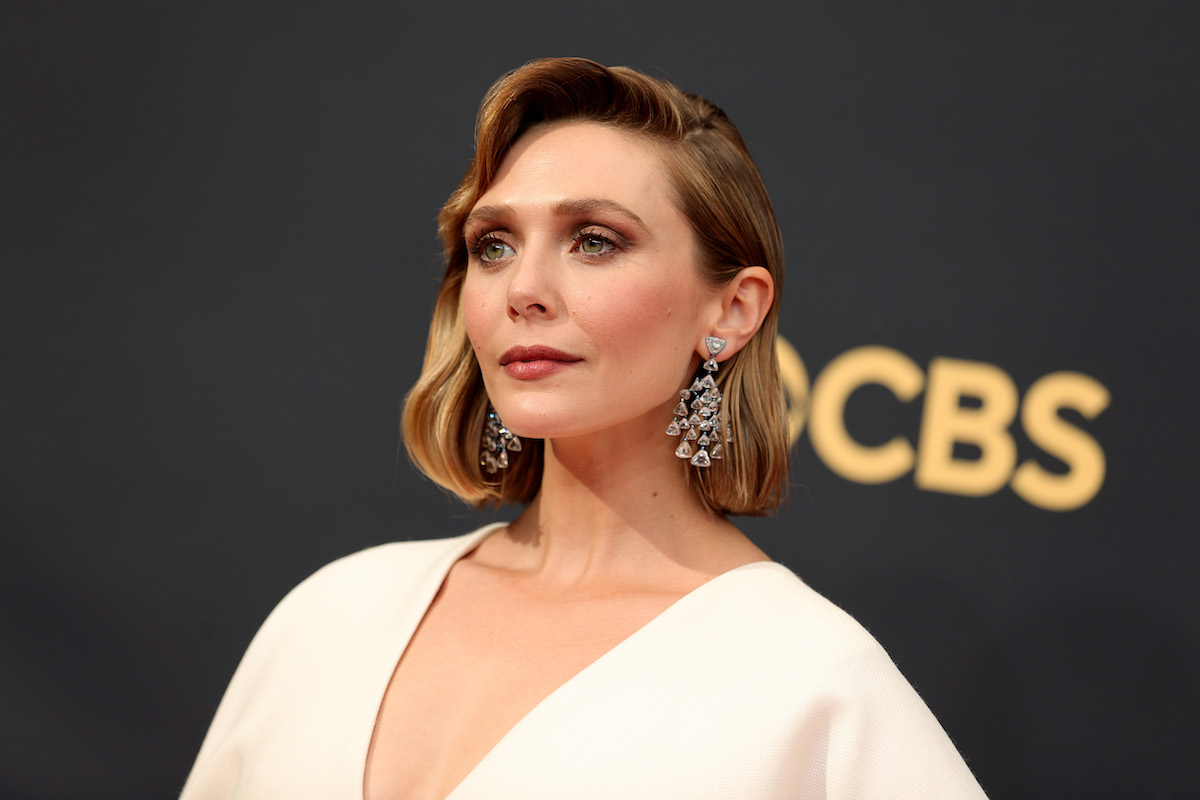 Elizabeth Olsen
Elizabeth Olsen is an American actor who is best known for her role as Wanda Maximoff/Scarlet Witch in the Marvel Cinematic Universe (MCU). She's appeared in Avengers: Age of Ultron, Captain America: Civil War, Avengers: Infinity War, Avengers: Endgame, and WandaVision. Olsen received a Primetime Emmy Award nomination for her WandaVision performance.
Other film credits include: Martha Marcy May Marlene, Silent House, Godzilla, Wind River, Ingrid Goes West, and Sorry for Your Loss. She the younger sister of child actors Mary-Kate and Ashley Olsen.
---
Full name: Elizabeth Chase Olsen
Birthday:

Feb. 16, 1989

Height:

5 feet 6 inches

Hometown: Sherman Oaks, California
Net worth: $11 million
Relationship status:

Married to Robbie Arnett

Kids: None
Fun facts: Mary-Kate and Ashley Olsen are her older sisters; her sisters' clothing line is named after her; Olsen almost changed her last name so she wouldn't be associated with her sisters and could make it on her talent alone.
---
Read more about Elizabeth Olsen's career and personal life. Plus, stay up to date on her latest projects.