Why Elizabeth Olsen From 'WandaVision' Thinks She 'Blew' Meeting Taylor Swift
Elizabeth Olsen has been a huge name in Hollywood for years due to her inclusion in the Avengers squad, but the big star thought she "blew" meeting Taylor Swift years ago. Long before WandaVision, Olsen appeared on The Late Late Show with James Corden to discuss how she felt awkward meeting the folklore singer at the time. Find out what Olsen had to say about the encounter with the mega pop star.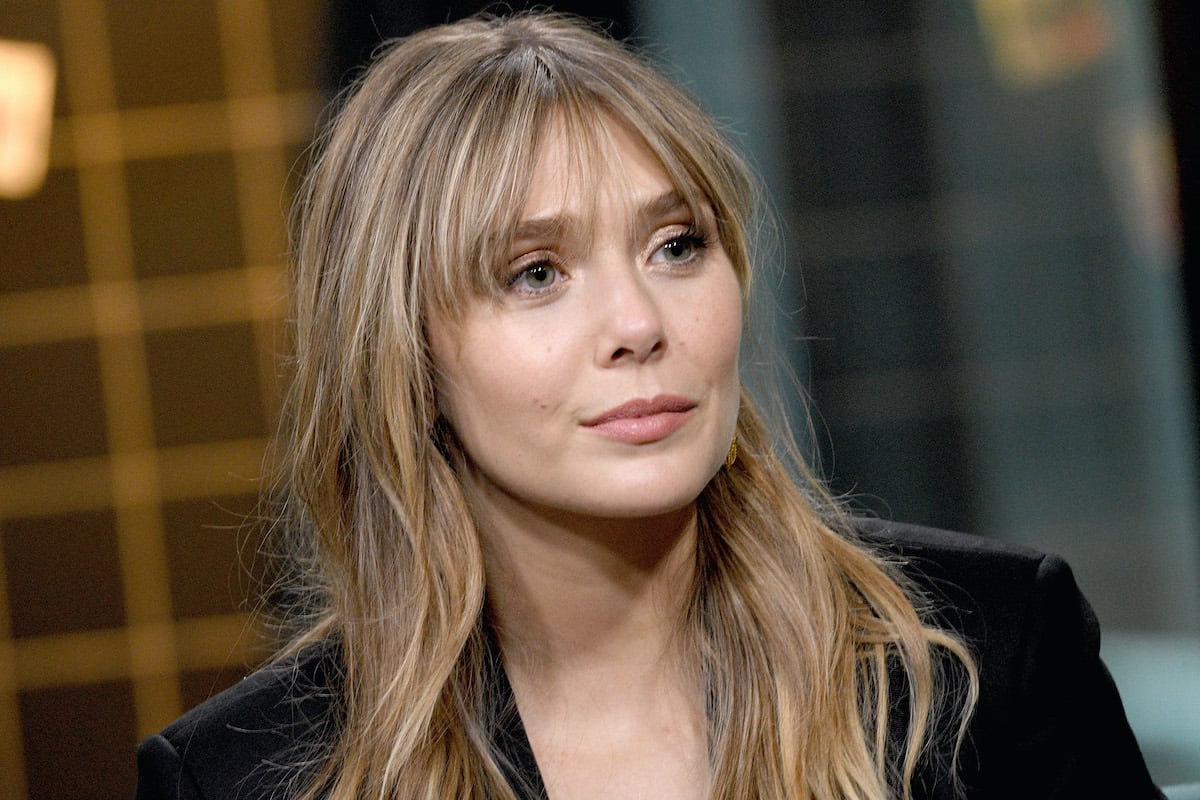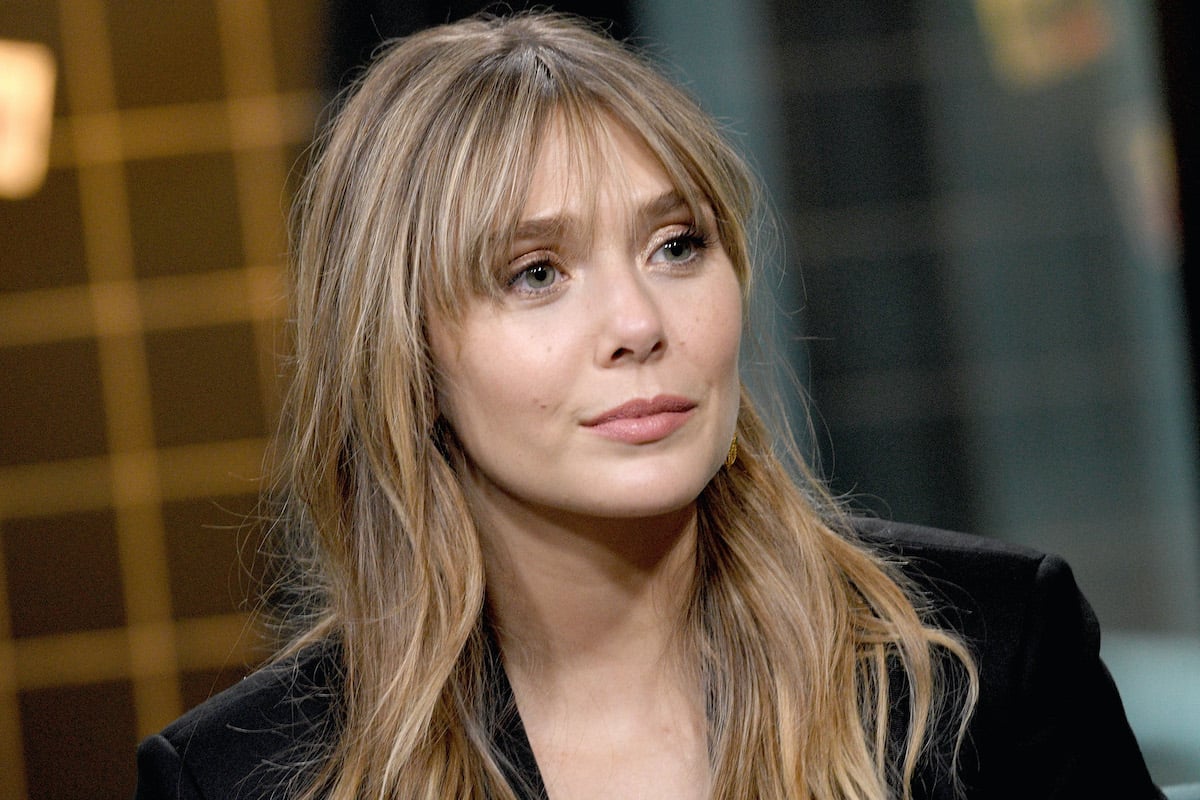 Who is Elizabeth Olsen?
Olsen grew up surrounded by Hollywood actors — her older sisters are twins Mary-Kate and Ashley, who built an entertainment empire starting from a young age. The youngest Olsen sister acted in How the West Was Fun and Full House in 1994 and 1995 respectively, before having multiple acting roles when she was older.
She studied at New York University's Tisch School of the Arts, graduating in 2013. A year after finishing college, Olsen appeared in a post-credits scene in Captain America: The Winter Soldier. Thus her introduction to the Marvel Cinematic Universe was born, and Olsen skyrocketed into fame.
Olsen has since appeared in the following MCU films: Avengers: Age of Ultron; Captain America: Civil War; Avengers: Infinity War; Avengers: Endgame; and is filming Doctor Strange in the Multiverse of Madness, per IMDb.
She is currently starring in WandaVision, a television series on Disney+ that follows Wanda and her partner Vision stuck in 1990s and 2000s sitcoms.
Elizabeth Olsen set the scene for when she met Taylor Swift
While doing promo for Captain America: Civil War, in which Olsen's character Wanda Maximoff appears, she stopped by The Late Late Show with James Corden. Olsen recounted an anecdote in the interview when she met Swift and said how the encounter didn't go exactly how she would've wanted.
"I was at a birthday party for someone who I grew up with here," Olsen began the story. "I don't go out at night and it was apparently at a speakeasy but it felt like a club to me. I was comfortable, in good company."
She was feeling good about the night until Swift approached her.
How Elizabeth Olsen meeting Taylor Swift went
Olsen continued her story on The Late Late Show with James Corden.
"Later in the night, Taylor Swift comes up to me, and I really love her," Olsen stated. "Earlier in my ballet class, I was doing a dance sequence to her music."
She explained that she listens to Swift's music while working out — which she claimed was "often" due to her involvement in the MCU action films.
"I just talked at her for a long time," Olsen continued. "I think I blew it. Because we didn't exchange phone numbers or anything."
Olsen then said she told Swift that she worked out to Swift's songs in ballet class. The WandaVision star had trouble remembering which song it was when Swift asked.
"I couldn't remember the song title," Olsen admitted. "And I wasn't going to sing it for her, you know. And I was like, 'There's one with a lot of 'Ah!' sounds.' I didn't want to do that, because I didn't want to sound like I was mocking, because I'm not. I'm still nervous thinking about it right now. But she named a title, and I was like, 'Yeah, that one!'"
Olsen then kindly demonstrated some ballet moves from her barre class for James Corden and the studio audience. Hopefully, if Olsen and Swift meet each other again, the encounter goes a little bit more smoothly.
You can stream WandaVision on Disney+.