Elizabeth Taylor and Richard Burton Were Almost Banned From the U.S.
Elizabeth Taylor's love life was filled with scandal. At least, that's how people in the 1950s and 1960s felt. The late actress was married eight times in her life to seven different men, her most famous relationship being with her Cleopatra co-star Richard Burton. Taylor married Burton twice and said in an 1984 essay that she would've married him a third time, despite the intense media attention surrounding their relationship.
Their affair on set of Cleopatra was so heavily publicized, it drew public criticism from the Vatican. And what's more, an American congresswoman even tried to have the actress banned from the United States because of the salacious affair.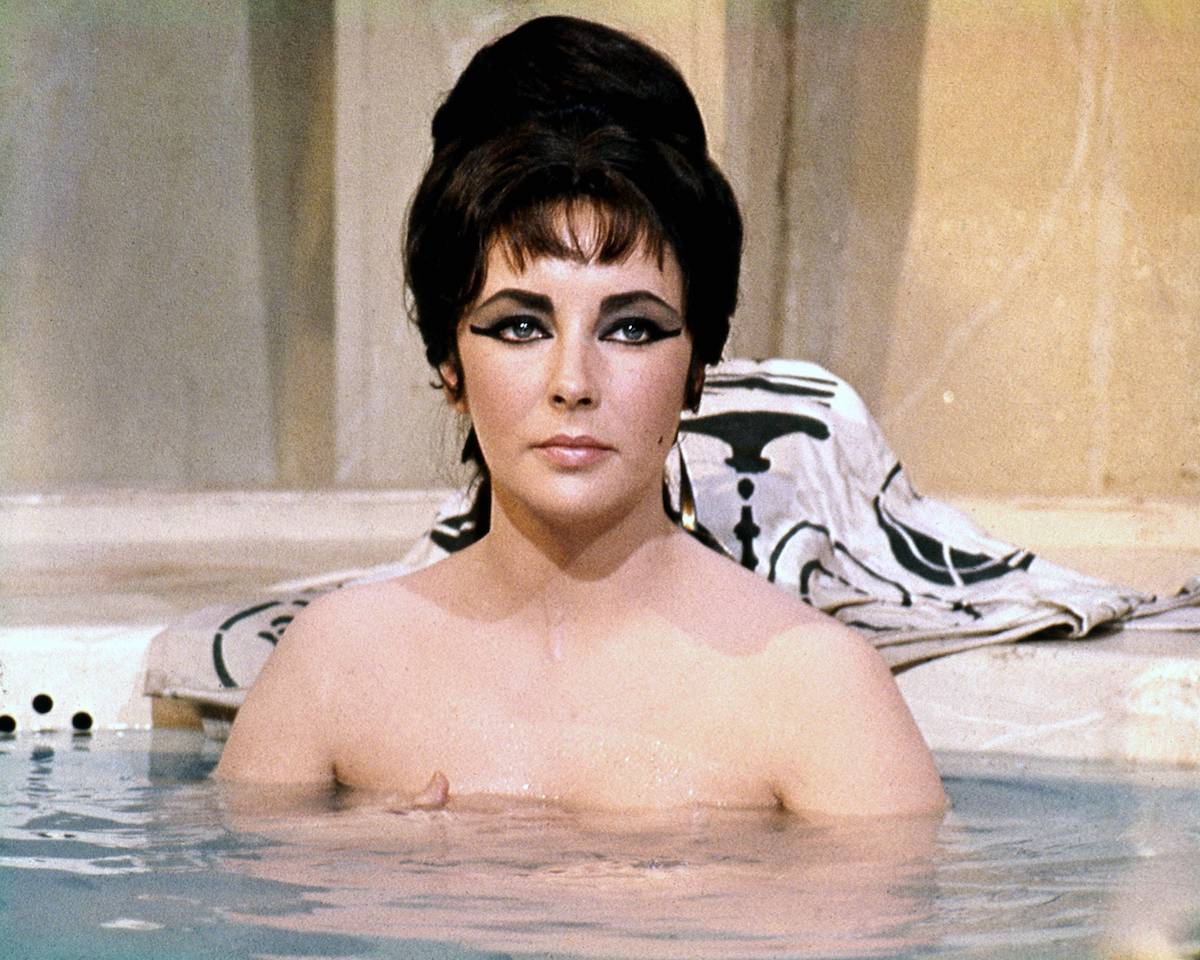 Elizabeth Taylor was married to Eddie Fisher before her affair with Richard Burton
Taylor's love life had already been raked across the coals before she and Burton fell in love. In 1958, the year her third husband, Mike Todd, died, Taylor had an affair with singer Eddie Fisher, husband of the late Debbie Reynolds and father of Star Wars' Carrie Fisher. Fisher ultimately left Reynolds for Taylor, which triggered an "insane tabloid feeding frenzy," according to Carrie's younger brother, Todd Fisher.
Despite their relationship being "vilified" in the press, Taylor and Fisher got married in 1959, the same day the singer's divorce from Reynolds was finalized. And the couple was quite adamant in their defense of their romance. Taylor once issued a public statement about her new husband and his ex-wife (who, mind you, was one of her closest friends from high school).
"Eddie is not in love with Debbie and never has been," she said, according to InStyle. "You can't break up a happy marriage. Debbie and Eddie's never has been."
For what it's worth, Reynolds was never convinced that Taylor actually loved Fisher.
"I never felt bitter about Elizabeth," Reynolds told People in 1983, according to Biography. "A man doesn't leave a woman for another woman unless he wants to go. You know, when Mike Todd died, I sent Eddie to help Elizabeth. I don't think she ever really loved Eddie. He was an interim interest during her mourning period."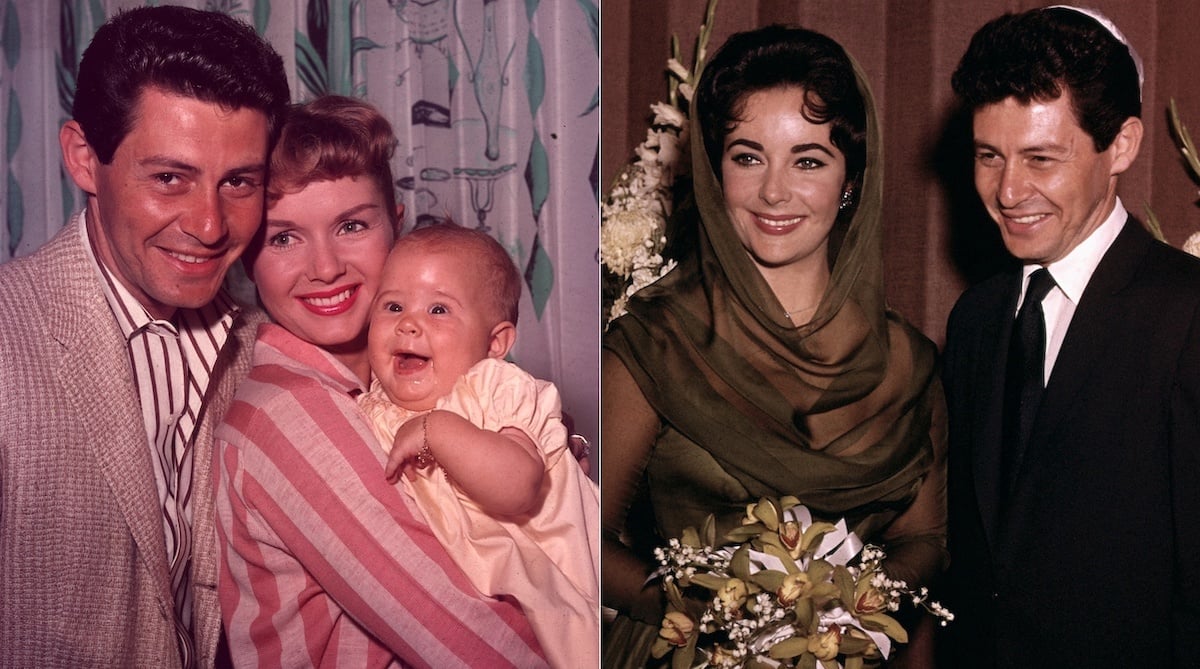 Elizabeth Taylor and Richard Burton's affair delayed 'Cleopatra' filming
Reynolds may have been right, given that Taylor fell madly in love with Burton while they were filming Cleopatra in Rome in 1962. While Fisher's singing career took a major hit because of the affair (his son said it "literally ruined his career"), Taylor and Reynolds were both able to leverage the notoriety into higher paychecks. Taylor was famously paid $1 million to star in Cleopatra for Metro-Goldwyn-Mayer (MGM)—a film that is now seen as the peak of Hollywood excess and on-set drama.
The film had a sense of being doomed from the start. It went through two directors, the first of which spent $7 million on the film only to produce 10 minutes worth of viable footage, and Taylor nearly died after catching pneumonia, almost leaving the movie without its leading lady.
Taylor did recover, of course, and then, the film was eclipsed by her intense affair with Burton. Both of them being married at the time (Taylor to Fisher and Burton to Sybil Williams), rumors of their romance prompted paparazzi (which was in its early years at this time) to bribe their way onto the set as extras to try and snag photos of and information about the couple.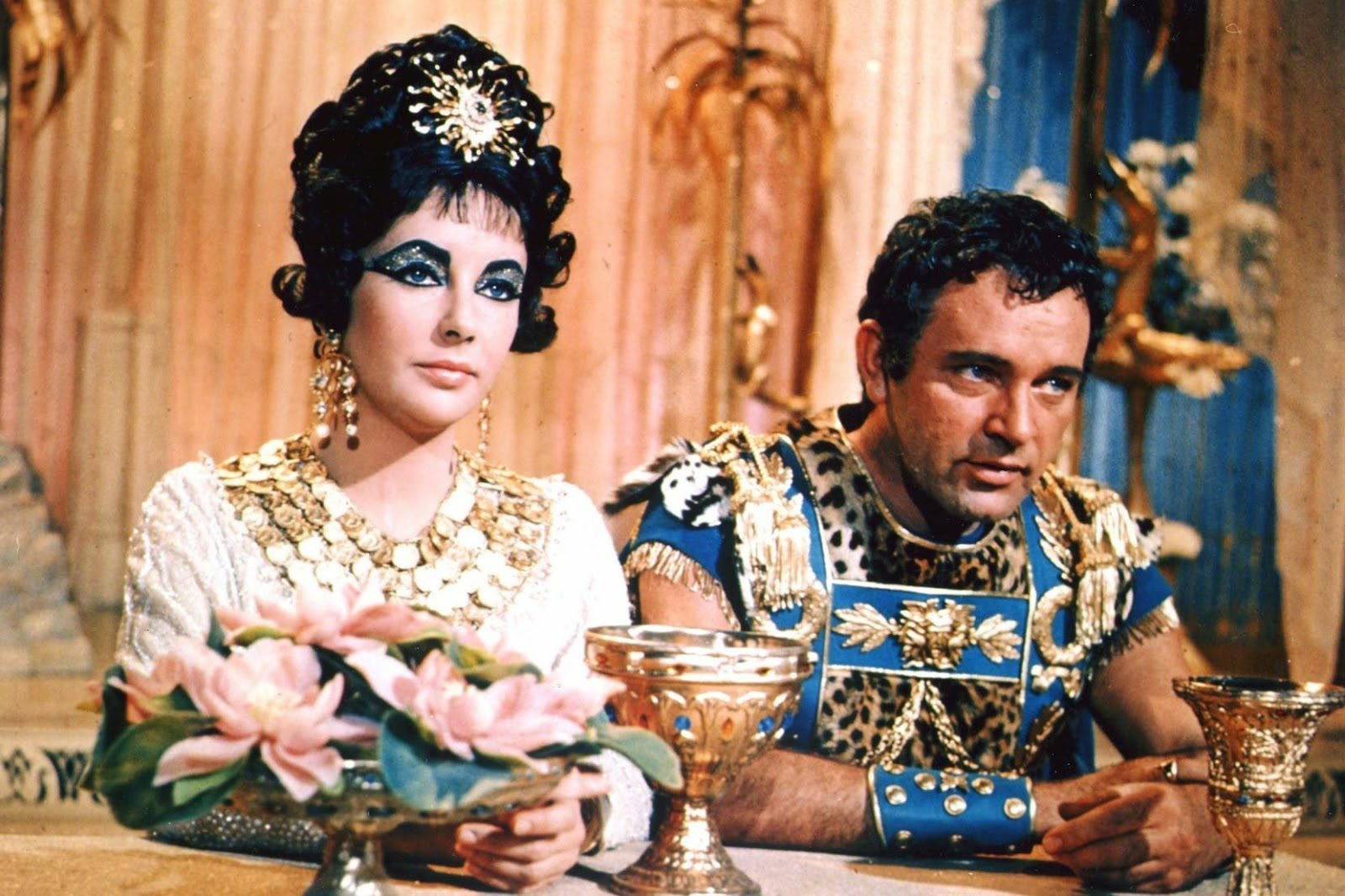 Why Elizabeth Taylor was almost banned from the U.S.
Not only did Taylor and Burton not put a lot of effort into hiding their affair (they would stay holed up in a trailer together all day when they were supposed to be on set), but Fisher was also in Rome with Taylor when the affair was taking place. As rumors of the affair kept spreading throughout tabloids, Fisher eventually left Rome and his wife behind, which gave tabloid readers all the confirmation they needed that Taylor and Burton were, indeed, together.
Their affair continued, and tabloids also continued publishing story after story about the couple. It was one of the most talked about scandals in Hollywood, which was saying a lot, given that Taylor already had one of those just a few years prior. The coverage of their tryst became such a public topic, the Vatican wrote an open letter to Taylor calling the relationship "erotic vagrancy," and a congresswoman in Georgia even tried to bar Taylor and Burton from being able to return to the U.S. from Rome when the movie wrapped.
According to Entertainment Weekly, a congresswoman from Georgia asked the Attorney General not to let the actors return stateside because of their "undesirability." Their attempt was unsuccessful, but the intense public scrutiny of the relationship prompted Taylor to skip the Cleopatra premiere.
Taylor and Burton married in 1964, divorced in 1974, got remarried later that year, and then divorced for good in 1975. In 1976, Taylor, in a true moment of irony, married politician John Warner, who became a Senator for Virginia in 1979. They divorced in 1982.