Elizabeth Taylor Helped Debbie Reynolds Get To Safety in NYC on 9/11
Elizabeth Taylor and Debbie Reynolds' friendship lasted decades. Although the stars didn't speak for over five years following Taylor's affair with Eddie Fisher, Reynolds' first husband, they reconciled in 1966 and remained friends until Taylor's death in 2011. Their relationship became one of admiration, respect, and a commitment to looking after one another. And that proved to be true on Sept. 11, 2001, when Taylor found out Reynolds was alone in a hotel room and rushed to her aide.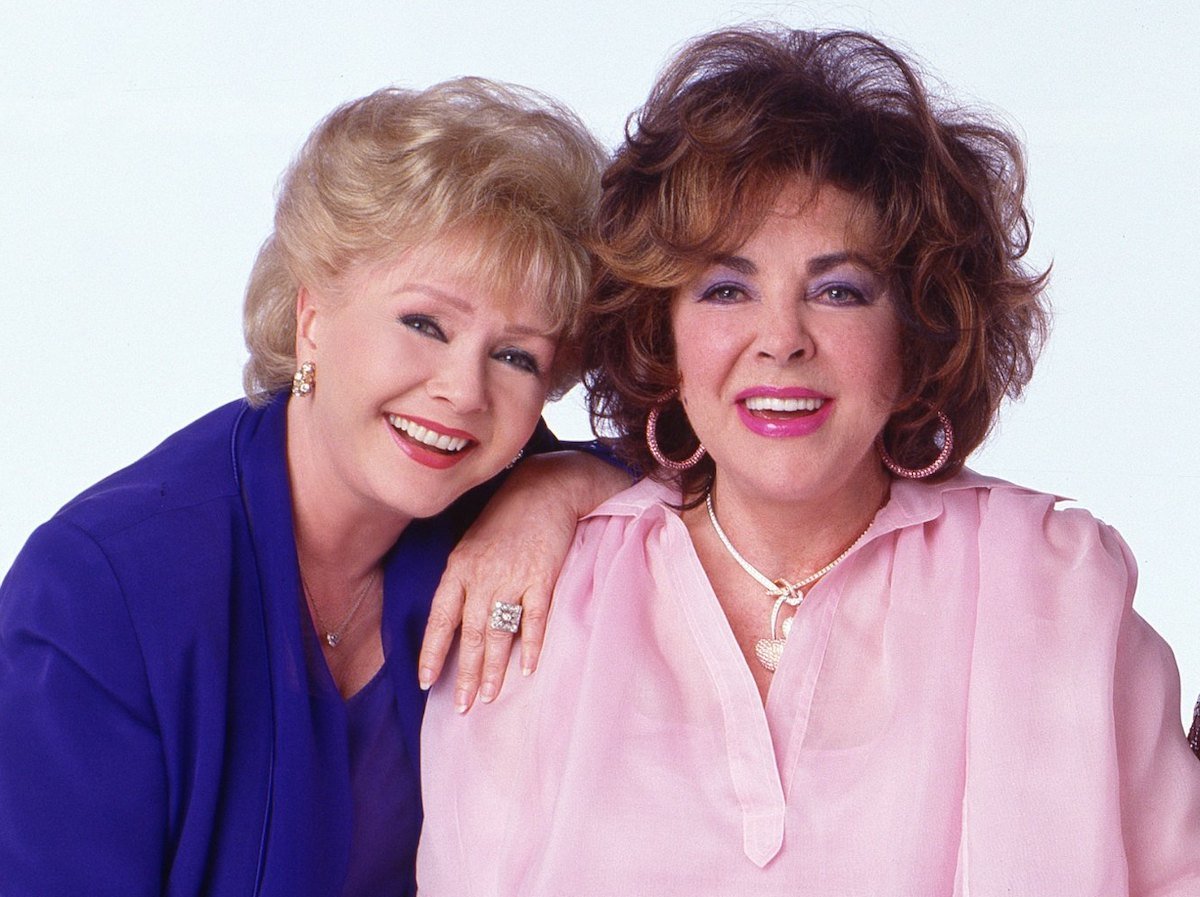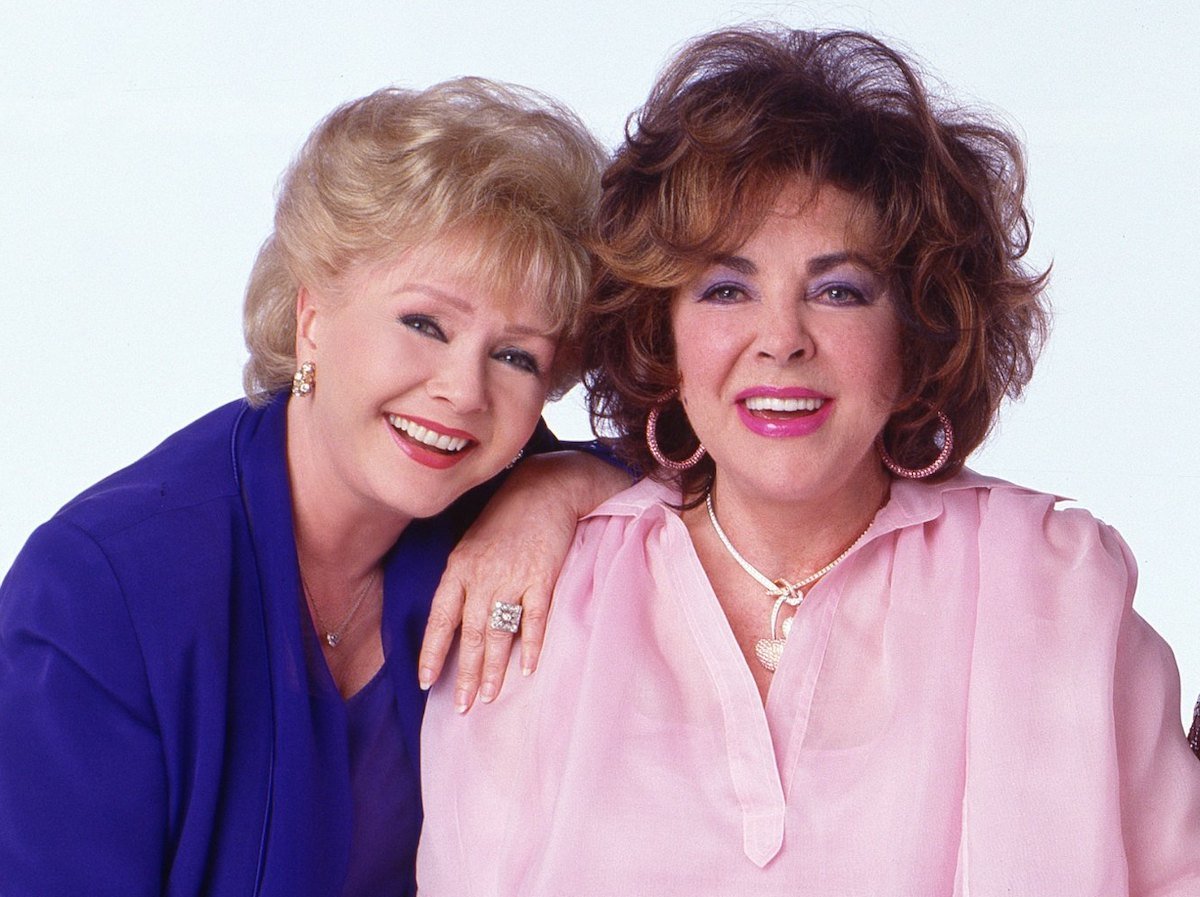 Debbie Reynolds and Elizabeth Taylor were both at a Michael Jackson concert the night before 9/11
Todd Fisher, Reynolds' son, outlined his mother's 9/11 experience in his 2018 memoir My Girls: A Lifetime With Carrie and Debbie. An excerpt from the book, as shared in Good Housekeeping, reveals the Singin' in the Rain star's activities leading up to the terrorist attacks and how she ended up sheltering with Taylor.
Todd and Reynolds were both in Manhattan trying to get a museum for Reynolds' collection of Hollywood memorabilia set up. Todd had gone back to Los Angeles for a brief business venture, leaving Reynolds on her own in NYC. She decided to fulfill her dream of seeing Michael Jackson live by attending his 30th anniversary concert at Madison Square Garden. Taylor, a dear friend of Jackson's, was also there.
Todd wrote that Jackson escorted Taylor to her seat in the venue, which wasn't far from Reynolds', and the show began. Reynolds was so excited after the spectacle, she had a hard time falling asleep that night.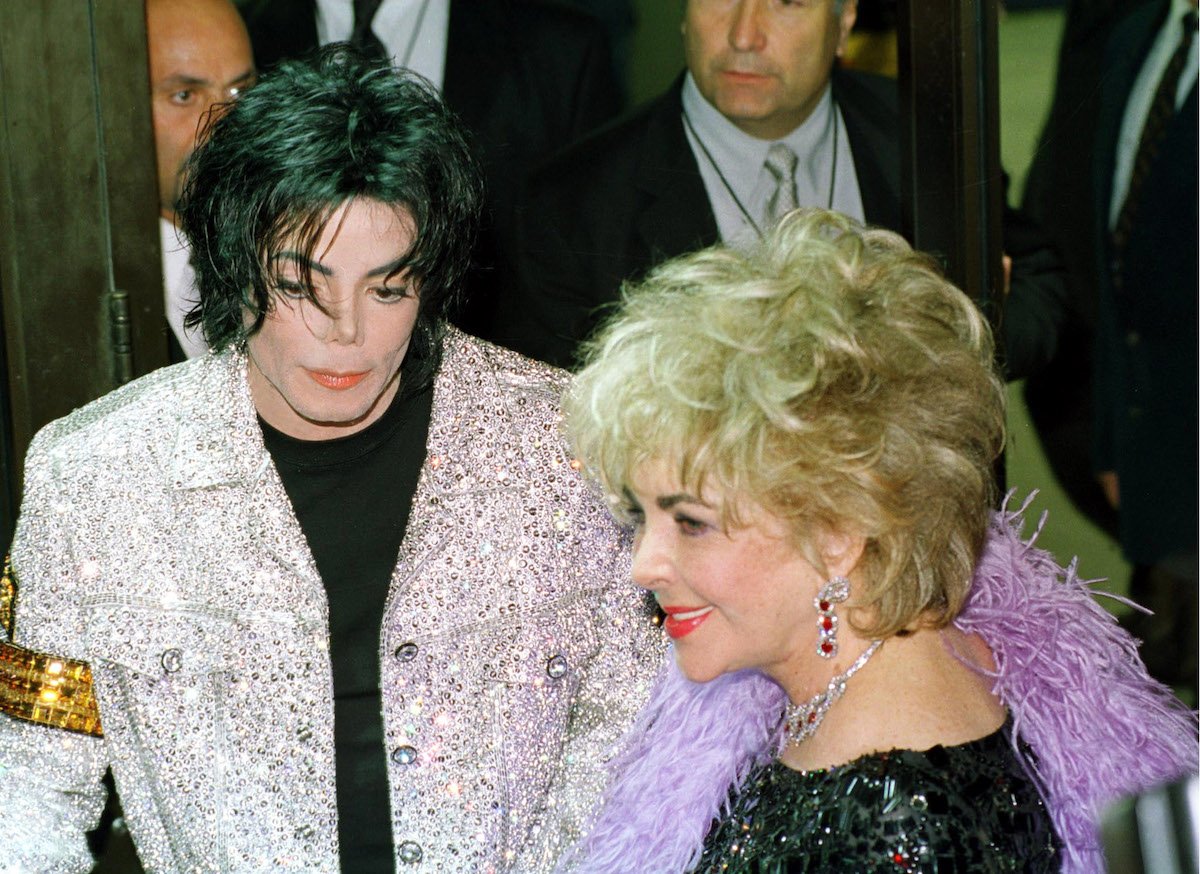 Elizabeth Taylor had Debbie Reynolds stay in her hotel room on 9/11
She eventually did fall asleep in the early hours of the morning, but "was awakened by a horrible acrid burning smell." She thought her midtown hotel was on fire, but it was from the Twin Towers wreckage.
Reynolds stayed in her hotel room watching the news in horror until she got a call from Tim Mendelson, Elizabeth Taylor's assistant.
"Debbie," he said, "Elizabeth heard that you were here alone, and she'd like you to come stay with us at the Pierre."
As Todd wrote of the events that followed, "It was like someone—not just someone, but Elizabeth Taylor—had thrown Mom a life jacket. She quickly packed and hurried into the car Elizabeth sent for her, and she and Elizabeth held each other and sobbed the instant she stepped into Elizabeth's suite."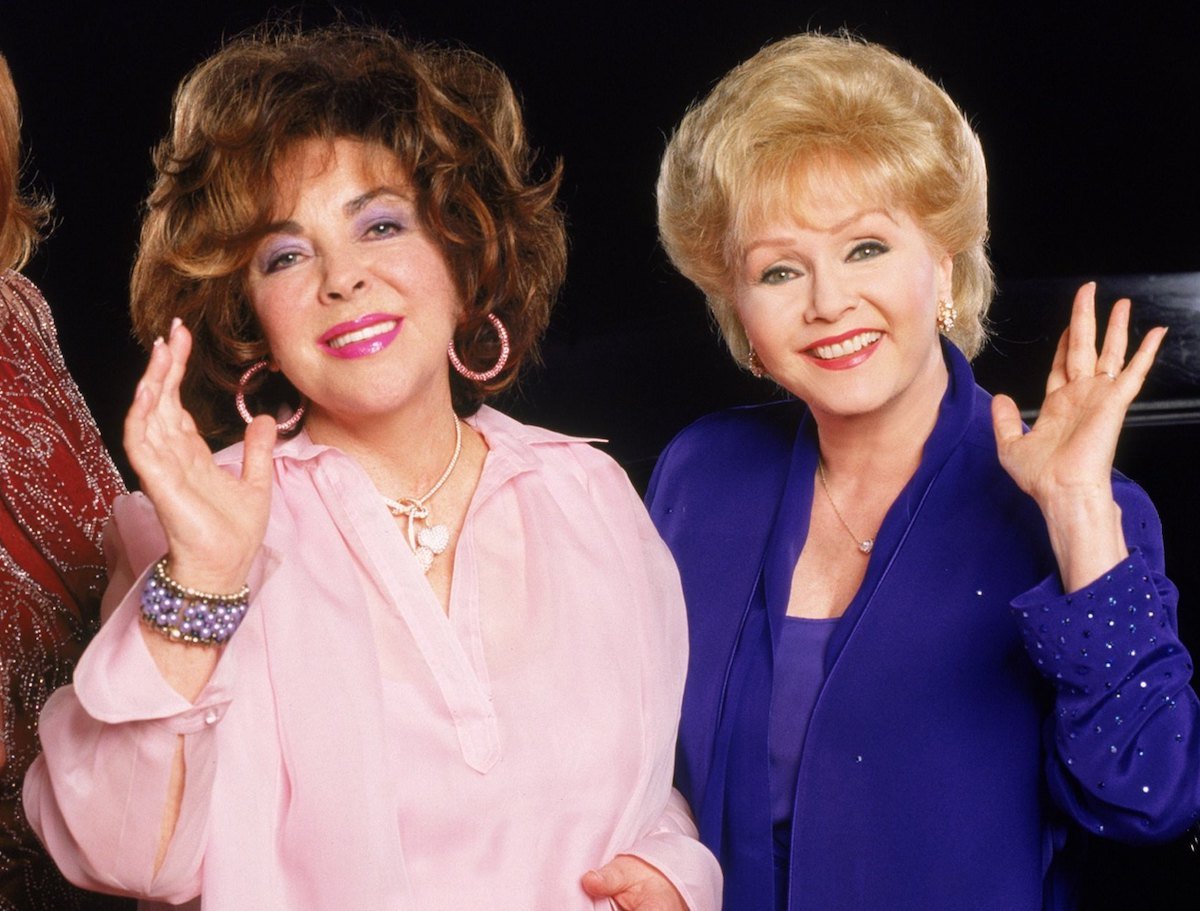 Elizabeth Taylor pulled some strings to get Debbie Reynolds back to L.A. post-9/11
Reynolds stayed there for the rest of the week, knowing she'd likely have to cancel the show she had scheduled in L.A. in just a few days. She hated the idea of canceling, as she never wanted to let her fans down. (Even in the worst of times, Reynolds was a workhorse.)
Taylor once again came to her aide by calling up her ex-husband, John Warner, a Virginian Senator to whom she was married from 1976 to 1982. Warner was able to get Taylor and Reynolds a private plane that would take them to L.A. despite the U.S. airspace being closed because of the attacks.
In the end, Reynolds made it to her show by 1:35 p.m. for a 2 p.m. curtain call, and she spent the first several minutes publicly thanking Taylor for her help. As Todd wrote:
"She cut through the raw emotion in the room by giving Elizabeth Taylor all the credit for seeing to it that she hadn't spent the past few nightmarish days alone in New York, and for her being there with them, safe and sound, on that Saturday afternoon, ending the story with 'I guess that makes up for the Eddie thing.'"
I guess it does.