Elizabeth Taylor Kept a 'Haunting' Secret About James Dean
Elizabeth Taylor was one of few actors to work with James Dean in his short life and she claimed he confided in her a secret that "haunted" him most of his life.
More than a decade before actor and icon Elizabeth Taylor died in 2011, she shared a secret she'd long been carrying about her friend, James Dean. It was something she learned just before his tragic death in 1955. And she eventually told the story in strict confidence the receiver would keep the information off the record until after she died, which they did.
What did Taylor reveal "haunted" Dean for most of his short life? And how did others tell a similar story about the icon, just with a different spin?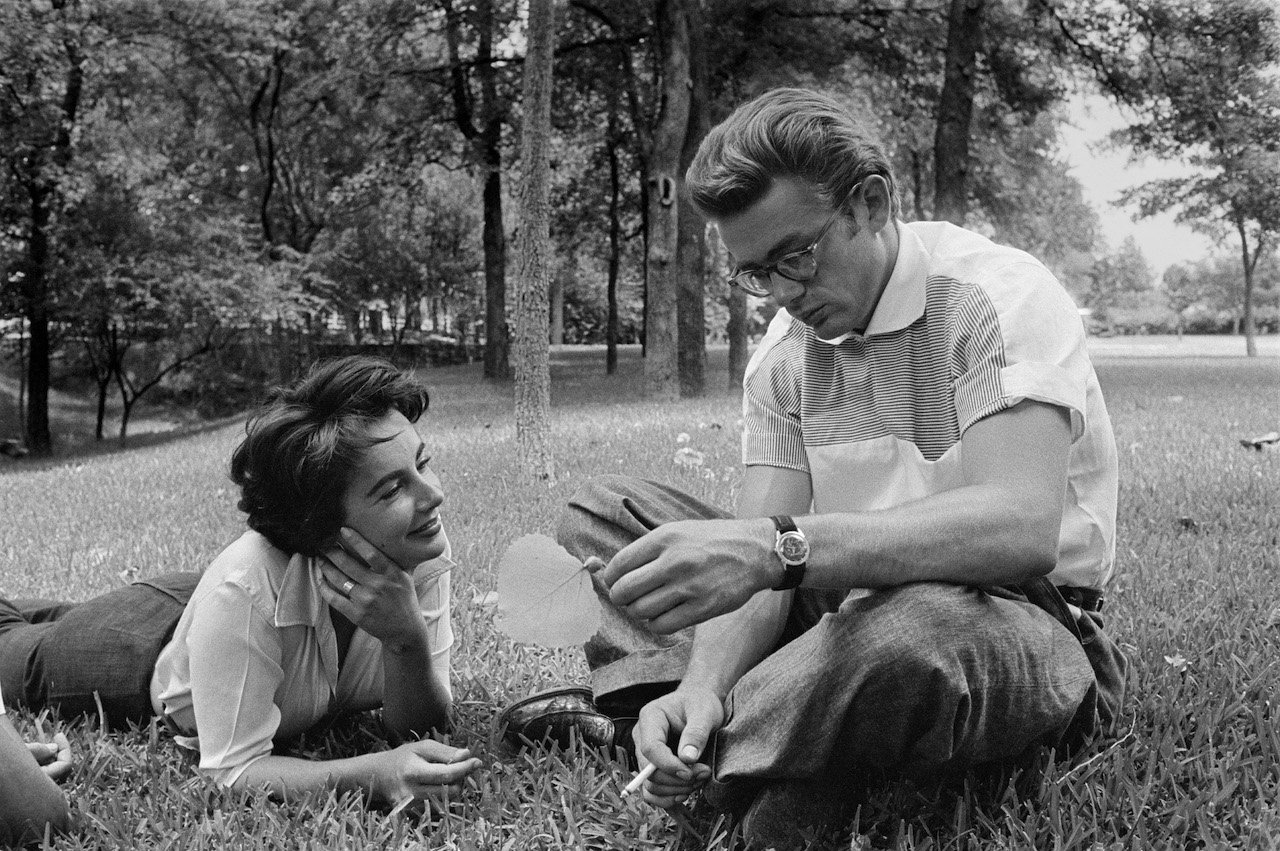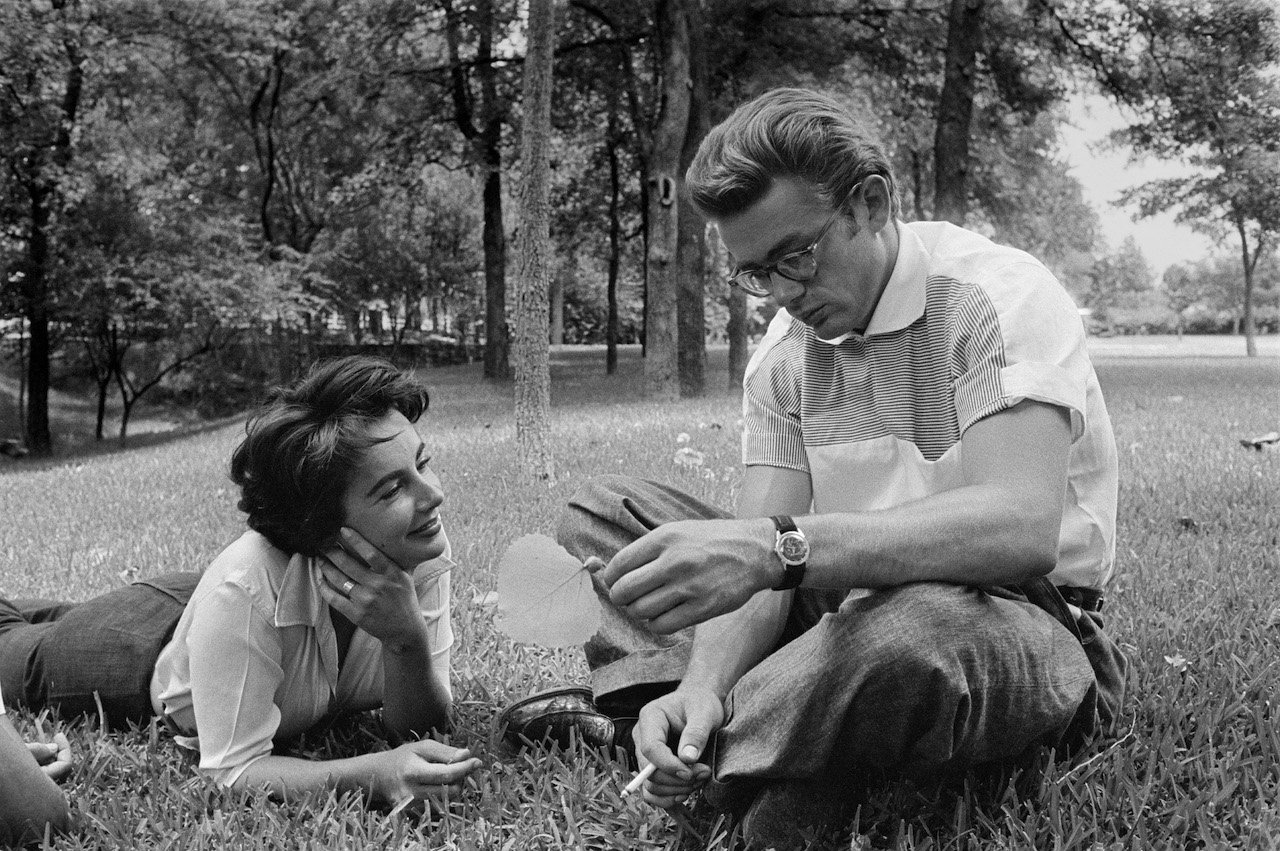 Elizabeth Taylor said James Dean was violated by a person he trusted
Dean's mother died of cervical cancer when he was around 9 years old. After that, his father sent him to Indiana to live with relatives. And during that trying time, Taylor said A trusted member of his community victimized Dean.
"When Jimmy was 11, and his mother passed away, he began to be molested by his minister. I think that haunted him the rest of his life," Taylor claimed in 1997 per The Hollywood Reporter. "In fact, I know it did."
"We talked about it a lot," the diamond-collecting icon further explained. "During Giant, we'd stay up nights and talk and talk, and that was one of the things he confessed to me."
But others told what seemed to be the same story through a different scope, implying the "seduction" that took place was essentially Dean's sexual awakening.
James Dean said, 'I'm not going through life with one hand tied behind my back'
Biography references the same "rumor" but describes it as Dean's "first sexual experience," writing he was "seduced" by a local minister when he was a teenager.
In this case, a relationship is implied and used as evidence to support theories about Dean's sexuality — or bisexuality, to be more specific. Some people who knew him in life claimed he enjoyed the sexual company of men and the emotional company of women, according to Esquire.
The speculation led to direct questioning from reporters and an interesting response from the screen legend. "I'm not a homosexual," Dean once said, "but I'm not going through life with one hand tied behind my back."
James Dean died in a car accident at the age of 24
Unfortunately, Dean died in a car accident on Sept. 30, 1955, when he was only 24. His Porsche Spyder convertible, which he lovingly named "Little Bastard," collided with another vehicle.
While some theorists claimed his supposed love for speed somehow caused the accident, his passenger maintained he was obeying the limit and hit the other car because the driver turned left into their path, per HISTORY.
At the time of Dean's death, he'd starred in three films. But only one of those movies had actually been released before the accident. Of course, interest in the star skyrocketed after he died, and he earned posthumous Oscar nominations for his last two films, Rebel Without Cause and Giant.
How to get help: If you or someone you know has been sexually abused, text HOME to the Crisis Text Line at 741741 for free and confidential support.