Elizabeth Taylor Made Up For Taking Eddie Fisher from Debbie Reynolds during this tragic event
Debbie Reynolds and Elizabeth Taylor had a close friendship. As two of Hollywood's most prominent actors, they often spent time together in the 1950s. Their relationship grew more intimate when the women married best friends Eddie Fisher and Michael Todd, respectively.  After Todd died in 1958, Fisher left Reynolds to comfort Taylor. The act resulted …
Debbie Reynolds and Elizabeth Taylor had a close friendship. As two of Hollywood's most prominent actors, they often spent time together in the 1950s. Their relationship grew more intimate when the women married best friends Eddie Fisher and Michael Todd, respectively. 
After Todd died in 1958, Fisher left Reynolds to comfort Taylor. The act resulted in one of old Hollywood's biggest scandals and ruined Reynolds and Taylor's friendship.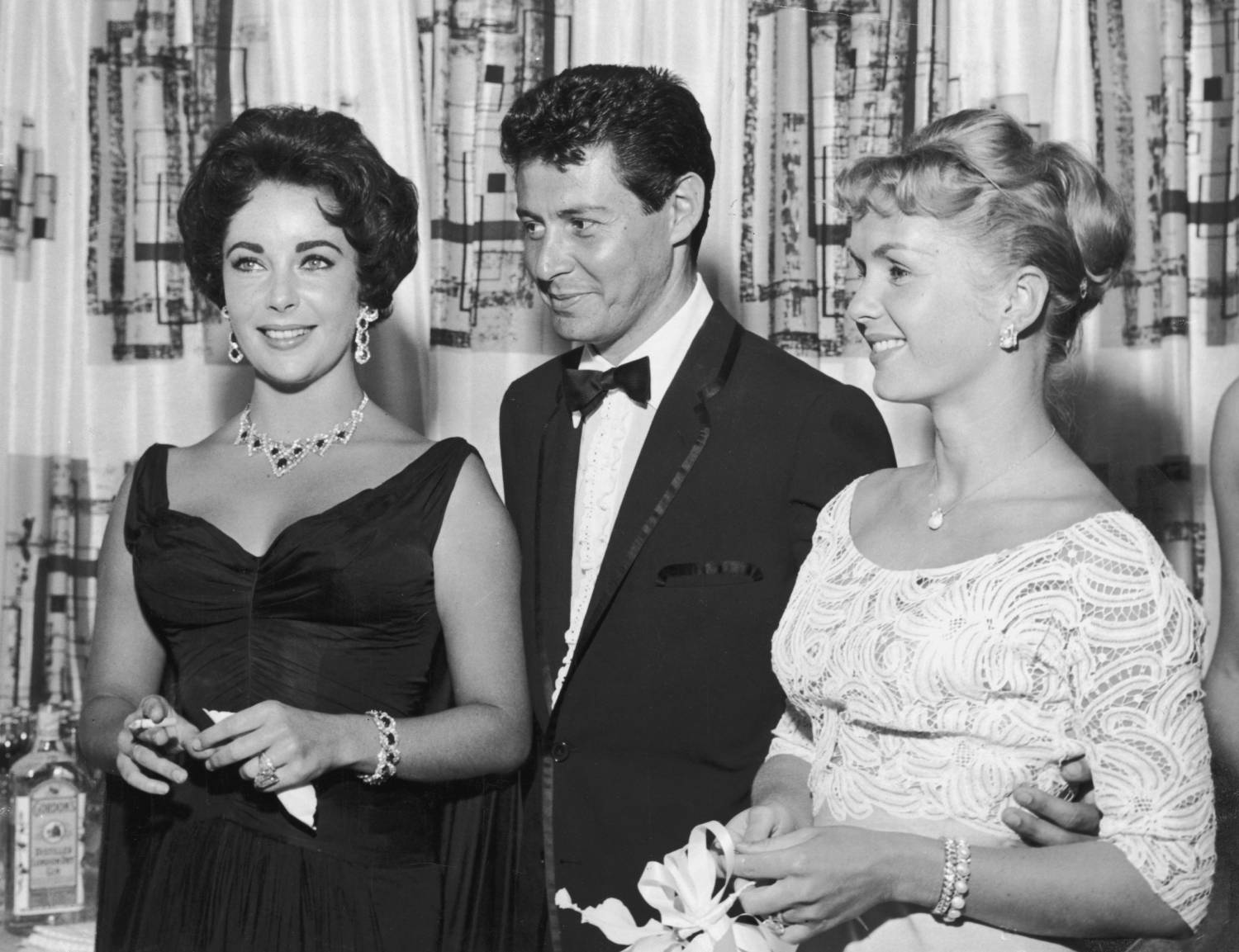 Debbie Reynolds and Elizabeth Taylor went to high school together
Reynolds and Taylor both signed a contract with Metro Goldwyn-Mayer (MGM) studios when they were teenagers. In an interview with People, Reynolds explained that her career started after Taylor was already a star. The Singin in the Rain actor remembered being happy to be in the same room as Taylor at the time. 
"I went to MGM when I was around 17, and Liz was there, too, but she was already a star," Reynolds said, just one year before her death. "We went to school together on the lot, when she was in between films. I was just a beginner, and she and I were not in any manner alike, but we got along very well because I was in awe of going to school with Elizabeth Taylor. And if anyone said they weren't, then they were lying. Or blind."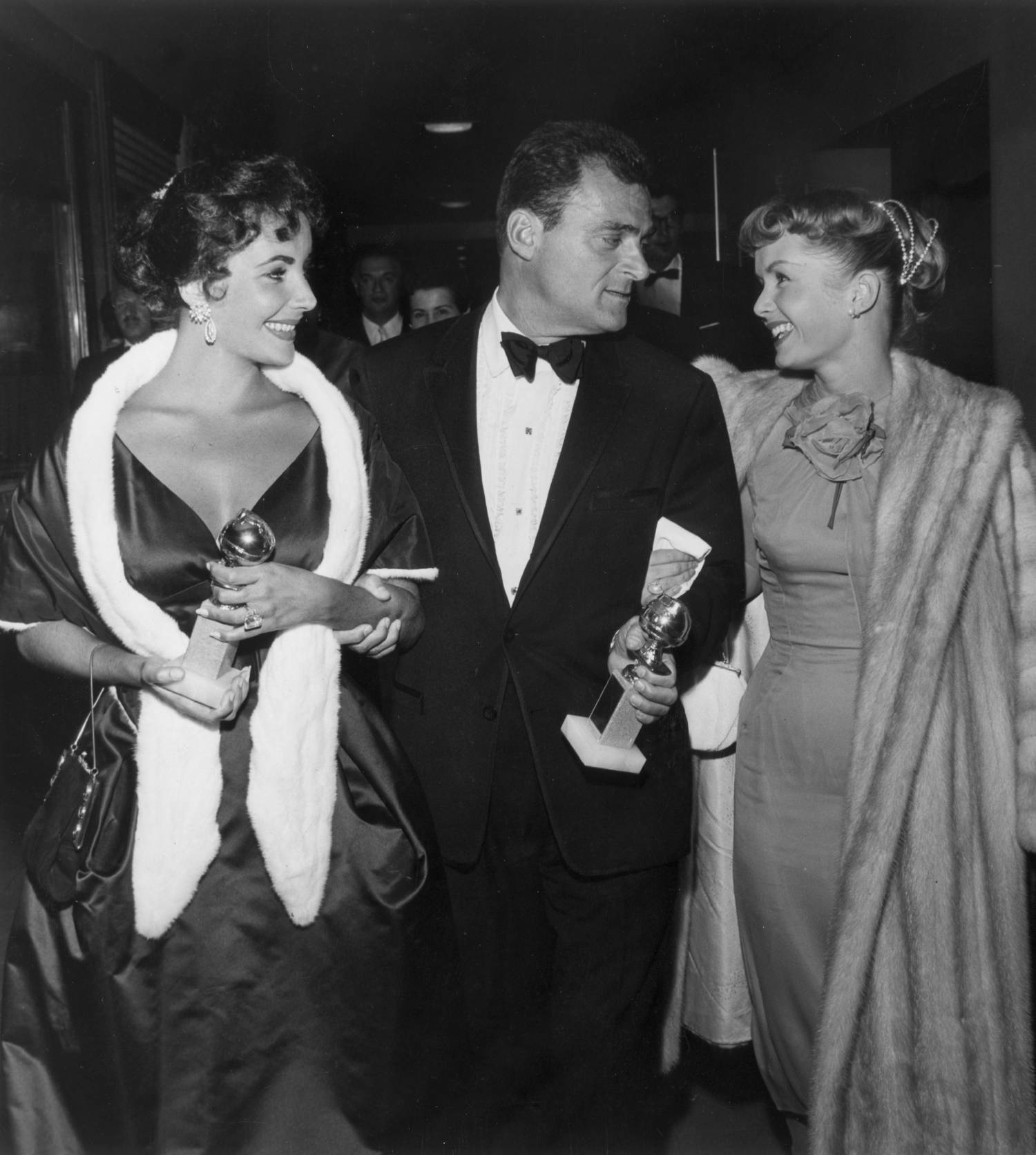 After attending high school together, Reynolds and Taylor became close friends. While the pair always had a good relationship, Reynolds said their stark differences soon became apparent. In an interview with The Express, she said Taylor openly talked about sex.
"I was never a sex queen in real life, and I was never pursued by men," Reynolds said. "I was friends with Elizabeth Taylor, Ava Gardner, and Lana Turner, and they craved and loved sex and talked about it. They were very sensuous women, desiring passion."
The love triangle between Debbie Reynolds, Elizabeth Taylor, and Eddie Fisher
Taylor and Reynolds' lives intertwined even more in 1957. The Cleopatra star married her third husband, Mike Todd, that year. Reynolds had already married Fisher in 1955, and the couple welcomed their first child together, Carrie Fisher. When the time came for Taylor's wedding, Reynolds acted as the matron of honor. Fisher was Todd's best man.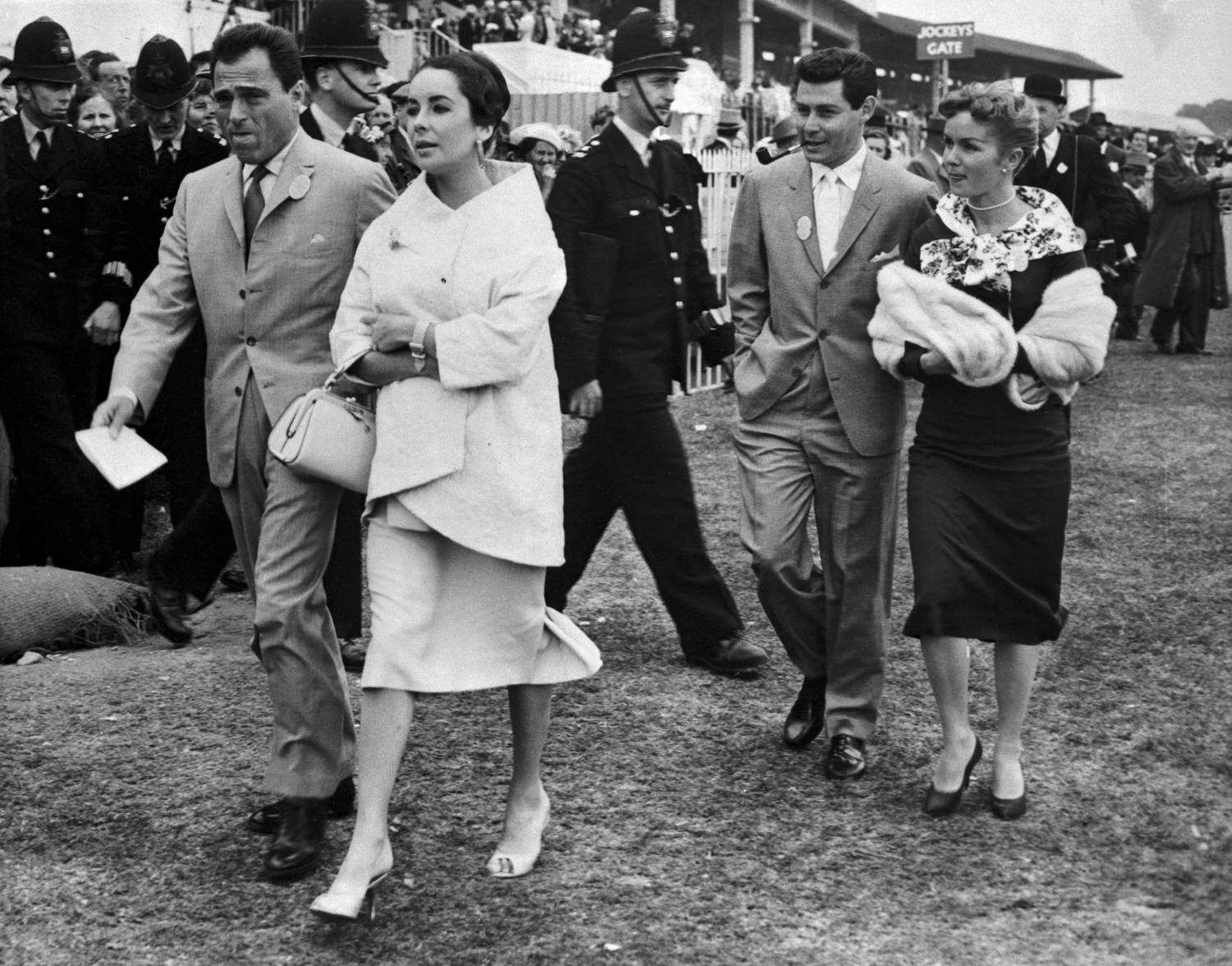 During Taylor's marriage to Todd, she and Reynolds were inseparable. The stars were so close that when Todd died in a plane crash in 1958, Reynolds cared for Taylor's children. She also suggested Fisher check on Taylor while she grieved her husband. Soon, Fisher informed Reynolds that he and Taylor were a couple. After a year of them separating, Reynolds agreed to divorce Fisher. Their divorce finalized on May 12, 1959. Fisher married Taylor the same day. 
Elizabeth Taylor apologized for taking Eddie Fisher from Debbie Reynolds 
Although Taylor's actions caused Reynolds to divorce Fisher, the Unsinkable Molly Brown actor never blamed her friend for the scandal. She shared that she knew what Fisher was capable of and didn't think Taylor stole him away.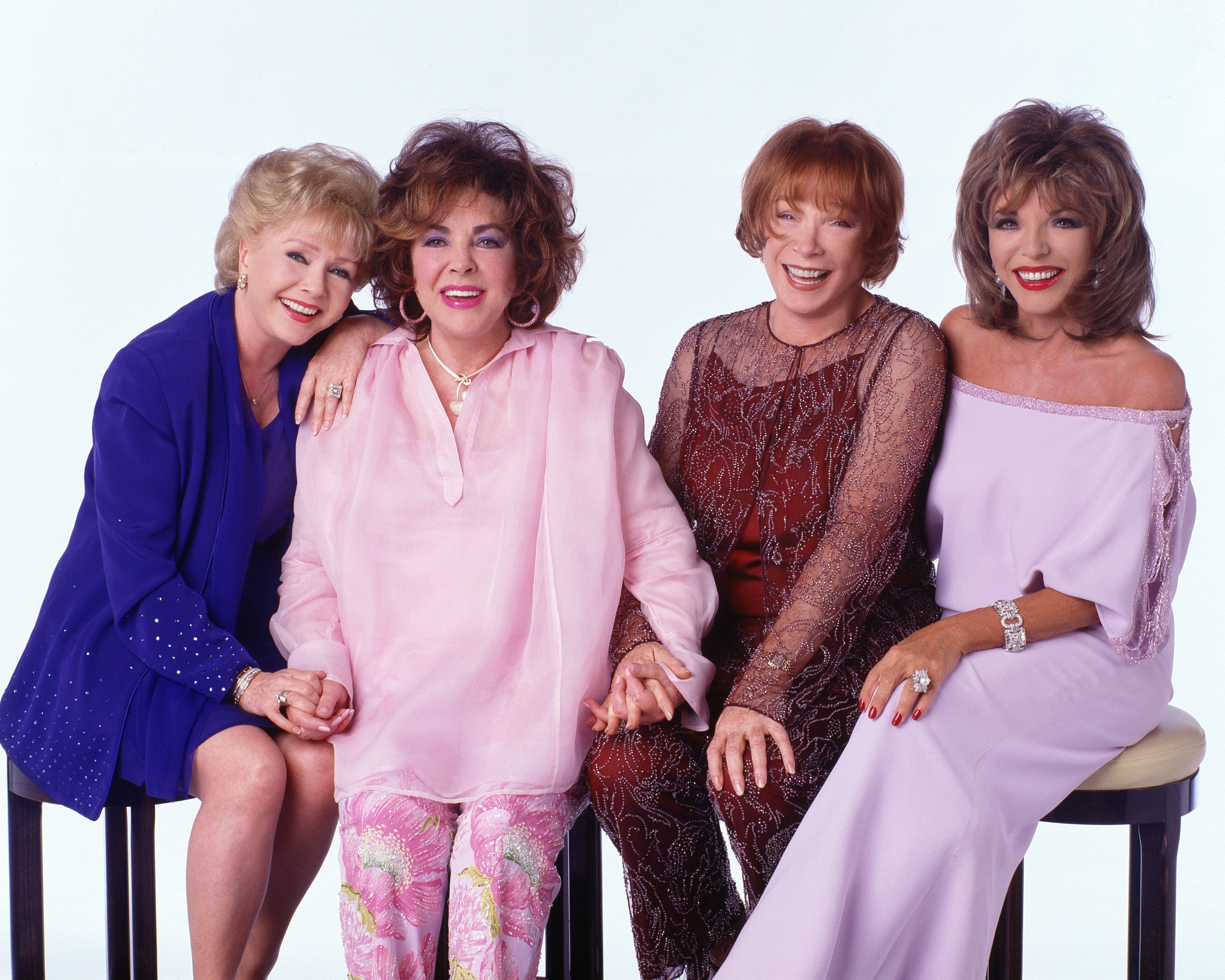 Taylor, however, allegedly felt guilty about the ordeal decades later. In his 2018 memoir, My Girls: A Lifetime with Carrie and Debbie, Todd Fisher said Taylor apologized for her role in Reynolds' divorce on September 11, 2001. The two actors happened to have been in New York for a Michael Jackson concert the day before. Reynolds was stranded in her hotel room when Taylor suggested they stay together. Several days later, Taylor flew Reynolds on a private plane so she could perform in California. When she arrived at her show, Reynolds praised Taylor for her thoughtfulness, per Good Housekeeping. 
"I guess that makes up for the Eddie thing," Reynolds joked on stage, mentioning Taylor.