Ellen DeGeneres' Decision to End Her Talk Show Will Cost Her $50 Million a Year
Ellen DeGeneres has decided to end The Ellen DeGeneres Show after 19 seasons. The talk show host says the decision isn't related to allegations of a toxic work environment on set. In walking away, DeGeneres is turning her back on a $50 million salary that made her one of the highest-paid celebrities in the world.
Ellen DeGeneres has decided to end her eponymous talk show. The Ellen DeGeneres Show will end its run in 2022 after 19 seasons on the air, the comedian announced on May 12.
DeGeneres' decision to walk away from TV comes amid declining ratings and controversy over an allegedly toxic work environment on the set of the daytime series. 
'The Ellen DeGeneres Show' will end in 2022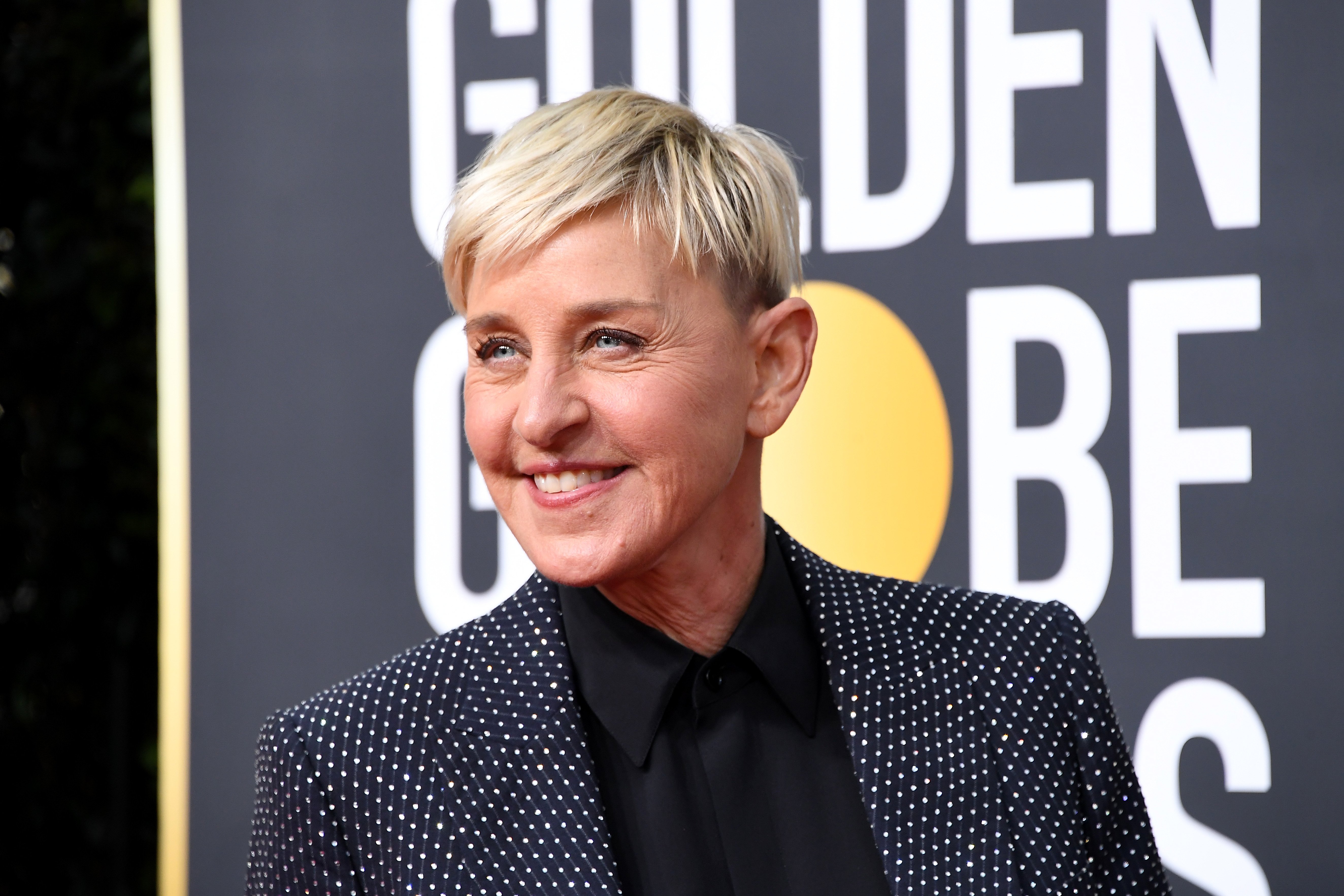 DeGeneres revealed she'd be quitting her talk show in an interview with the Hollywood Reporter. She said a number of factors went into the decision, which was several years in the making. Among them was a feeling that it was time to move on to other projects. 
"When you're a creative person, you constantly need to be challenged — and as great as this show is, and as fun as it is, it's just not a challenge anymore," she said.  
The one-time sitcom actor — who made history as the star of the first primetime sitcom to feature an LGBTQ lead — has been a daytime TV fixture since 2003. She told the magazine that she originally wanted to end her show after season 16, but was convinced to keep going for three more years. She said her choice to end the show was not due to allegations of toxic behavior on set that circulated last year. 
DeGeneres will discuss her decision with Oprah during the May 13 episode of The Ellen Show. 
Ellen DeGeneres earned an estimated $50 million per year from her show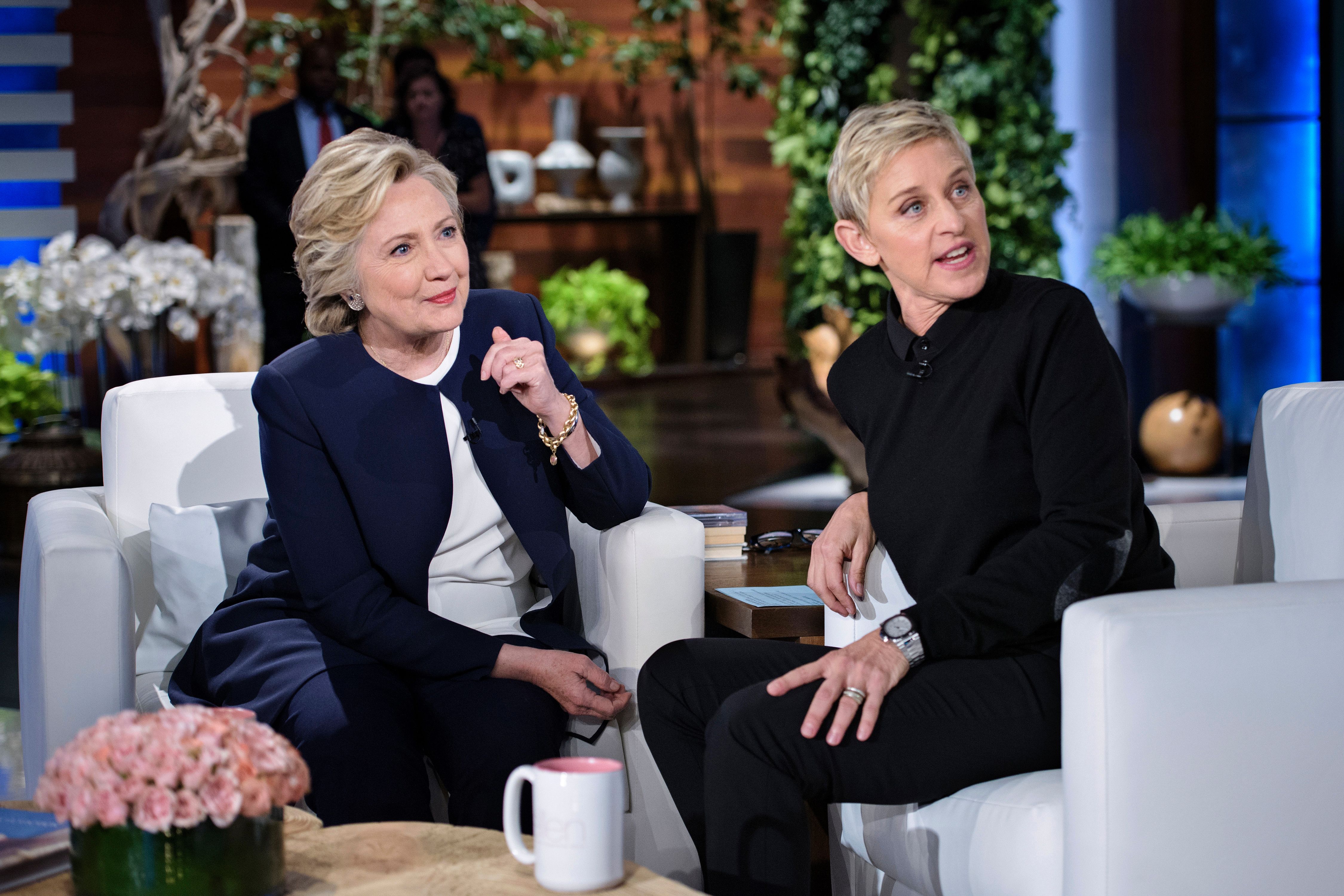 In walking away from The Ellen DeGeneres Show, the comedian is also walking away from a hefty salary. In 2017, she was earning $50 million a year for doing the show, according to Variety. 
However, she likely earned less than that for the show's current season, Forbes speculates. DeGeneres took home a portion of the show's profits, which have declined recently due to falling ad revenue.   
Ellen DeGeneres' net worth is $330 million
DeGeneres' hefty earnings from her talk show helped make her one of the highest-paid celebrities in the world in 2020, according to Forbes. 
She was No. 12 on the magazine's list of top-earning stars, with estimated annual earnings of $84 million. In addition to money from The Ellen DeGeneres Show, she also took home millions from licensing deals, hosting Ellen's Game of Games, and producing shows such as Little Big Shots. In 2018, she earned $20 million for her Netflix stand-up special. 
Her various projects have made DeGeneres' one of the wealthiest self-made women in America, according to Forbes. In 2019, she had an estimated net worth of $330 million. 
Check out Showbiz Cheat Sheet on Facebook!