Ellen DeGeneres Earns $84 Million a Year, Is One of the Highest-Paid Celebrities in the World
Ellen DeGeneres is in the crosshairs as more people are speaking out about an allegedly toxic work culture at her talk show. Claims about the popular comedian and TV host's not-so-nice behavior have been swirling for a while. Now, in recent reports by Buzzfeed, dozens of former employees are claiming racism, sexual harassment, and intimidation are rampant behind the scenes. 
The Ellen DeGeneres Show is now under internal investigation and DeGeneres has apologized to her show's staff, Variety has reported. Even some celebs are turning against her, with Everybody Loves Raymond star Brad Garrett tweeting that it was "common knowledge" she treated people "horribly." The shift in public opinion could be costly to DeGeneres, who is one of the highest-paid celebrities in the world. 
Ellen DeGeneres earned $84 million last year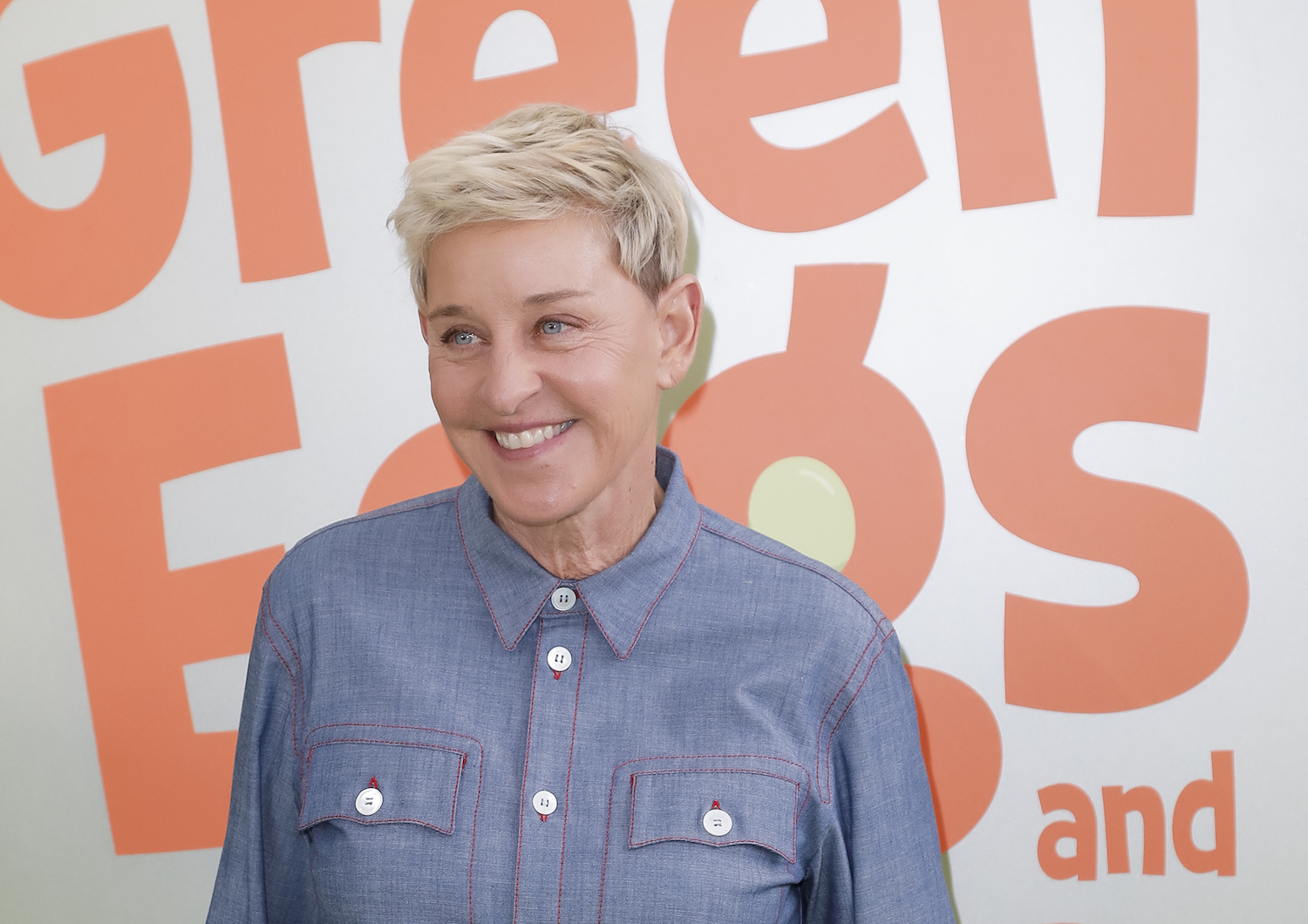 DeGeneres was the 12th-highest-paid celebrity in 2020, according to Forbes. She earned $84 million between June 2019 and May 2020, according to the magazine's estimates. 
Much of that money comes from the hefty salary she earns for hosting The Ellen DeGeneres Show. In 2017, Variety estimated she was paid $50 million a year for her work on the long-running daytime show. DeGeneres has also padded her income by producing Little Big Shots and striking licensing deals for lines at PetSmart and Bed, Bath & Beyond. 
Ellen Degeneres is worth $330 million 
DeGeneres's long and successful career in Hollywood has made her very wealthy. In June 2019, Forbes pegged her net worth at $330 million and put her at no. 63 on its list of richest self-made women. In 2018, Netflix shelled out $20 million for her stand-up special — the most the streaming service had paid any female comic. 
The Louisiana native has spent much of her money on real estate. She and her wife Portia de Rossi have a habit of flipping high-end homes. DeGeneres has bought and sold at least 20 properties since 2003, according to Architectural Digest, including a home she sold for $23 million in 2019.   
Could the allegations hurt her career? 
Given the allegations surrounding DeGeneres's show, some are wondering if the program might be canceled. If that happens, it would be a serious blow to her earnings and net worth. Even if the show stays on the air, she could still lose millions if advertisers start to pull out. That's because she gets "about 60% of profits from advertising, carrying fees and product placement" on The Ellen DeGeneres Show, according to Forbes.
At least one expert thinks the damage to the Finding Dory star's reputation could be severe. 
"She could be perpetrating one of the biggest frauds in American celebrity history," Eric Schiffer, chairman of Reputation Management Consultants, told Fox News. "There are now serious investigators looking into the allegations and if the findings are as damning as what has been reported then you could watch the Ellen Show go boom."
Check out Showbiz Cheat Sheet on Facebook!