Ellen DeGeneres Made Fun of Kylie Jenner's Hair on 'The Ellen DeGeneres Show'
Kylie Jenner went on 'The Ellen DeGeneres Show' with an ultra-long braid, and DeGeneres called her out for it.
Ellen DeGeneres found herself in hot water after staff from The Ellen DeGeneres Show took to Buzzfeed News to call out the producers for bad behavior. And now, we're taking a look back at old interviews with DeGeneres that gave us pause. It seems the comedian welcomes the Kardashian/Jenner family on the show quite a few times.
While DeGeneres loves to poke fun at her guests, we can't forget the time she made fun of Kylie Jenner's hair. Here's what she said.
Kylie Jenner's hair has taken on some serious transformations over the years
Those who follow Jenner know she's all about transforming her look with hair extensions, fake nails, and plenty of makeup from her own personal line. And this has led to some head-turning looks over the years.
W Magazine reminds us prior to Jenner's superstardom, she had natural, dark waves that hit below her shoulders. But everything started to change by 2015. In September 2015, she debuted long locks that had been bleached and dyed green. And it was that same year that she had honey-blonde hair that clearly was dyed once again.
In 2016, Jenner debuted pink locks at the fall Vera Wang fashion show, and she had bleached blonde hair once again in 2017. And the purple hair she had at the Met Gala went perfectly with her lavender gown.
Jenner's hair ranged wildly when it comes to length, too. While her shorter bobs appear to be her own hair, the long waves are most certainly extensions.
Ellen DeGeneres once called Jenner out for her ultra-long braid
Jenner has visited The Ellen DeGeneres Show quite a few times. And back in 2019, she went on the show with her mother to discuss her family, her daughter, and her billionaire status. And Jenner couldn't leave the show with DeGeneres also roasting her for her long braid she continued to toss around.
"Are you gonna jump rope with that hair? What's happening?" DeGeneres questions Jenner after Jenner takes it from her right side to her left.
"Honestly, I'm like, I don't even know how to sit with it," Jenner commented regarding the braid that extends several feet.
"I know. I mean, look how long that is," DeGeneres comments again while holding the braid in her hand and extending it out to its full length.
"It's not mine," Jenner adds. And DeGeneres then starts swinging the braid as if it's a jump rope.
"Stormi can jump rope!" DeGeneres laughs.
"Stormi was playing with it before this, and I was like, don't play with my ponytail," Jenner added.
Jenner is taking on a more natural look in 2020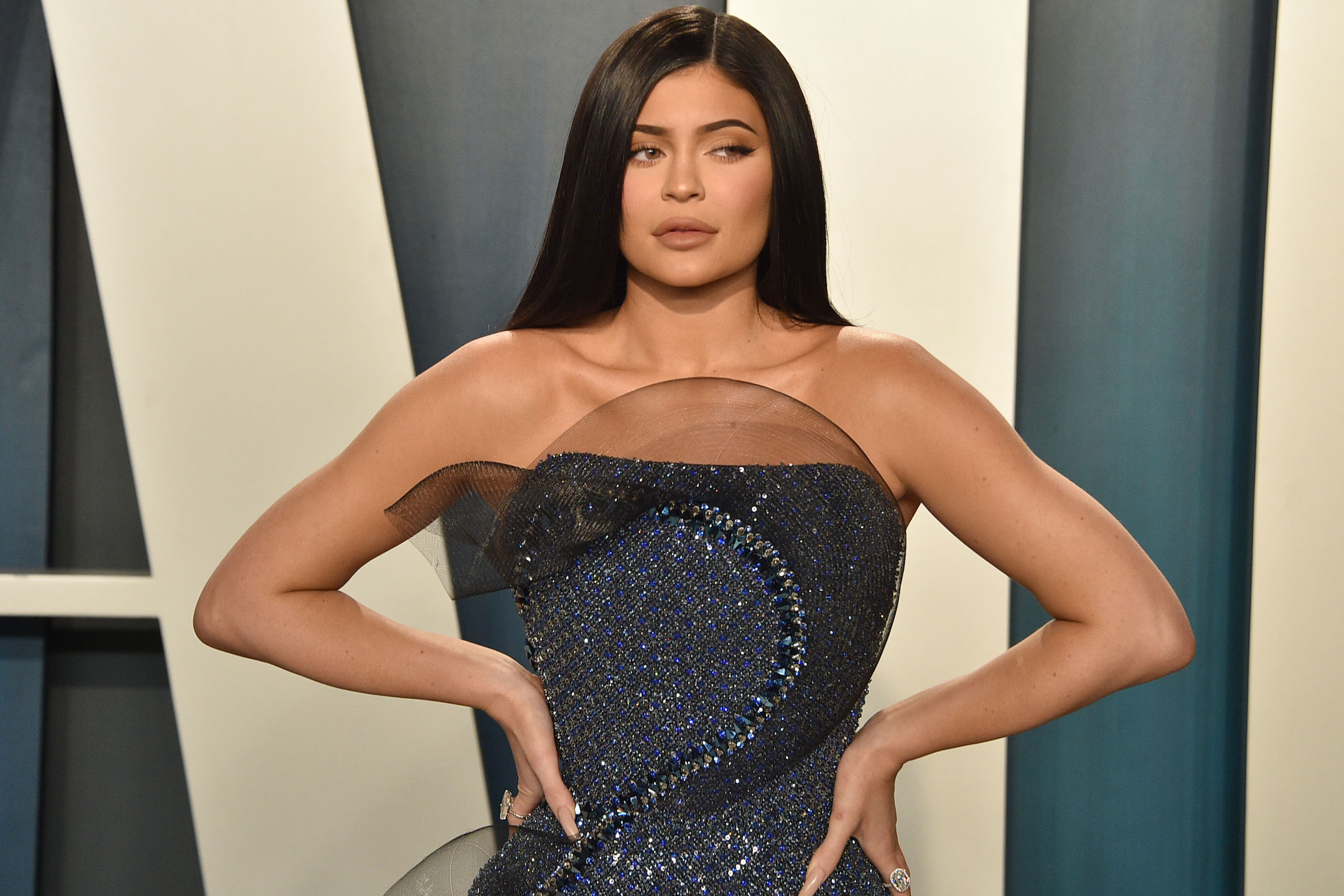 So, will the ultra-long braided ponytail be back? It doesn't look like it'll reappear anytime soon. Jenner revealed via Instagram Live that she was taking the current quarantine to do some self-care and let her nails and hair go back to natural for awhile.
"This is the first time I've worn my natural hair," Jenner explained to her best friend, Stassie Karanikolaou, in the video. "I'm going on a hair health journey during quarantine."
In the video, Karanikolaou notices Jenner's fake nails are off, too — and Jenner mentioned she's ultra self-conscious without them on. But she reiterated that there's no better time to take care of yourself. "This is such a good time to just take your hair out and your nails out," the star reiterates.
We're glad Jenner is getting used to her natural look, and fans seemed to love it, too. By the looks of her Instagram, it seems she may have put extensions back in. But we're still hoping she embraces her natural self and feels more comfortable in her own skin.
Check out Showbiz Cheat Sheet on Facebook!