Ellen DeGeneres Once Tried to Expose Emma Stone and Andrew Garfield's Relationship
The Ellen DeGeneres Show is having a rough 2020. For months, the long-running talk show has faced accusations of being a toxic workplace. And numerous stars have come forward about how host Ellen DeGeneres' behavior made them uncomfortable. But remember the time DeGeneres tried to force Emma Stone and Andrew Garfield to reveal their romance?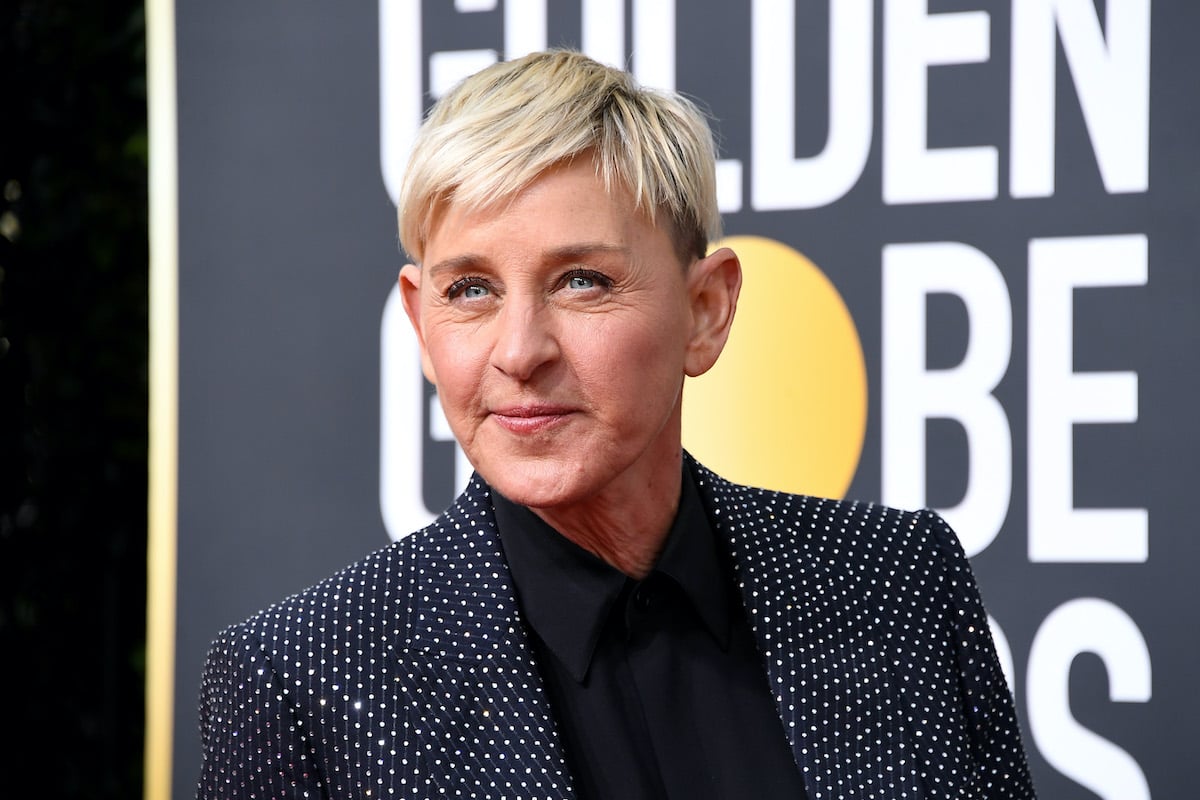 Reports claim 'The Ellen DeGeneres Show' is a toxic work environment
For years, rumors have circulated that DeGeneres' on-screen persona was very different from her real-life behavior. But 2020 saw a groundswell of criticism really take shape around The Ellen DeGeneres Show. Former staff members accused the show of being a toxic place to work.
In the meantime, stories began to pour in about DeGeneres' own behavior. WarnerMedia officially launched an investigation into the show in July 2020. And celebrities from throughout the entertainment industry have weighed in with their own experiences.  
Celebrities have complained about how the host runs her talk show
As The Ellen DeGeneres Show has slowly imploded, fans have continued to see many previous guest appearances on the show in a new light. One such example is Emma Stone, Andrew Garfield, and Jamie Foxx's 2014 visit. The stars appeared to promote The Amazing Spider-Man 2, but DeGeneres honed in on rumors of romance for Stone and Garfield.
Of course, these rumors were later proven true. But the host persists despite everyone's visible discomfort. Garfield attempts to dodge the question, and Foxx even tries to breeze past it too. The moment even leads to an awkward silence. In the light of several similar instances in which DeGeneres put stars on the spot, the moment feels less cute and more intrusive.
What does the future hold for DeGeneres' talk show?
As WarnerMedia's investigation persists, it's anyone's guess what will happen to The Ellen DeGeneres Show. Some key members of the production team were fired as a result. But will the talk show be able to continue in its current form at all, given all the backlash?
That remains to be seen. While other talk show hosts have found ways to work around the coronavirus (COVID-19) pandemic, DeGeneres could be facing the end of her own show's run. Fans will just have to wait and see what the future holds as this story develops.