Ellen Page's Marvel Experience Was Next-Level Bad
Numerous horror stories on film sets have popped up over the years. While a long list of names exists, Ellen Page is one who had a particularly awful moment. Her experience with Marvel — through the Fox iteration of the popular franchise — was unforgivable. This has to do with her time playing Kitty Pryde …
Numerous horror stories on film sets have popped up over the years. While a long list of names exists, Ellen Page is one who had a particularly awful moment. Her experience with Marvel — through the Fox iteration of the popular franchise — was unforgivable.
This has to do with her time playing Kitty Pryde in two X-Men movies starting in the mid-2000s. Her role in those was well-regarded, yet she was still fairly new to making movies in 2006. At the time, she had only made seven movies, with a good majority of them being from her native Canada.
Working for Fox's Marvel franchise was a big jump up, but her sad experience with the director is still disparaged.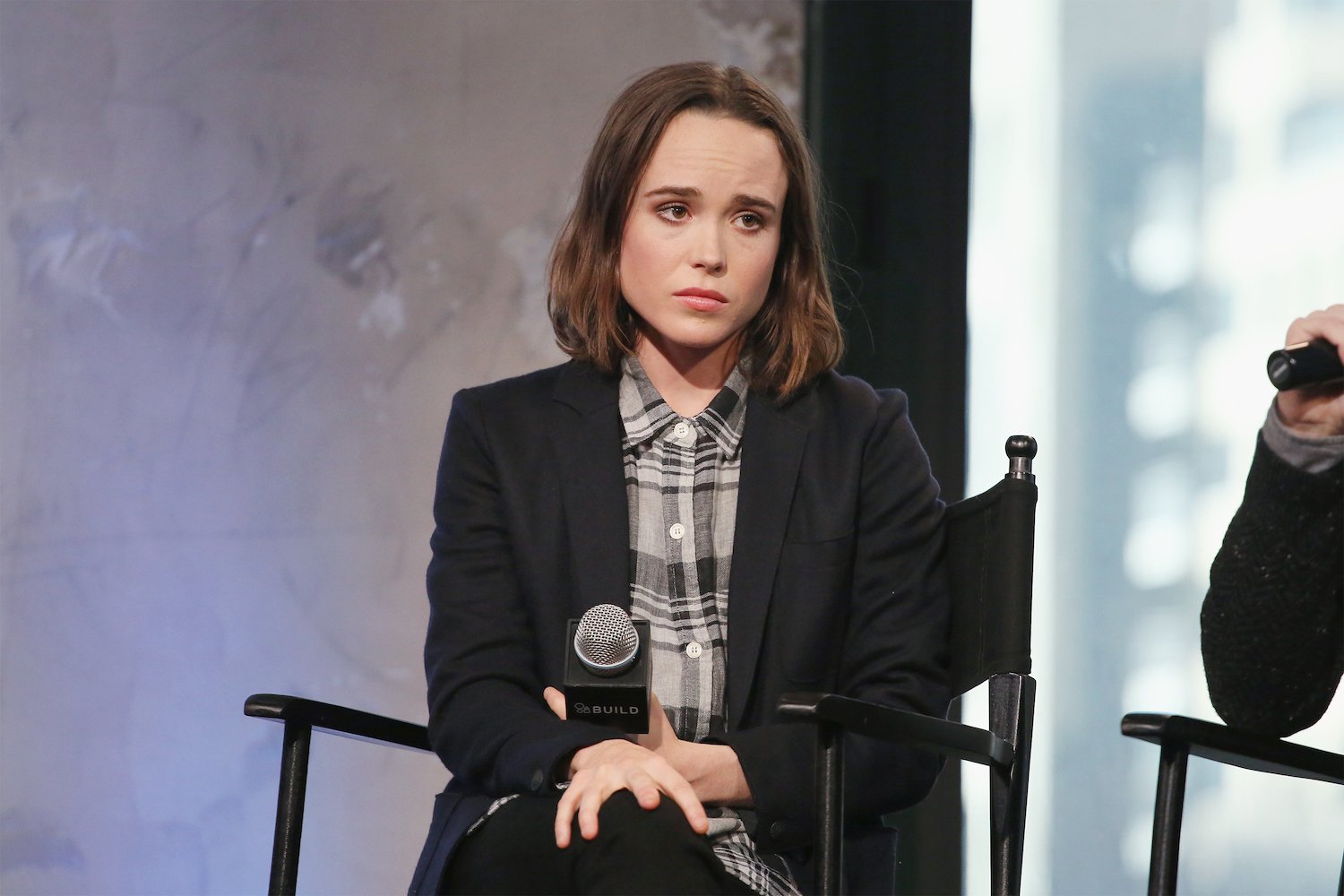 Ellen Page revealed her bad experience with Brett Ratner
When the #MeToo movement began several years ago, Page revealed quite a few things to the media about her experiences working in the film industry. At the time, she revealed she was sexually assaulted by two unnamed men when she was only 16 years old, as reported by The New York Times.
Brett Ratner, though, she didn't hesitate to name. Page's work on X-Men: The Last Stand in 2006 was the first of the two films she made for Marvel at 20th Century Fox. Ratner directed the first but was replaced when the sequel (Days of Future Past) released eight years later.
Considering Page was only 18 years old when making The Last Stand, vulnerability was already a given, as with any young actor. Ratner chose to belittle Page on set by suggesting she sleep with a fellow female cast member to out herself as gay, according to ScreenRant.
Said Page on her Facebook account about the incident: "I was a young adult who had not yet come out to myself. I knew I was gay, but did not know, so to speak. I felt violated when this happened. I looked down at my feet, didn't say a word and watched as no one else did either."
Anna Paquin finally came to her defense on social media
The news that none of Page's fellow cast members came to her defense about being outed as gay is also chilling. One of her castmates, Anna Paquin, finally did come to her defense, albeit not until Page made the incident public on social media.
Paquin did this on Twitter where she confirmed she was there when the above Ratner-Page incident occurred, as reported by The Independent. Said Paquin on why she waited so long: "If you can't think of the glaringly obvious reason I remained silent then perhaps you've forgotten that I've been in this victim grooming industry since before I hit puberty."
Having someone speak for Page finally led to some action by Warner Brothers against Ratner. Six other allegations were reported to The Los Angeles Times against Ratner back then, including by Olivia Munn.
As a result, according to The Independent, Warner Bros. cut ties with him while soiling Page's memories forever. Fortunately, she had positive film set experiences afterward.
Ellen Page's experience with the 'X-Men' sequel was better
Page spoke with Collider when going to work eight years later in Days of Future Past with director Bryan Singer: "I don't think I can tease you at all, 'cause I'd probably get my head chopped off if I said something I shouldn't, but all I can say is that I think it's gonna be really incredible and I think what Bryan is making is ambitious and exciting, and I know he'll pull it off, and I'm just totally stoked to be back."
Fortunately, she had no incidents with Singer, despite this director having his own share of controversies. At least Page went on to make movies that helped represent her sexual orientation, plus enjoying some monster box office hits.
Whether she joins the Marvel Cinematic Universe as it is now is up in the air. After her prior experiences, perhaps it would dredge up too many painful memories. The good news is that with more awareness of such issues, it should never happen again to actors following in her footsteps.