Why Ellen Pompeo Wanted to Leave 'Grey's Anatomy'
Ellen Pompeo is best known for her role as Meredith Grey on the hit ABC medical drama Grey's Anatomy. Pompeo has been playing this role since the show began in 2005. At one point, Pompeo says she was thinking of leaving Grey's Anatomy; here's why.
How Ellen Pompeo became famous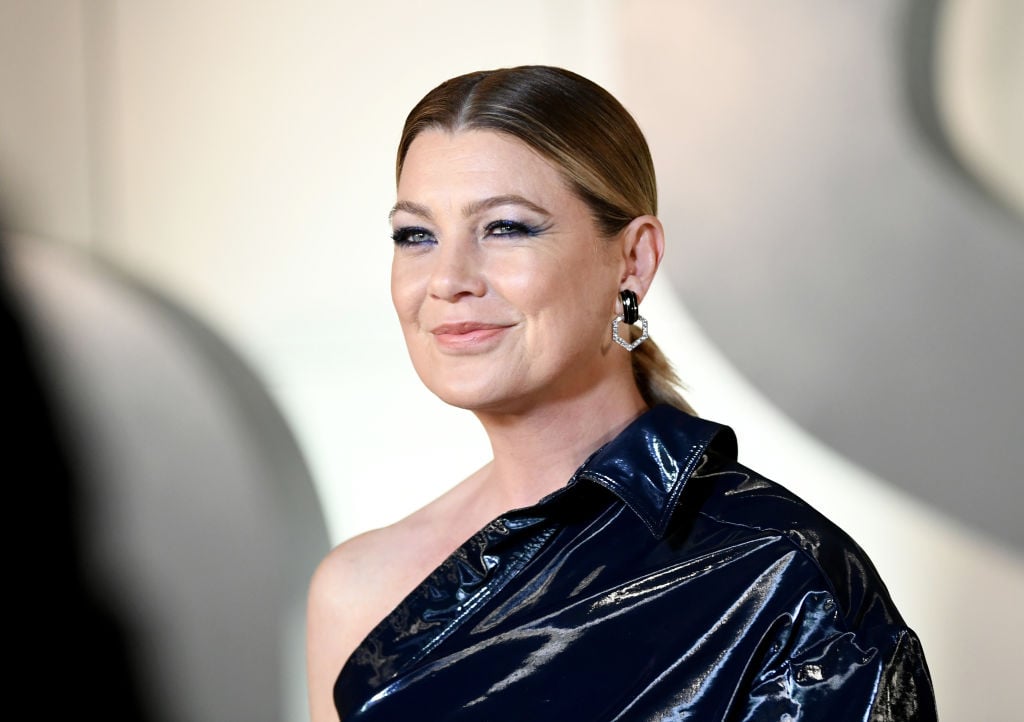 Ellen Pompeo made her acting debut in the 1995 short film Do You Have the Time. After that, she appeared in the 1999 film Coming Soon. Her other acting credits include appearances in Law & Order, Strong Medicine, Catch Me If You Can, and Friends. Pompeo first became noticed by producers after playing the role of Bertie Knox in the 2002 film Moonlight Mile. However, her film career slowed down, so she turned to television. The actress got her big break when she landed the role of Meredith Grey on Grey's Anatomy.
At first, Ellen Pompeo wasn't interested in Grey's Anatomy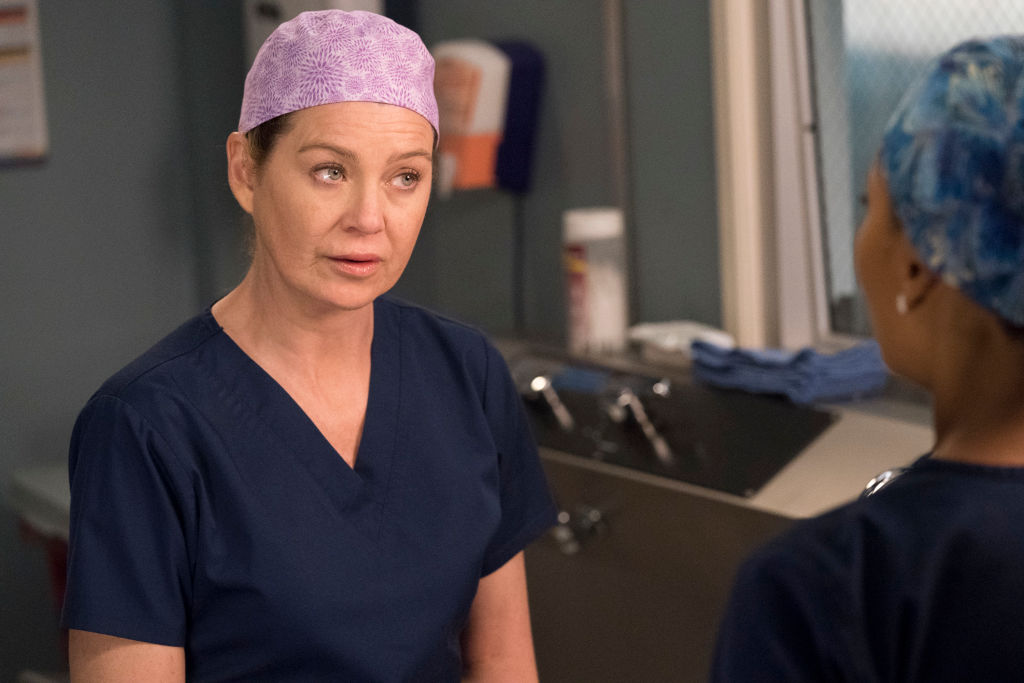 In an interview with The Hollywood Reporter, Pompeo admits she wasn't excited about being in a medical drama. She wanted to be in movies, so it took some coaxing from her agent, Rick Kurtzman, for her to audition for the part. Pompeo said her agent reminded her she had rent to pay, so it was worth a shot. "I was like, ''I'm not going to be stuck on a medical show for five years. Are you out of your mind? I'm an actress,'" she told The Hollywood Reporter. Kurtzman eventually got Pompeo to try out for the part.
Why Ellen Pompeo wanted to leave Grey's Anatomy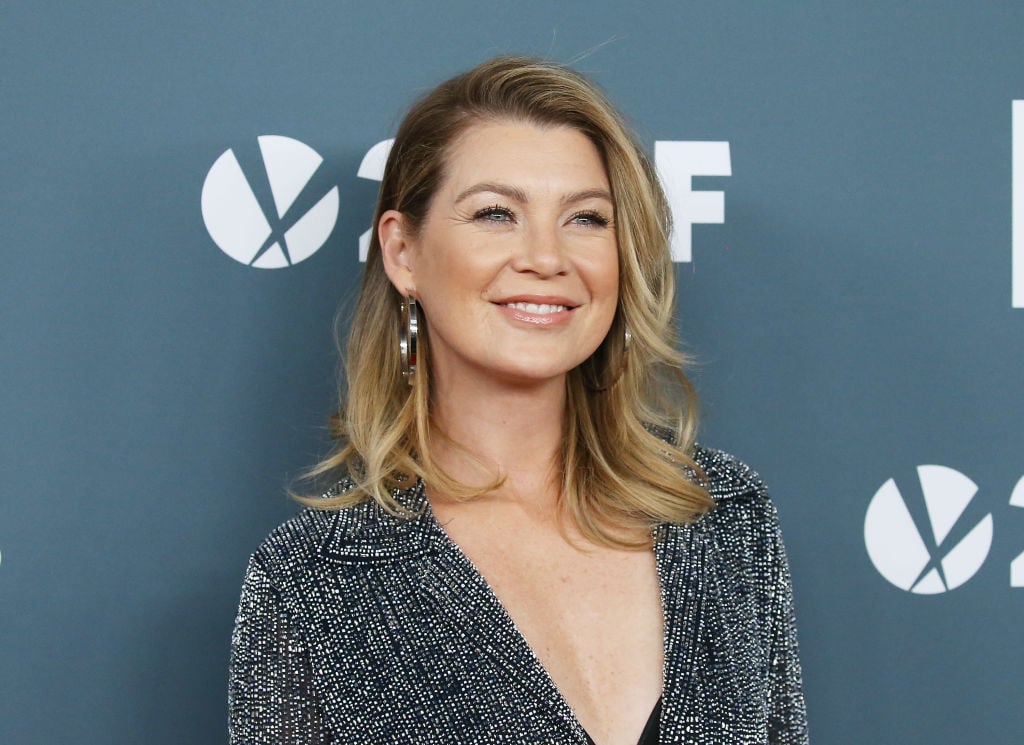 Although Pompeo told TV Line she enjoys her time on Grey's Anatomy, she thought about leaving the show. She felt Grey's Anatomy had run its course, and she wanted to leave while the show was still in good standing. "I keep saying, 'I'm ready to move on and I want to stop the show before the ratings go down,' but the ratings never go down!" she told TV Line. "They go down a little bit, but the fact that we are able to hold our [title as ABC's No. 1 series] is kind of [incredible]. It's very cool to have these kind of ratings and be on a hit network show in this [Peak TV] landscape."
When will Grey's Anatomy end?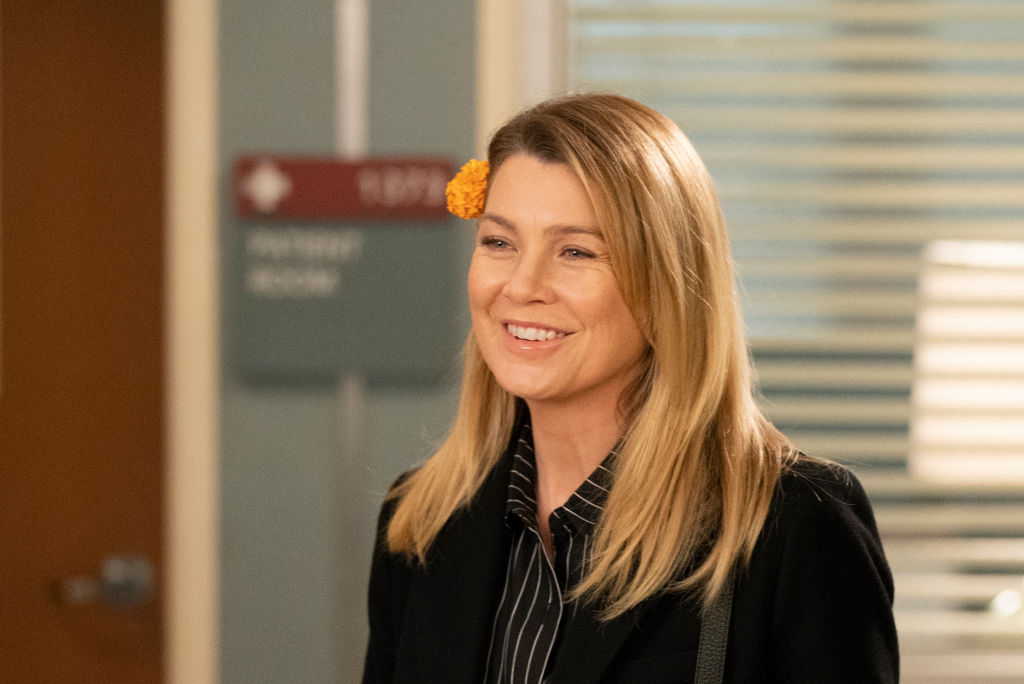 The future of Grey's Anatomy depends on whether Pompeo decides to continue her contract. If she makes the decision not to return after her contract expires in 2020, this will be the end of the show. Grey's Anatomy is named after her character and is primarily based on her life as a doctor, so her absence would mean there would be no more episodes. Right now, it's unclear what Pompeo's decision will be. "I'm contracted through Season 16," she told TV Line. "And beyond that… I don't really know. I take it day-by-day."
Grey's Anatomy creator, Shonda Rhimes, told E! News the show will end when Pompeo decides it's time to call it quits. In a 2017 interview, Rhimes said she's ready to stop production if Pompeo ever feels like she's done playing the role of Meredith Grey. "Ellen and I have a pact that I'm going to do the show as long as she's going to do the show. So, the show will exist as long as both of us want to do it. If she wants to stop, we're stopping."
Check out The Cheat Sheet on Facebook