Elon Musk's Daughter Legally Changed Her Last Name and No Longer Wants to 'Be Related' to Him
Billionaire Elon Musk has upset many people in his life, from ex-girlfriend Grimes to his own daughter. Now, one of his six children is cutting off all ties with her father, including getting rid of her famous last name.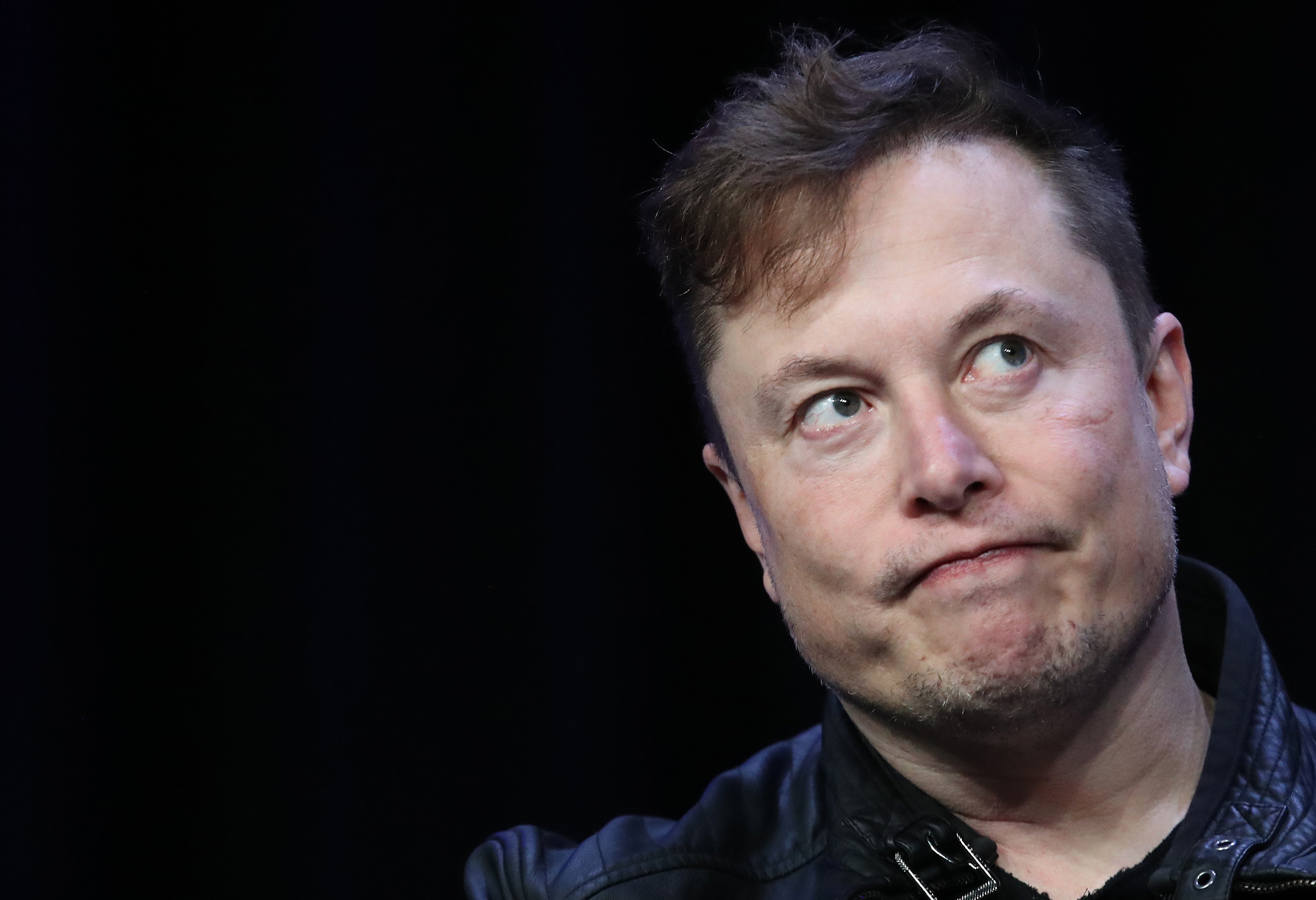 Elon Musk's daughter is changing her name
In June 2022, TMZ reported that the Tesla CEO's 18-year-old child, his oldest, filed to change her name and gender and remove any association with Musk. The move by Vivian Jenna Wilson comes two months after her 18th birthday in April.
Her reasoning for changing her name: "Gender Identity and the fact that I no longer live with or wish to be related to my biological father in any way, shape, or form."
RELATED: How Old Are Elon Musk's Kids in 2022, Including Daughter Vivian Jenna Wilson?
Elon Musk has made transphobic comments in the past
Given Musk's history of making transphobic comments, it's no surprise that her young daughter wanted to cut ties with her father.
In July 2020, the 50-year-old tweeted, "Pronouns suck." It drew the ire of countless people online, including his girlfriend and the mother of one of his children, Canadian singer Grimes.
"I love you but please turn off your phone or give me a call," she said in a since-deleted response to his tweet. "I cannot support hate. Please stop this. I know this isn't your heart."
Musk doubled down on his disdain for pronouns in December 2020. "I absolutely support trans, but all these pronouns are an esthetic nightmare," he said honestly.
RELATED: Elon Musk Isn't the First 'SNL' Host With Asperger's
Elon Musk wants to make Twitter a hub for 'free speech'
In 2022, Musk announced that he had plans to take over Twitter in an approximately $44 billion deal. This alarmed many who took issue with his political views, which include endorsing Florida Governor Ron DeSantis for president in 2024. He insisted that he believed Twitter to be a "de facto public town square," and enjoyed the free speech guaranteed in the First Amendment to the Constitution.
Musk reiterated his commitment to "free speech" in his first address to Twitter in June 2022. "I think it's essential to have free speech and … be able to communicate freely," he said. "If there are multiple opinions … just make sure that we're not sort of driving a narrative." 
Under Musk's watch, "free speech" at Twitter would include reinstating the account of former President Donald Trump, whose account was permanently banned after inciting violence at the January 6th insurrection.
RELATED: Grimes Insists She's 'Not a Communist' After Reading Marx's 'Communist Manifesto' Following Her Breakup With Elon Musk