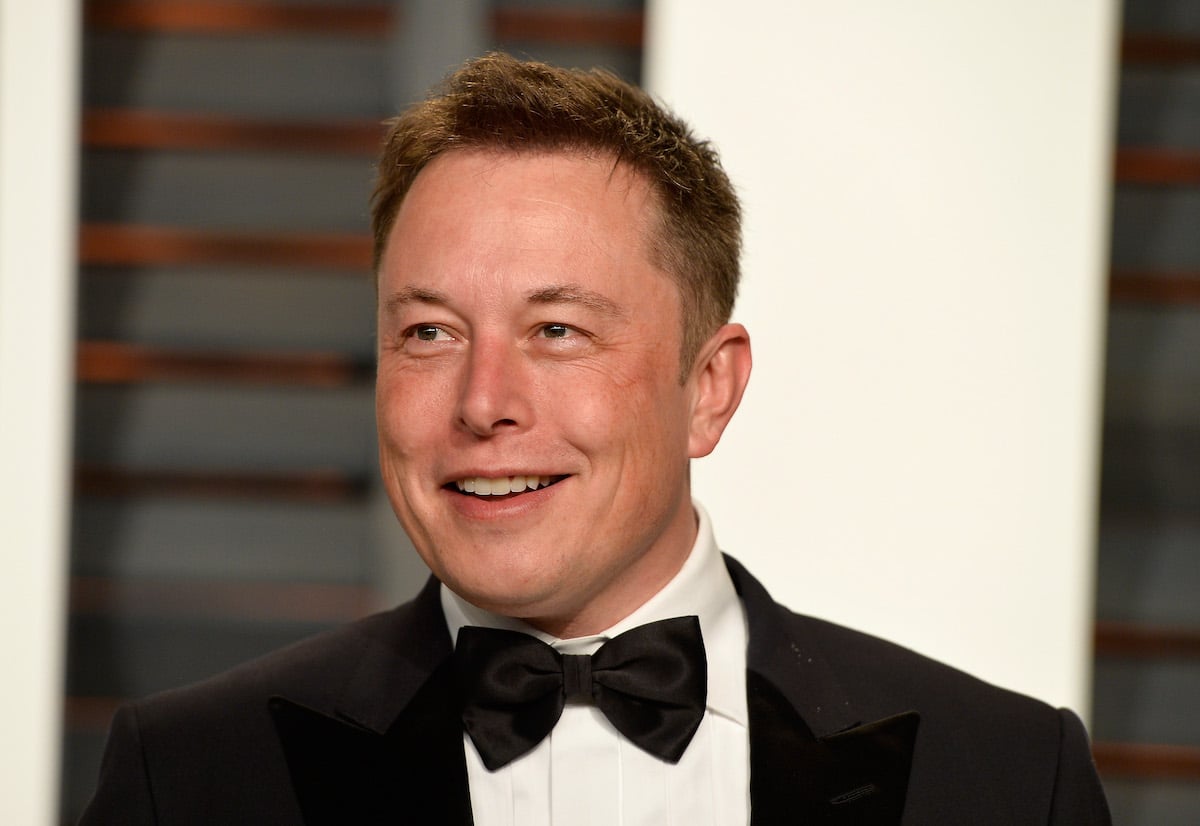 Elon Musk
Elon Musk is an entrepreneur and business owner known for his enormous net worth and controversial comments on Twitter. The Tesla and SpaceX head is also the founder of the Boring Company and co-founder of Neuralink and OpenAI.
Musk's notoriety reached new heights when he hosted Saturday Night Live in May 2021. During his opening monologue, he revealed he has Asperger's syndrome, a condition on the autism spectrum. His episode ranked the third highest of the season, drawing an average of 7.3 million viewers. Also in 2021, he was named Time magazine's Person of the Year for his impact on the automotive and aerospace industries.
In addition, Musk has made headlines for his celebrity relationships. Among the most recent was a three-year romance with music artist Grimes. Musk also previously dated Justice League star Amber Heard and was married to Westworld actor Talulah Riley.
---
Full name: Elon Reeve Musk
Born: June 28, 1971
Hometown: Pretoria, South Africa
Net worth: $188 billion as of April 2023
Spouse: Talulah Riley (m. 2013-2016, 2010-2012), Justine Musk (m. 2000-2008)
Children:X Æ A-Xii Musk, Nevada Alexander Musk, Damian Musk, Griffin Musk, Xavier Musk, Saxon Musk, Kai Musk
Odd jobs: Manual laborer on a wheat farm and at a lumber mill
Fun fact: Musk created PayPal and sold it to eBay in 2002 for $180 million
Famous for: Tesla, SpaceX, status as one of the world's wealthiest people
---
Follow Elon Musk on Twitter.
Read more about Elon Musk's career, personal life, and latest projects: