Elon Musk Isn't the First 'SNL' Host With Asperger's
Saturday Night Live has welcomed public figures of all kinds to host the iconic show for nearly 50 years. Billionaire Elon Musk had his SNL debut in May 2021, and several points throughout the broadcast raised eyebrows among viewers.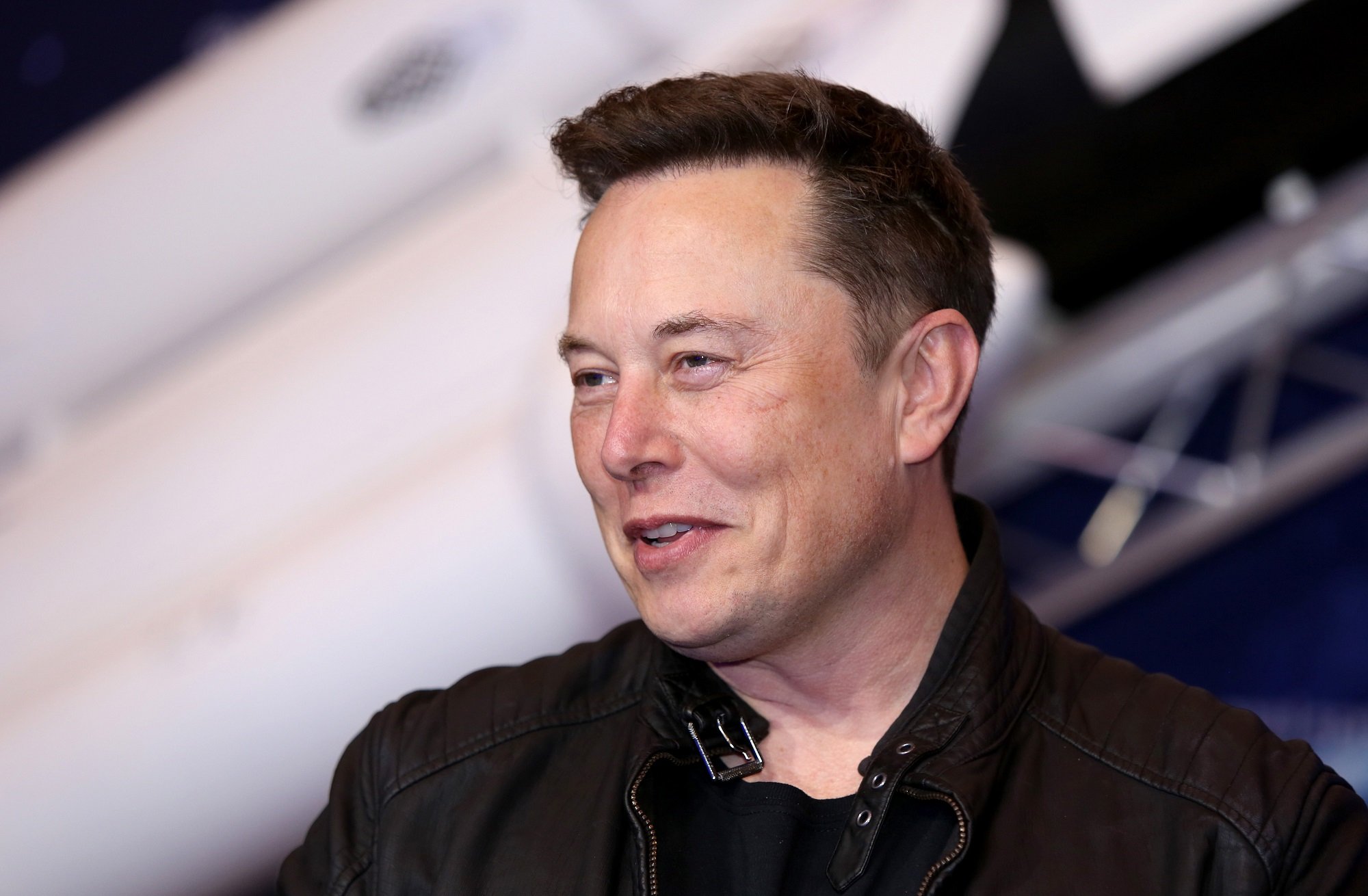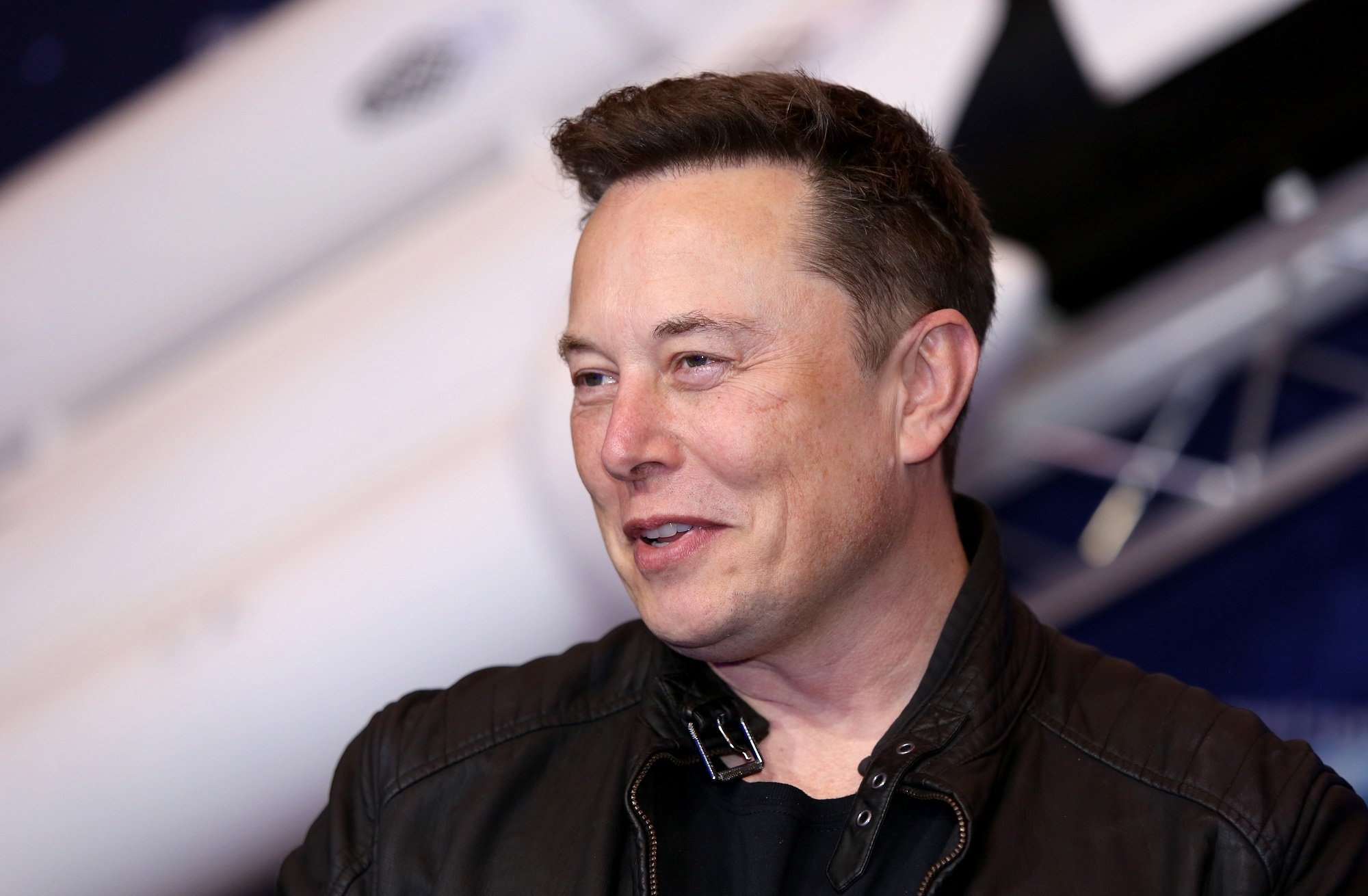 Elon Musk hosted 'Saturday Night Live'
Musk played several characters throughout the night, from the iconic Wario character from the Super Mario video game series to a fictitious financial expert named Lloyd Ostertag.
In one scene, Musk was even joined by his real-life partner, Canadian singer Grimes. She played Princess Peach in the scene of Mario characters.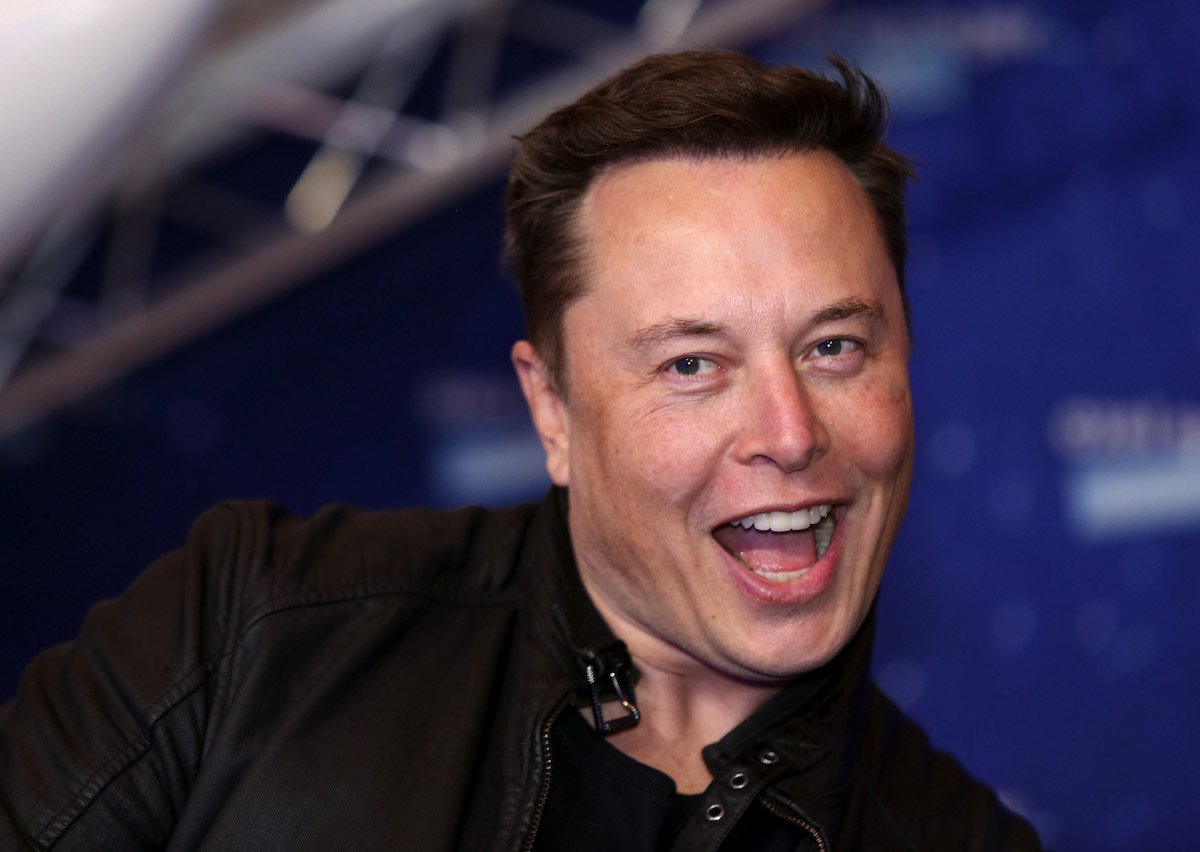 Elon Musk claimed he was the first 'SNL' host with Asperger's
In his opening monologue, Musk poked fun at himself and his tech background, as well as revealed a diagnosis he's never spoken about publicly before: he has Asperger syndrome, an autism spectrum disorder that often affects communication skills.
"I'm actually making history tonight as the first person with Asperger's to host SNL," Musk said to applause from the crowd, "or at least the first to admit it."
Musk responded to criticism of his hosting gig during his monologue. "I know I sometimes say or post strange things, but that's just how my brain works," he said. "To anyone I've offended, I just want to say, I reinvented electric cars and I'm sending people to Mars in a rocket ship. Did you think I was also going to be a chill, normal dude?"
But as Musk was celebrated for his revelation, his claim was also quickly proven false. The first person with Asperger's to host SNL was original cast member Dan Aykroyd, who returned to Studio 8H to host the show back in 2003.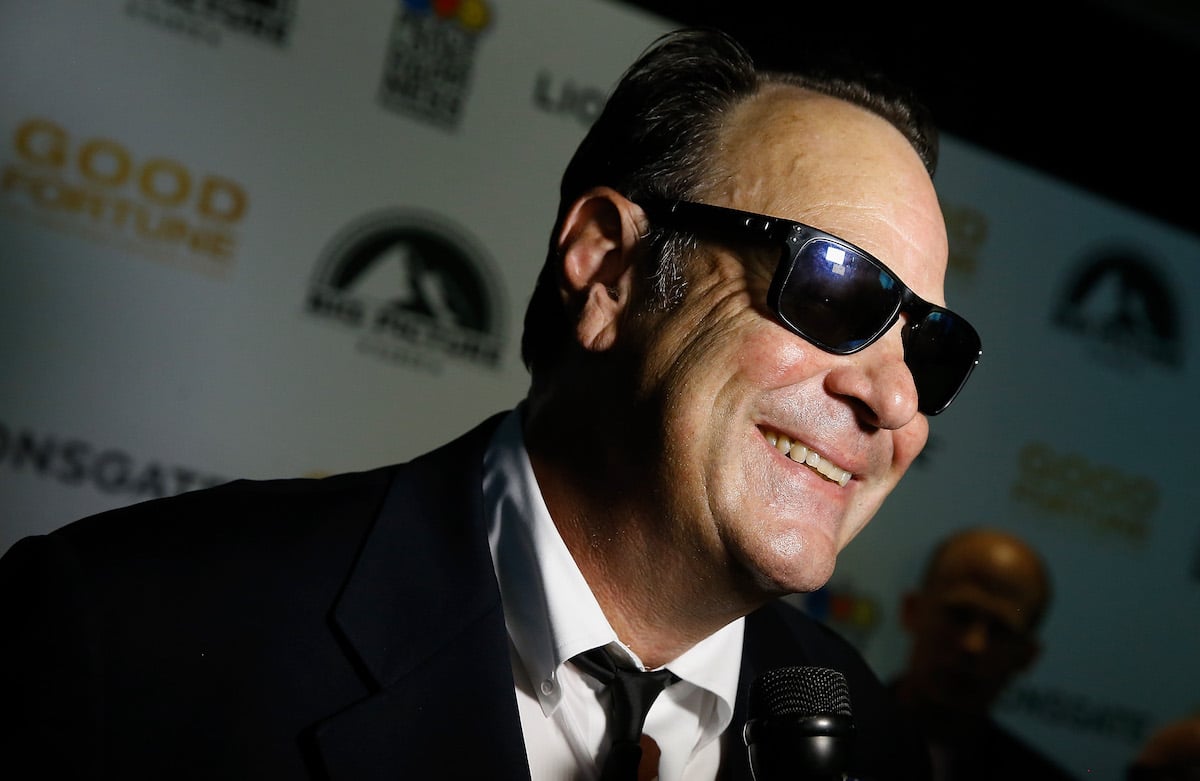 Dan Aykroyd was an original 'SNL' cast member
Dan Aykroyd made his SNL debut in 1975 with other original cast members including Chevy Chase, John Belushi, and Gilda Radner. He performed his famous Blues Brothers sketch on SNL alongside Belushi, and it eventually blossomed into a real music group, and eventually, a movie in 1980.
After leaving SNL in 1979, Aykroyd continued to work in the industry and create several iconic roles. He brought Ghostbusters to life in 1984 as Dr. Raymond Stantz, which became the basis for the long-running franchise that's still alive today. In 1990, he was nominated for the Academy Award for Best Supporting Actor for his role in 1989's Driving Miss Daisy.
Aykroyd revealed in a 2013 interview with the Daily Mail that he was diagnosed with Tourette's and Asperger's from a young age, and that his Asperger's helped him create the concept of Ghostbusters.
"One of my [Asperger's] symptoms included my obsession with ghosts and law enforcement — I carry around a police badge with me, for example," he said. "I became obsessed by Hans Holzer, the greatest ghost hunter ever. That's when the idea of my film Ghostbusters was born."