Elon Musk Told Ex-Wife Justine: 'If You Were My Employee, I'd Fire You'
It's rare to find a truly amicable divorce, especially in Silicon Valley when millions or even billions of dollars are involved. One of the messiest was the split between Tesla-founder Elon Musk and his first wife, Justine.
The couple was married for eight years after being college sweethearts and together they had six sons (one of whom died in infancy). So what happened between Elon and Justine that caused him to make very rude comments to her?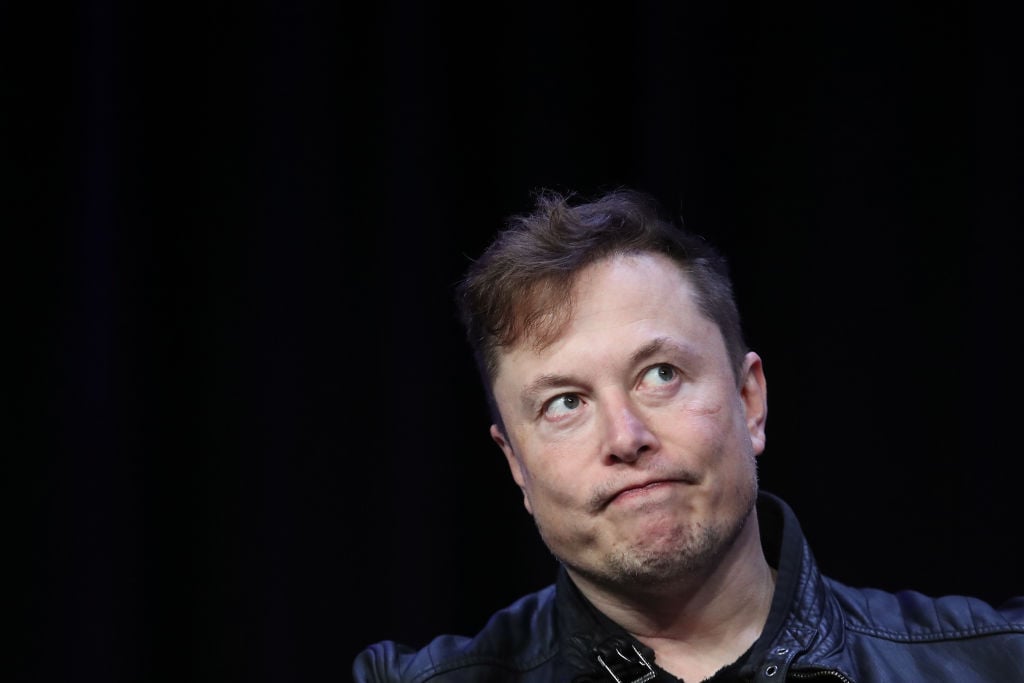 Elon Musk called himself the alpha of the relationship
Justine told Marie Claire that she hated how she became a cliché starter wife when her husband left her for a younger movie star. She met Elon in college and stuck with him when he was just a struggling entrepreneur.
Elon sold his first company and quickly made $20 million before proposing to Justine. And because of that, he made her sign a document — which he assured her was "not a prenup" before their wedding, Justine said.
Another red flag she noticed was during their wedding reception when Elon said to her, "I am the alpha in this relationship," she recalled.
Justine Musk said she failed as being a trophy wife
While many of the wives in her affluent gated community focused on beauty treatments, shopping, and exercise, Justine claims she did terribly at caring about those things.
"I barely recognized myself," Justine said. "I had turned into a trophy wife — and I sucked at it. I wasn't detail-oriented enough to maintain a perfect house or be a perfect hostess. I could no longer hide my boredom when the men talked and the women smiled and listened."
She continued: "I wasn't interested in Botox or makeup or reducing the appearance of the scars from my C-sections. And no matter how many highlights I got, Elon pushed me to be blonder. 'Go platinum,' he kept saying, and I kept refusing."
Justine continually rebelled against her husband's frequent demand. "I am your wife," Justine said she told Elon frequently, "not your employee."
"If you were my employee," he'd reply, "I would fire you."
Eventually, Elon Musk did 'fire' Justine as a wife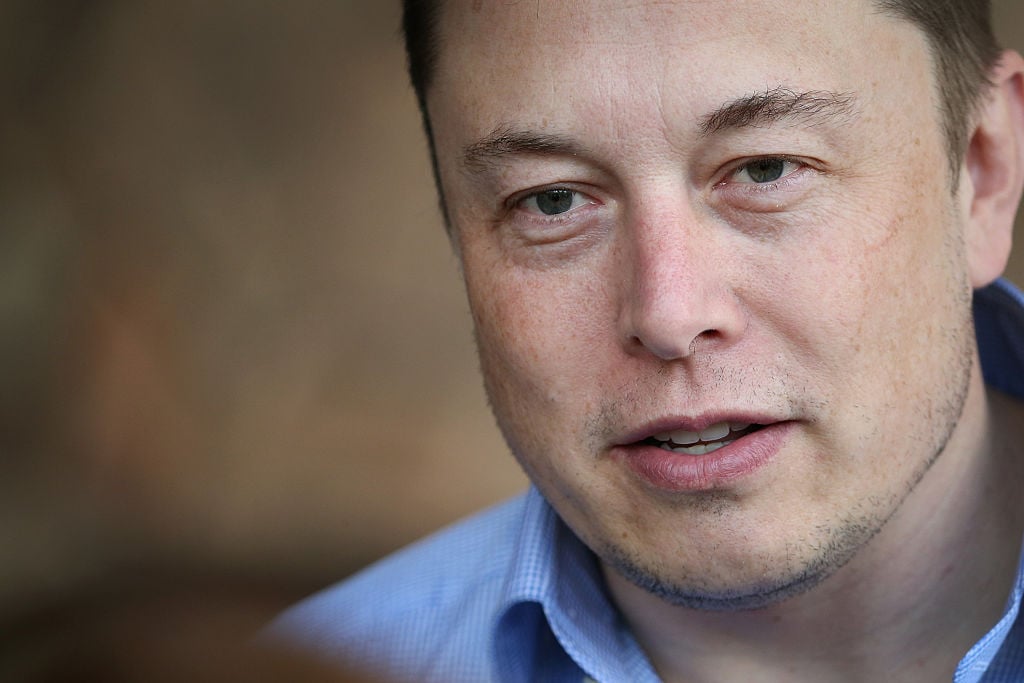 They had vowed to stay together until death parted them, but eventually, Elon decided that Justine was as expendable as an employee. After a short, ineffective stint in counseling, the busy tech billionaire said Justine needed to decide: fix the marriage immediately or give it up. She chose the latter.
Elon filed for divorce the morning after that conversation in 2008. One month later, he got engaged to actress Talulah Riley, though he promised their relationship didn't begin until after his marriage was over.
Justine and Elon Musk are not on speaking terms
Justine told Marie Claire that she and Elon share custody of their five sons but she only deals with her ex-husband through his assistant. Meanwhile, Elon was married to Talulah for a brief time, divorced her, then married her again. He is currently in a relationship with singer Grimes and the pair recently welcomed a son together.
Meanwhile, Justine achieved her dream of becoming an author by publishing the contemporary fantasy novels BloodAngel, Uninvited, and Lord of Bones.